NEWS/ UPDATES

2017. October
TinkerBox is getting noticed: One of ARCHITECT Magazine's Top 20 Stories of 2017; included in ArchDaily's article highlighting homes that use charred wood cladding: Carbonized Wood; and most recently featured on Home Adore. …and we love all the attention! 🙂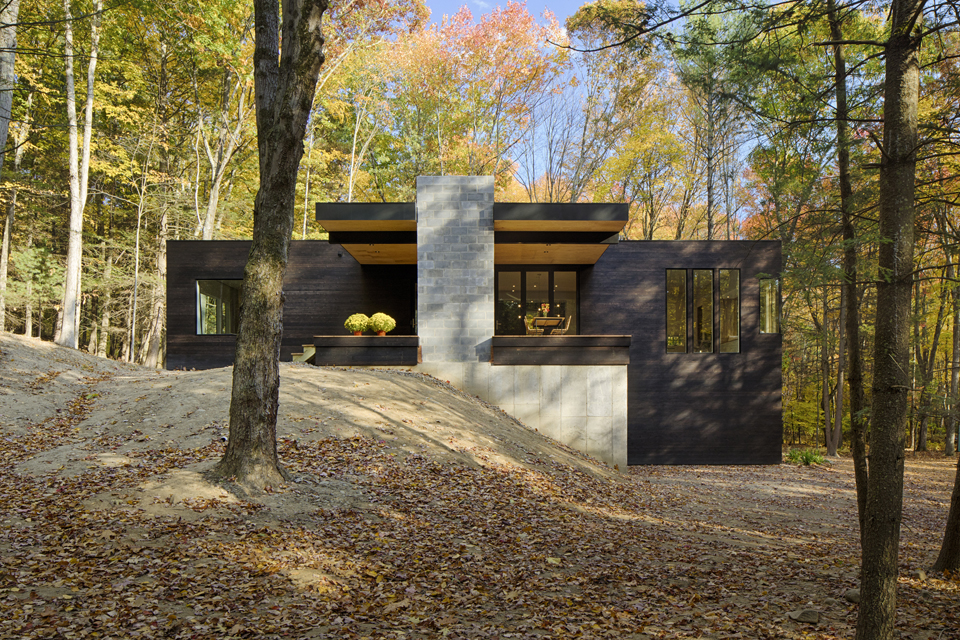 2017. August
Featured: Lake Wylie House has been published on Dwell and Architizer!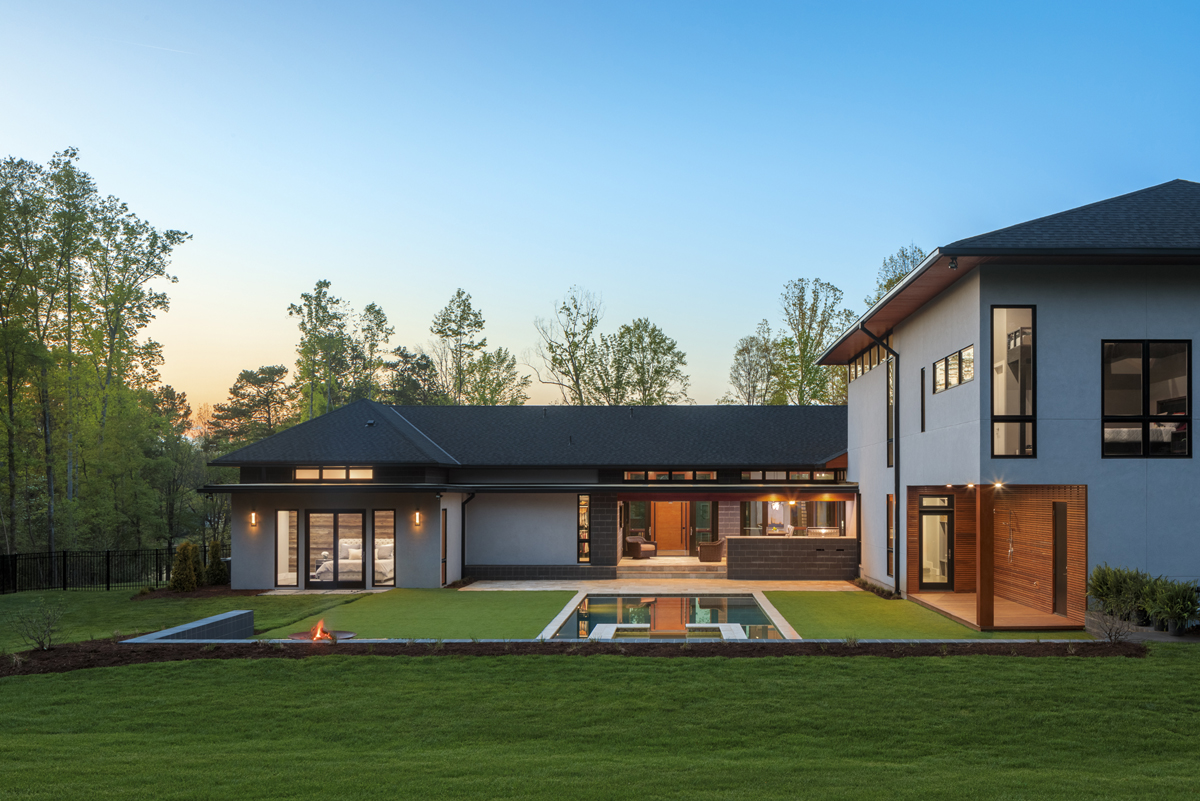 2017. July
Lake Wylie House was completed in early Spring. Very proud to see this arcticle published on dezeen!
"To satisfy the conflicting tastes of a husband and wife, New York-based architect Marica McKeel merged contemporary and traditional styles in this spacious South Carolina residence…"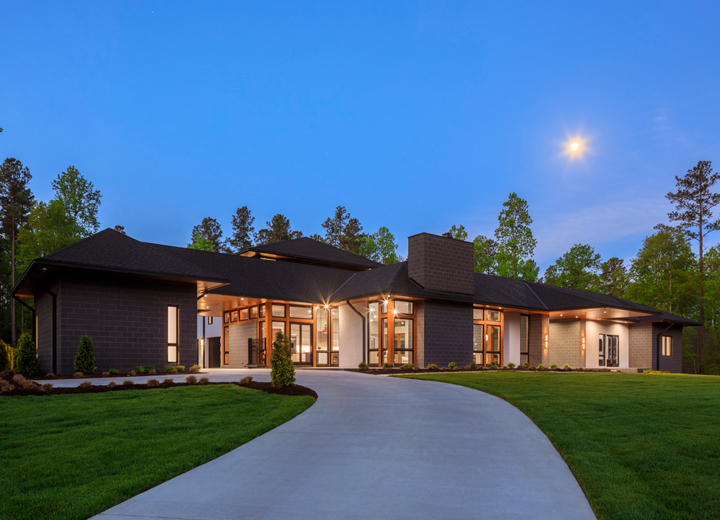 2017. January
Proud to see TinkerBox featured on ArchDaily!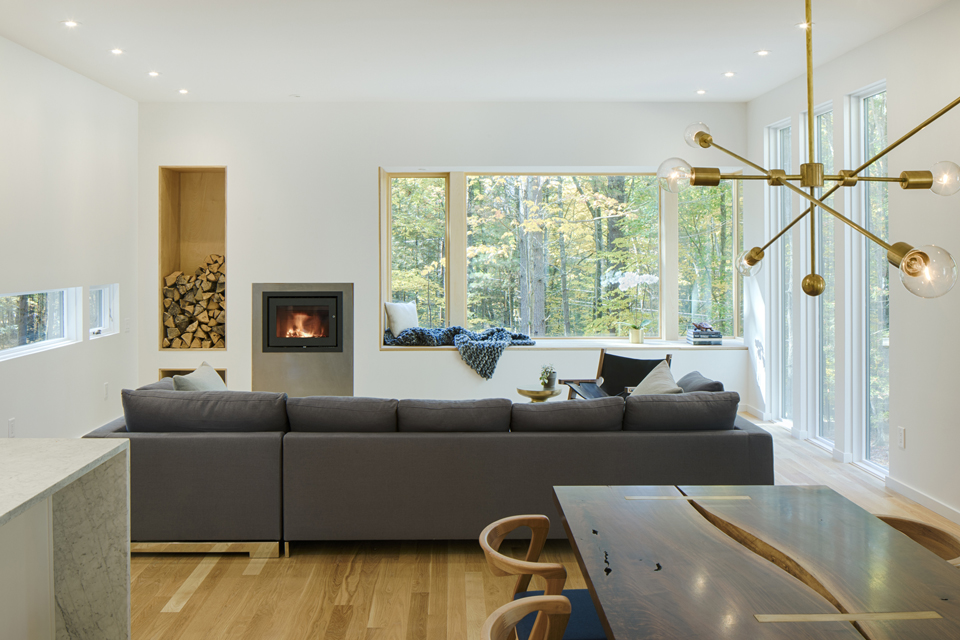 2016. December
Construction is almost complete on our Lake Wylie House! We look forward to sharing final photos with you soon in 2017… til then please browse our blog for updates and stories throughout the process: What to Expect from Your Architect: Design Details + Construction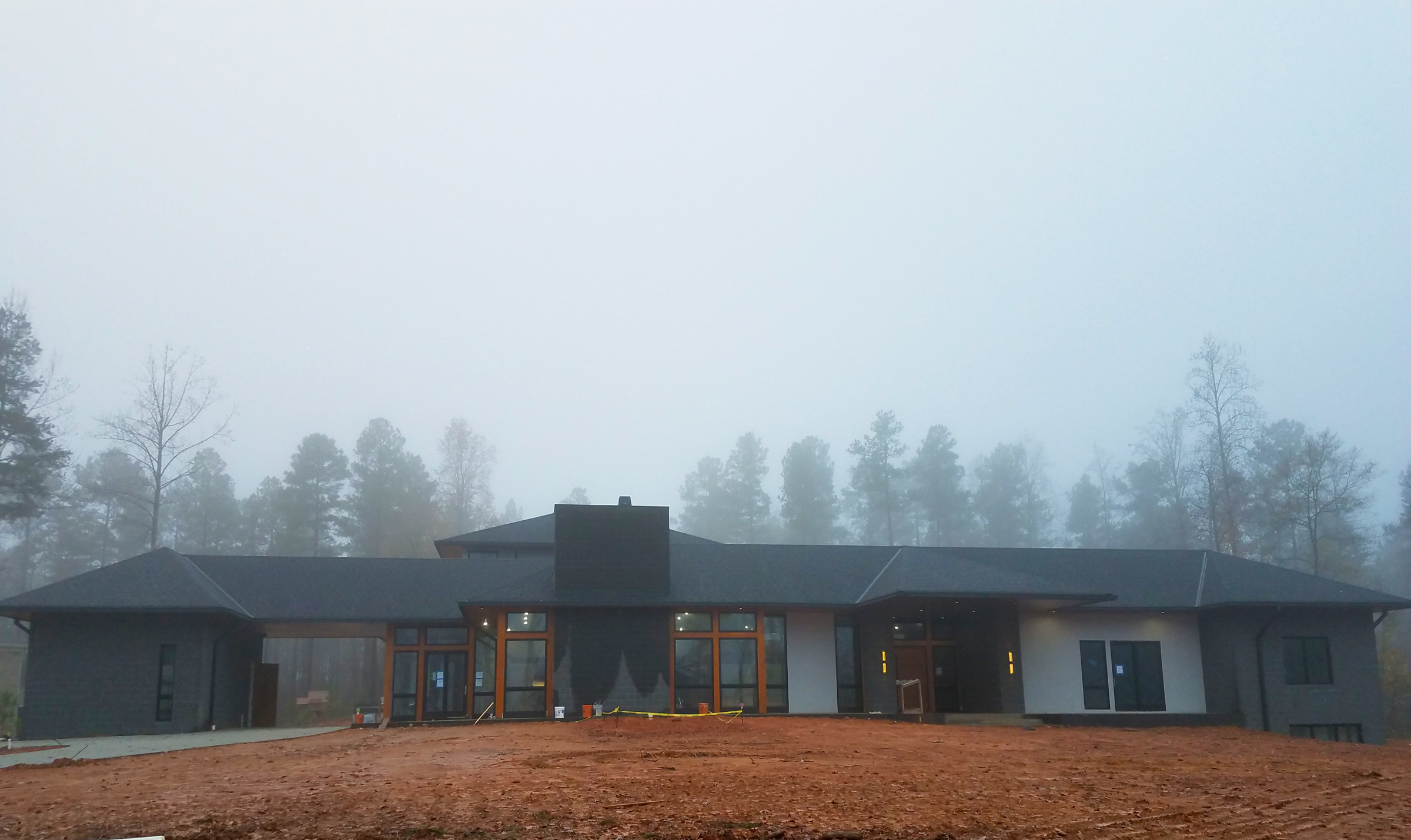 2016. October
TinkerBox is complete!
Read our Behind the Scenes blog post about TinkerBox in the making: Introducing TinkerBox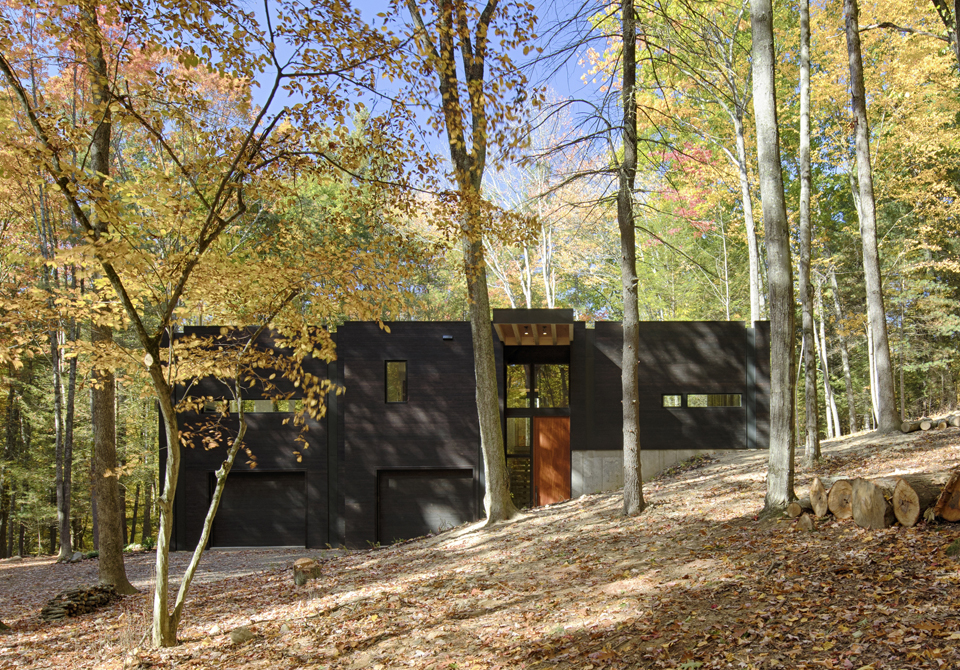 2016. September
Studio MM shares advice for an article in the NY Times! : "Experts Share Their Secrets…"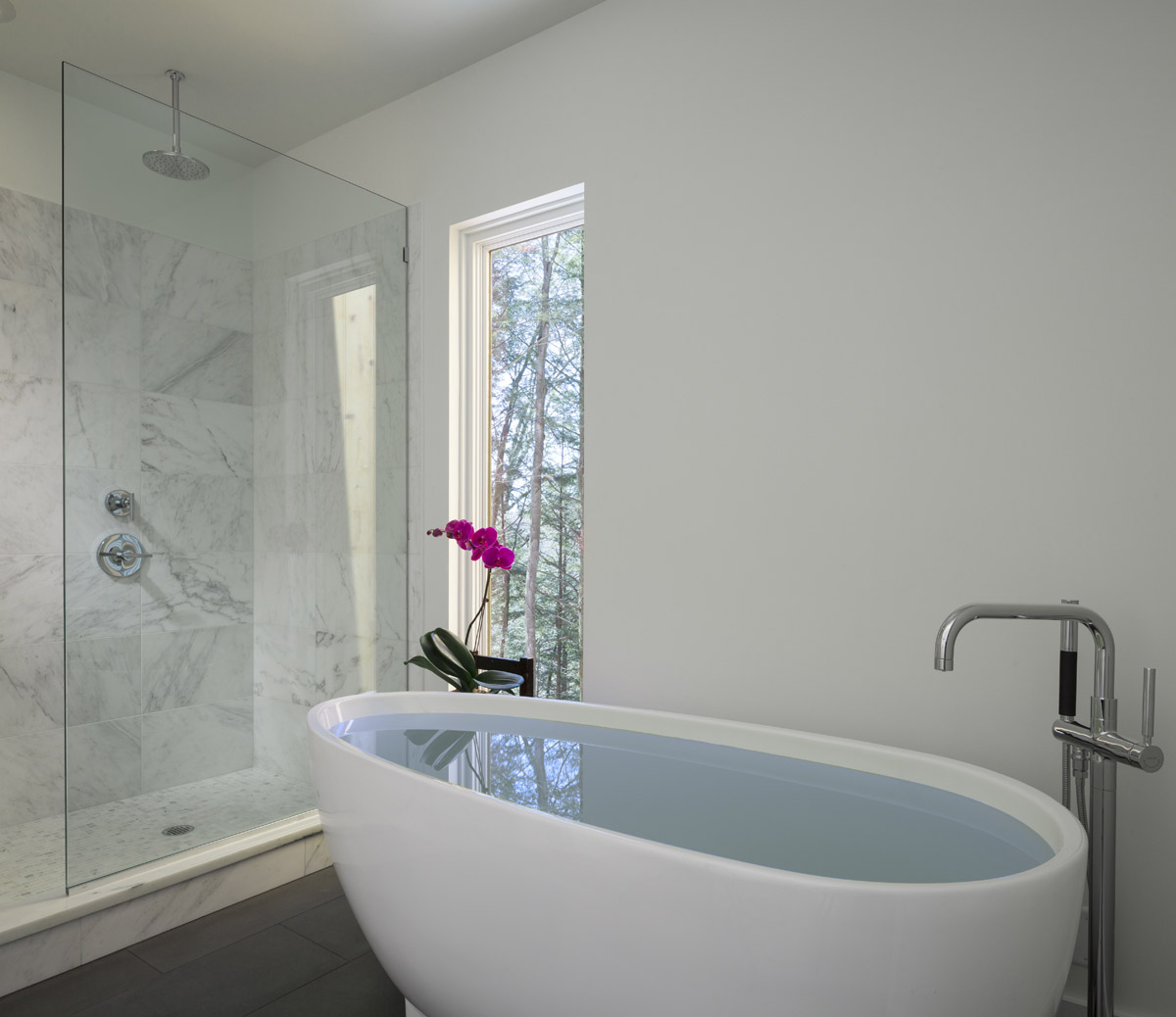 2016. July
Charring the cedar siding for TinkerBox is finally finished. See more about this Shou Sugi Ban process here on our blog and in the video below.
 
2016. May
ARC approves our Hyde Park House. Very exciting as this home will be one of the first modern designs built in the heart of the Hyde Park District in Tampa, FL.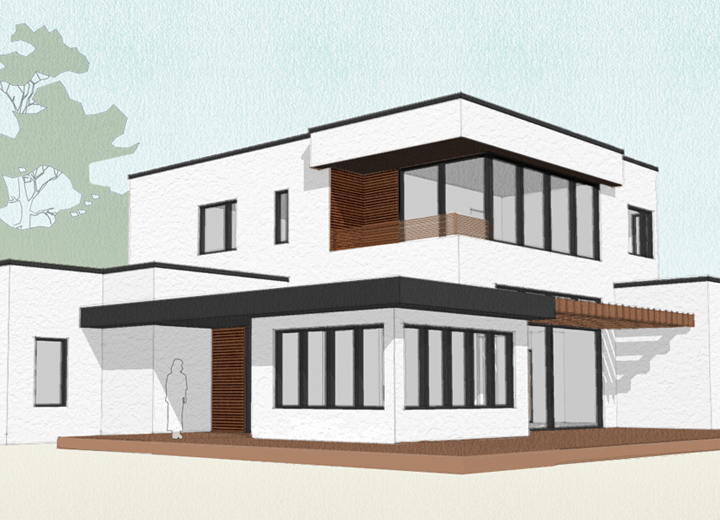 2016. March
Proud to share! Our Lantern Ridge House has been featured on various design platforms: Home Adore ; designboom ; Freshome ; Custom Home ; Architizer … Thanks! We love all the love!
2016. January
Construction is well underway on TinkerBox!

2016. January
New Photos up for our Lantern House! Very excited to share the new photos taken by Brad Feinknopf…
We love our Lantern House, but Brad's photos certainly do make it look stunning!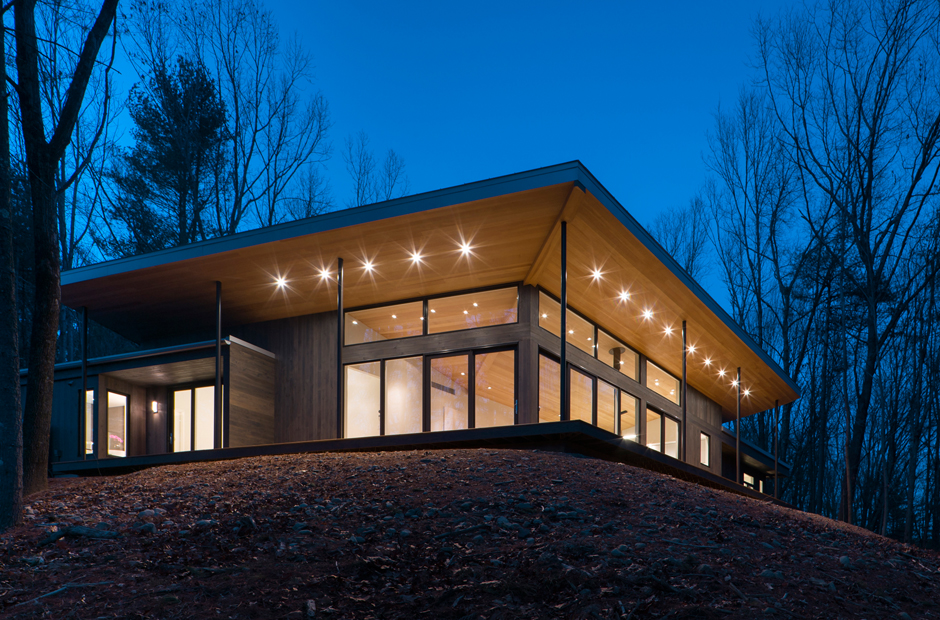 2015. November
Construction begins on Lake Wylie House! Follow our progress here!

2015. October
Lantern House Complete! Very excited and proud to share… this final Time Lapse video compiles the last 10 months of skill, craft + care thai went into the making of this beautiful house.

2015. September 15
Celebrating 5 years! Studio MM is celebrating 5 years! We are very proud of all that we've accomplished over the last 5 years and are looking forward to moving even more mountains in the years to come!

2015. May
We have been having too much fun not to share… Here's our latest Time Lapse video of the construction progress – Lantern House: Taking Shape!

2015. February
Studio MM is proud to present the premier edition of our monthly Notes + News. Brand new for 2015 we'll be sharing monthly updates on our projects, posts and passions… Don't miss our progress! Click here to subscribe to our Notes and/or Newsletter by email.
2014. November
Under Construction! Construction begins on the Lantern House, a contemporary home in Upstate NY's Hudson Valley. We have a time lapse camera set up on site so we're having a lot of fun with videos lately! Check out our March 2015 video here or larger + more on on Vimeo.


2014. July (ongoing)
#ArchiTalks: Studio MM is proud to be a part of the ArchiTalks crew: a group of architects, led by Bob Borson, (Life of an Architect) write a monthly post – all on the same subject and the same day. This blog series is a fun way to support and promote our profession.
2014. July 09
7 Reasons Why You MUST Attend the AIA Convention as a Small Firm Architect – Novedge asked Marica to write a guest post for their blog and share her impressions from the AIA National Convention (#AIAcon14) in Chicago.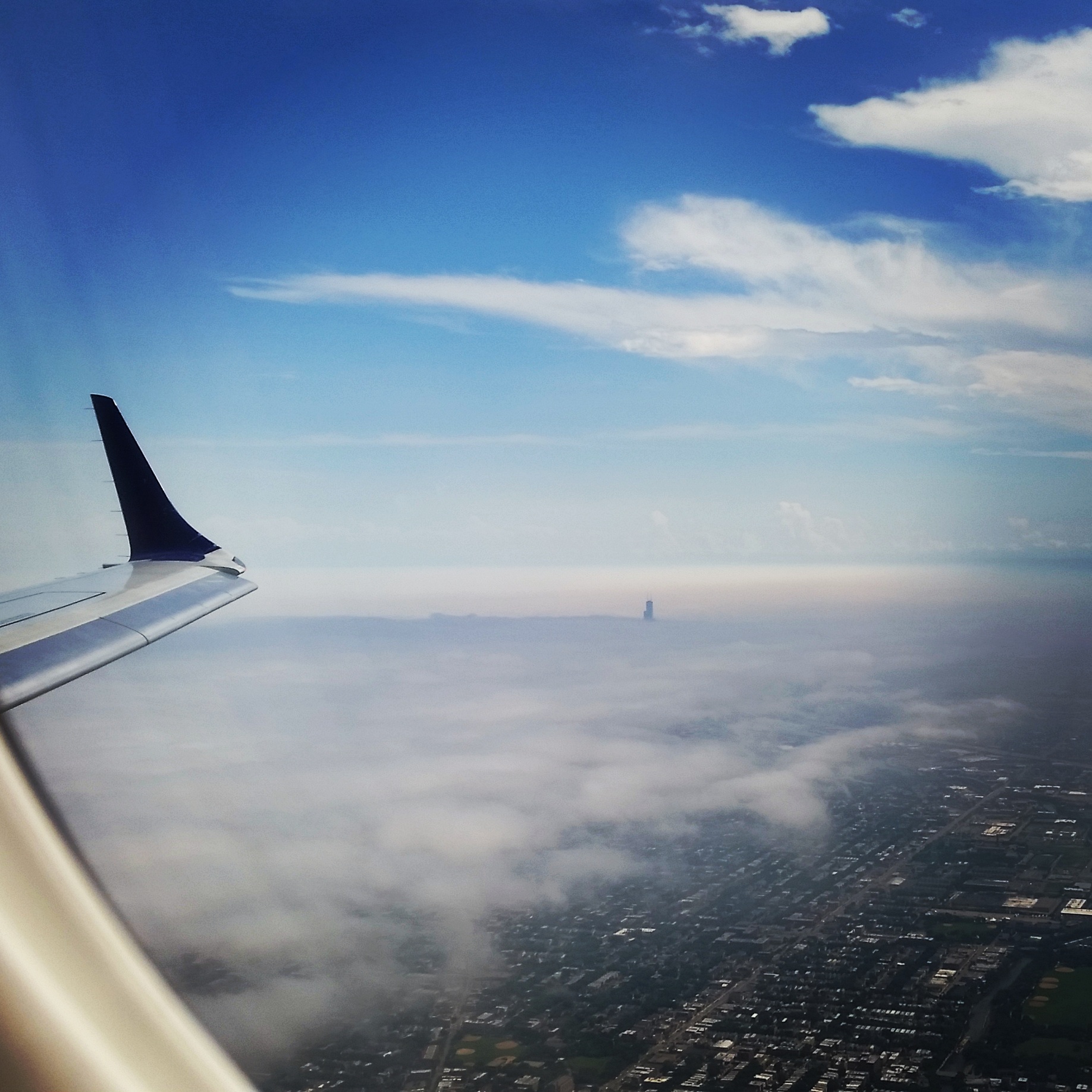 2014. April
Facebook #HouseoftheDay : Studio MM is participating in a weekly architecture challenge to present a "House of the Day" each week from 1 of the 50 United States. Check out our Facebook Page each Monday for the week's post!
2014. February 24
Marica McKeel was nominated to speak on the Women in Architecture panel as part of Novedge's How To Succeed In Architecture series, and is very proud to have won the seat after a friendly competition among a few other amazing women in architecture.
2013. December 6
Creek House is a Top Story on Residential Architect Mag 's newsletter today!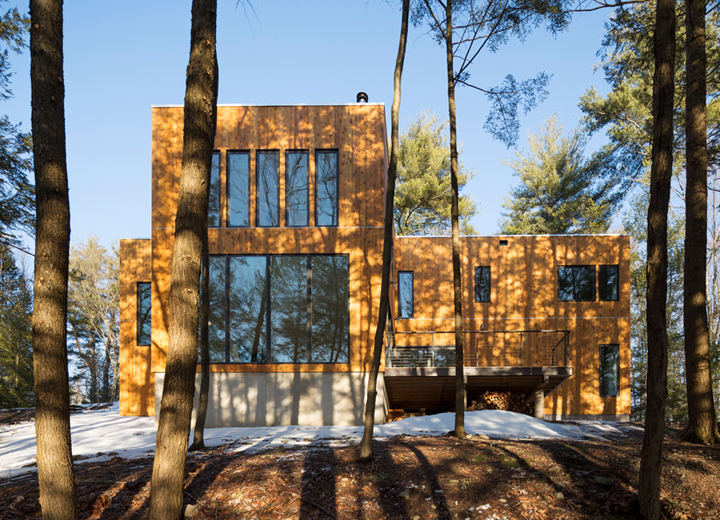 2013. November
Salty Paw Re-Opens! Studio MM was proud to have contributed services to help The Salty Paw get back on its paws after Superstorm Sandy!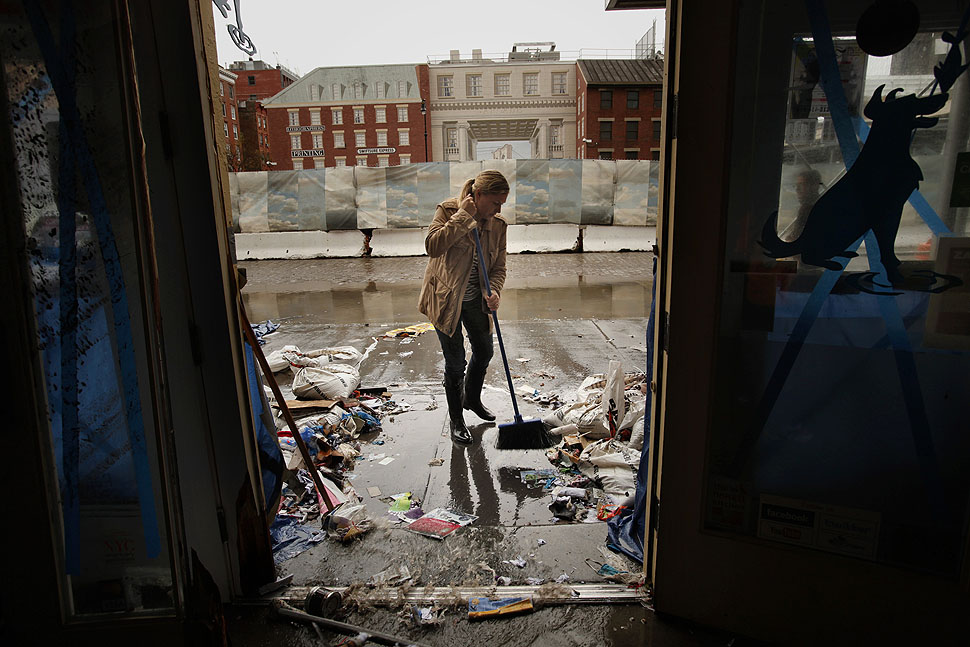 2013. October 1
Happy Archtober! Studio MM's Creek House will be ON DISPLAY for the Center for Architecture New York New World Exhibit in the 4th Street subway station in NYC for the month of October.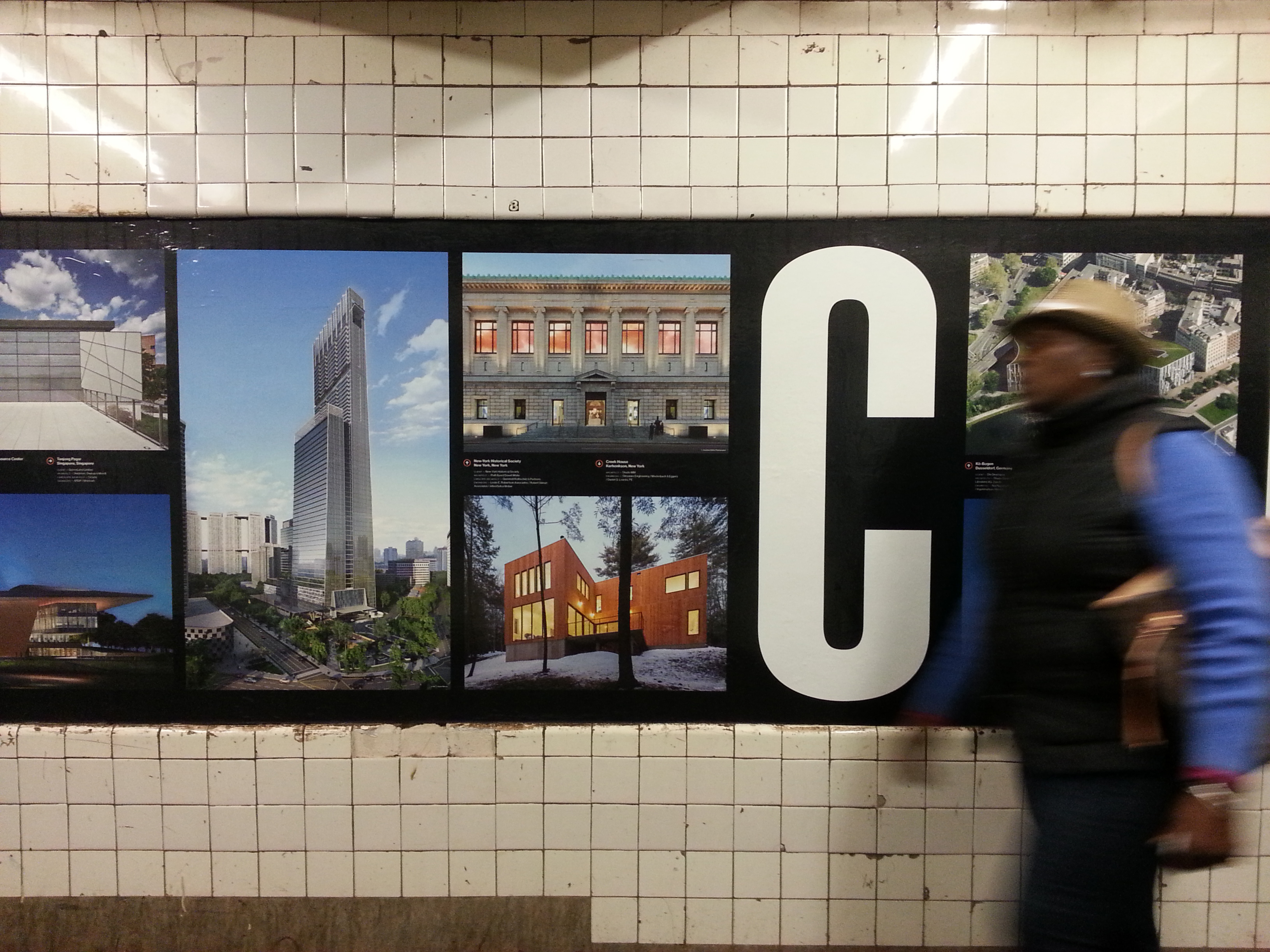 2013. September
Studio MM's Creek House has been featured in many fun architecture + design blogs this month: Architizer + Home Adore + One Kind Design + Design You Trust… Thanks to all for including the Creek House!
2013. September 12
Creek House featured on Houzz: Creek Views Star in a Modern New York Home
2013. July 26
Marica McKeel was recently interviewed by Aurora Meneghello for the Novedge blog. Very PROUD to be featured with so many amazing designers!
Check out the interview on the Novedge blog: The Edge: A River Runs Through It
2013. May 23
Studio MM has created a COOL construction compilation for the Creek House. Check it out here or larger on Vimeo.


2013. May
See Waterfalls Properties Spring 2013 Newsletter for the latest on the Creek House.
2013. April
Studio MM and the Creek House FEATURED on Upstater!!
BUILDING A MODERN DREAM, ONE HOME AT A TIME
"As I soaked in the warmth of the Morso wood burning stove and views out of the living room windows, I experienced the feeling of floating on air in the treetops (this feeling was also enjoyed from the deck easily accessed by floor to ceiling sliders.)…" – article by Megan Oldenburger of Dichotomy Interiors.
Click here to see the article and Studio MM's interview with Megan: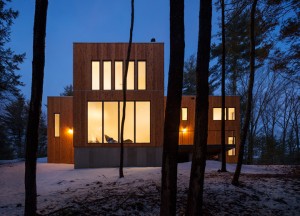 original article published April 24, 2013 on upstater.net
2013. April
Open House for the Creek House was a huge success!!
See more FUN photos of the event here.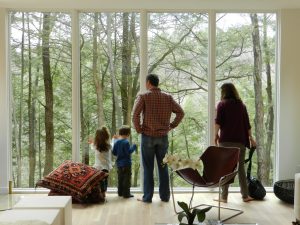 2013. April
Studio MM and the Creek House featured in High Falls Mercantile blog.
2013. February
Construction on the Creek House is COMPLETE! Check out Waterfalls Properties website for more information and an update on the OPEN HOUSE in early Spring.
2012. October 10
Creek House is ON DISPLAY in NYC!
2012. October 01
Look for Studio MM's Creek House in the Design by New York exhibition by AIANY/Center for Architecture for Archtober, New York's Architecture and Design Month during the month of October. The exhibition will be on display in the West 4th Street subway station from October 8th – November 4th.
2012. May 07
Construction begins on the Creek House, a 2500 SF weekend retreat, in Kerhonkson, NY. Check out the Construction Video here!
2011. September 21
MCMNY, llc closes on 38 acres in Kerhonkson, New York!
Studio MM begins design documents for the first house to be built on the property, the Creek House. The house is programmed to accommodate a variety of weekend visitors.
Construction intended to begin Spring 2012.
2011. January
Construction is completed on the 2 5th Avenue apartment.
The project was a renovation of the main living area and master suite.
2010. September 15
Studio MM, pllc is created.