Today we're talking about dirt. Yep, as you know we get excited about the littlest things sometimes, and today it's dirt.
We have been waiting for a long time to write another construction update for one of our projects, and today we get to share an update for both the Hyde Park House AND Chalet Perche. We are movin' dirt! This month we started construction on both and are very excited to share. Each of these projects was delayed at various times for different reasons. It happens all the time when building a new house. So even the initial progress so far is fun to talk about.
But, as excited as we are, no one is more excited about starting construction than our clients!
Hyde Park House Update
First step was to demo the old house and prep the site for new construction. Foundations have been laid out and are ready for inspections tomorrow and concrete early next week. Things are moving quickly with this house – very exciting!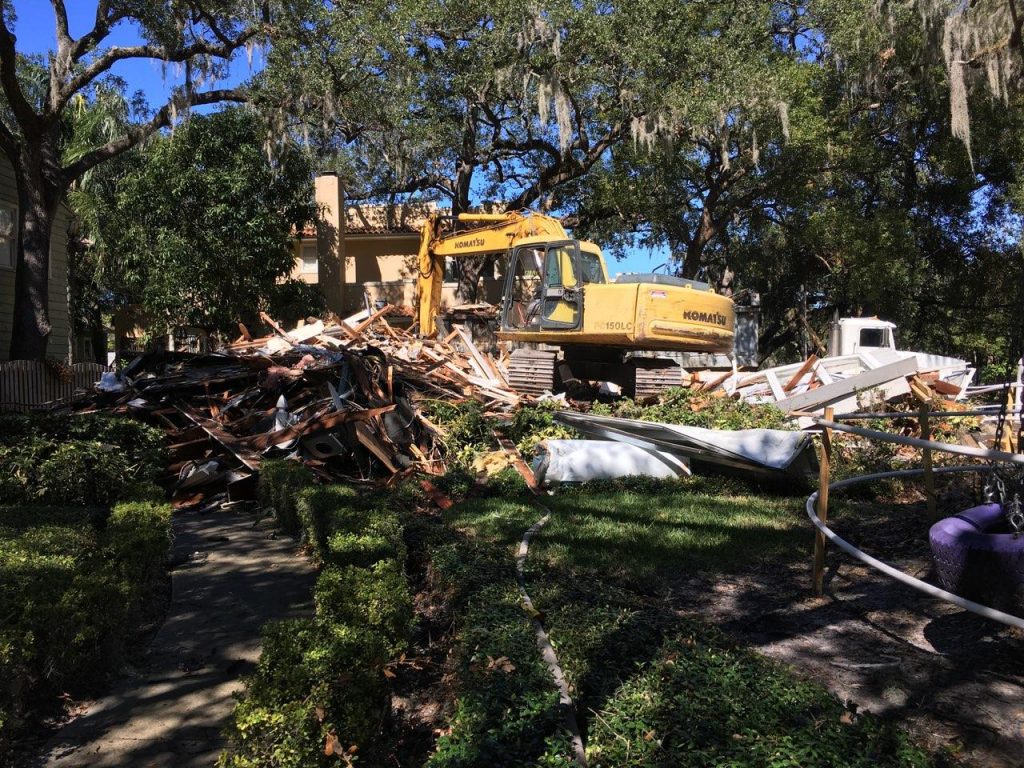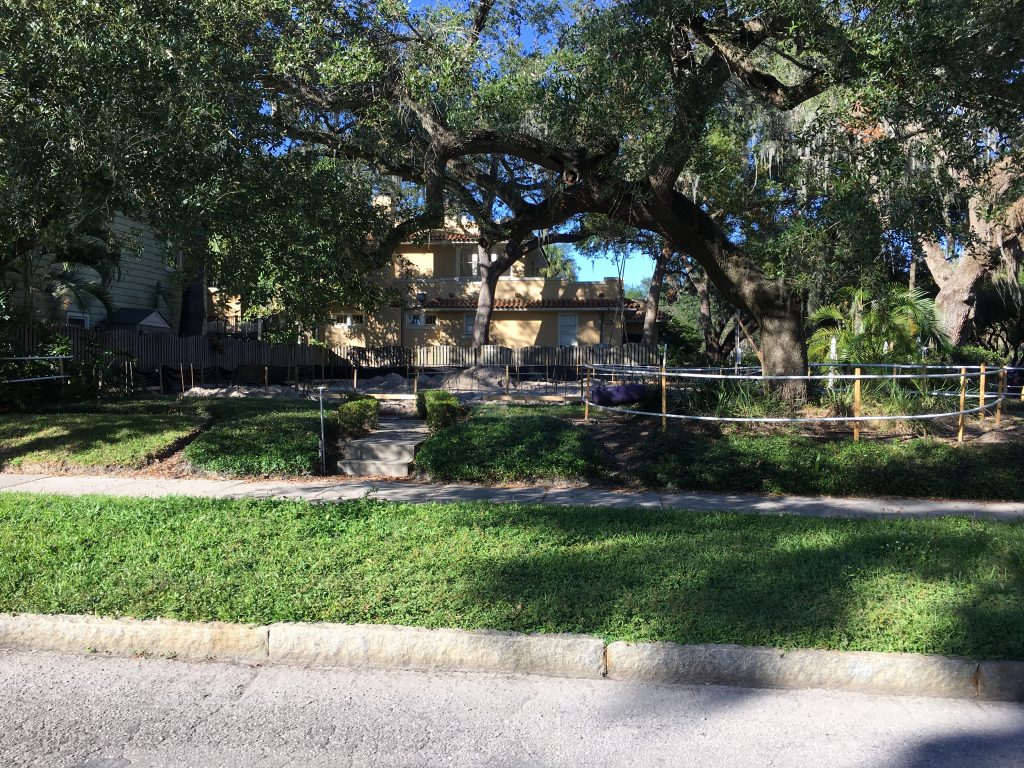 Chalet Perche Update
Yesterday I met the contractors out on the site and we planned out exactly where the house would go and how the driveway would carve into the landscape. We always work around as many hardwood trees as we possibly can – not always an easy task when building in the woods, but important to us and our clients. Once we find the general position for the house the contractor puts stakes in the ground for the corners and the design comes to life on the site. It's fun to see. Next step: the excavator will come in and move dirt around on the site to level things out a bit and create the driveway. More updates coming soon!
No Comments