In honor of International Women's Day #IWD2015 on Sunday, March 8, I'd like to take a moment to highlight a few Women in Architecture who I admire and respect, but more importantly women who inspire and influence me on a daily basis…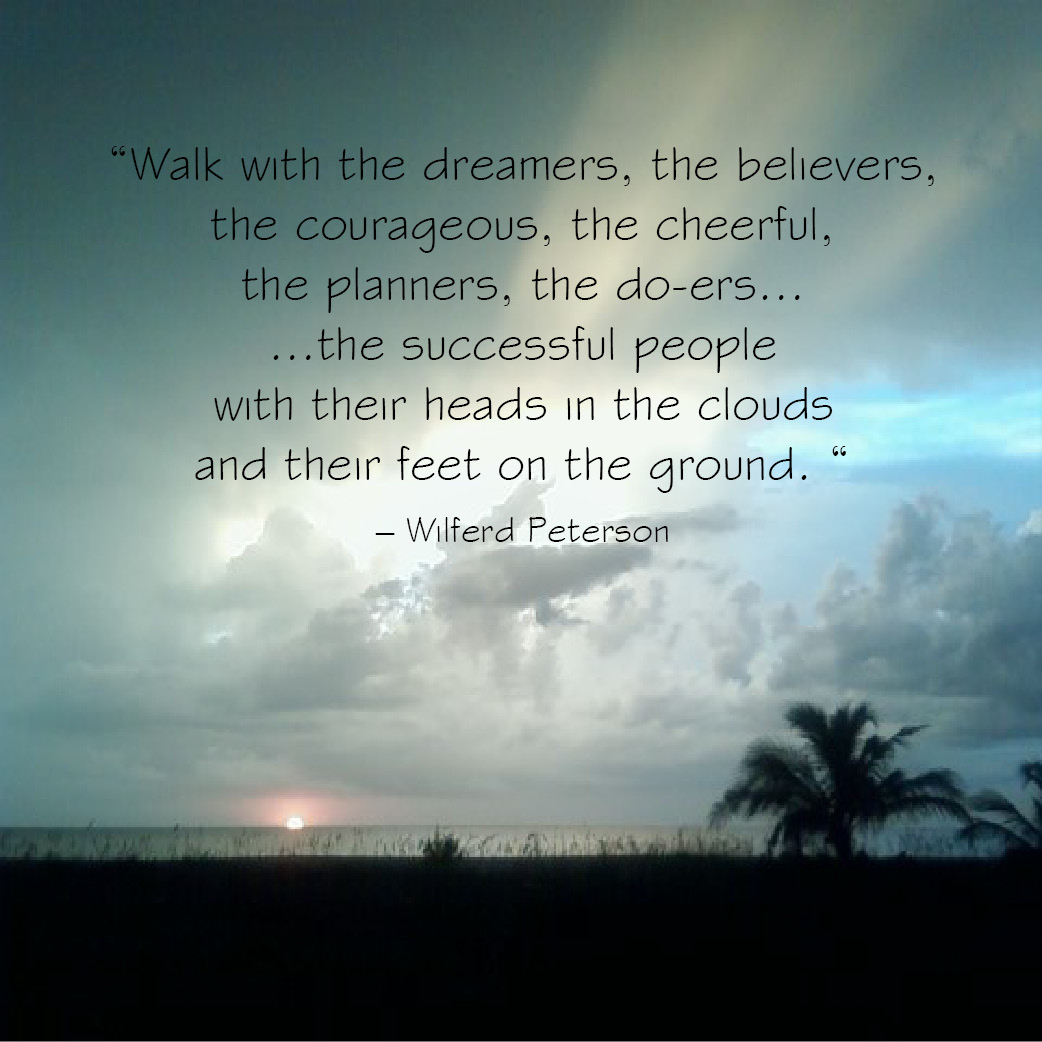 Women who #MakeItHappen in Architecture:
Last year for IWD I wrote about "Women In Architecture whose work I greatly admire." This year I've put together a list of women whom I hold in high regard and am honored to call my peers. I have gotten to know most of these women through our architecture community on Twitter and LinkedIn and very much appreciate their support and encouragement.
People always say "Surround yourself with people who inspire you…" – that is exactly this group of women – full of inspiration, motivation and integrity:
Rosa Sheng (@RosaSheng) – promoting women and equity in architecture is only the beginning… Rosa is a woman making the greatest difference in our profession in my opinion. She began the website The Missing 32 Percent which promotes, yes, women but through the even larger value of promoting equity in design. I believe architecture is at a very important and positive turning point right now and Rosa is one of the people leading the way.
Laura Thomas (@LauraMTARX) – a woman who does it all. Just read her blog – she not only does beautiful architecture but also runs a very successful architecture firm. A few of my favorite blog posts:
On business: Getting to the Heart of (Business) Matters
On residential architecture: Why We Do It.
Cherise Schacter (@CheriseSchacter) – I N S P I R A T I O N. This woman is always pushing, prodding, promoting and encouraging… I love her energy and fire! And I know enough to know I don't even know the half of it! Read this and you'll understand why she's most definitely a woman to follow!
Sheri Scott (@sheriscott) – Sheri's got her sh*t together, is passionate about architecture AND is willing to work 300% to #MakeItHappen as a small firm architect.
Lora Teagarden (@L2DesignLLC) – Lora is full of ideas and knowledge with clearly so much excitement for architecture. She's out to change the world! 🙂
Meghana Joshi (@MeghanaIRA)- I've only recently gotten to know Meghana, but already appreciate her positivity and passion for architecture. She is also an amazing writer – read her submission for our last #ArchiTalks post here.
"Walk with the dreamers, the believers, the courageous, the cheerful, the planners, the do-ers…
…the successful people with their heads in the clouds and their feet on the ground." – Wilferd Peterson
Who are the women that inspire you on a daily basis?
9 Comments