We've been thinking about color a lot lately. This is a big step for us – as you know, architects typically prefer all shades of black, and I have to admit I fall solidly into that category. But we have a couple projects in our office that are bringing COLOR to the front of our designs, and I love it.
Adding a Pop of Color to a design can not only be fun and whimsical, but we are using it in some places to make a bold architectural statement.  I think you'll enjoy what a pop of color does for these spaces below…
Modern Design Inspiration: Pop of Color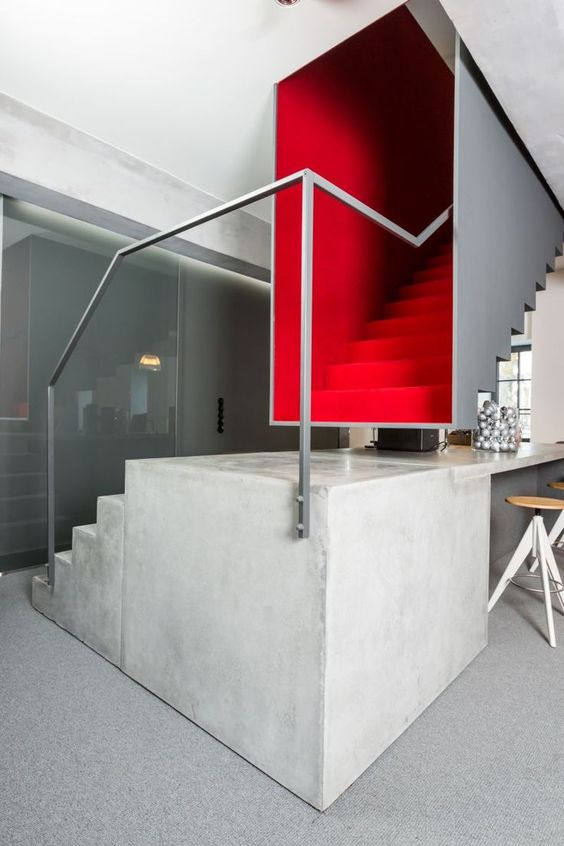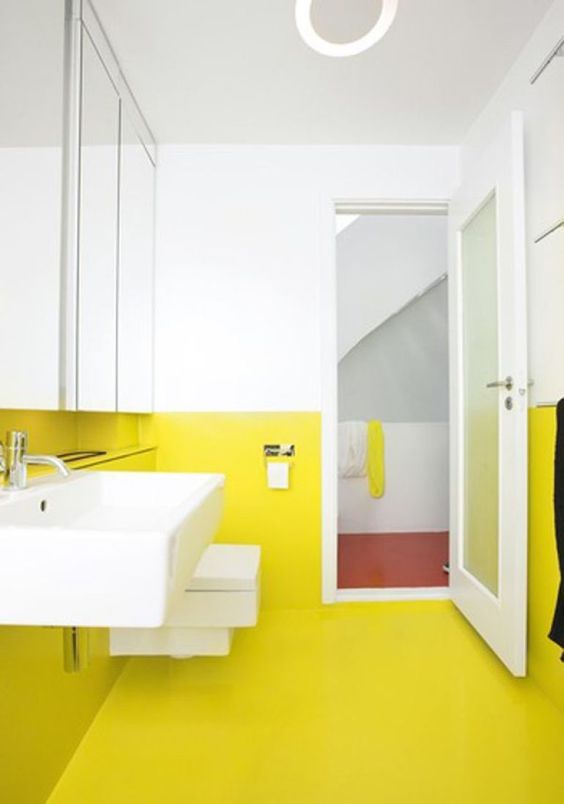 48 ways yellow can bring zest into your home…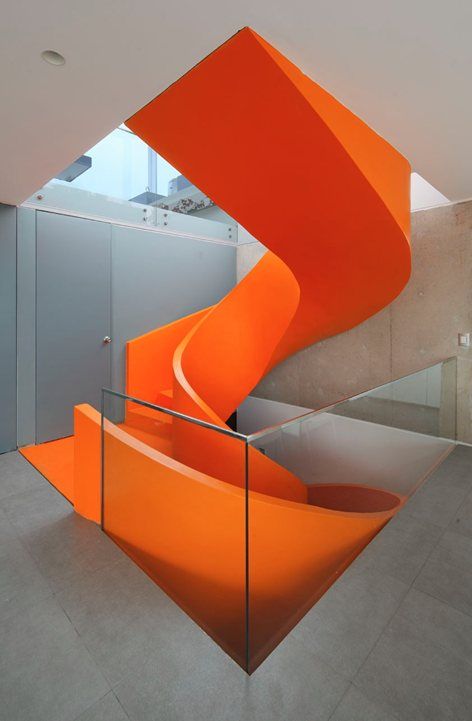 Casa Blanca, Asia District, 2015 – Martin Dulanto Sangalli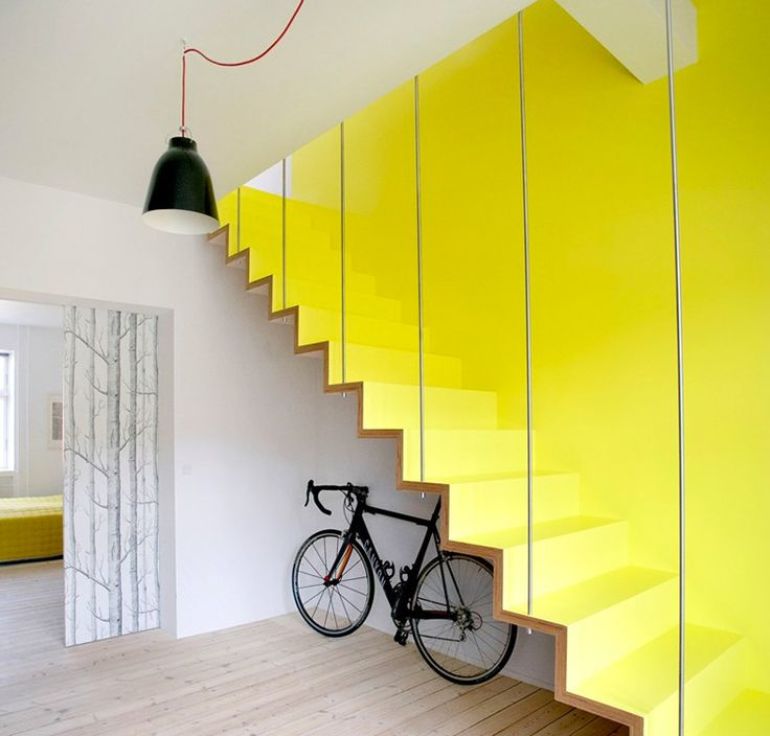 From Desire to Inspire, photograph by Hanne Fuglbjerg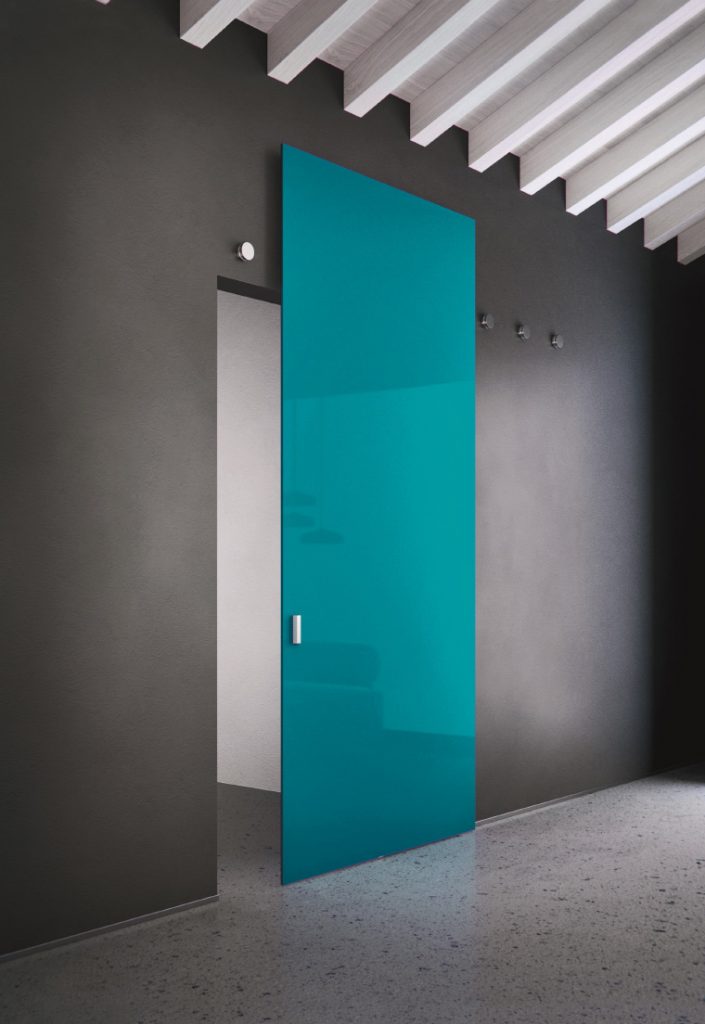 Multy sliding doors from archiproducts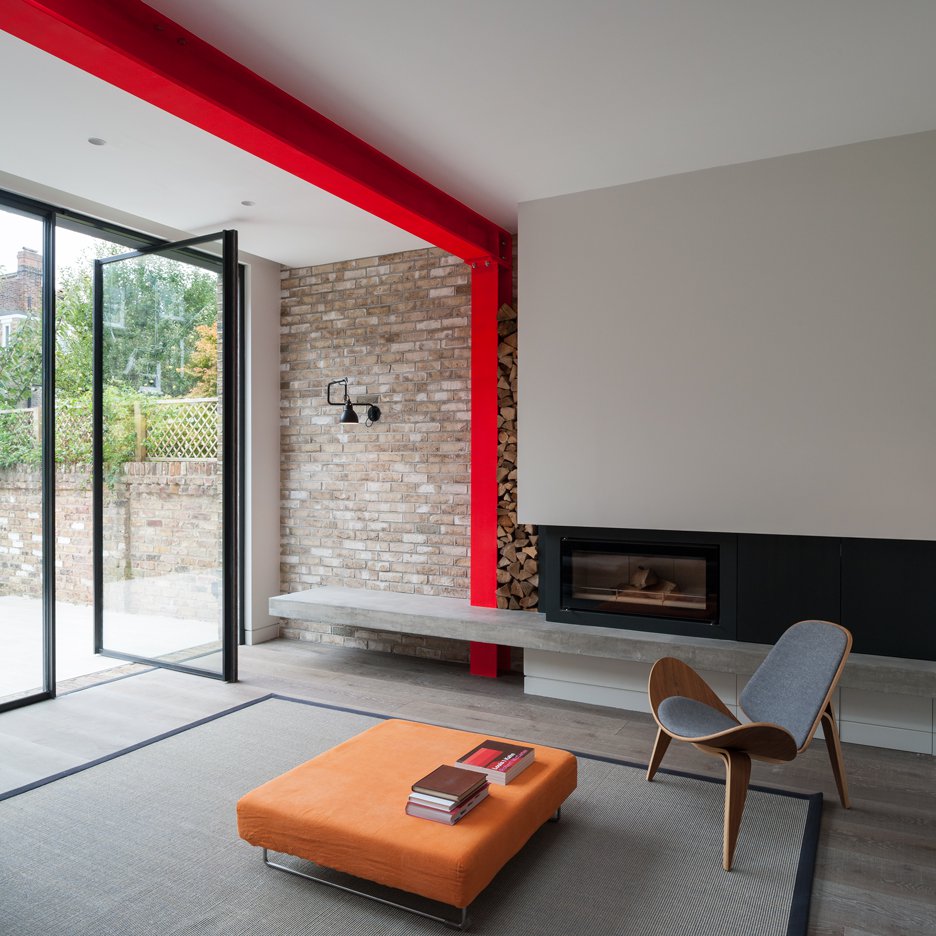 Tigg Coll Architects integrates bright red steel frame in house in London
48 Ways yellow can bring zest into your home…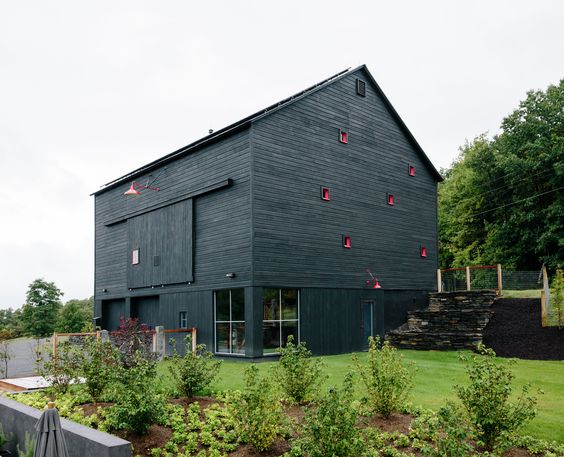 Architecture and Interior Design: Barlis Wedlick, photographer: Brian W. Ferry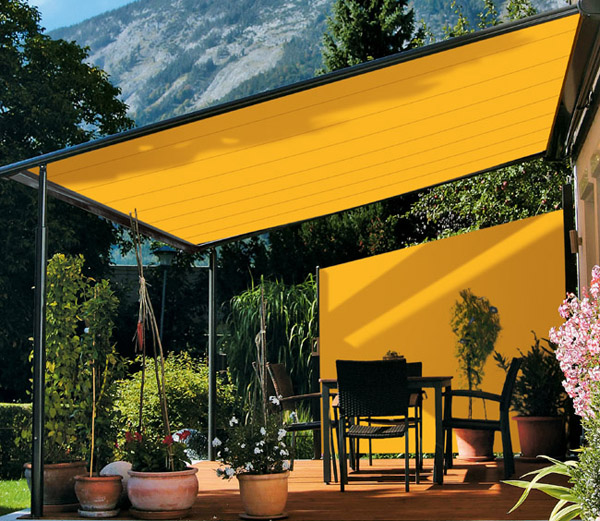 Outdoor theme: Deck Awning Ideas
*Most of the images above were found on Pinterest. We have tried to reference the source as much as possible.
One Comment