8 Modern Design Details for the Kitchen: 
Organized. Simplified. Sleek. Who doesn't want a kitchen that is designed beautifully, organized brilliantly and functions perfectly?
The kitchen is definitely my favorite room in the house – I love to cook and to entertain and it is certainly true in our case- everyone is always hanging out in our kitchen! So we've compiled a collection of contemporary details to keep your kitchen looking neat and organized even when you're making a mess! Below are a few that highlight both design and function:
"Living is in the details, that is what I always say!" – John Kapel*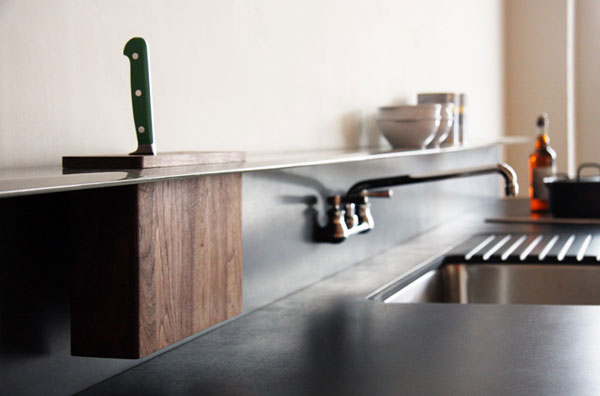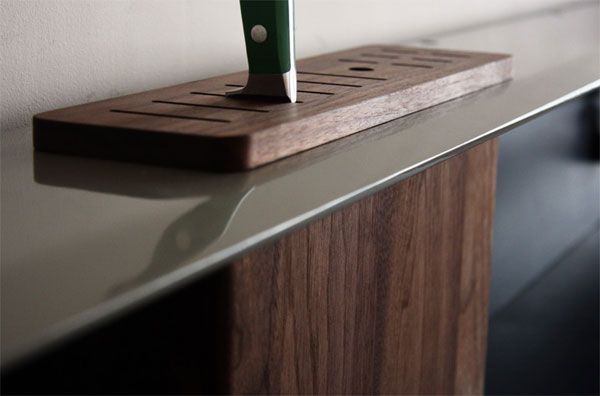 Viola Knife Block detail, Practical Kitchen Ideas by freshome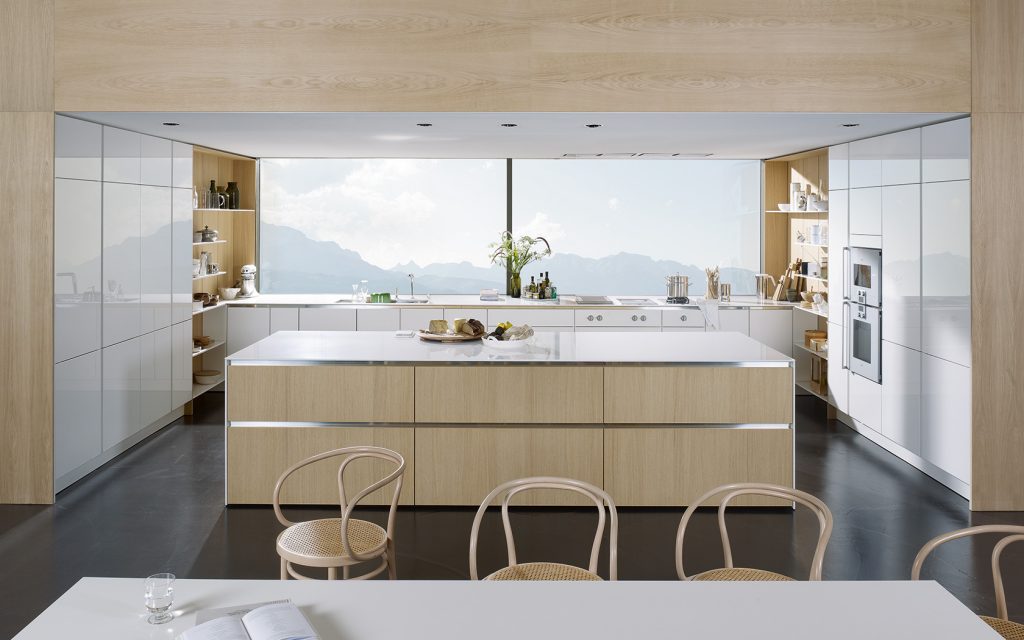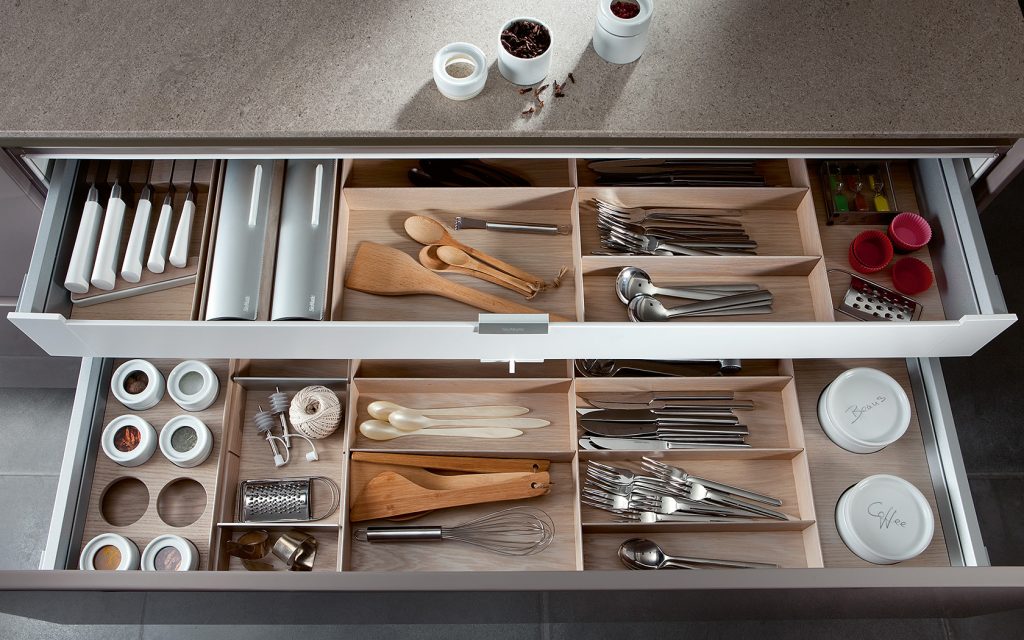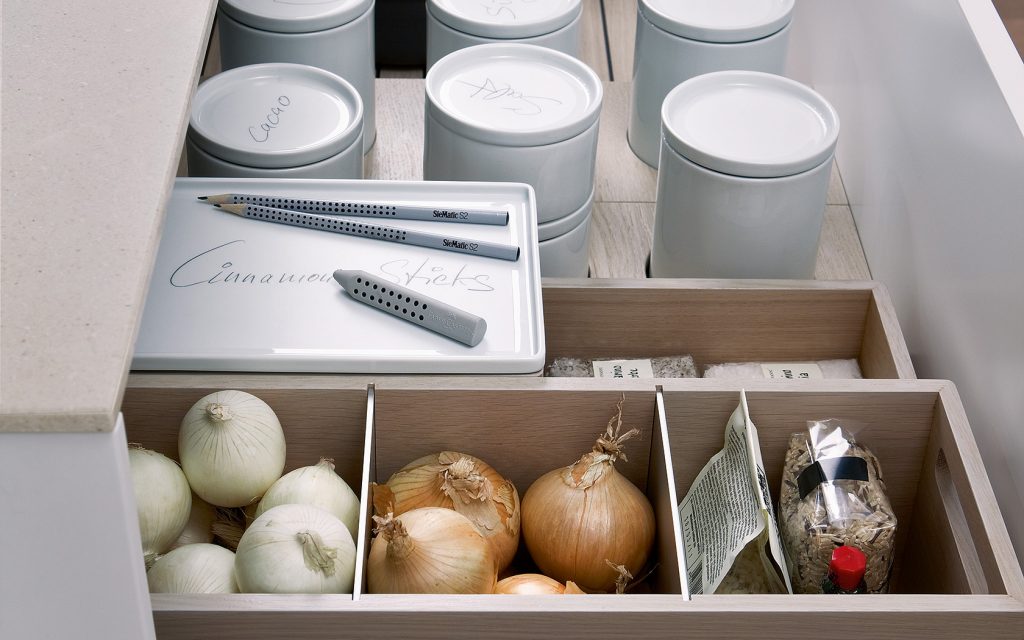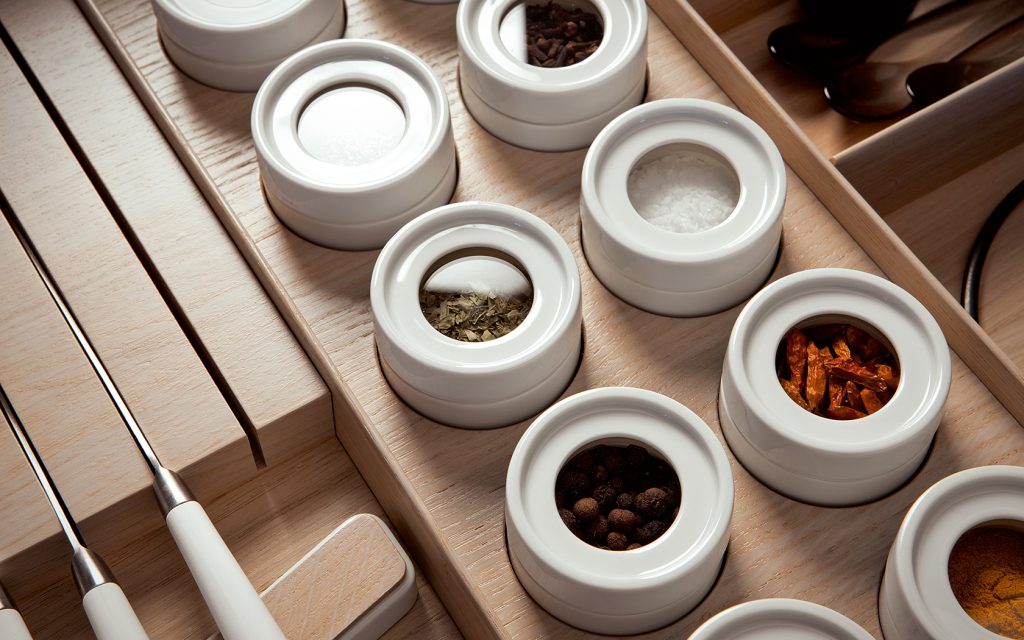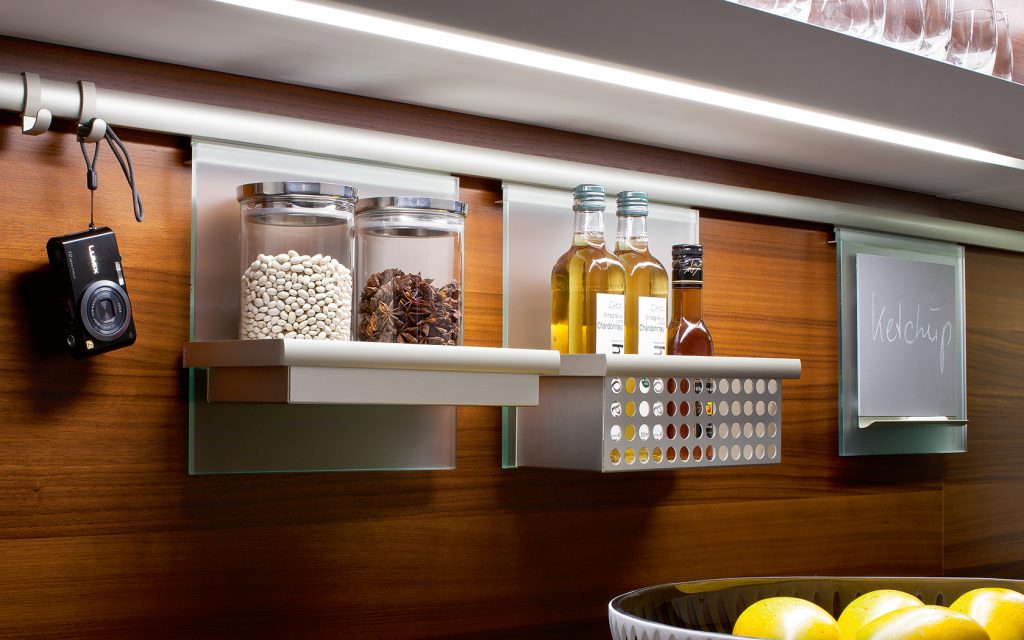 SieMatic Kitchens: Beautiful Solutions for Organization.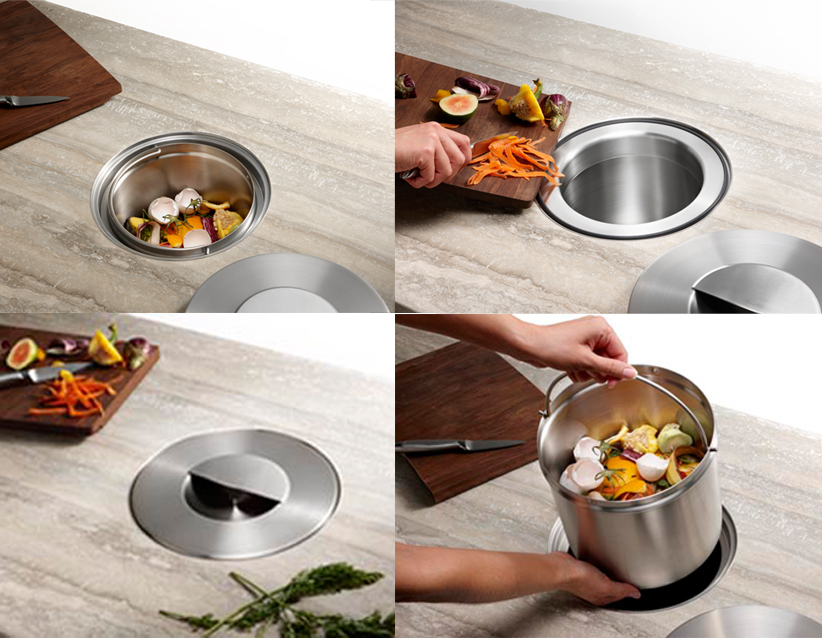 In-counter composter by Blanco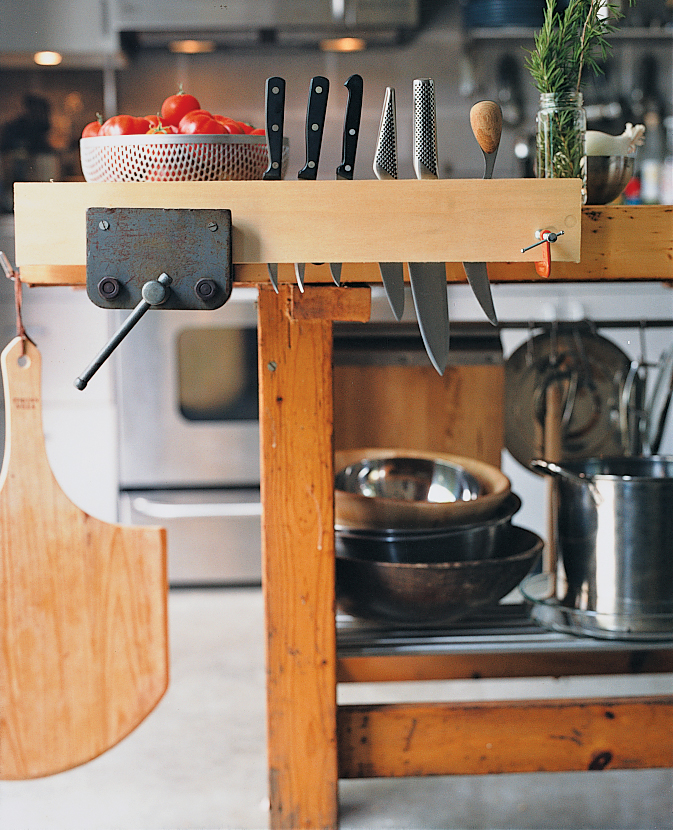 Walz House, architect Harry Levine. from Dwell: "Summit created a functional kitchen island out of Walz's childhood workbench, fitting it with various IKEA parts. The vice makes an ideal wine grabber, and pieces of black iron pipe hold candles. 'Now it's very Martha Stewart,' jokes Summit. Photo by Livia Corona."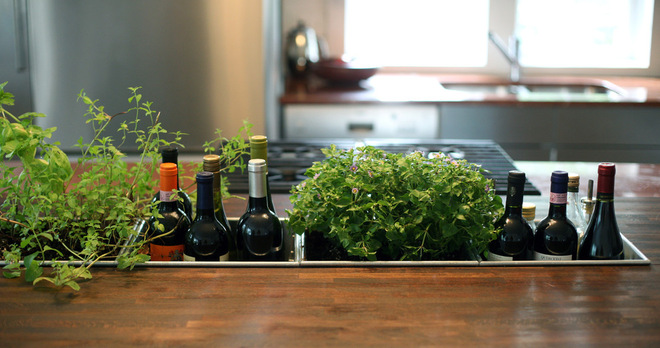 Store your herbs IN your countertop. Great Ideas for Organization in the Kitchen via Houzz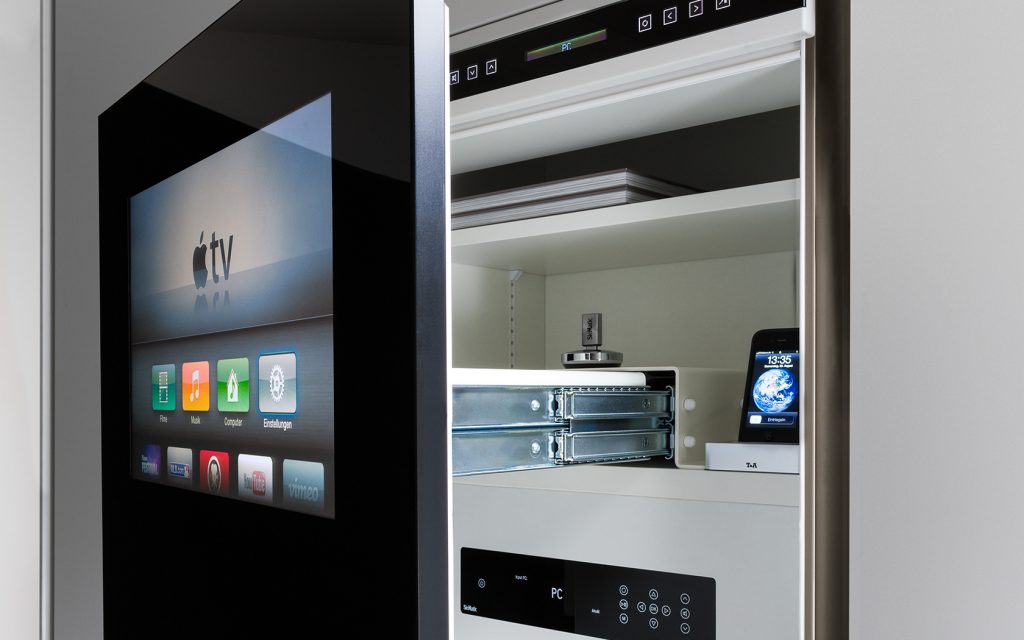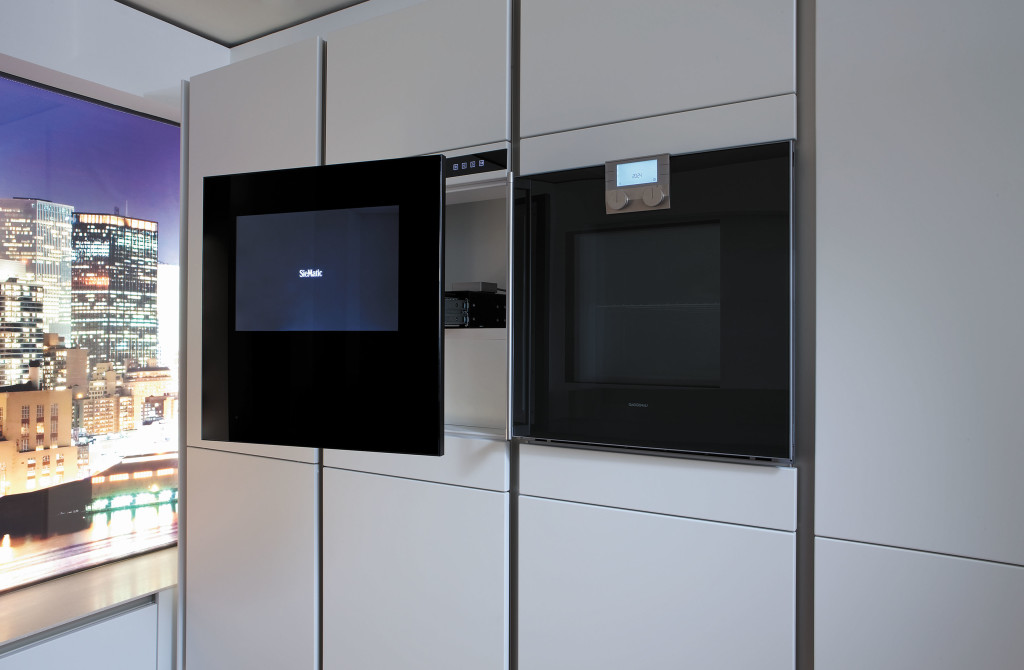 SieMatic multimedia cabinet details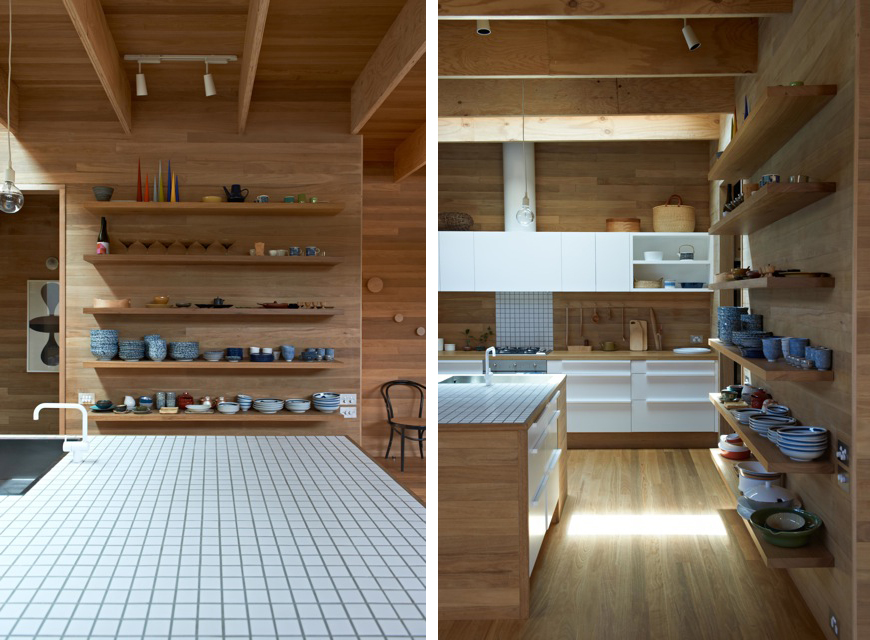 Pirate's Bay House by O'Conner and Houle Architecture. This entire home is beautifully detailed!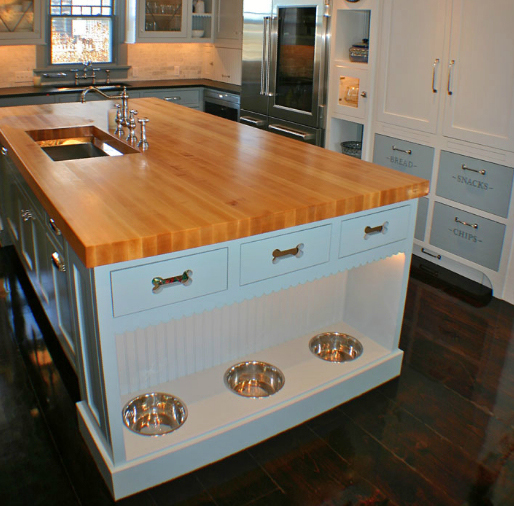 Don't forget the dog bowls built into the kitchen island! from HomeDesignForDogs
*from our previous post, Design is in the Details: From Furniture to Architecture
For more Design Details see also Design is in the Details: Modern Residential Architecture