Natural light makes such a difference in a home. A well-designed skylight can be a beautiful way to bring daylight into interior spaces and to add a little WOW to your home! We are currently designing a contemporary home which includes a skylight over the stairs. In our research we came across so many stunning examples of skylights in contemporary architecture that we thought we'd share a few…
Many of the skylights shown below are highlighting design features, defining space or accentuating architectural elements. A simple hallway can become a play of shadow and light with the addition of a skylight.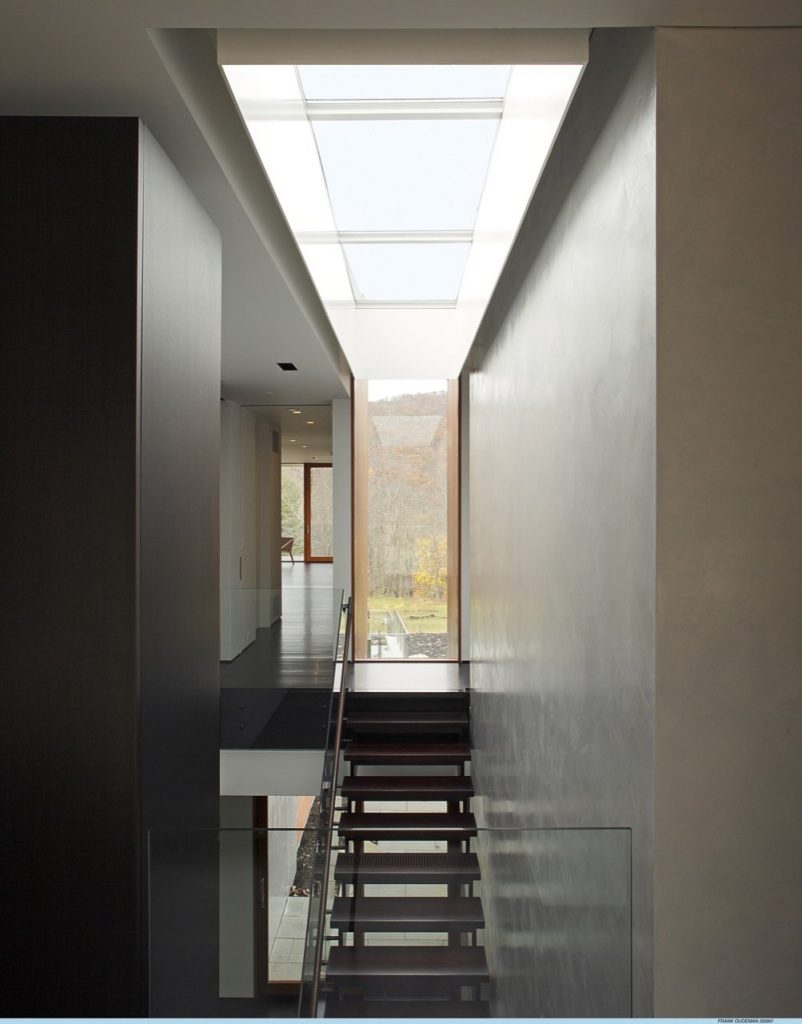 Bridge House by Joeb Moore Partners Architects, image from Contemporist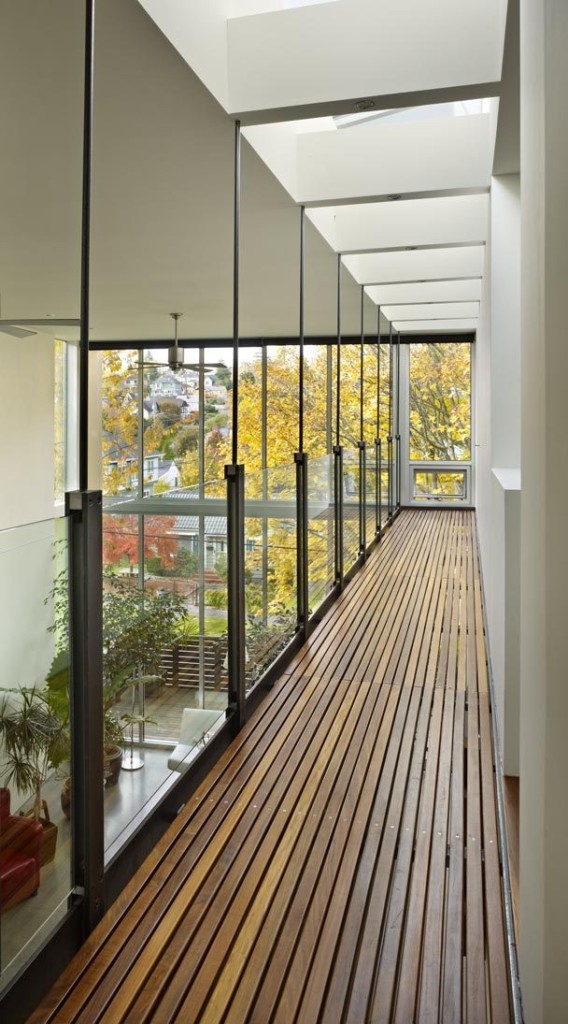 Ainslie House, photo by Benjamin Benschneider for the Seattle Times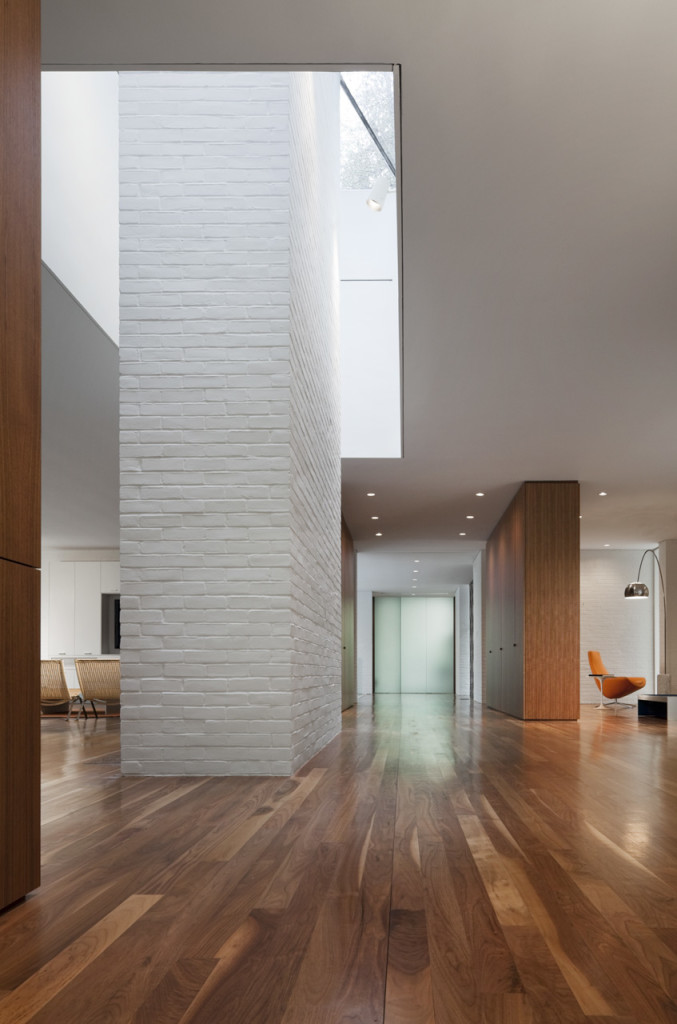 Record House Revisited by David Jameson Architect, photo by Paul Warchol, image from archdaily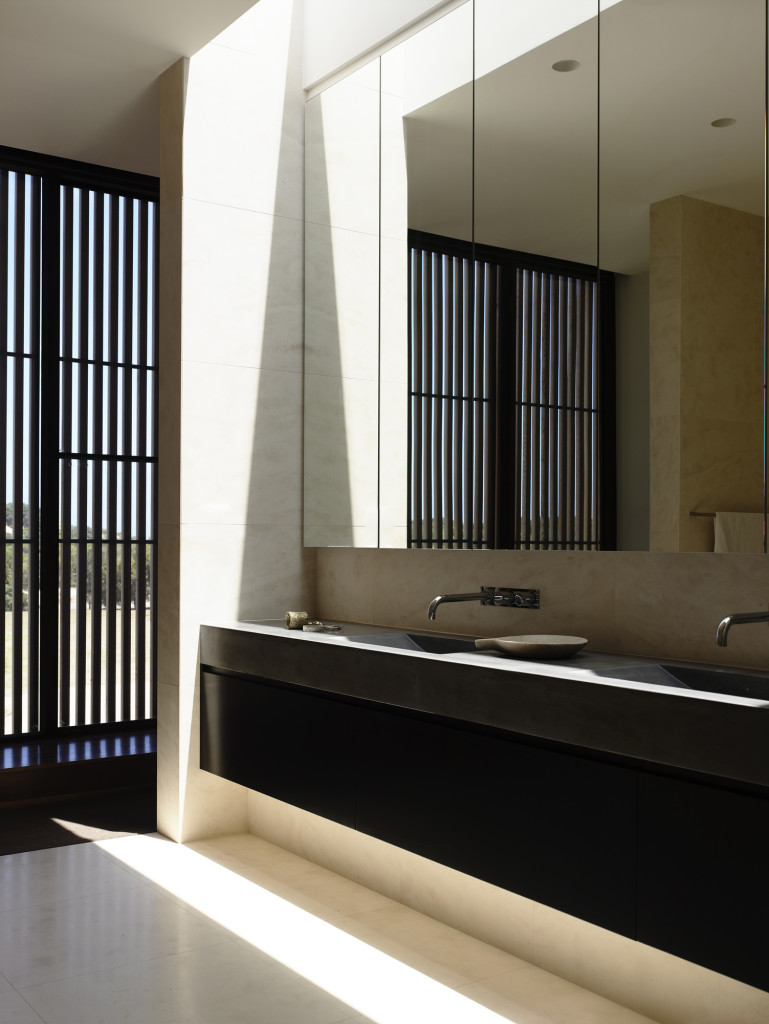 Torquay House by Wolveridge Architects, photo by Derek Swalwell, image from archdaily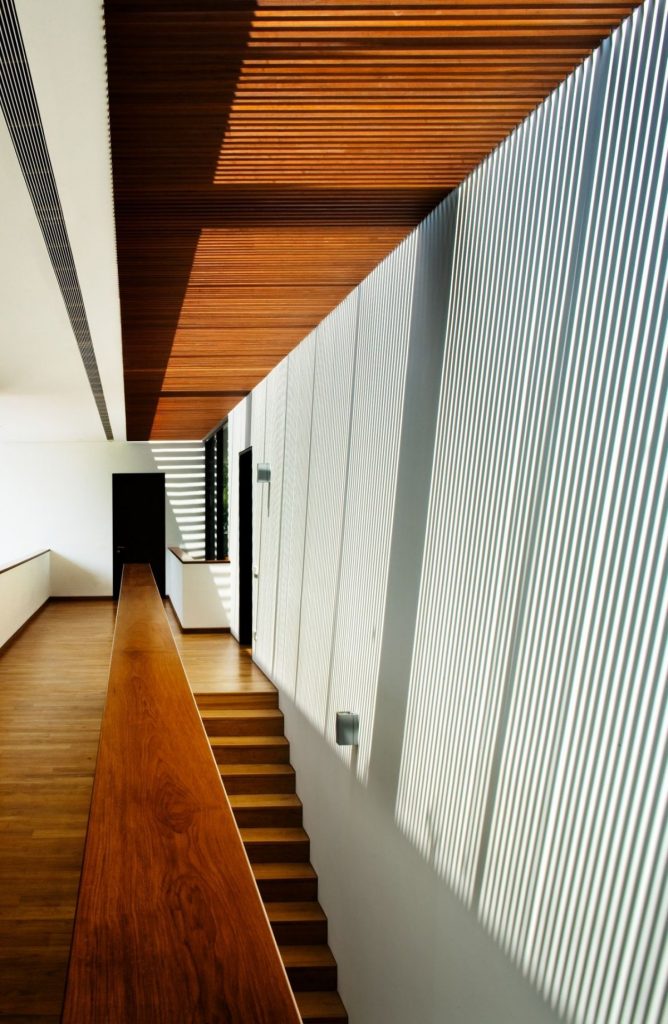 image from Contemporist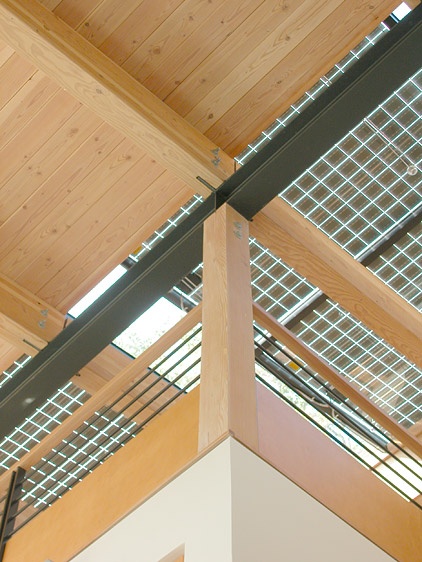 Had to include this one from Feldman Architecture's House Ocho. This is a skylight embedded with solar panels!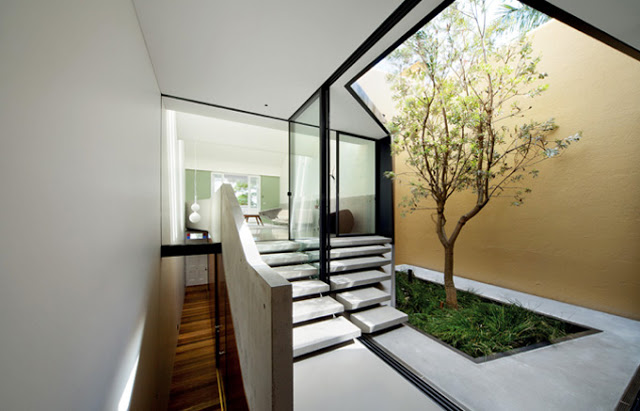 Skylight House in Sydney by Chenhow Little Architects – This image is less of a "skylight" per say but very same concept, and the rest of the house is full of beautiful skylights throughout- see more images on svnserendipity.com blog.
Find out more about Marica McKeel and Studio MM on our Studio page and more about our Approach to Design on our Design Process page.
Please feel free to email me with any questions or if you would like more information on all things residential architecture: architect@maricamckeel.com