Modern Exterior Entryways:
Whether significant or subtle, your exterior entry is a visitor's welcome into your home. The architecture can be intimate or grand…. For example, Frank Lloyd Wright often obscured the entry into his houses to reinforce the privacy of the home.
For me the entry is one of the more difficult places in the house to design. It is not only the visitor's introduction to the house, but is usually the place with the most variety of activities as well. Some residences have more than one entry so that one can remain more formal and, well, clean, while the other can be used for muddy feet, dirty dogs and scattered school bags. In many homes everyone entering the house will come through the same entryway, so it must be designed for all scenarios… Most important: it must welcome you and your guests to your home.
This post presents 8 Modern Exterior Entryways for your residential design inspiration… I'll admit, I've kept these 8 on the more formal side…. we'll explore the muddy, dirty and scattered entryways in a future post!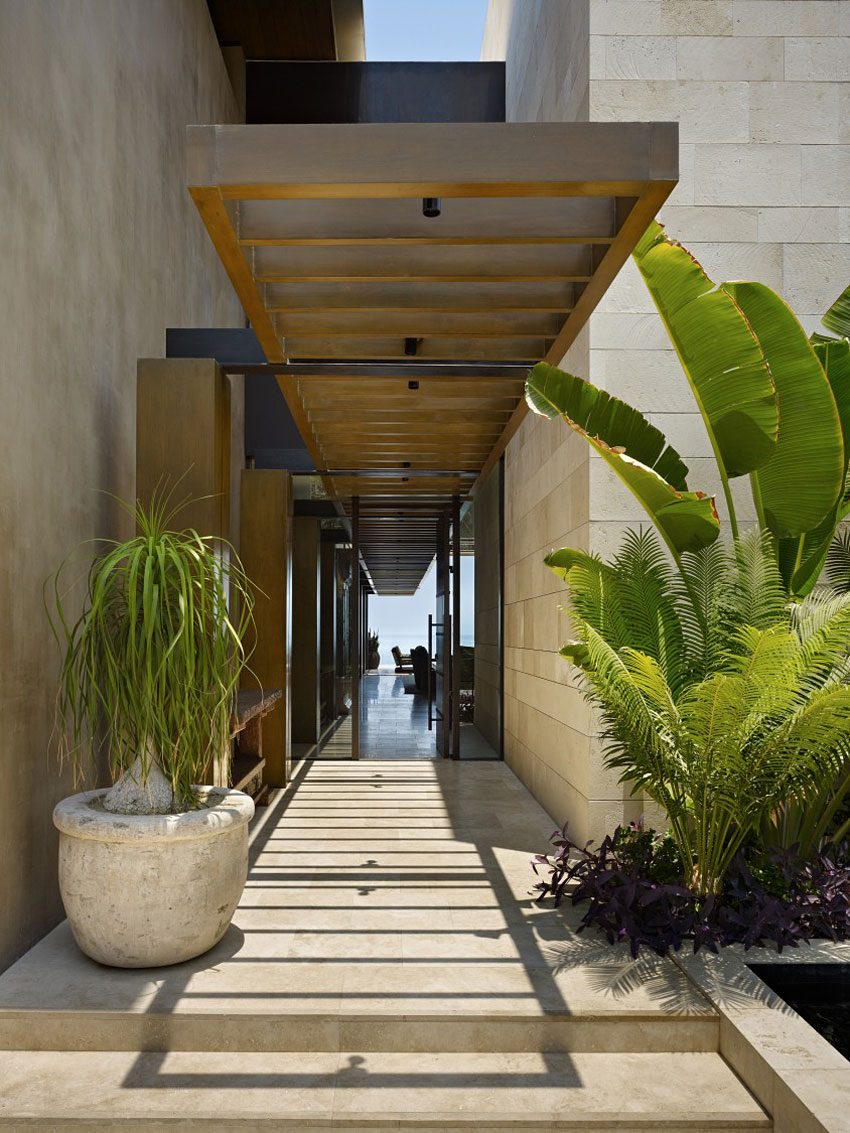 Mexico Residence by Olson Kundig Architects: Jim Olson. Photographer: Benjamin Benschneider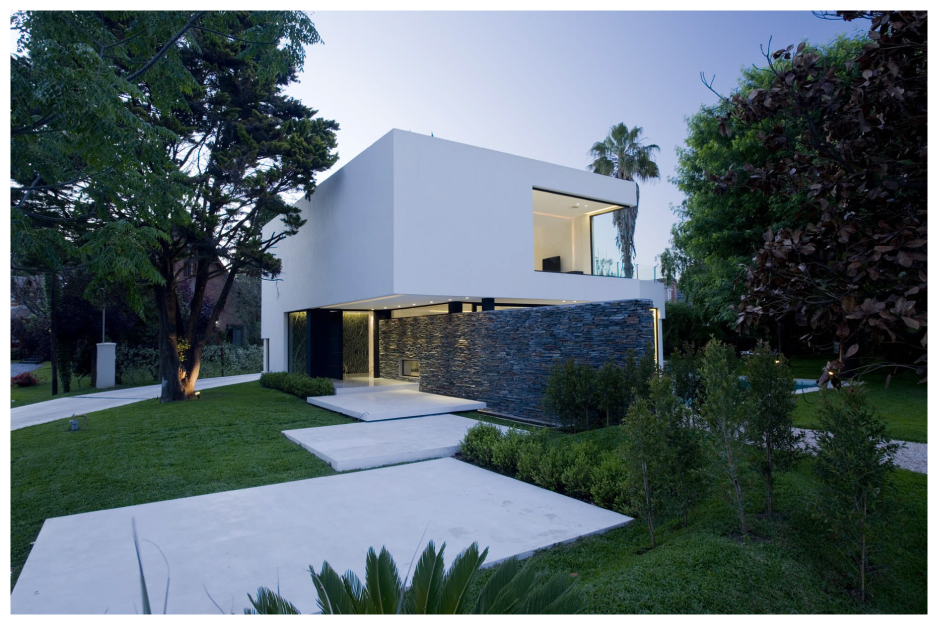 Carrara Residence by Remy Arquitectos. image from Remy Architects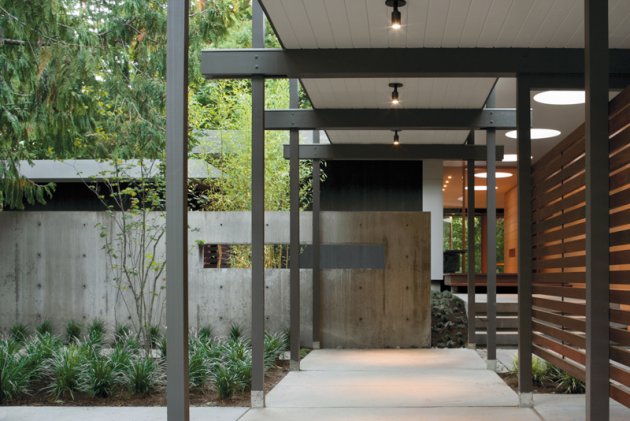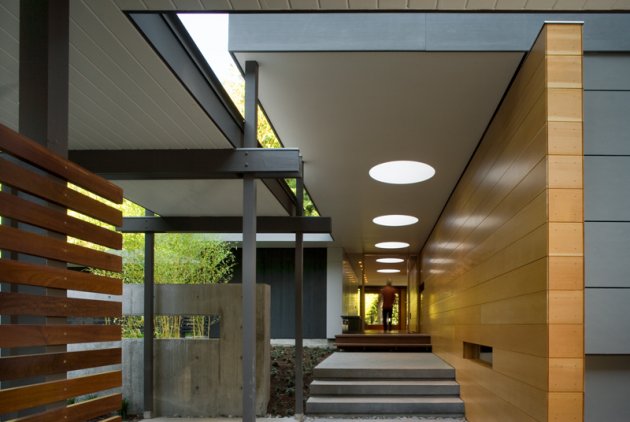 Woodway Residence by Bohlin Cywinski Jackson, photography by Nic Lehoux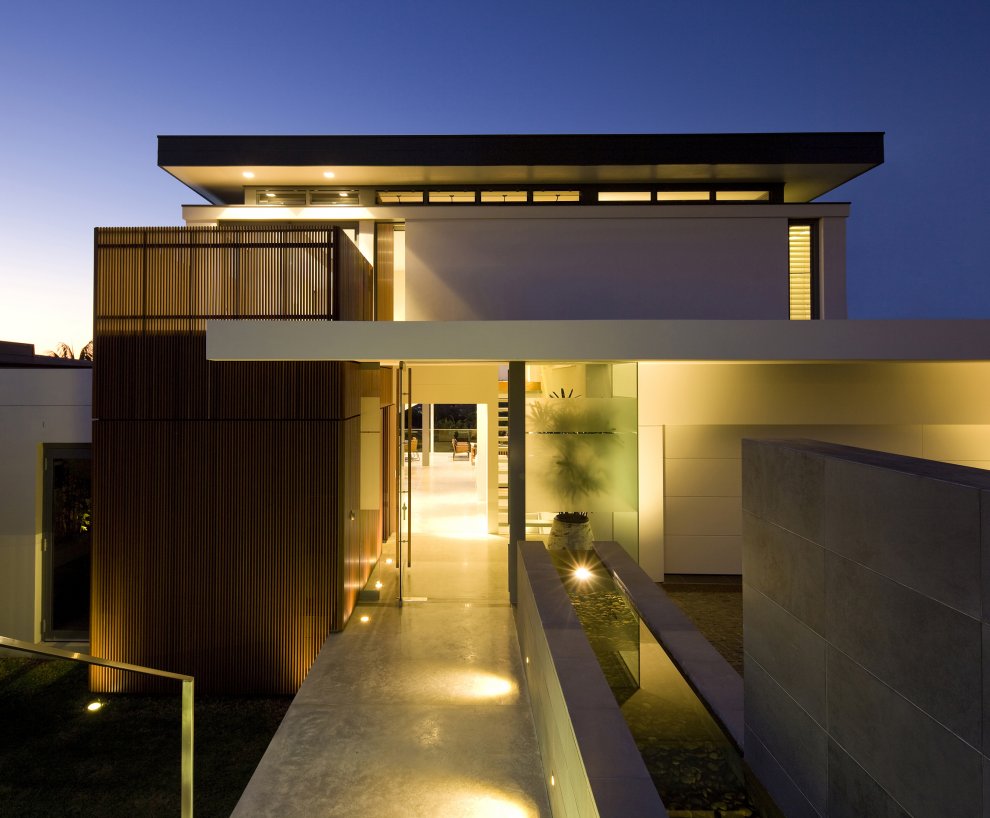 G House by Bruce Stafford Architects, Photgraphy by Karl Beath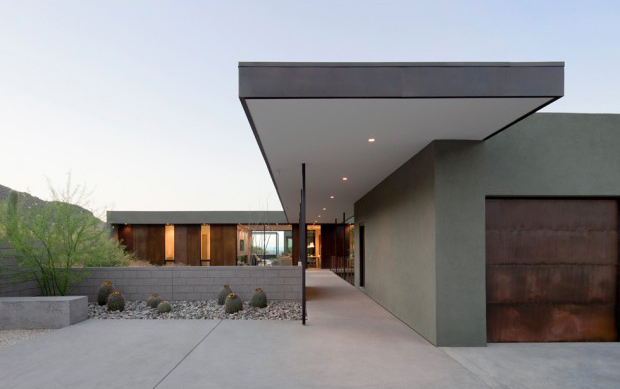 Levin Residence by Ibarra Rosano Design Architects, photography by Bill Timmerman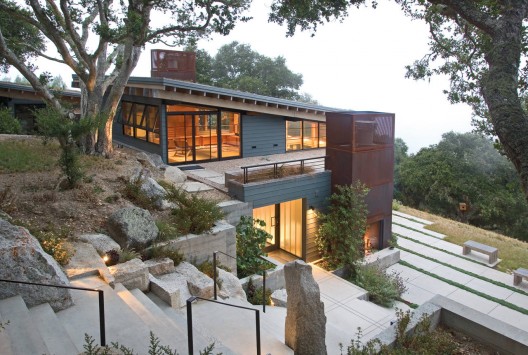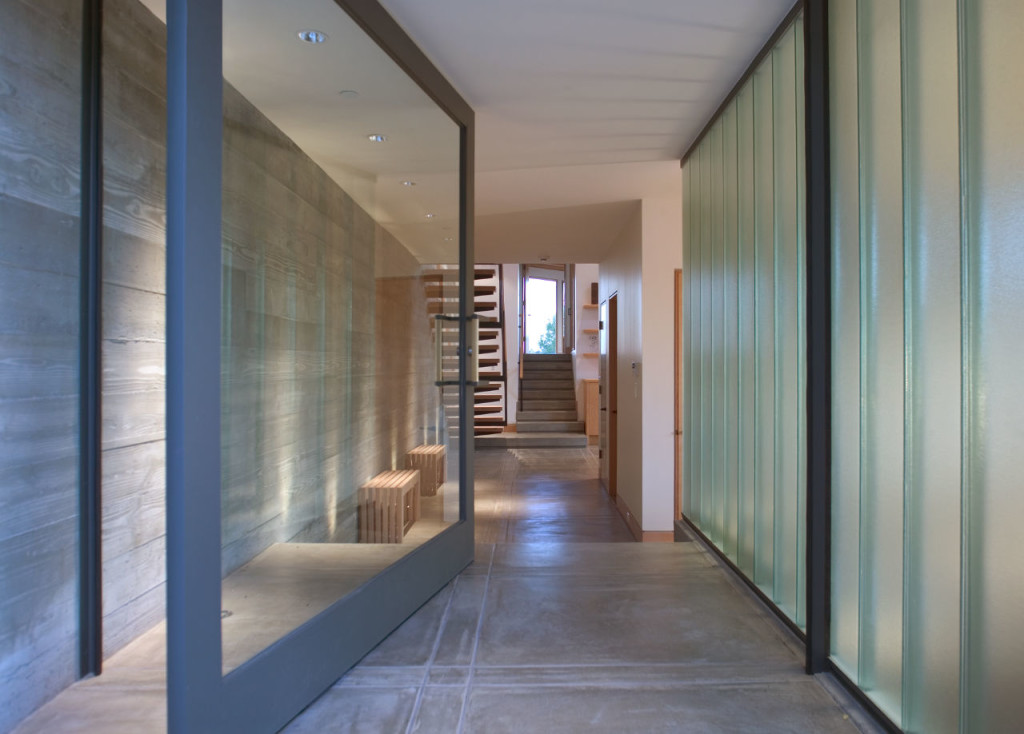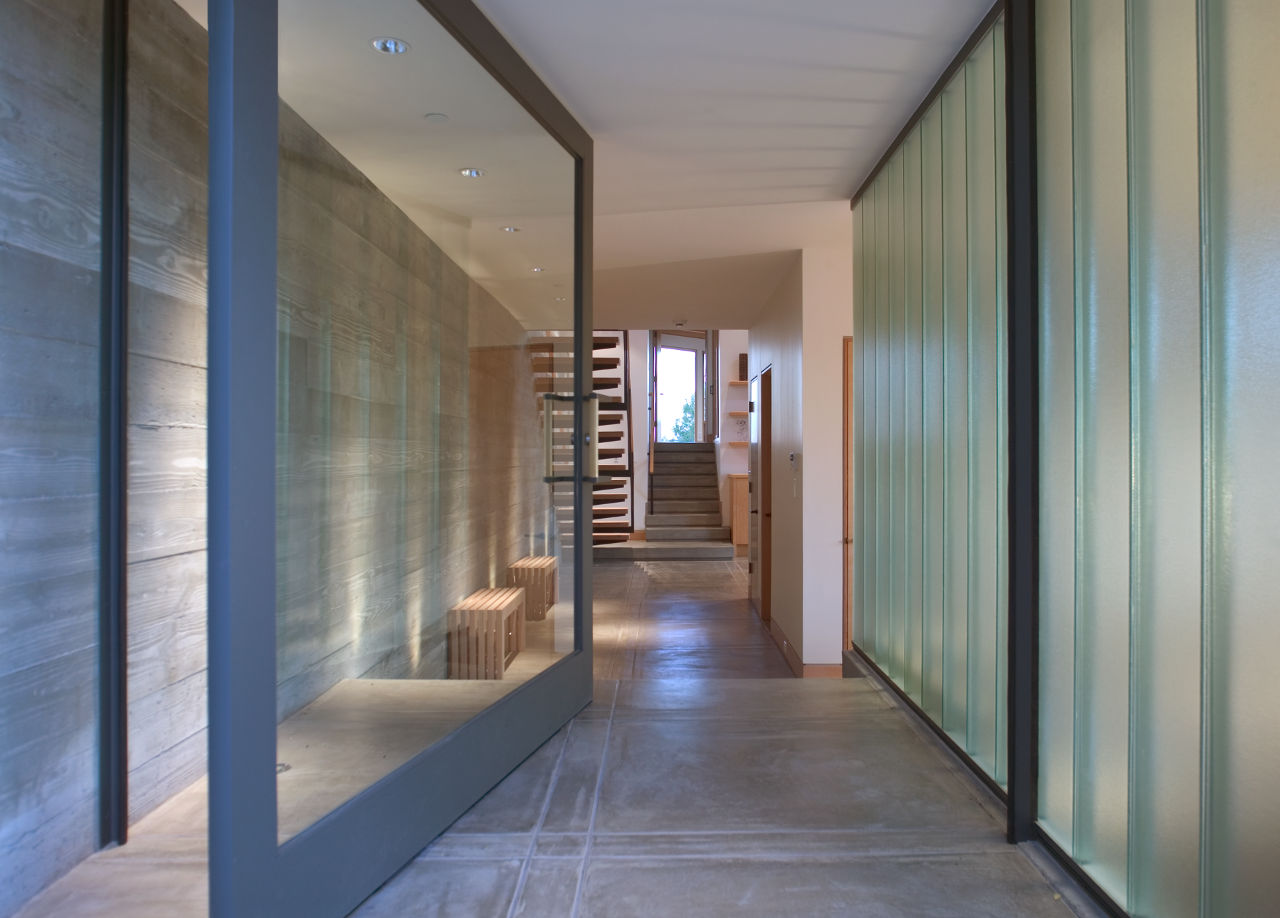 House Ocho by Feldman Architecture, photography by Kodiak Greenwood and Paul Dyer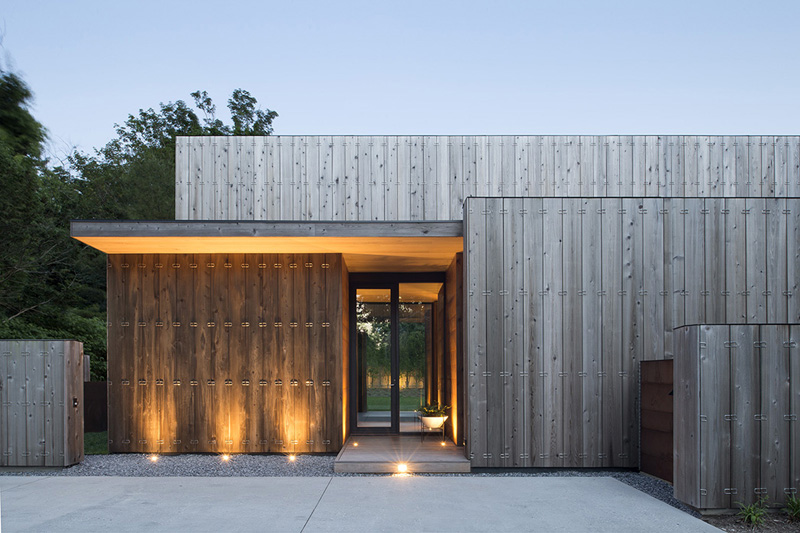 Elizabeth II by Bates Masi Architects, photography by Bates Masi Architects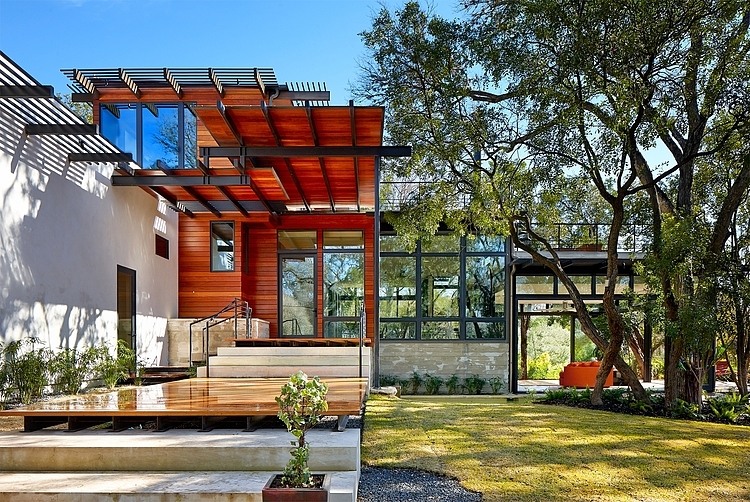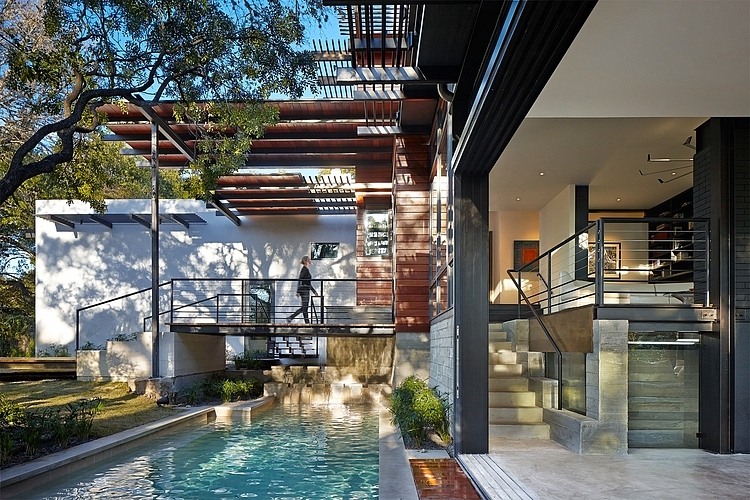 Green Lantern House, John Grable Architects, photographer: Dror Baldinger + John Grable Architects
Tweet