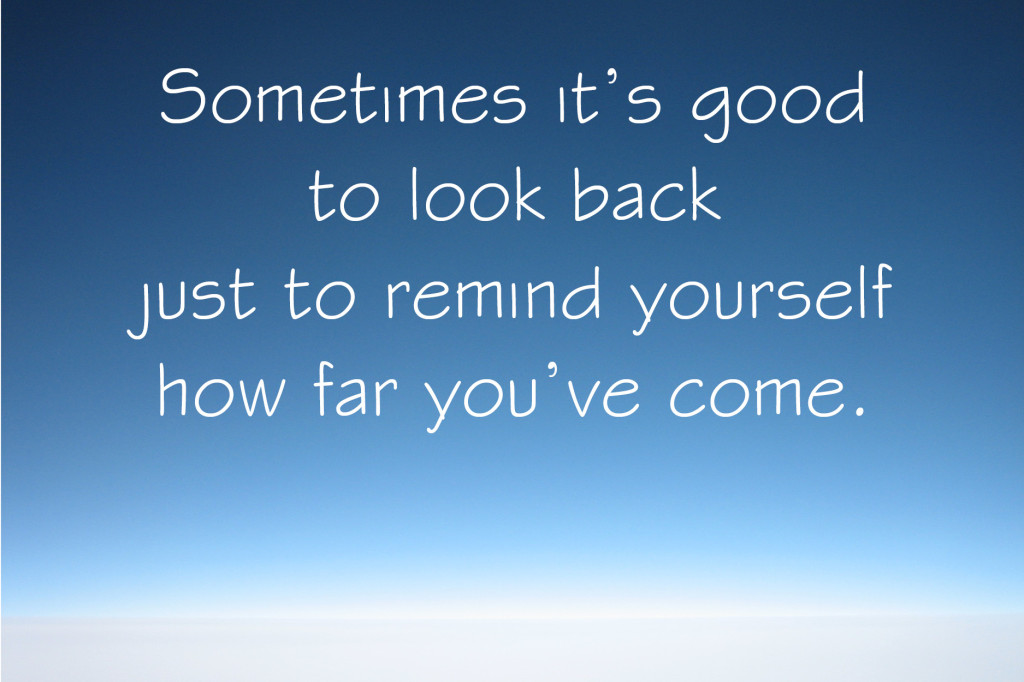 2013 was a year of exciting progress for Studio MM:
Residential Architecture
Our greatest accomplishment this year was the completion of our first "from the ground up" residential project – the Creek House, a contemporary residence in the foothills of the Catskill Mountains in NY. The entire process of creating the home and collaborating with the team was truly an incredible experience and we had a lot of fun! (VIDEO)
Architecture with Personality
It takes a little extra effort to grow with a purpose*. It is relatively easy to start an architecture firm. It is much less easy to make that firm into what you envision it to be. Studio MM has set an "action plan" (thanks to Entrepreneur Architect) to consistently represent our focus and our personality.
Our focus is designing homes inspired by people's everyday lives. Our passion is architecture.
This year we have started writing what we call The Architect's Notebook as a place to present our personal ideas and inspirations, mainly focused on residential design. We hope to encourage creative thinking, answer some questions and peak your interest!
Social Business of Architecture
Two reasons for being "social" in my business are to stay sane and to stay current.
"As a small studio it's essential to create my own motivation a lot of the time. I try to surround myself with creative people as much as I can.." (from my interview with Novedge regarding what has been most important in developing and growing a successful practice?) The connections on Twitter – usually with other architects and design professionals – and within architectural communities on LinkedIn and Google+ have played a significant role in the architectural AND business development of my firm.
The most important step we took this year was learning to create a social media marketing strategy for our business to "get the word out" about Studio MM and have a platform for presenting our focus and personality. It's all part of that "action plan"…and I look forward to even more action in 2014!
What was your greatest accomplishment for 2013?
*from Charles Gaudet, Founder, Predictable Profits – one of Dave Kerpen's 17 Trends in Business to Look for in 2014