This week's post is part of our ArchiTalks series in which Bob Borson of Life of an Architect (fame! – Huge congratulations to Bob for receiving the 2015 Texas Society of Architects Award for the Promotion of Architecture through Media! This is a huge honor and is more than well-deserved!!) selects a theme and a group of us (architects) post our perspectives at the same time. Great fun, and clearly award-winning promotion of our profession! 
To be honest I didn't really know where to begin with this post… I've written previously in The Architect's Notebook about what's important to me most in life or about how much I love what I do, and I knew I did NOT want to start writing about work/life balance… So I did what I always do when I don't know the answer… I started typing it into google.
Of course work/life balance quotes was first to come up, so I clicked… and the one that jumped out to me was,
"You can't do a good job if your job is all you do."
It is true – much of my life is work. The opposite is also true – much of my work is life. One of the first things I want to learn from my clients is how they live. After all, LIFE is what makes a house a home.
I recently read a very inspiring post by a friend of mine which I thought was right on point:
The Most Important Thing… – by Brad Lande
"…it's easy to develop a laser focus on the product you're working to build. The product, after all, is the concrete result of your labor: What you set out to create, what your efforts are judged on—the carefully cultivated tree that will eventually, hopefully, bear fruit.
However, it is my firm belief that, to achieve both success and fulfillment, every entrepreneur must learn to extricate him or herself from the product. Why? Because focusing too much on what you're building can be a distraction, and divert your attention from what really matters: the people you're building it for…"
A Focus on Life
Even before I can ask my clients to describe how they live, I have to be a part of the conversation and listen. I need to be able to relate to their lives so that I can understand how to design their home. If all I did all day every day was work, I wouldn't bring as much to the table and probably wouldn't be as interesting. (and therefore probably wouldn't get the job in the first place!)
Work hard. Sure, I believe everyone should. But Play hard too! …One day you'll get to tell your architect about it.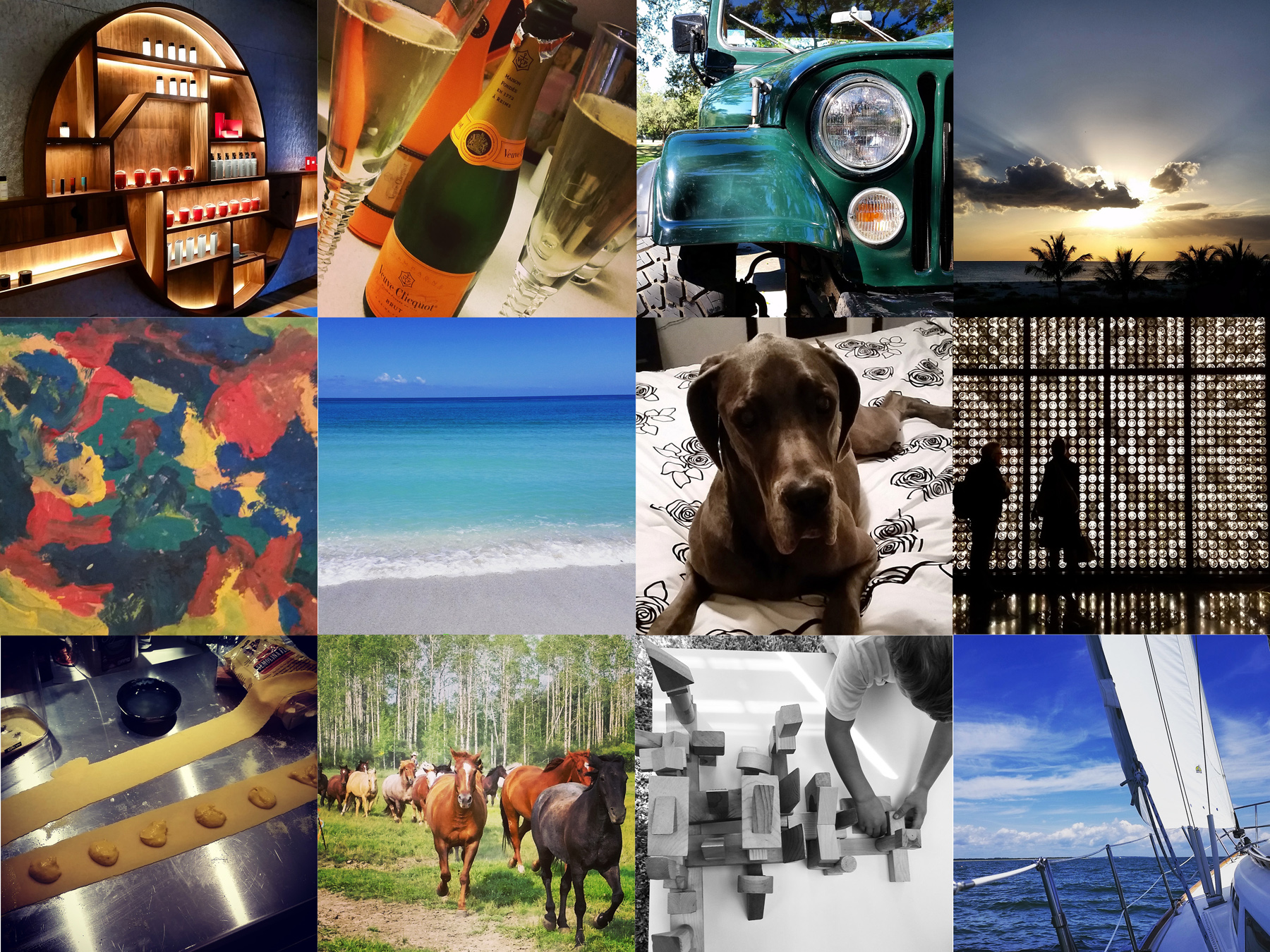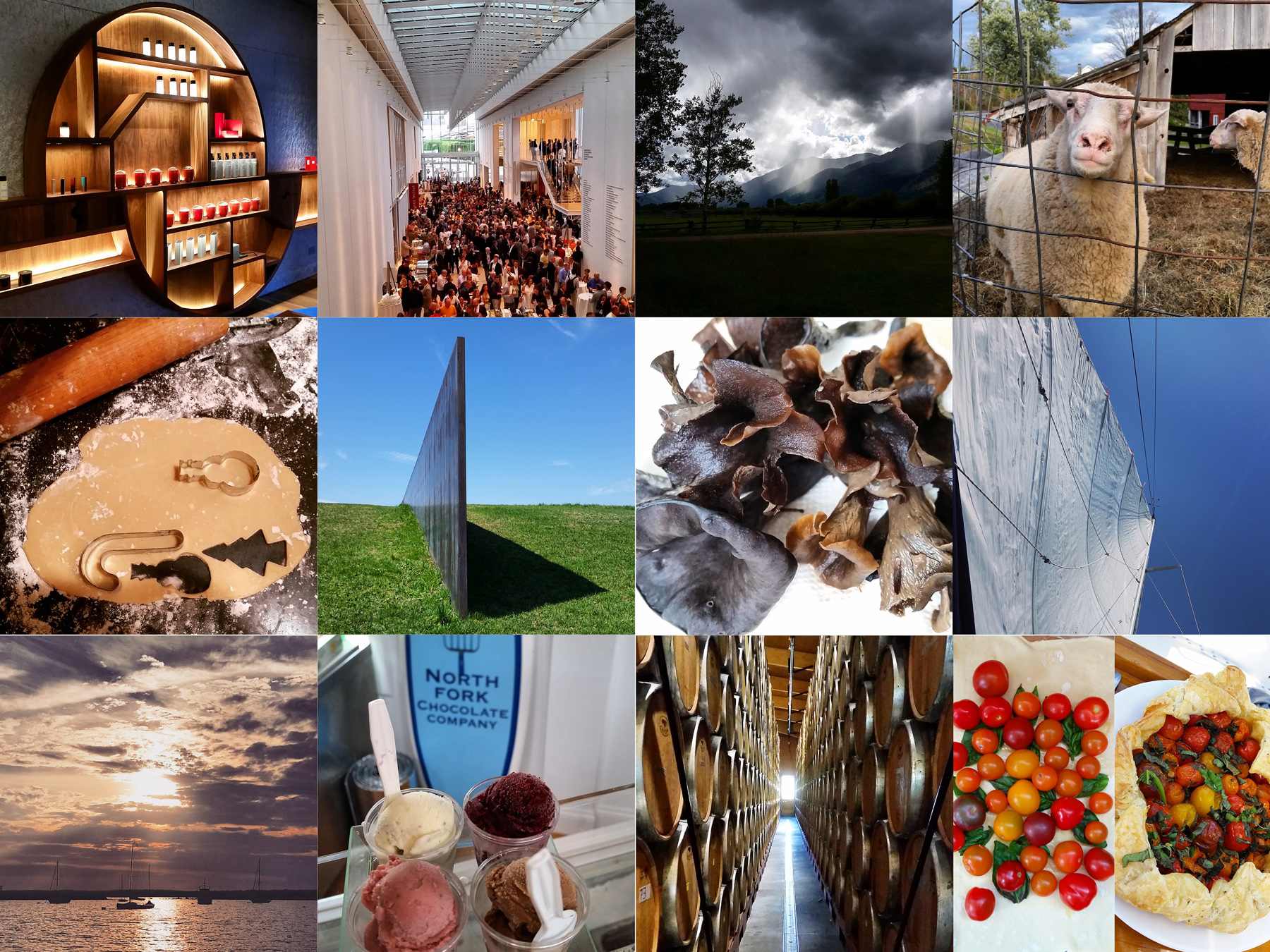 How perfect that Bob et al chose this topic as our theme for this Labor Day-inspired ArchiTalks post…
I hope you were out yesterday celebrating how hard you've been working!
Happy Labor Day! Cheers!
We architects are quite an interesting bunch! Read below to find out some of my colleagues' perspectives on Work/ Life:
Bob Borson – Life of An Architect (@bobborson)
Work | Life – Different Letters, Same Word
Matthew Stanfield – FiELD9: architecture (@FiELD9arch)
Work / Life : Life / Work
Jeff Echols – Architect Of The Internet (@Jeff_Echols)
The One Secret to Work – Life Balance
Lee Calisti, AIA – Think Architect (@LeeCalisti)
work | life :: dance
Mark R. LePage – Entrepreneur Architect (@EntreArchitect)
Living an Integrated Life as a Small Firm Architect
Lora Teagarden – L² Design, LLC (@L2DesignLLC)
#ArchiTalks: Work/life…attempts
Collier Ward – Thousand Story Studio (@collier1960)
Work/Life
Jeremiah Russell, AIA – ROGUE Architecture (@rogue_architect)
what makes you giggle? #architalks
Jes Stafford – Modus Operandi Design (@modarchitect)
Tuning It Off
Eric T. Faulkner – Rock Talk (@wishingrockhome)
Work/Life — A Merger
Michele Grace Hottel – Michele Grace Hottel, Architect (@mghottel)
Work Life
Meghana Joshi – IRA Consultants, LLC (@MeghanaIRA)
Architalks: Imbalanced and uninterrupted
Amy Kalar – ArchiMom (@AmyKalar)
ArchiTalks #12: Balance is a Verb.
Michael Riscica – Young Architect (@YoungArchitxPDX)
I Just Can't Do This Anymore
Stephen Ramos – BUILDINGS ARE COOL (@sramos_BAC)
An Architect's House
brady ernst – Soapbox Architect (@bradyernstAIA)
Brady Ernst – Family Man Since 08/01/2015
Brian Paletz – The Emerging Architect (@bpaletz)
Father, Husband, Architect – typically in that order
Eric Wittman – intern[life] (@rico_w)
midnight in the garden of [life] and [work]
Sharon George – Architecture By George (@sharonraigeorge)
Work = 1/3 Life
Daniel Beck – The Architect's Checklist (@archchecklist)
Work Life Balance: Architecture and Babies – 5 Hints for Expecting Parents
Jarod Hall – di'velept (@divelept)
Work is Life
Anthony Richardson – That Architecture Student (@thatarchstudent)
studio / life
Lindsey Rhoden – SPARC Design (@sparcdesignpc)
Work Life Balance: A Photo Essay
Tara Imani – Tara Imani Designs, LLC (@Parthenon1)
On Work: Life Balance – Cattywampus is as Good as it Gets
Enoch Sears – Business of Architecture (@businessofarch)
Drew Paul Bell – Drew Paul Bell (@DrewPaulBell)
Work / Life
Rosa Sheng – Equity by Design / The Missing 32% Project (@miss32percent)
Work Life Fit: A New Focus for Blurred Lines
Jonathan Brown – Proto-Architecture (@mondo_tiki_man)
Architecture: Work to Live
11 Comments