I think I may have told this story before so I'll keep this technical part short… When I was in High School and it was time to apply to colleges, I sat down with my mom and we talked about what I should major in. Well, I liked math, and I liked to draw…maybe I should be an architect? My family is full of engineers, but I like to think I'm a little more creative than that. Or maybe it's just that I'm not so rigidly and particularly organized. (That's a nice way to say it right?) Anyway, first semester of design school my professor managed to completely twist, warp and jumble my brain with things like "create a 10"x10" cube with 6 objects you made in the last project, put yourself in the center of that cube and draw 360 degrees around you. (This was honestly one of our first semester studio projects and it got even crazier from there. This was also my very favorite professor.) I was hooked.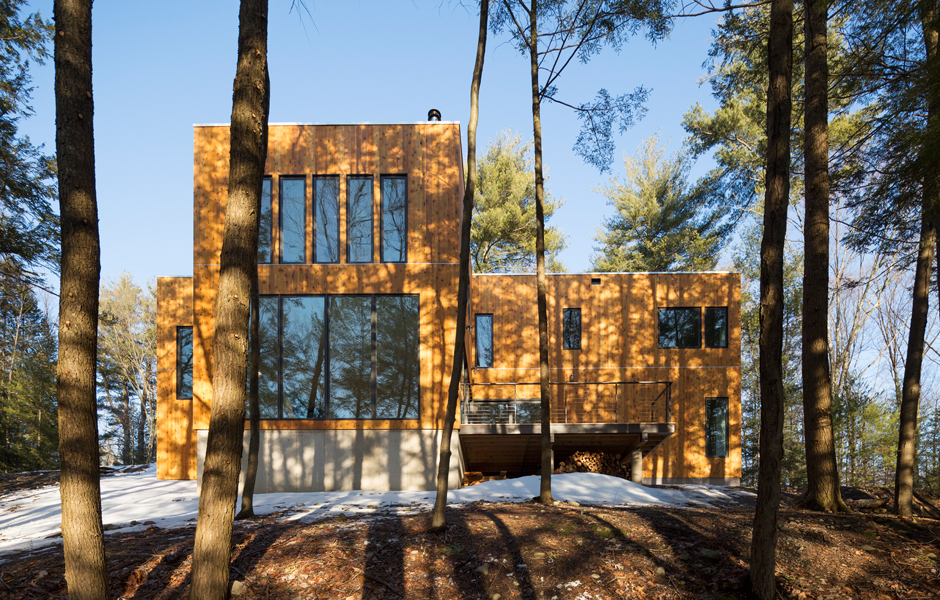 Why am I an Architect?
Because I decided I was going to be an Architect. I studied, took all of those darn exams, and got my license in 2009. It is the accomplishment I am most proud of in my life – to date.
The Reason I am still an Architect?
Because we have the greatest jobs ever!
I have spent the last 2 days with my head deep in design on one of our projects… it's intense and at times it is frustrating – so many options- what is the best design for this family? We are thinking about wow and amazing, but always with budget and efficiency top of mind… I was working through a third iteration of one scheme – how a guest bathroom and laundry room are hidden behind the kitchen but easily accessible from the garage and second floor. I actually stopped to think how lucky I am to get to design all day! (some days)
Intense. But awesome. As I'm designing these spaces it's going through my mind how the family will use the space – how they will move from the kitchen to the dining table for dinner; or how easily the person standing in the kitchen can see someone playing out back on the trampoline or interact with family and friends on the side patio where they usually gather… And this makes me happy. I LOVE being an architect.  I LOVE being a part of my clients' excitement – from the first design meeting  to the point when they see it actually becoming a reality.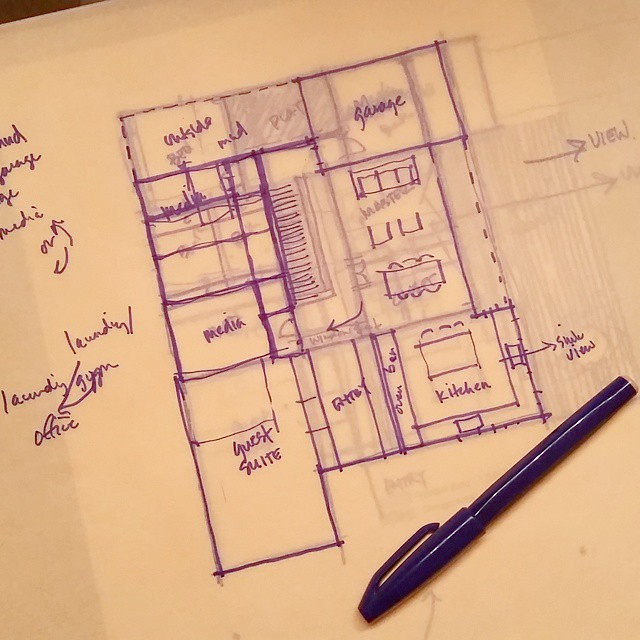 After I left my previous job to start my own firm, I was actually questioning whether I wanted to stay in architecture. It was not an easy economical time for sure, but I also needed a break – I needed to (for lack of a better phrase) rekindle my love for my profession. I thought about starting a pop-up or "secret" restaurant – I even created 6 and 7 course dinners and invited friends to critique the food, composition and presentation. (sound like an architect?!) None of these challenges were fulfilling though quite a lot of fun. I can see how the 2 are very similar – chef-ing and architect-ing – but all of that creative playing again made me realize my true passion is architecture – the built environment. And making a difference in people's lives. Ok… it's sappy, but I am an architect because I love what I do.
I love the challenges, the problem solving, the learning – that intensity and frustration that I mentioned above – when you work at it long enough, always lead to satisfaction and a sense of accomplishment. It's awesome to experience the happiness and joy of my clients. It's also pretty awesome to look at a project when it's complete and think proudly, "I did that."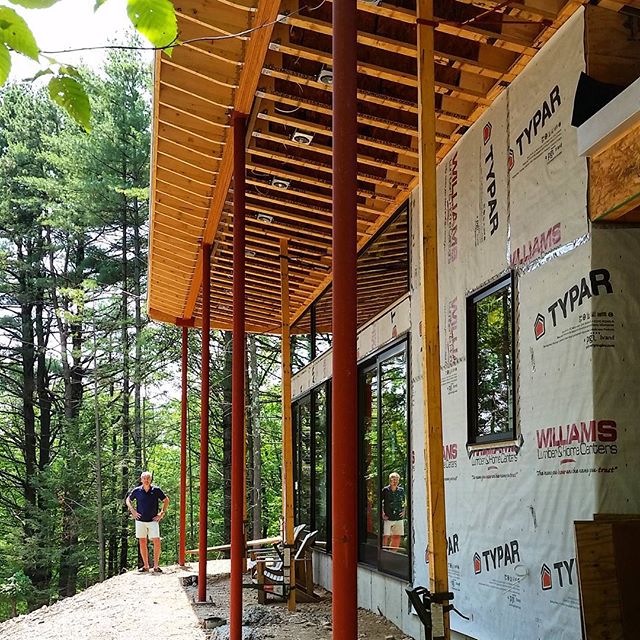 *****************************
Today's post is the 11th post of the ArchiTalks series in which a group of us (architects who also write a blog) write about the same subject. Bob Borson of Life of an Architect picks our theme and we all post on the same day. Today's theme is "Why I am an architect."  ArchiTalks is a fun way to share our passion for architecture and support our profession. Please visit my colleagues' pages below to read why they too are architects:
Bob Borson – Life of An Architect (@bobborson)
Why I am an Architect (and not an Astronaut)
Lee Calisti, AIA – Think Architect (@LeeCalisti)
why i am an architect
Lora Teagarden – L² Design, LLC (@L2DesignLLC)
#ArchiTalks: Why I am an architect
Jes Stafford – Modus Operandi Design (@modarchitect)
Purpose in the Profession
Michele Grace Hottel – Michele Grace Hottel, Architect (@mghottel)
"why i am an architect…"
Meghana Joshi – IRA Consultants, LLC (@MeghanaIRA)
Architalks: Why I am an Architect
Stephen Ramos – BUILDINGS ARE COOL (@sramos_BAC)
I like to make and create.
brady ernst – Soapbox Architect (@bradyernstAIA)
The Agrarian Pantheon
Sharon George – Architecture By George (@sharonraigeorge)
Why I am an Architect, when I could have been a Mathematician #ArchiTalks
Michael Riscica – Young Architect (@YoungArchitxPDX)
Why did you become an Architect?
Brian Paletz – The Emerging Architect (@bpaletz)
I am what I am…
Emily Grandstaff-Rice – Emily Grandstaff-Rice AIA (@egraia)
Why I Am an Architect
5 Comments