One of my first blog posts of 2015 began with, "I have a secret to tell… I actually enjoy writing these blog posts each week." And after this year I have to say, what I like even more is knowing that people enjoy READING these blog posts each week! I so very much appreciate all of the likes, loves, follows, shares and emails about each post – YOU make it FUN!
I am going to do a little "looking back" today on last year's blog posts, but instead of summing up our greatest hits I'm going to mix it up with what we've learned about YOU…
What We've Learned from 2015:
Architects love Time Lapse Videos!
Architects love to comment on our "What To Expect.." posts: (Actually, architects also love to share these posts on their own social media pages which we certainly appreciate and encourage! Must mean we're writing something right!)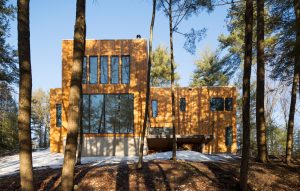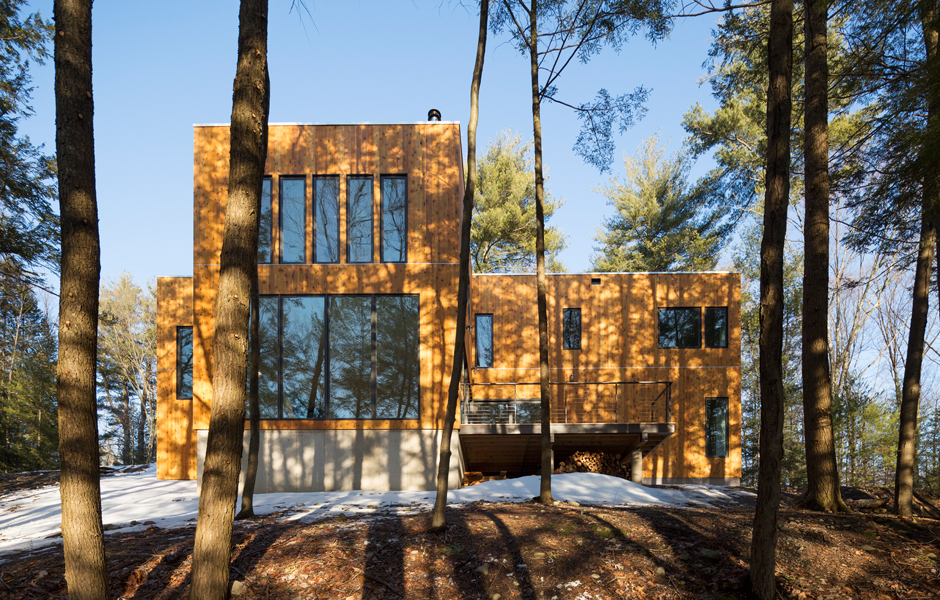 Our clients love Modern Residential Architecture Inspiration posts in any form – especially when they include images of amazing pools or glass bathrooms: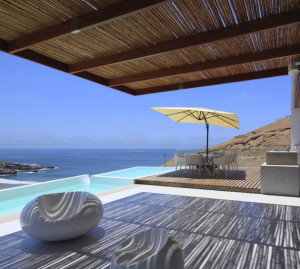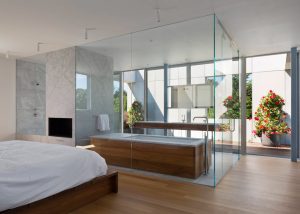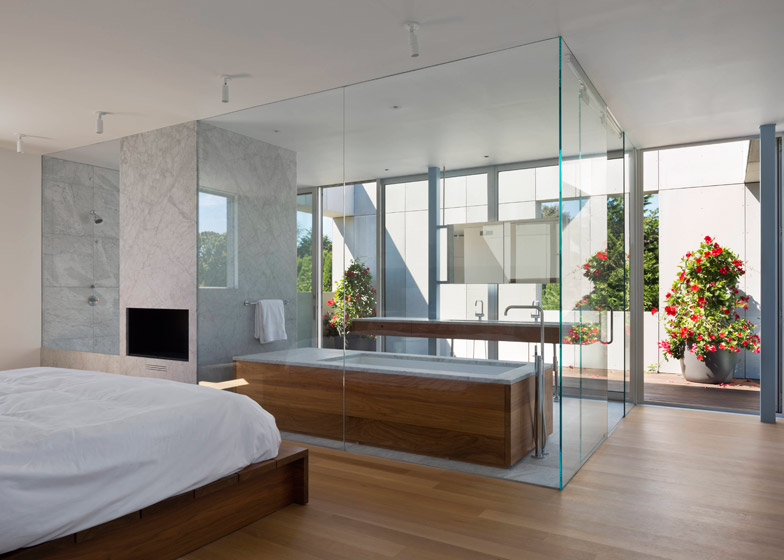 We love learning new things: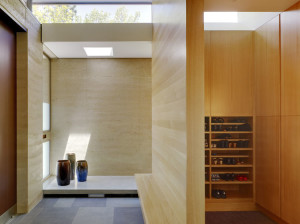 and EVERYONE loves Modern Cabins!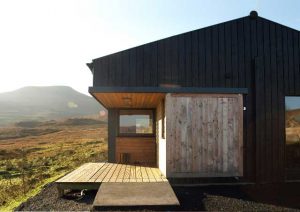 Our promise to you for 2016: More of the same – Fun, Facts and Inspiration!
No Comments