Traditional + Modern: Can it be done "tastefully"?
I absolutely believe modern and traditional styles together can be stunning, and I think you'll agree with me after looking through our inspiration images below.
One of our clients bought a beautiful and historic "home" and they have asked us to design a renovation and addition that reflects their modern lifestyle and aesthetic. It is important to all of us that we maintain the architectural character of the traditional structure that our clients love so much, but they do want to add a much more modern feel. We are having a lot of fun with inspirations, and we are excited to see where this design goes!
Traditional + Modern Inspiration
Private Residence – Addition to a Stone House in the Cotswolds –  by Found Associates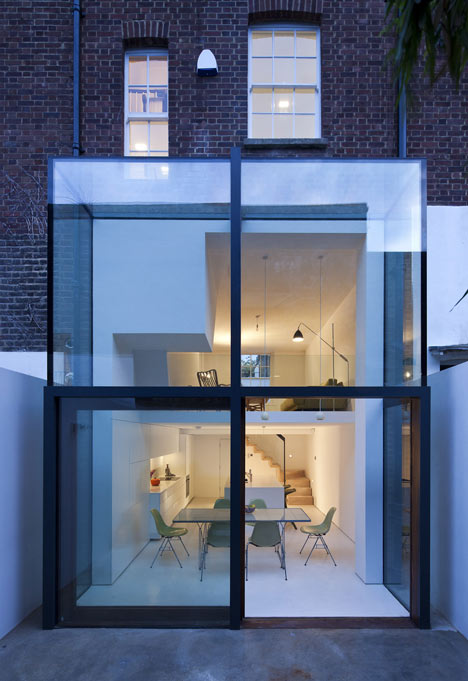 Hoxton House by David Mikhail Architects, Photography: Tim Crocker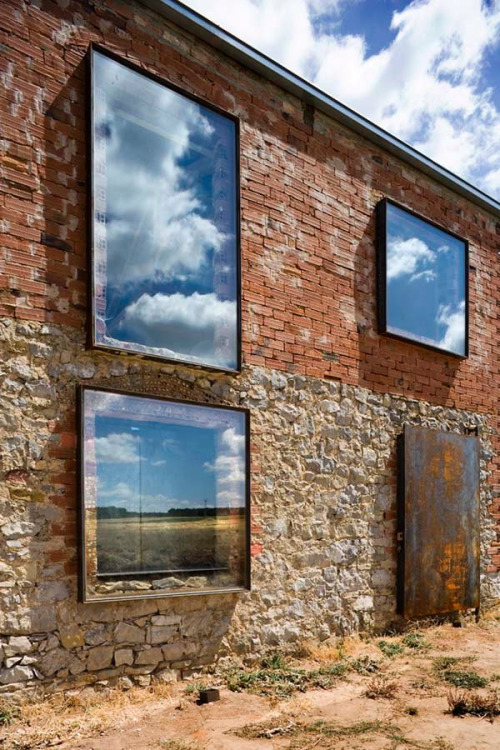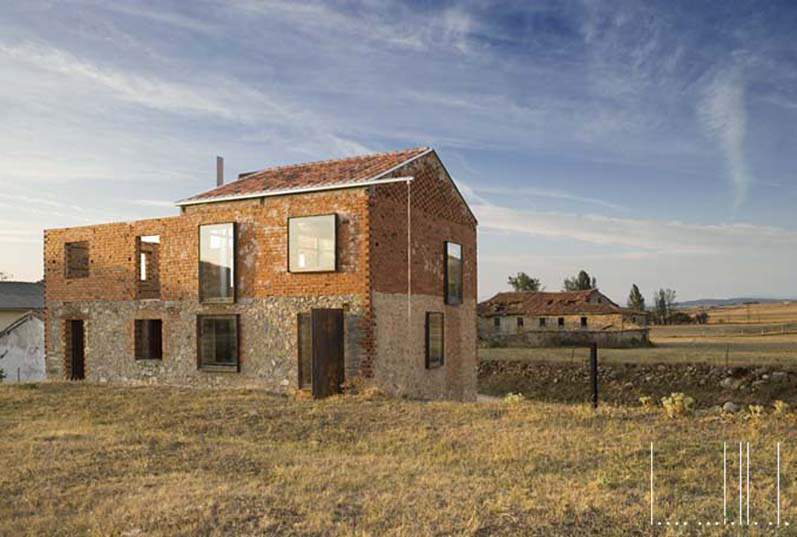 La Ruina Habitada by Jesús Castillo Oli Arquitecto, Photography: Angel Baltanas
The White House by WT Architecture, Photography: Andrew Lee
Yew Tree House by Jonathan Tuckey Design, Photography: Dirk Lindner
One Comment