For the purpose of today's post I will define Modern Studio as a specific space designated for something you love. I'm talking about a space created specifically for writing or painting or yoga practice…. there are so many wonderful reasons to have a Modern Studio.
After thinking about this topic for a minute, I realize that almost all of my clients have some sort of modern studio space on their wishlist for their home. Most often the studio is an integral part of the design, but something that could be saved for a future phase in case it's not feasible in the original budget. For one of our clients it is the main reason they want to build a new house. And so today, we are celebrating the Modern Studio.
Some modern studios are a totally separate space like the beautifully designed Writer's Studio by Studio Joseph. Others are semi-attached to the main house like the artists' space in the Projector House or the side-by-side studios in the Bridge-Studio by HanrahanMeyers Architects. Whatever the design, we love the many Modern Studios we share below as part of our constant search for inspiration. Enjoy!
9 Modern Studios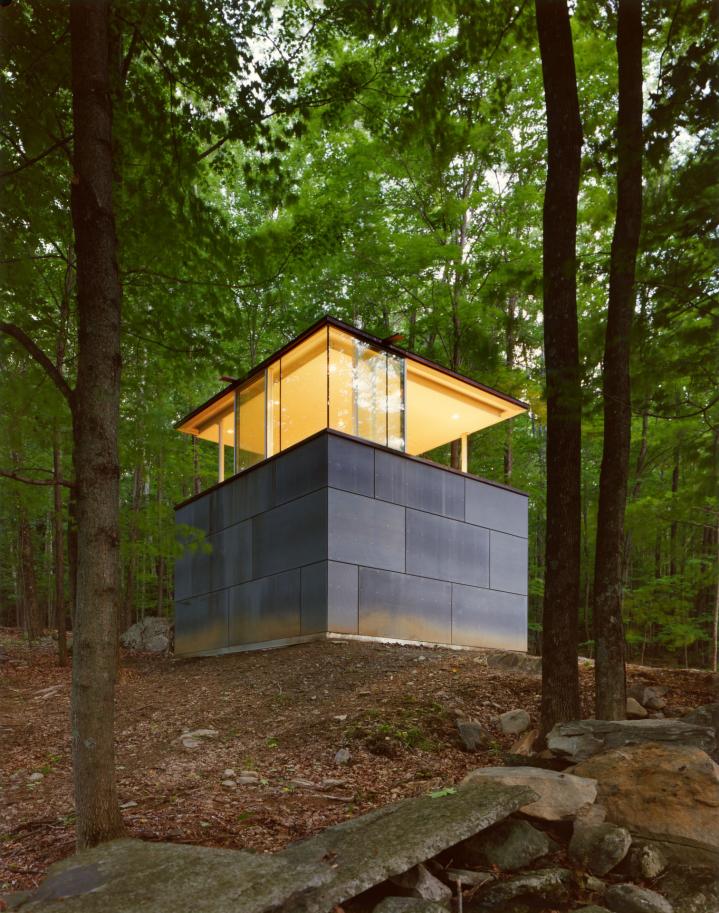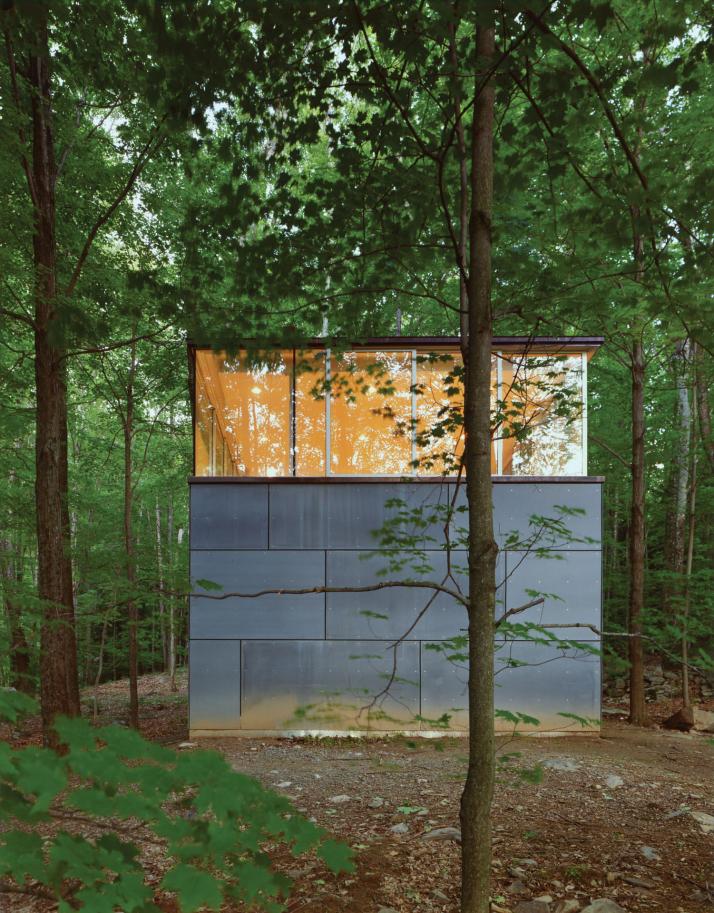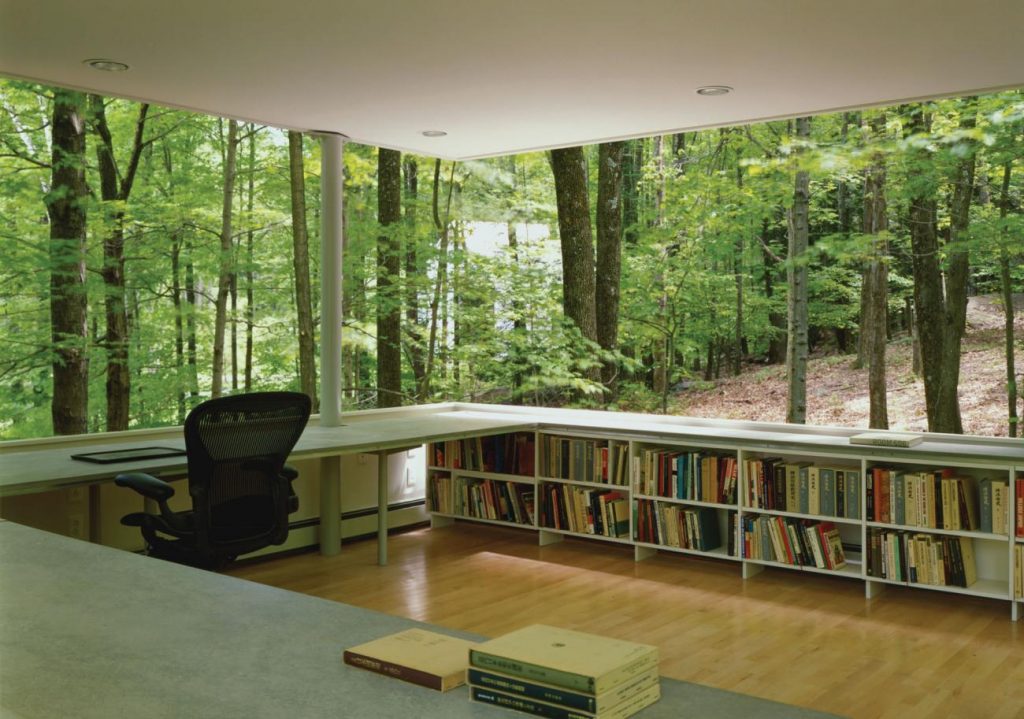 Scholar's Library by GLUCK+, Photography: Paul Warchol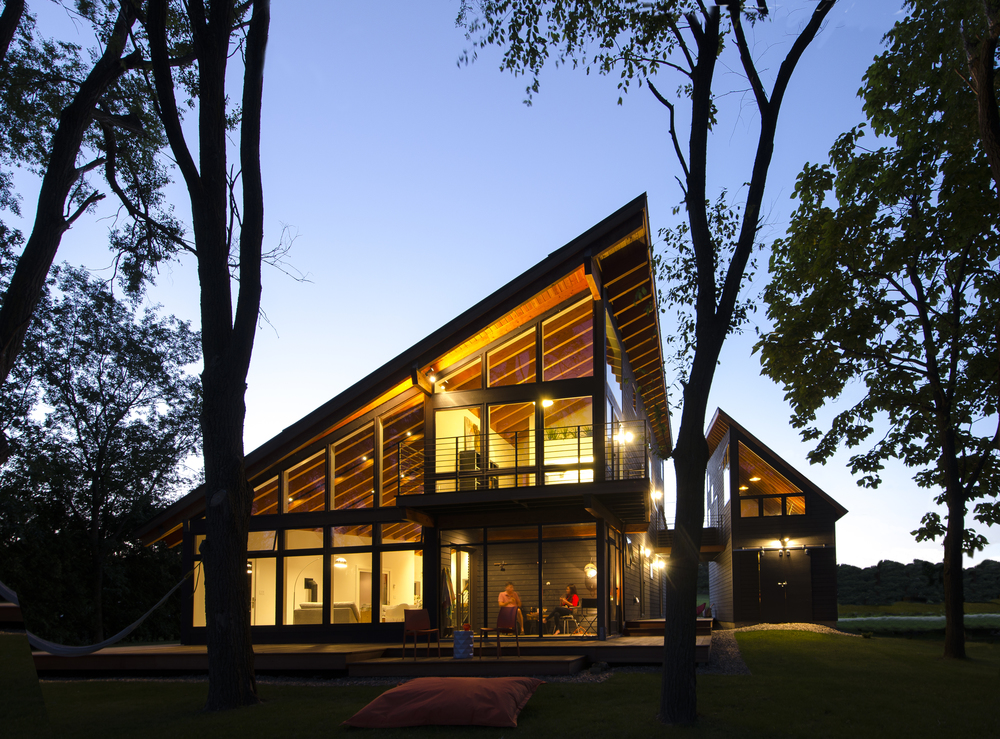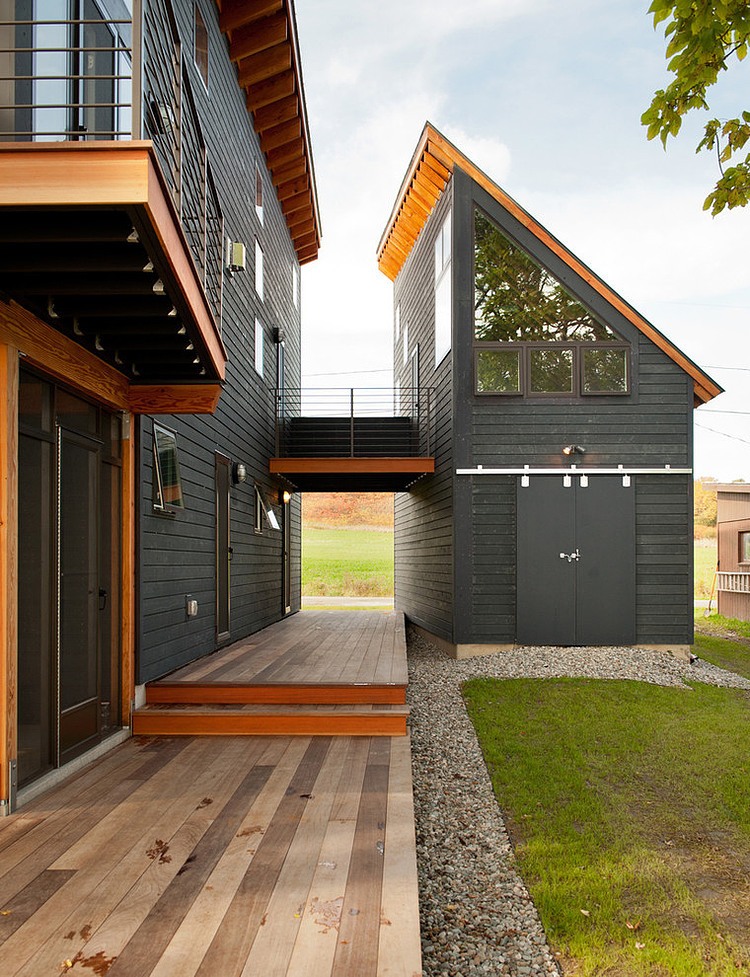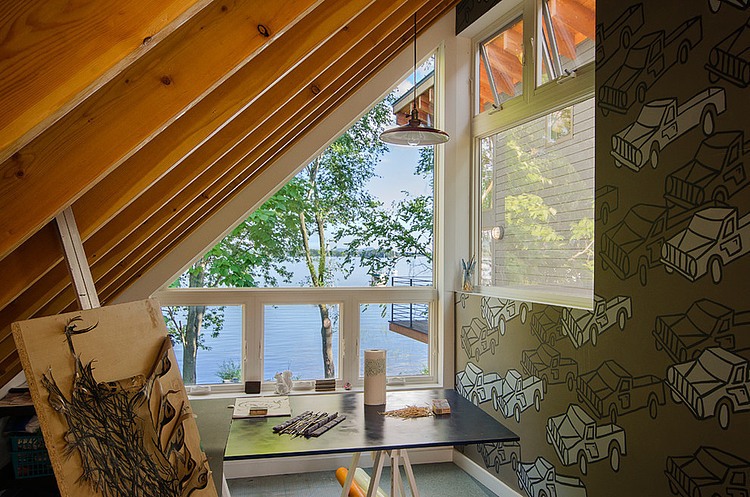 Projector House by CULTivation D.S, Photography:Carolyn Bates
Garden Office with Bike Shed by Green Studios , Photography: Courtesy of Green Studios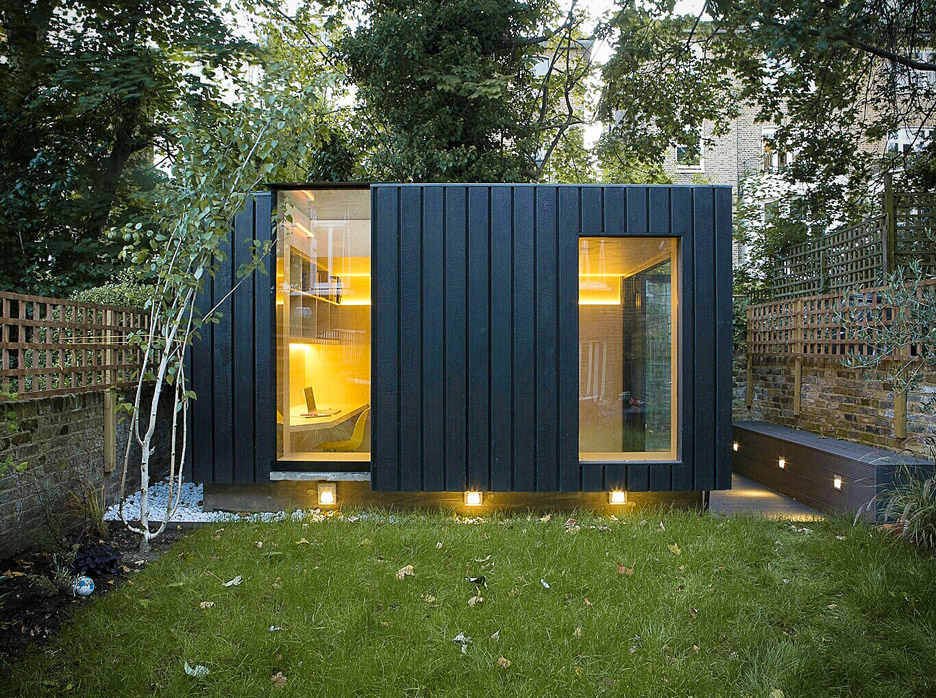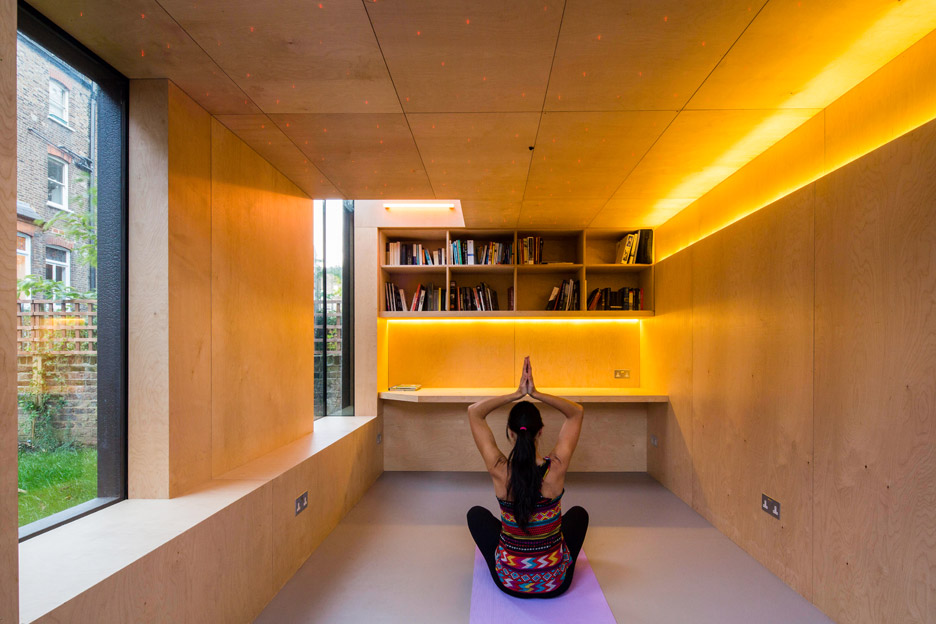 Shadow Shed Garden Pavilion by Neil Dusheiko Architects, Photography: Agnese Sanvito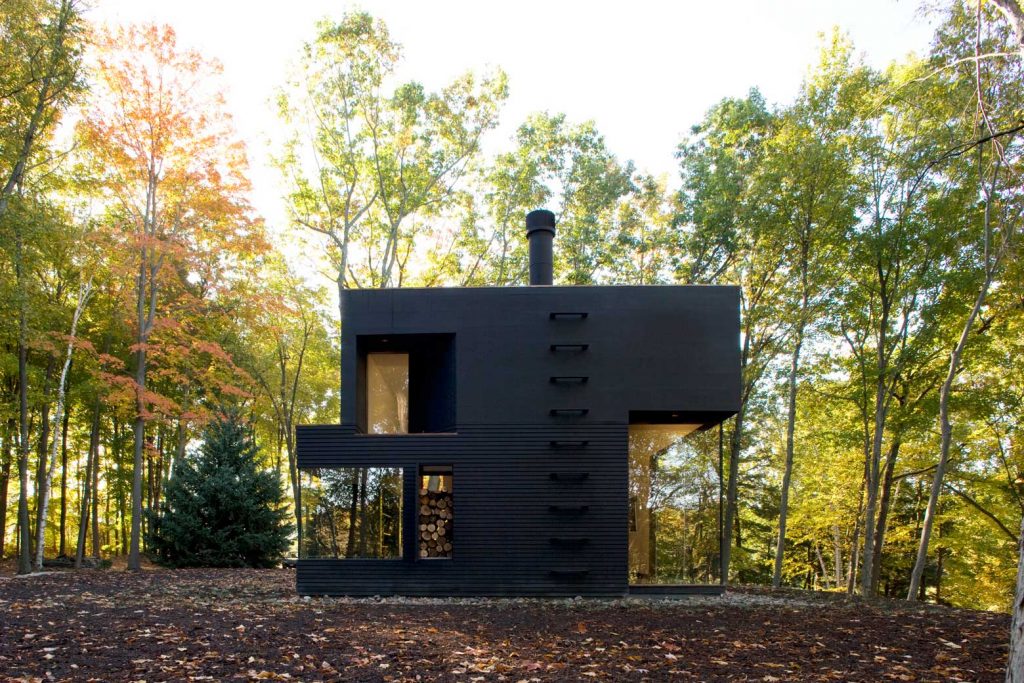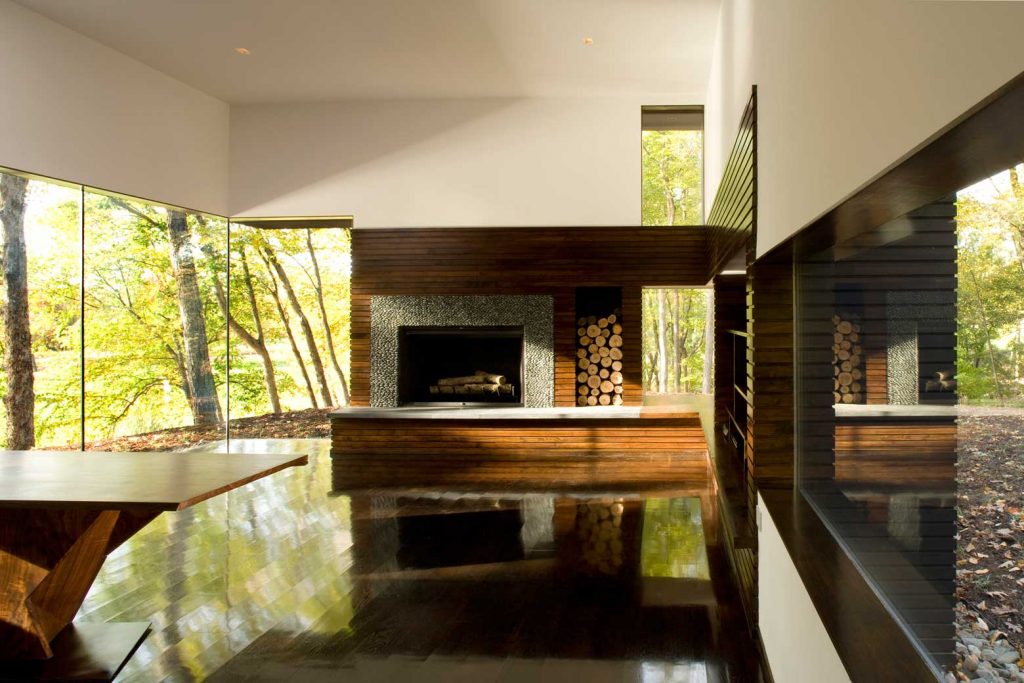 Writer's Studio by Studio Joseph, Photography: Elliott Kaufman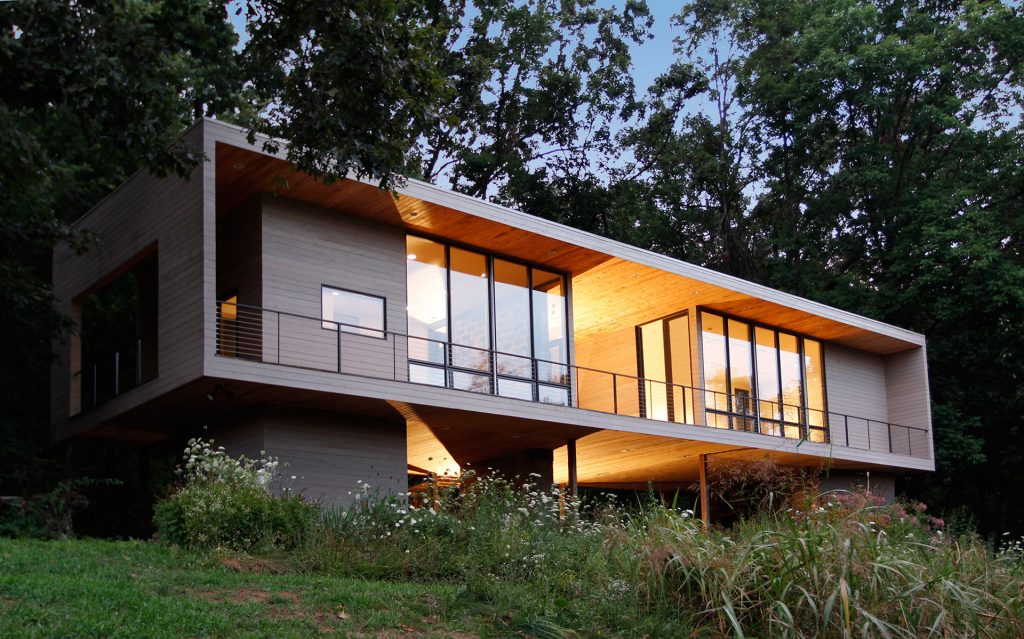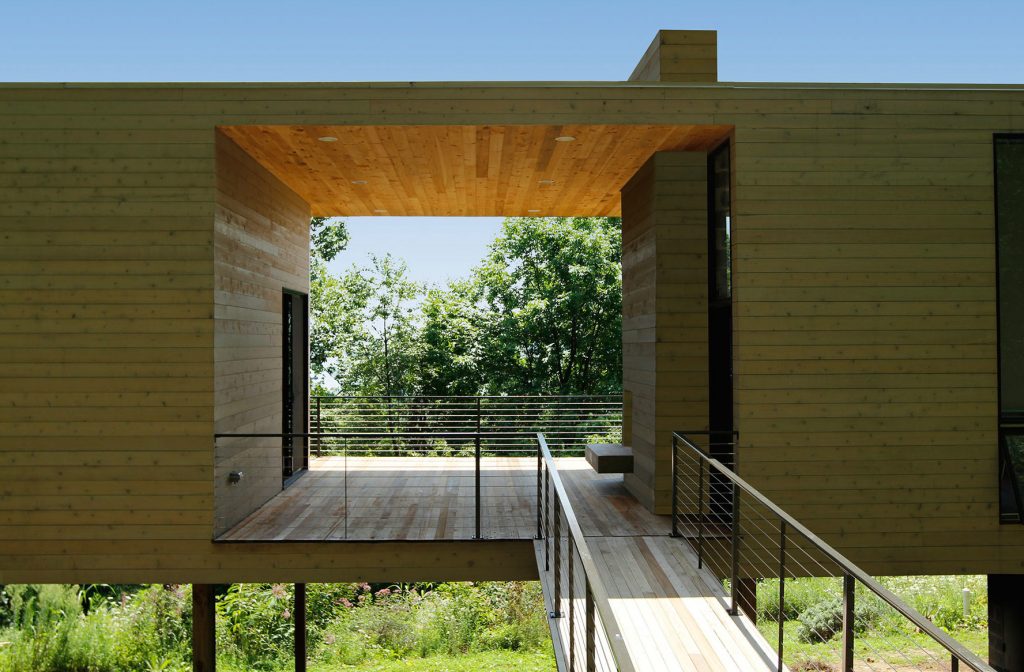 Bridge-Studio by HanrahanMeyers Architects, Photography: Courtesy of HanrahanMeyers Architects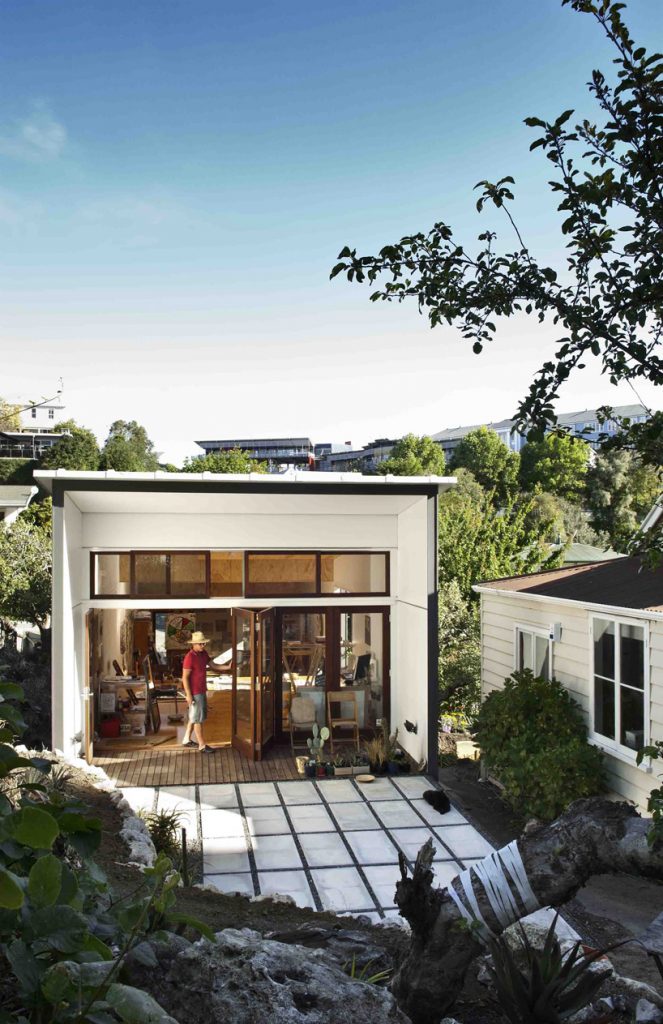 Studio for an Artist by Ashley Cox Architect, Photography: Paul McCredie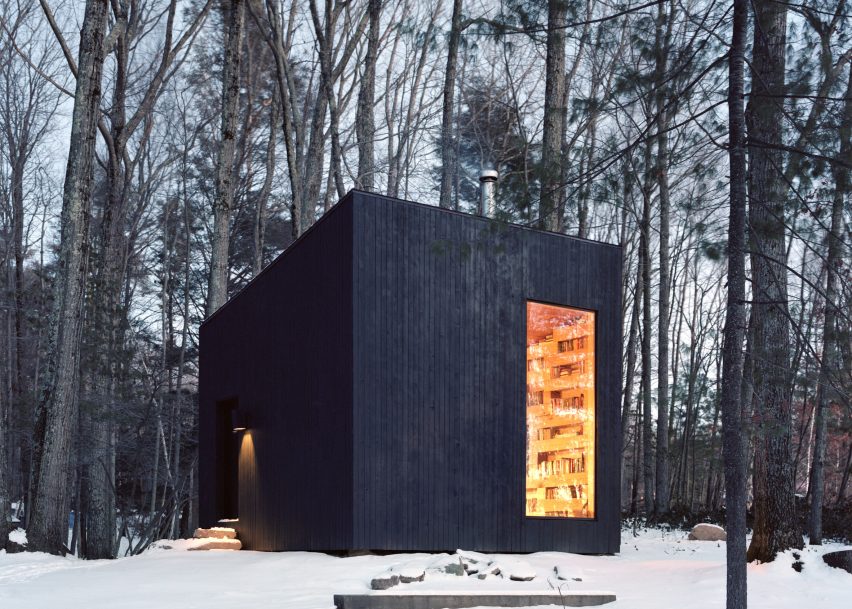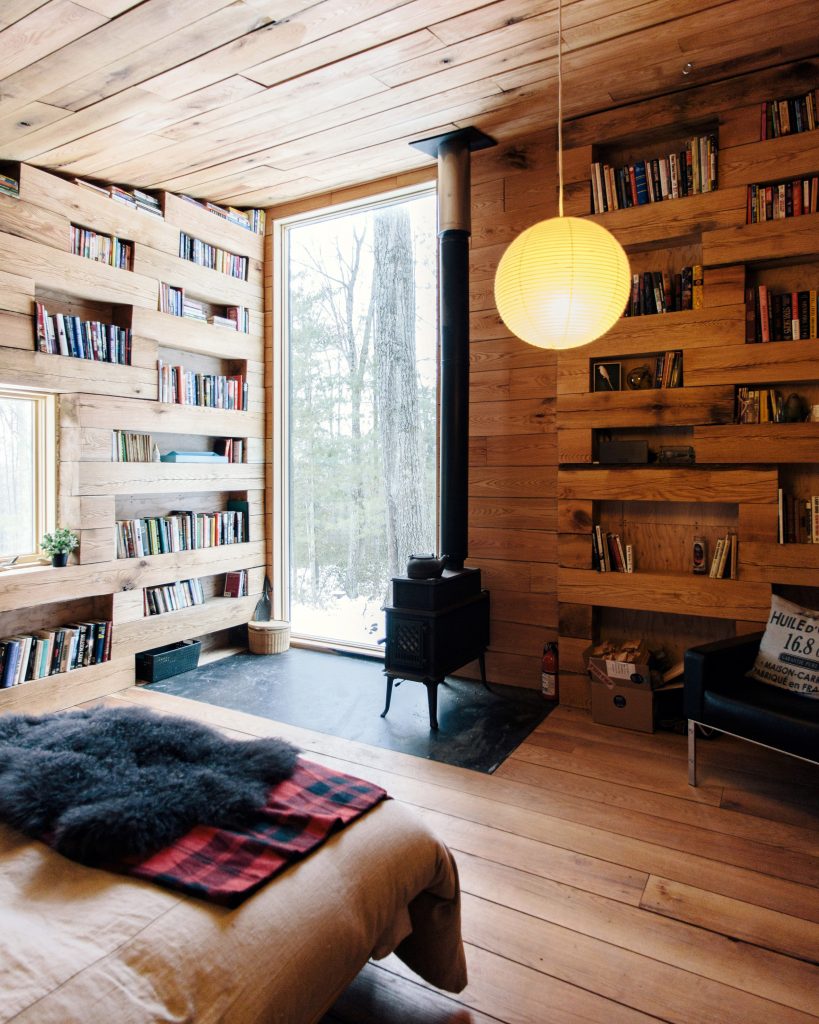 Hemmelig Rom by Studio Padron, Photography: Jason Koxvold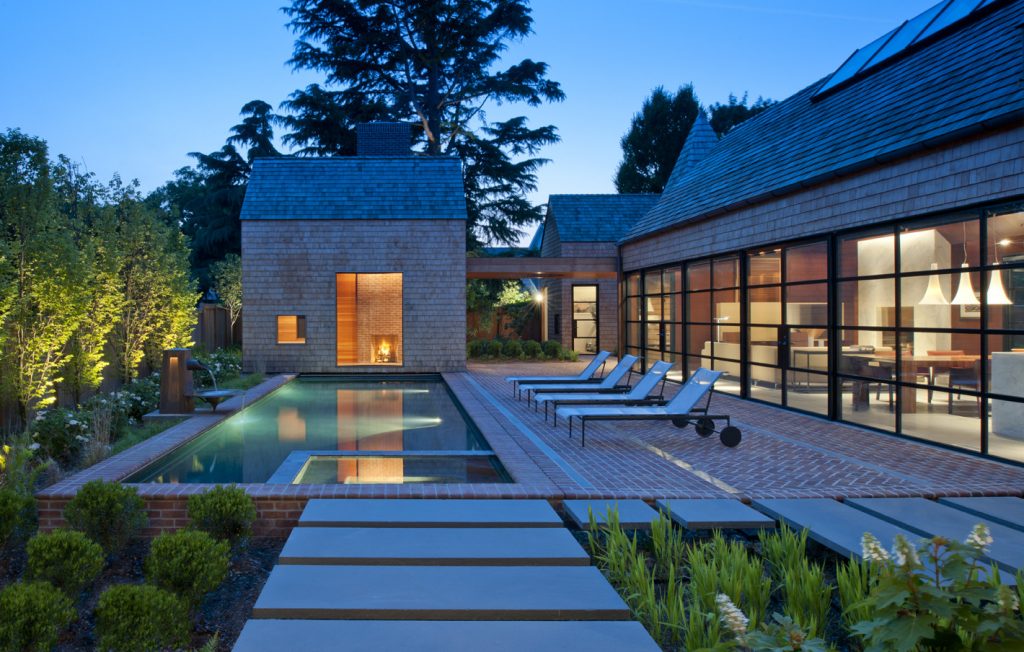 308 Mulberry by Robert M. Gurney Architect, Photography: Maxwell MacKenzie
2 Comments