From Modern Farmhouses to Modern Barns, design inspiration for Modern Dormers seems to have come up a lot lately. We have a couple projects on the boards in which we've used some of the Modern Dormers images below as idea generators with our clients, and they've loved them!
We do have a few clients who prefer a more traditional style home, but also love some of the more modern components such as larger windows, open floor plan, continuity of space…  Taking cues for a project from both modern and traditional architecture is an exciting challenge. And I believe it makes for an even better design!
Below we're sharing 7 beautiful homes with dormers designed in a creatively modern way. Enjoy!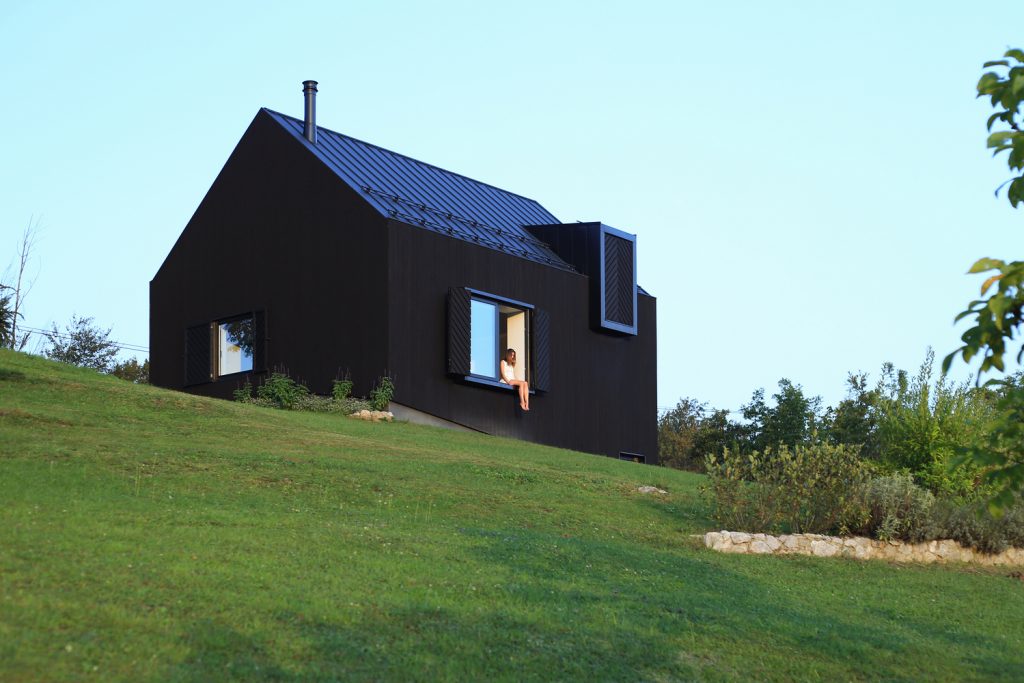 Walnut Tree, House and Terrace by PRO-S, Photography: Jure Živković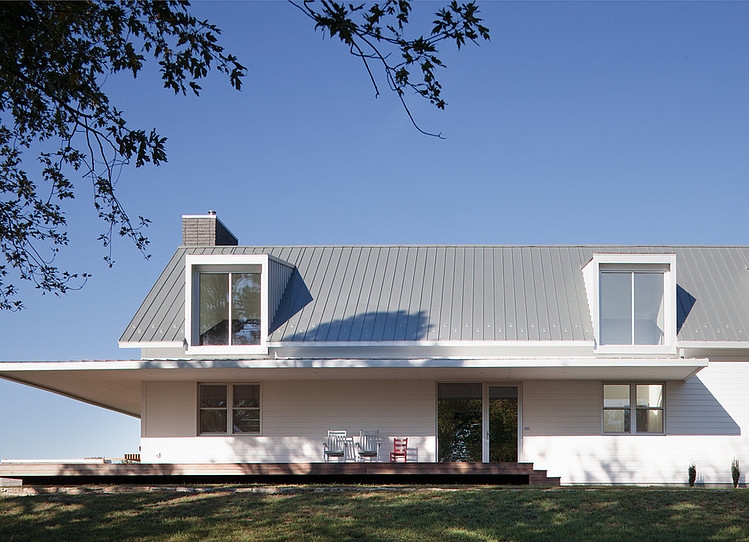 Porch House by Hufft Projects, Photography: Courtesy of Hufft Projects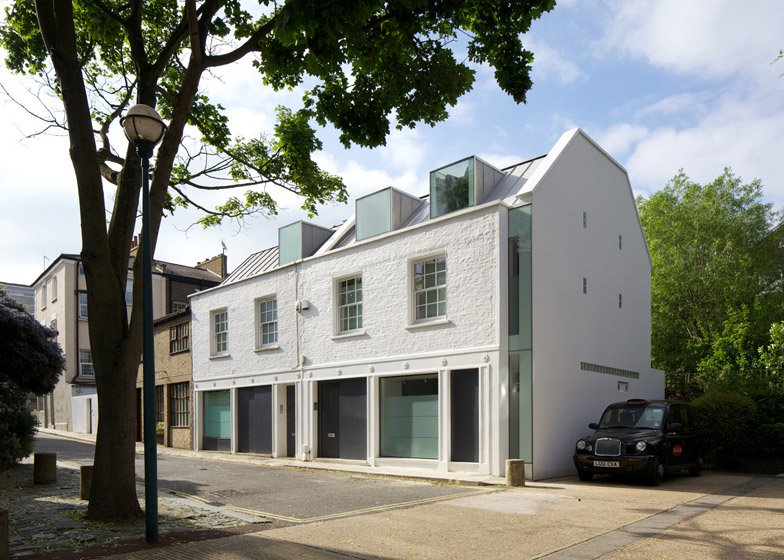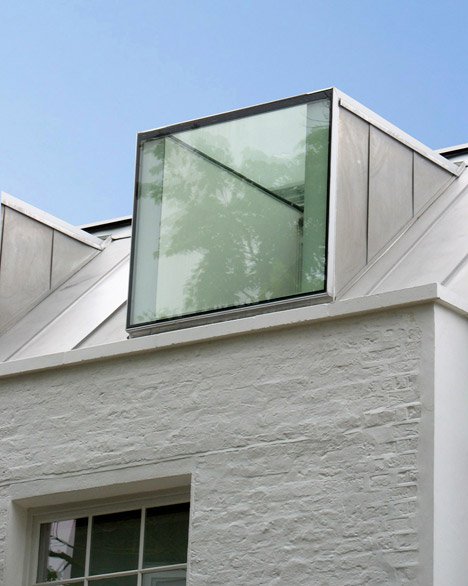 Mews House 2 Primrose Hill, London NW1 by Robert Dye Architects, Photography: JCT Photography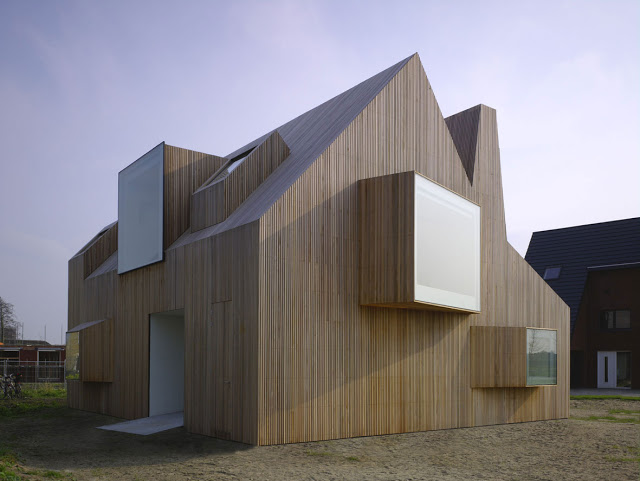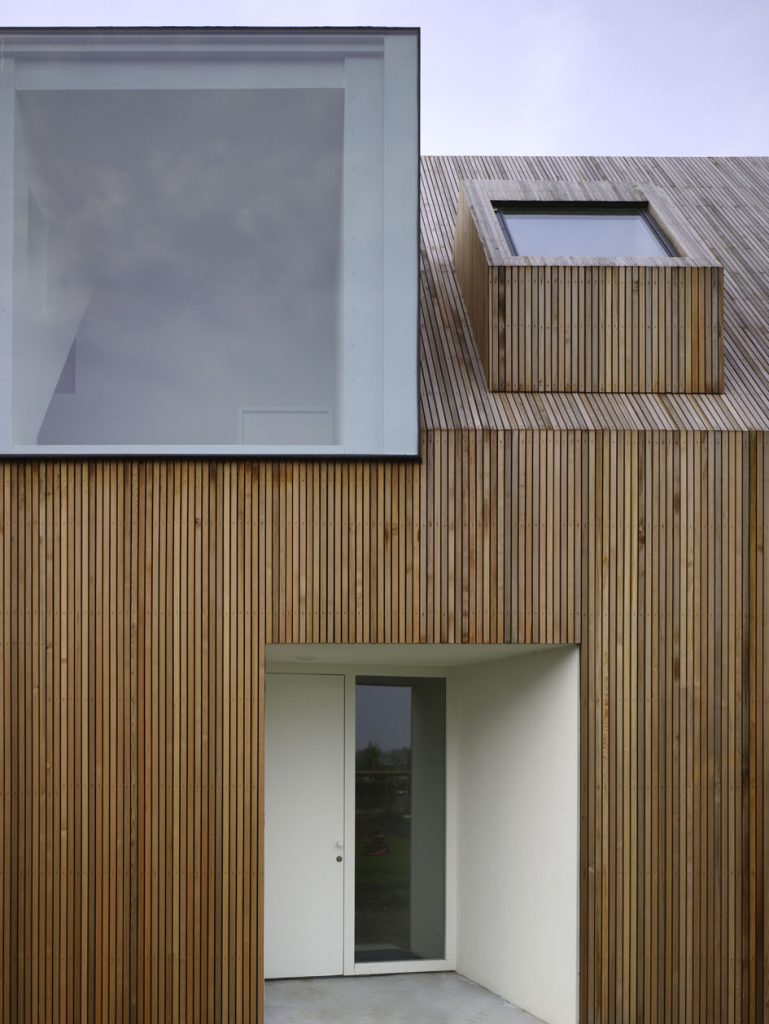 House Beirings by Rocha Tombal Architects, Photography: Courtesy of Roch Tombal Architects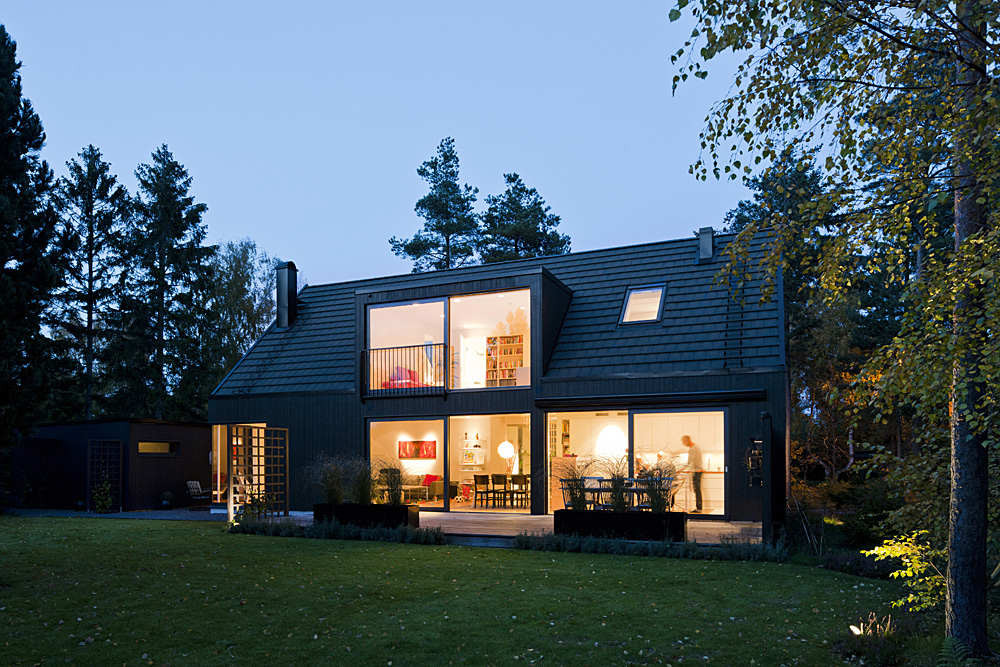 Villa Lima by Johan Sundberg, Photography: Kasper Dudzik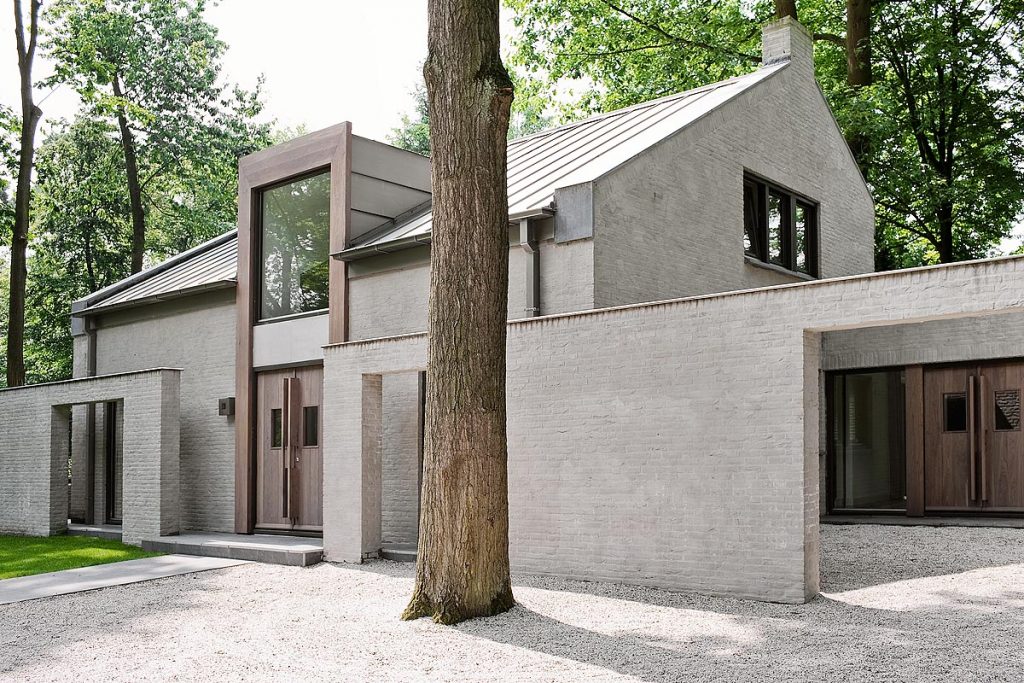 Villa-Extension and Metamorphosis Marieke&Rob by Bob Manders Architecture, Photography: Courtesy of Bob Manders Architecture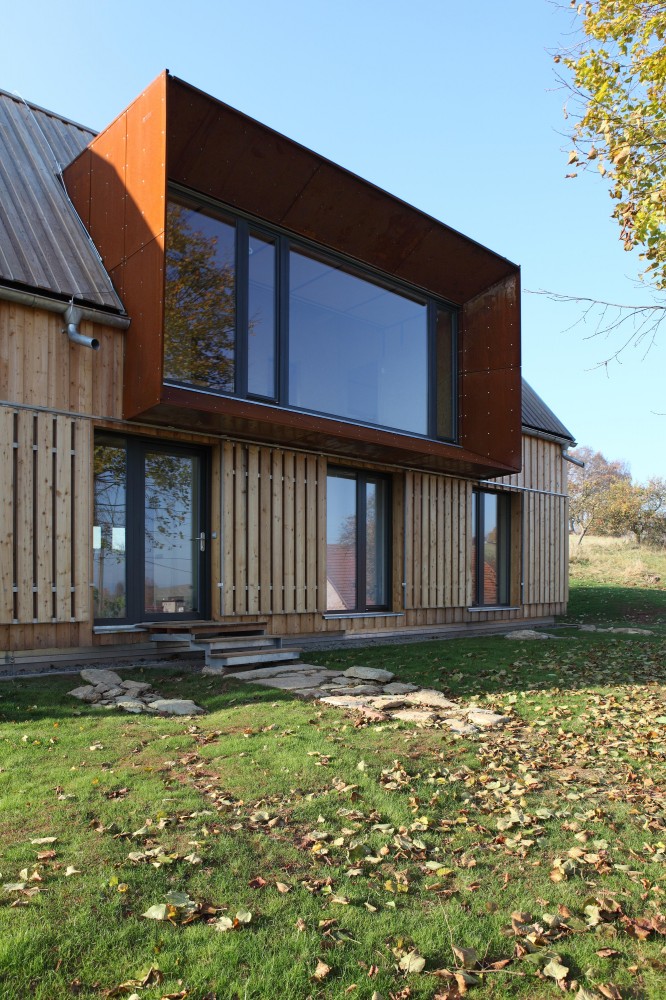 Roprachtice House by Prodesi,Photography: Lina Németh
One Comment