Last weekend I was talking through design inspirations with a client and the idea of a concrete house came up. As we usually do in a Pre-Design meeting we were looking through images, discussing likes and dislikes, and the conversation kept going back to concrete. I think when you first imagine a concrete house you might think "bunker" and cold and hard… but we've pulled together some images of houses below that I believe are quite elegant and definitely interesting. The East House by Peter Rose + Partners is one I love – and not only for this concrete category. The use of wood detailing at the entry and visible through each opening in the concrete seems to invite you into its cozy interior.
I'm sure there are many folks who might not love the idea of a concrete house… but I'm happy that there are those that do!
Modern Concrete Houses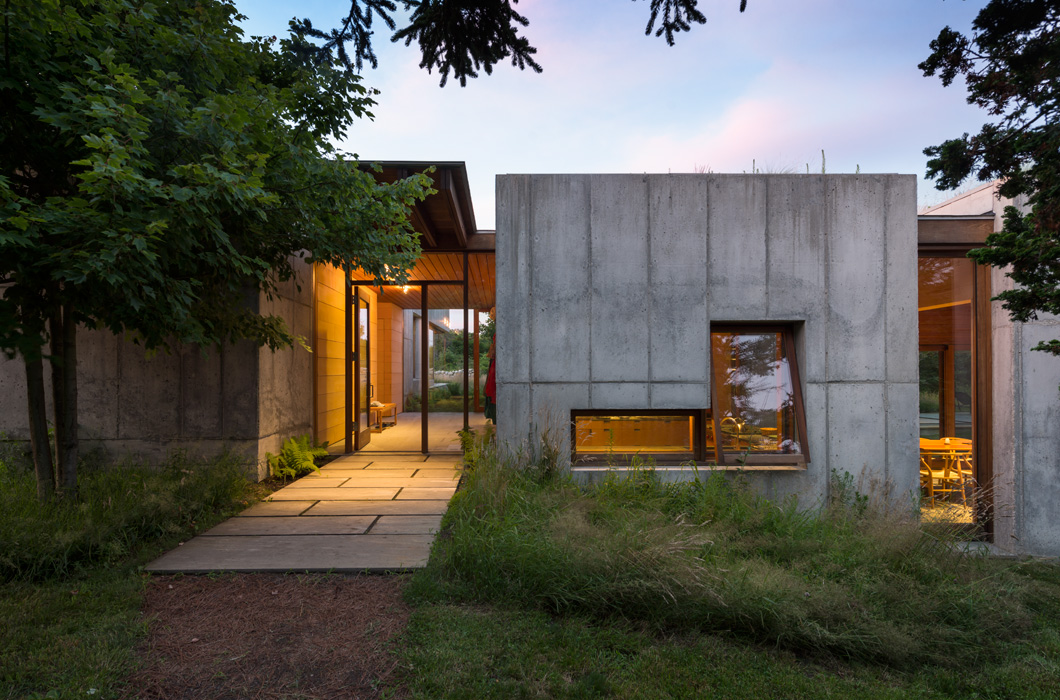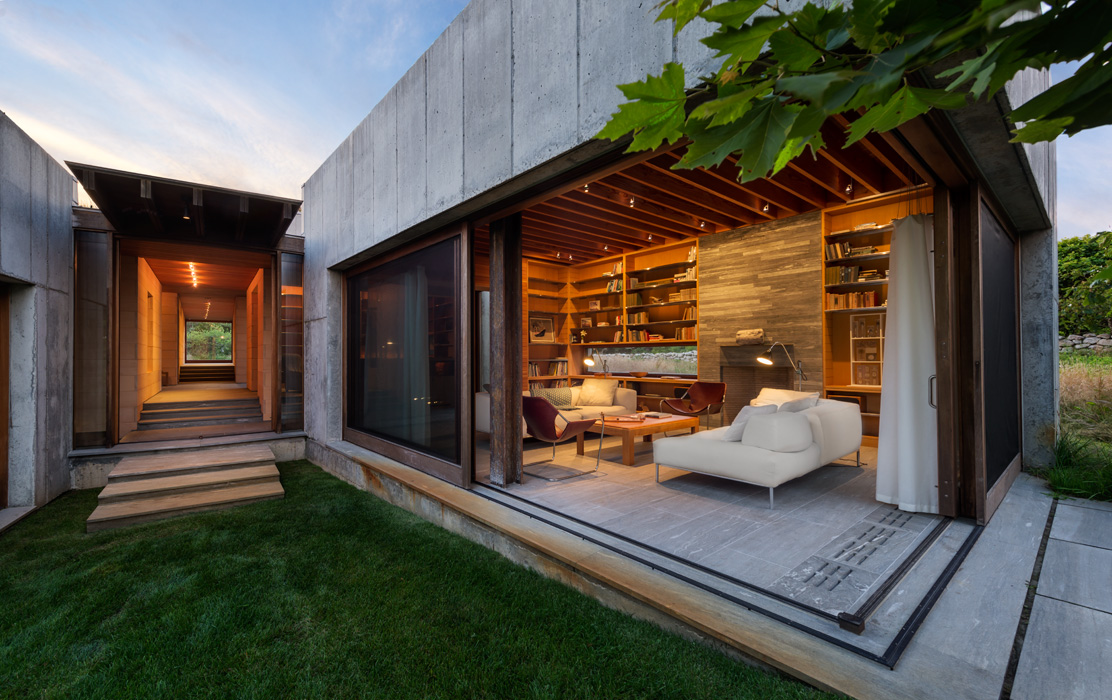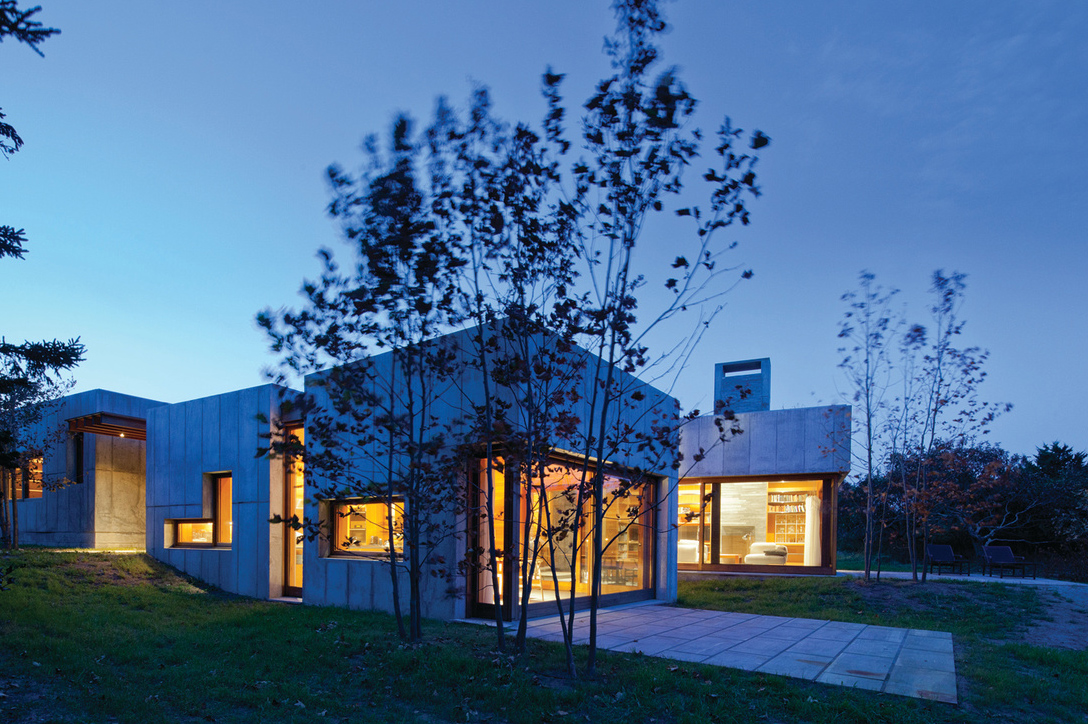 East House by Peter Rose + Partners, Photography by Chuck Choi and Matthew Snyder.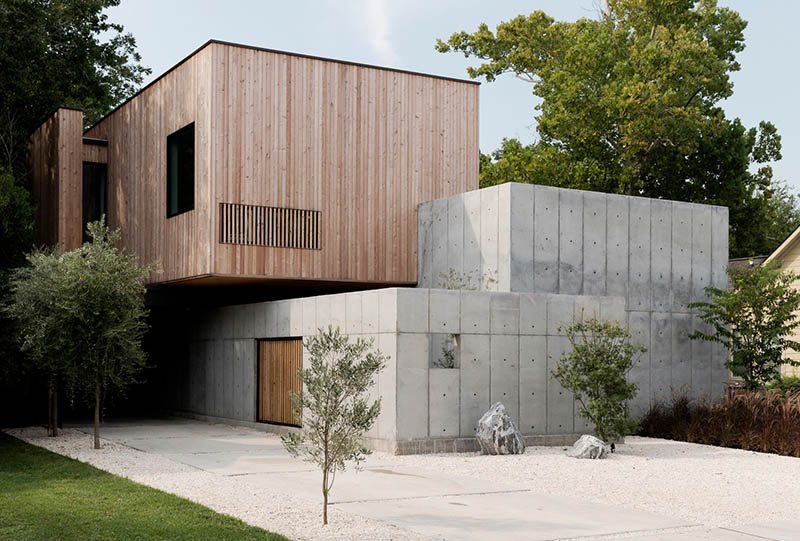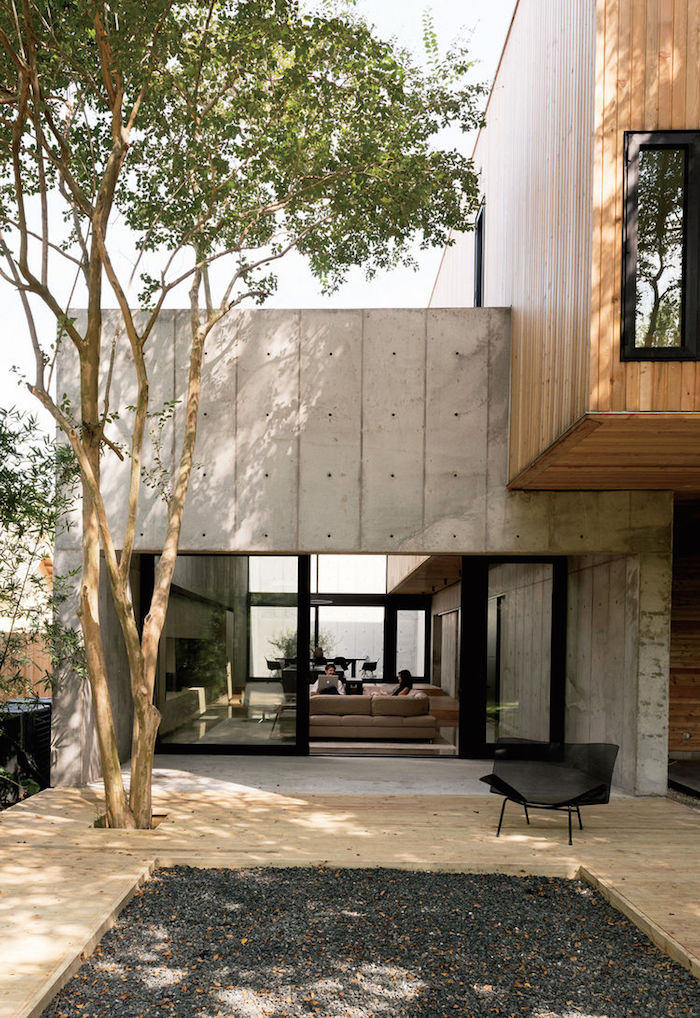 Concrete Box House by Robertson Design, Photography by Jack Thompson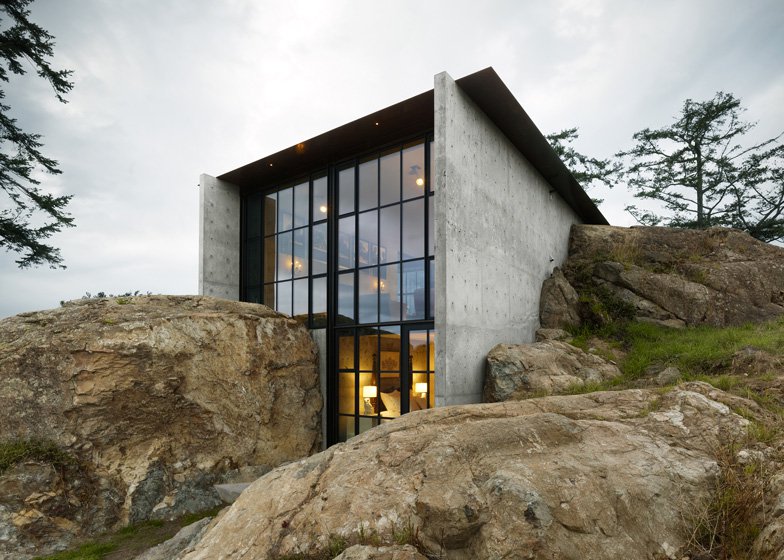 The Pierre by Olson Kundig Architects, Photography by Dwight Eschliman.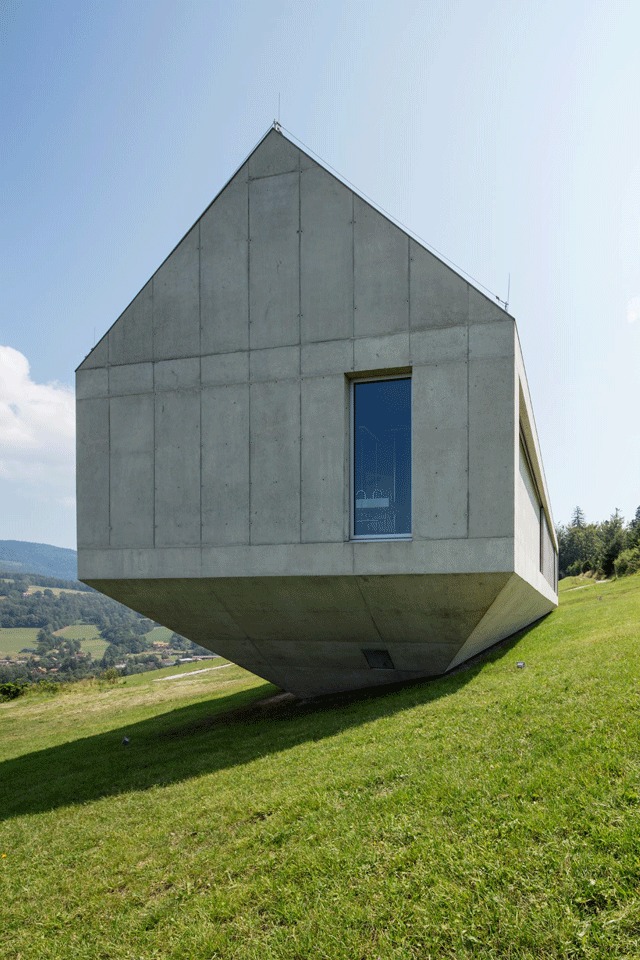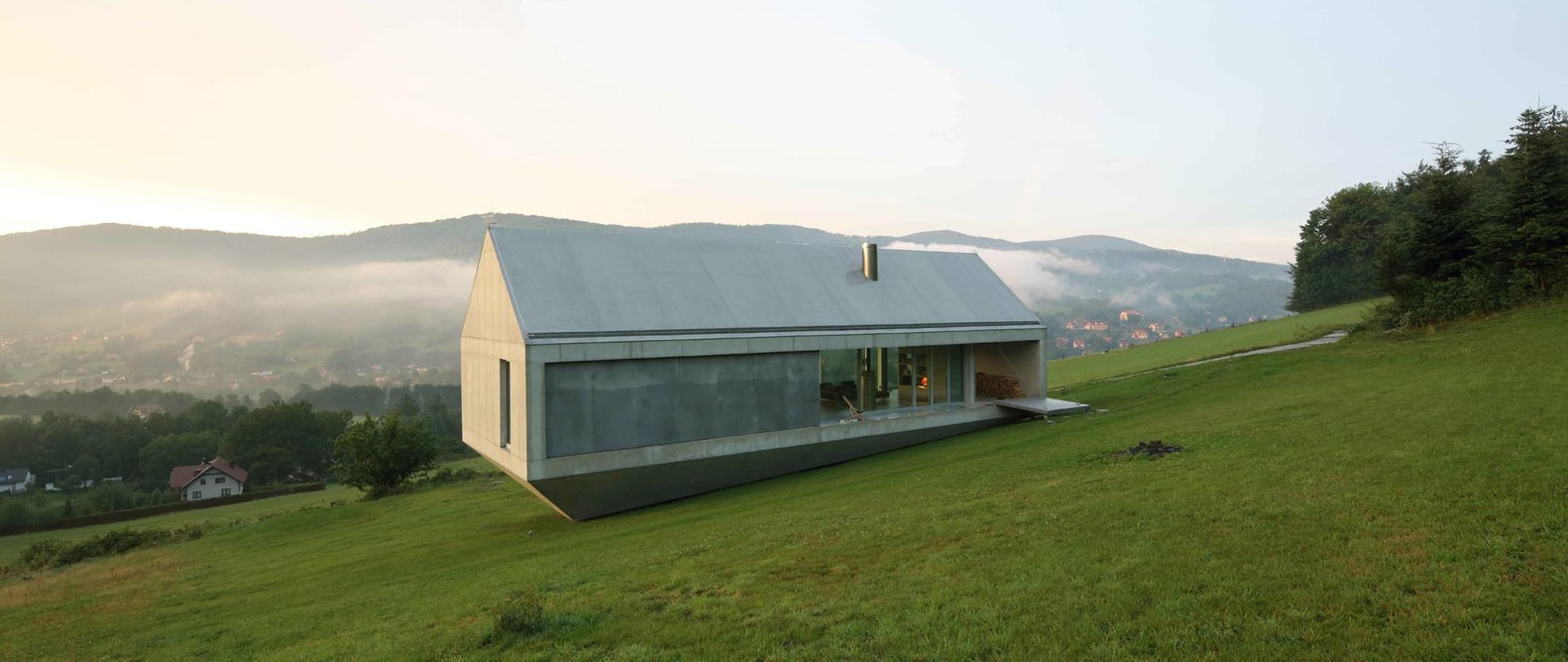 Konieczny's Ark by Robert Konieczny, Photography: © Olo Studio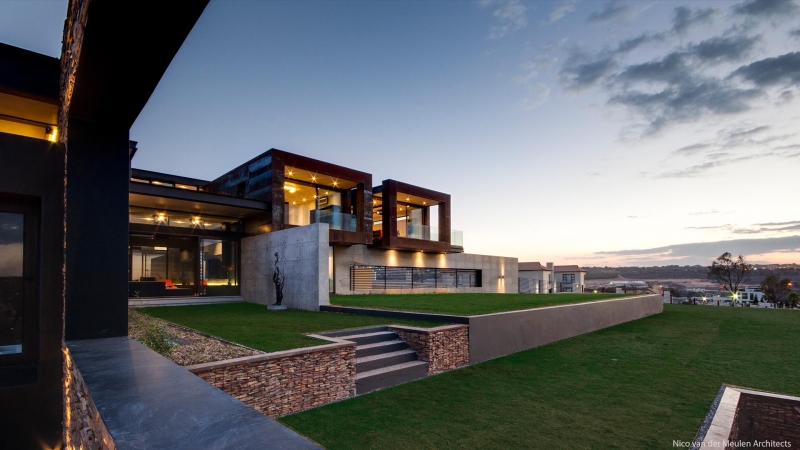 House Boz by Nico van der Meulen Architects, Photography: Courtesy of  Nico van der Meulen Architects.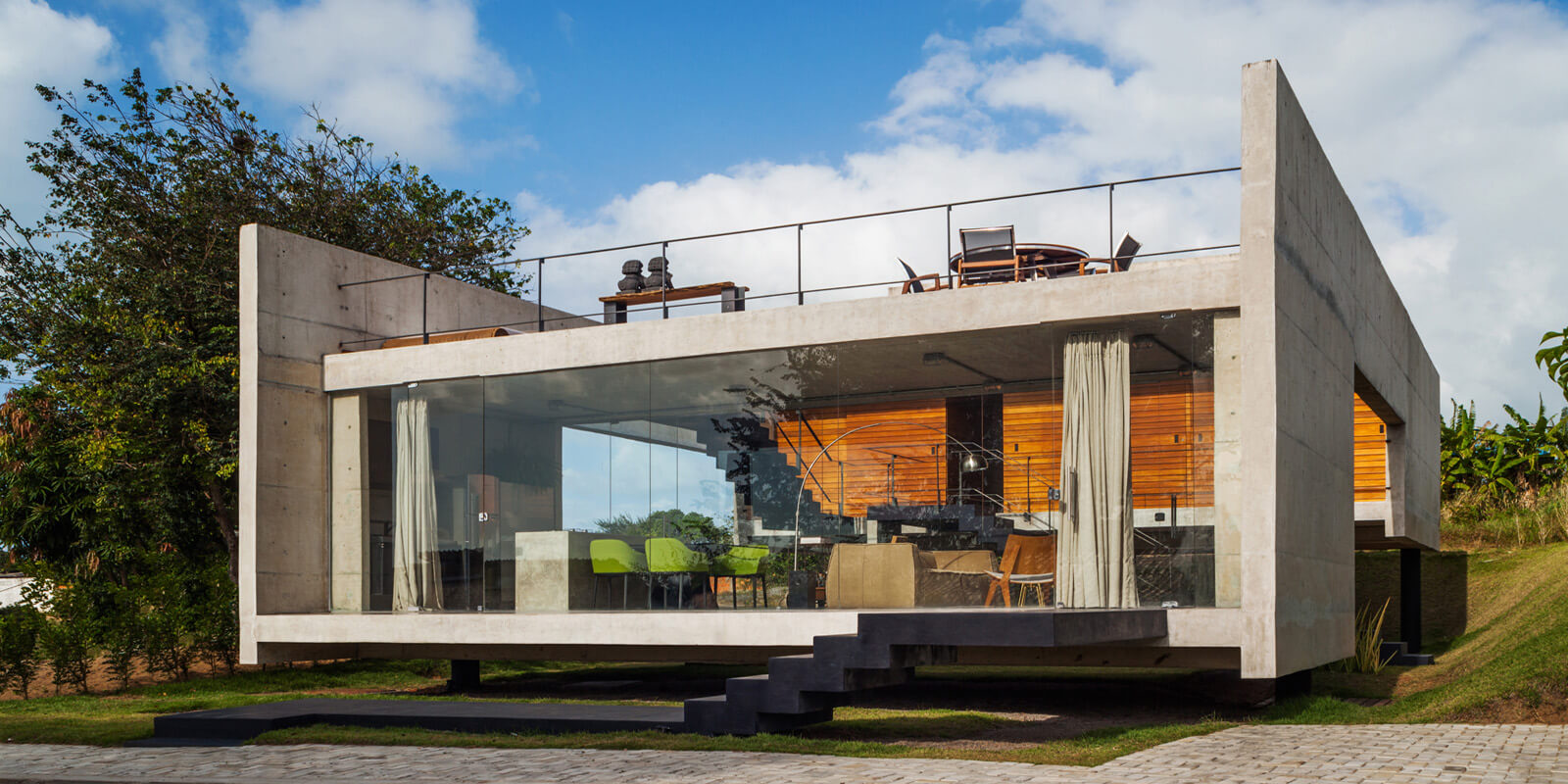 Casa 2 Vigas by Yuri Vital, Photography by Nelson Kon.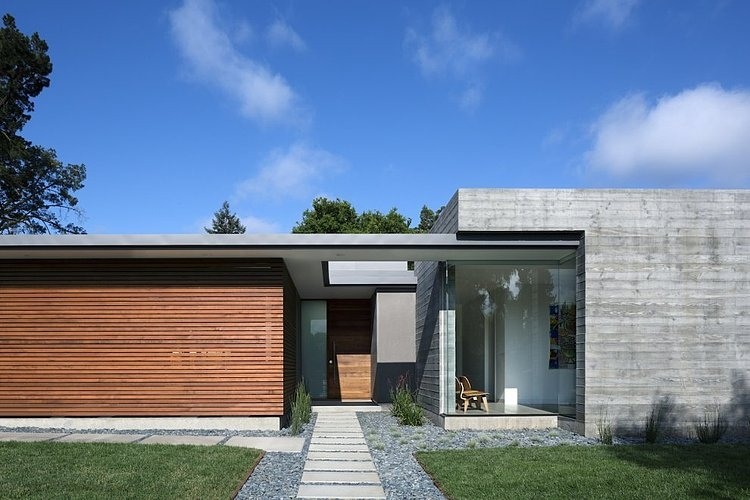 Modeco House by Curt Cline – Modern House Architects, Photography Courtesy of Modern House Architects.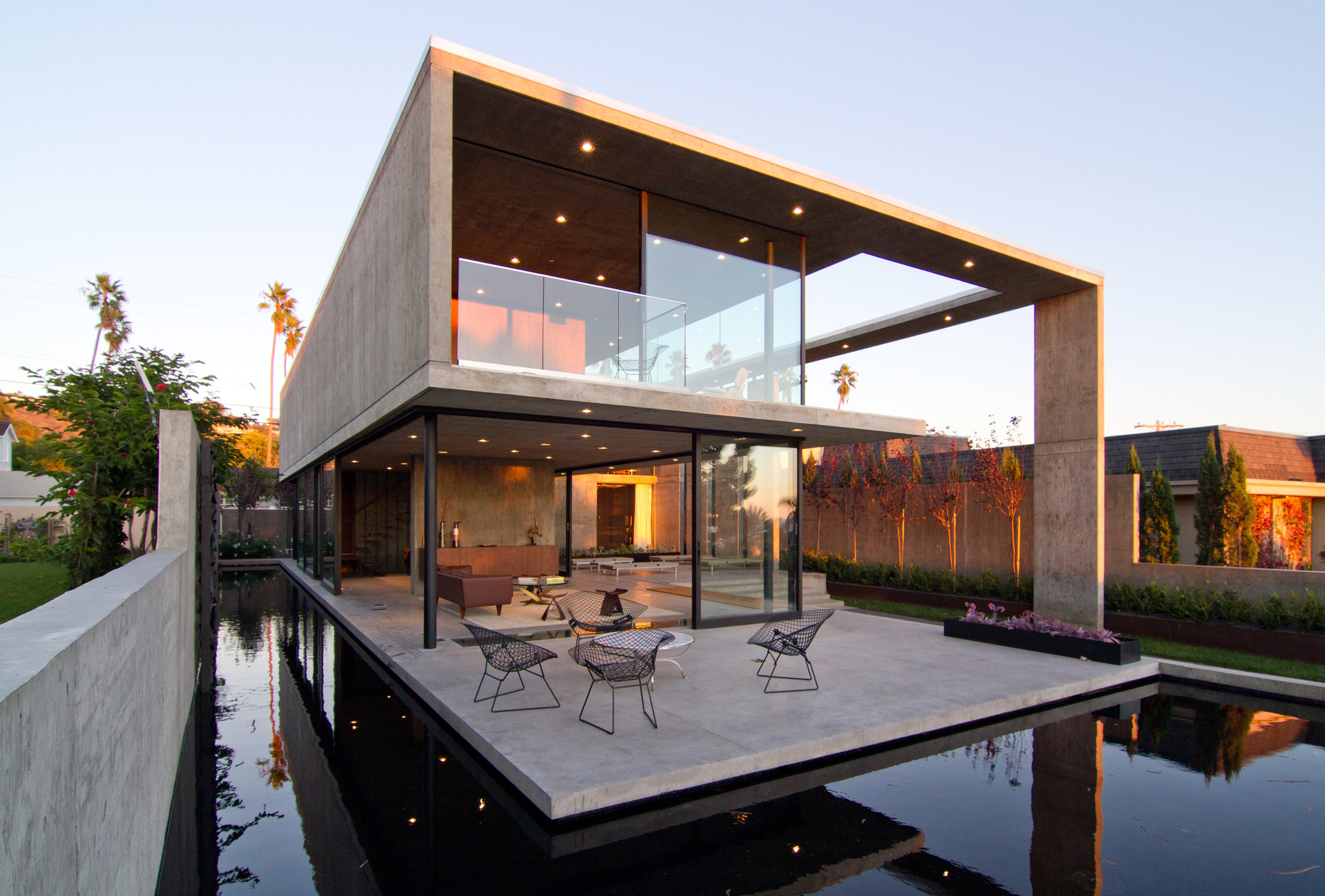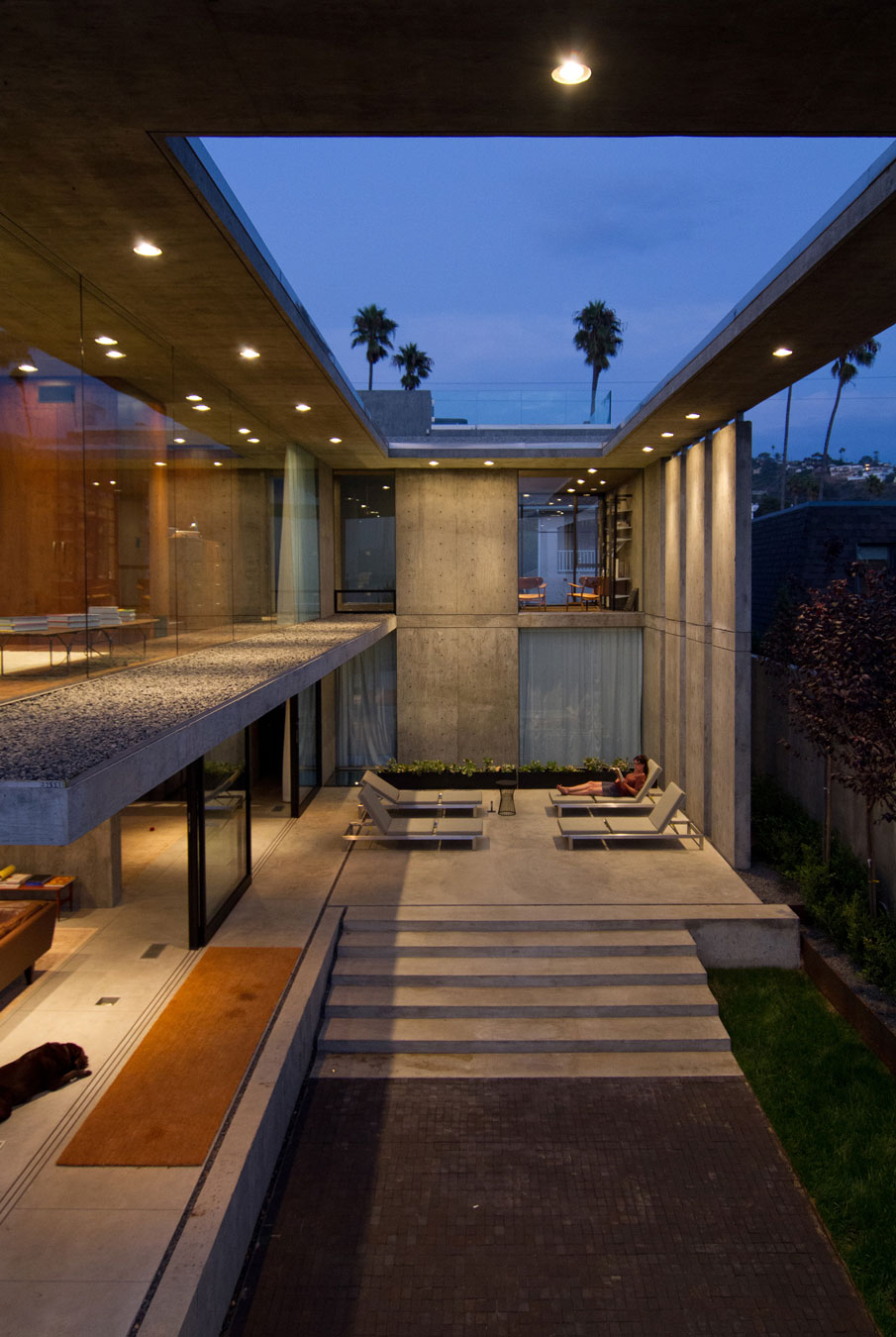 The Cresta by Jonathan Segal, FAIA, Photography: © Matthew Segal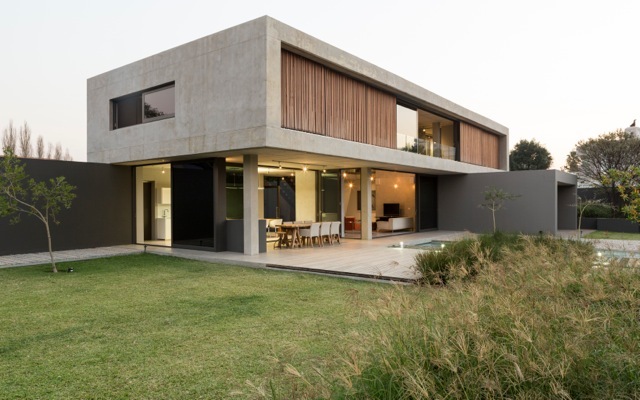 House Jonker by Thomas Gouws Architects, Photography: © David Ross
One Comment