A large portion of the Hudson Valley landscape consists of vast farmlands dotted with old beautiful barns. Taking cues from its surroundings, the main (built) inspiration for a new project we're working on for the Woodstock Farm Sanctuary is no surprise: Modern Barns.
Our design goal for this project is to enhance and elevate the simple, iconic form of the barn with modern elements such as large windows, an open floor plan and a modern interior materials palette.
Whether newly constructed or a renovation and renewal of an existing barn, the modern barns we've included below are beautiful examples of how traditional and modern can work so beautifully together in a home.
Design Inspiration: Modern Barns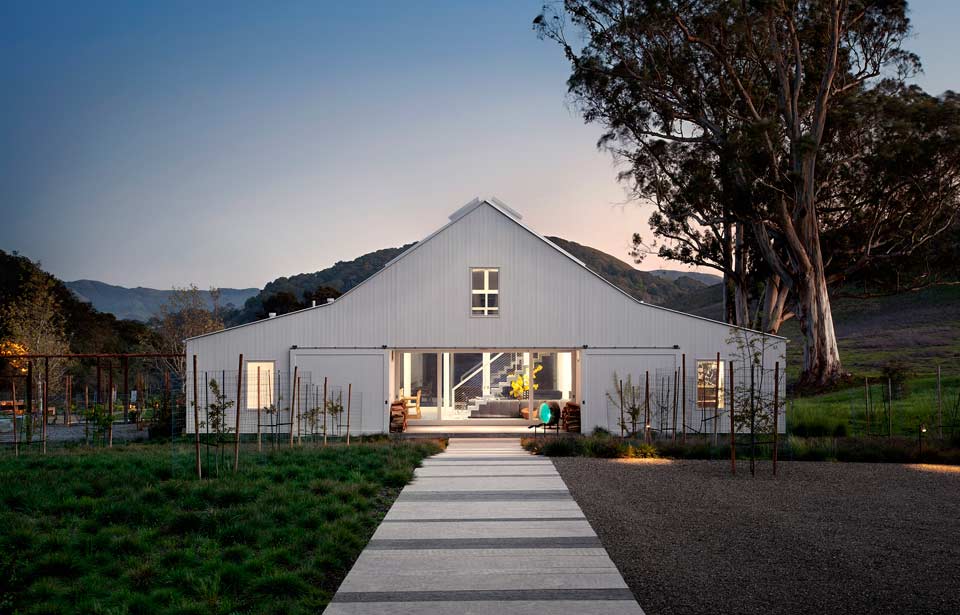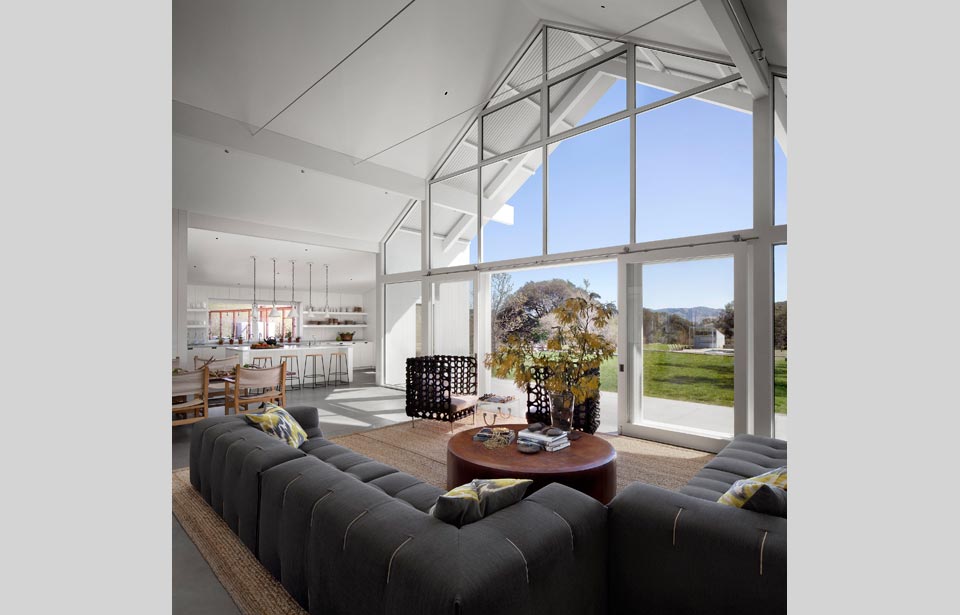 Hupomone Ranch by Turnball Griffin Haesloop, Photography: David Wakely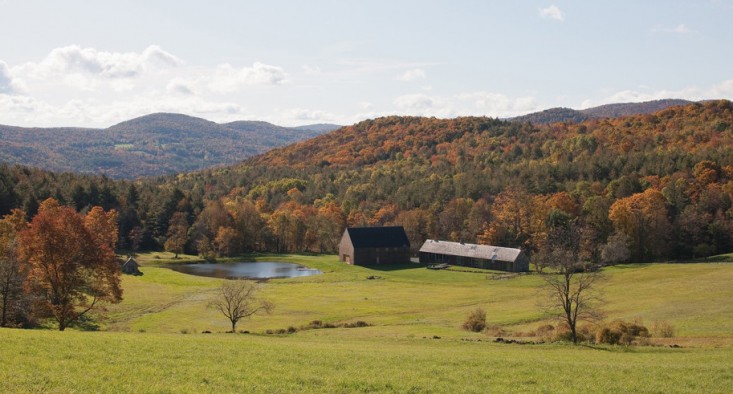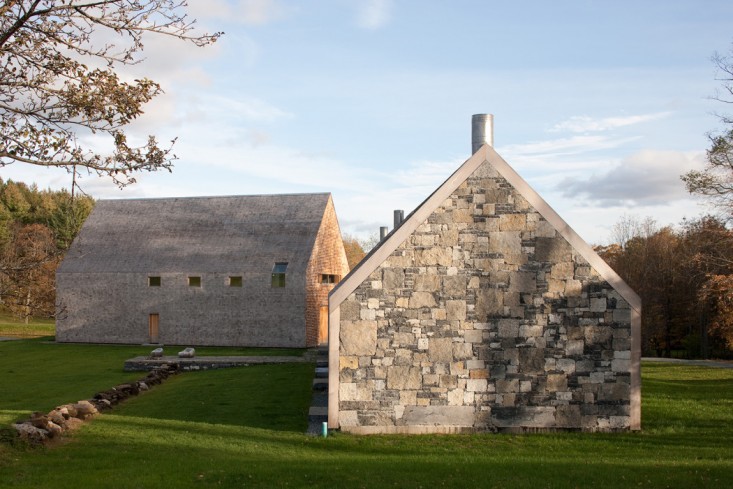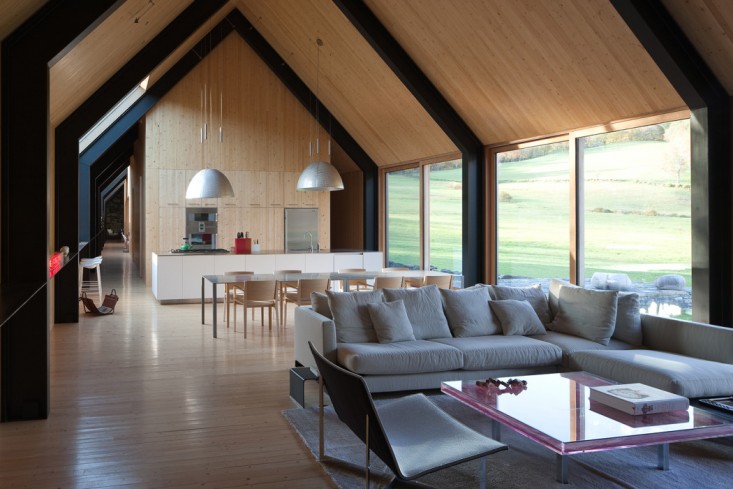 Woodstock Farm by Rick Joy, Photography: Jean-Luc Laloux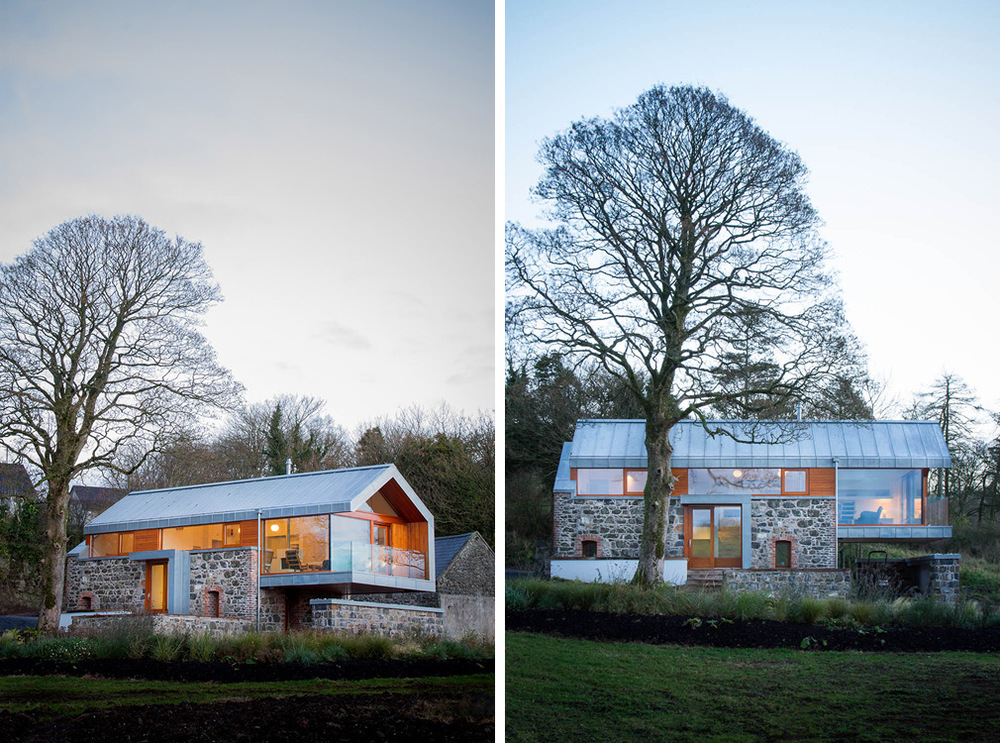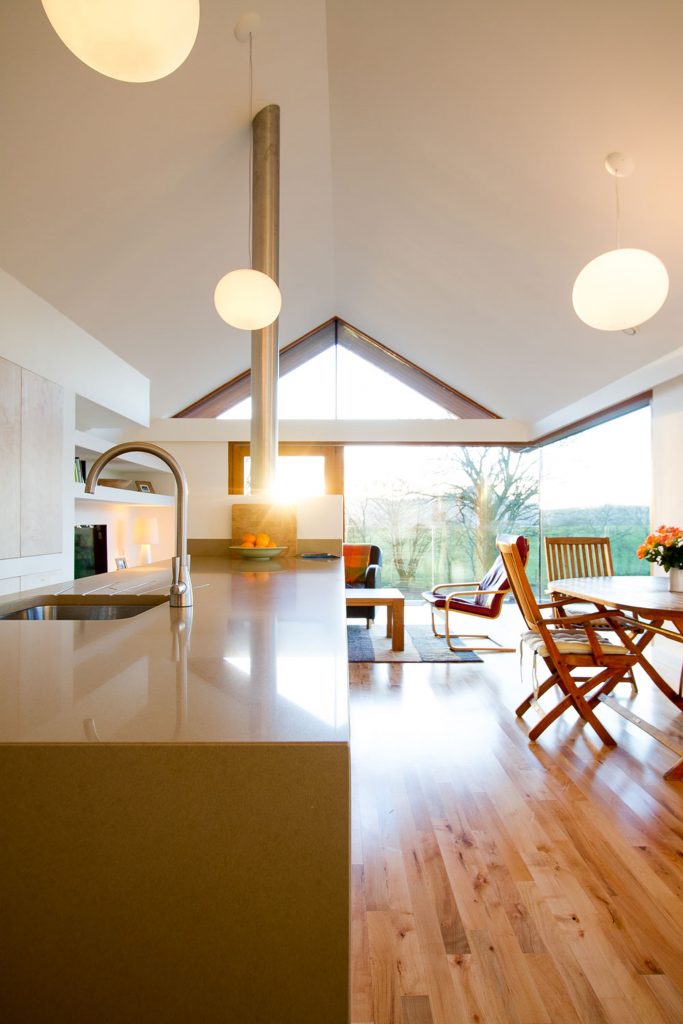 Loughloughan Barn by McGarry-Moon Architects, Photography: Adam Currie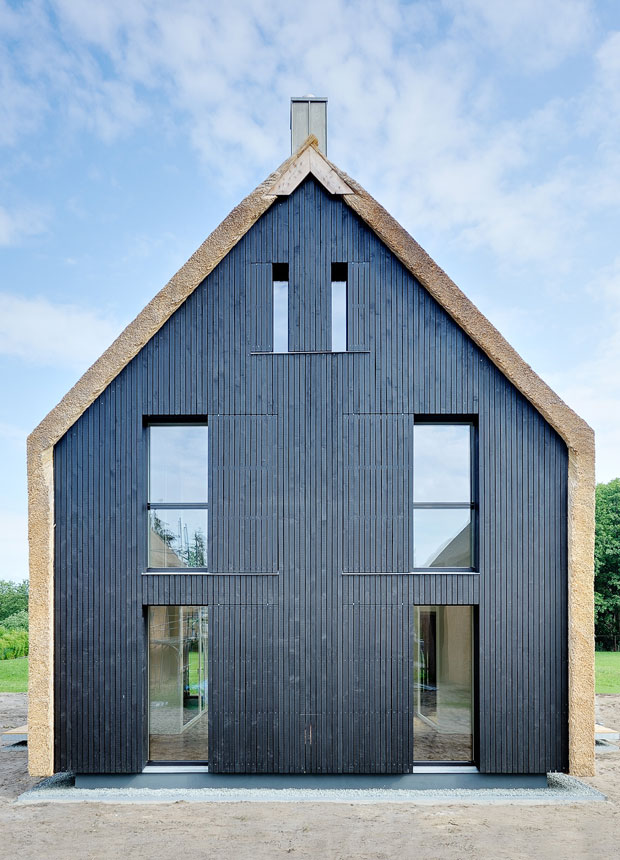 Scheunen Trio by Mohring Architekten, Photography: Melchior Fotodesign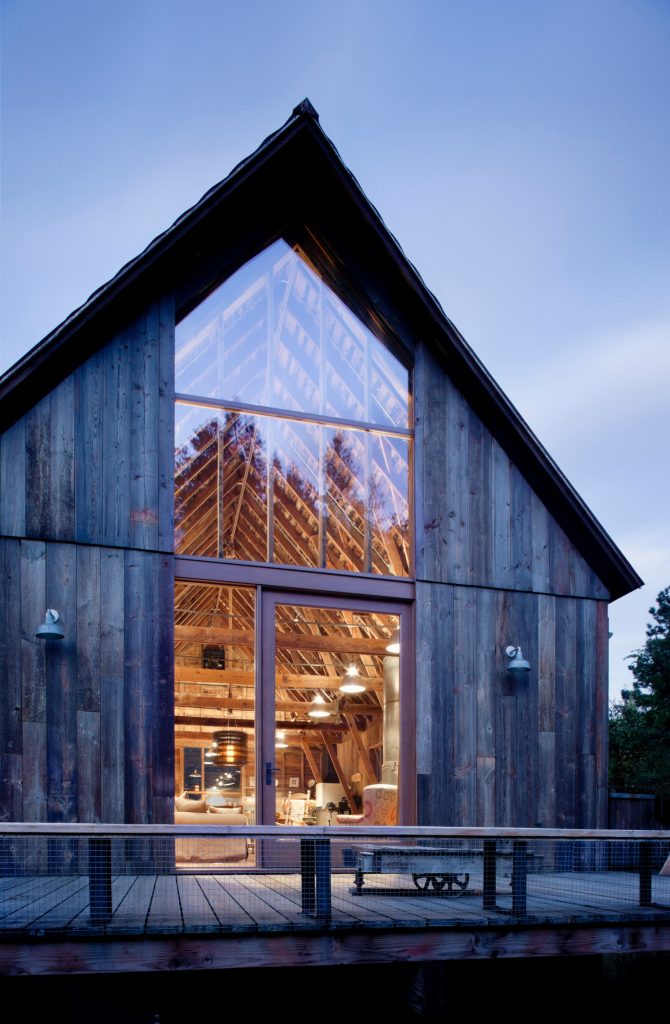 Canyon Barn by MW Works, Photography: Courtesy of MW Works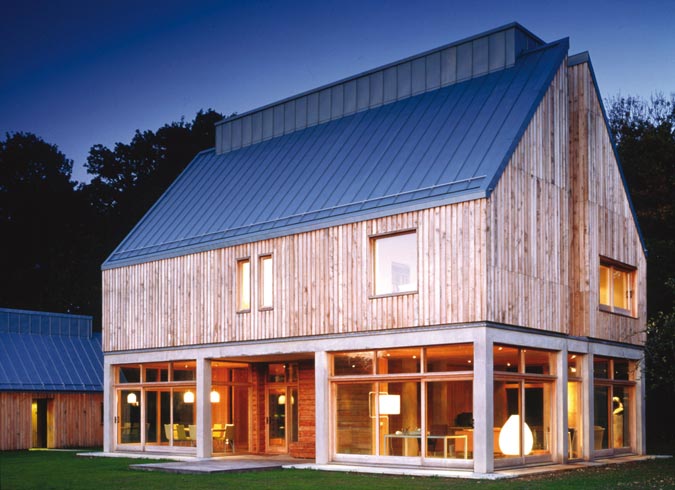 The Lodge by  James Gorst Architects, Photography: David Churchill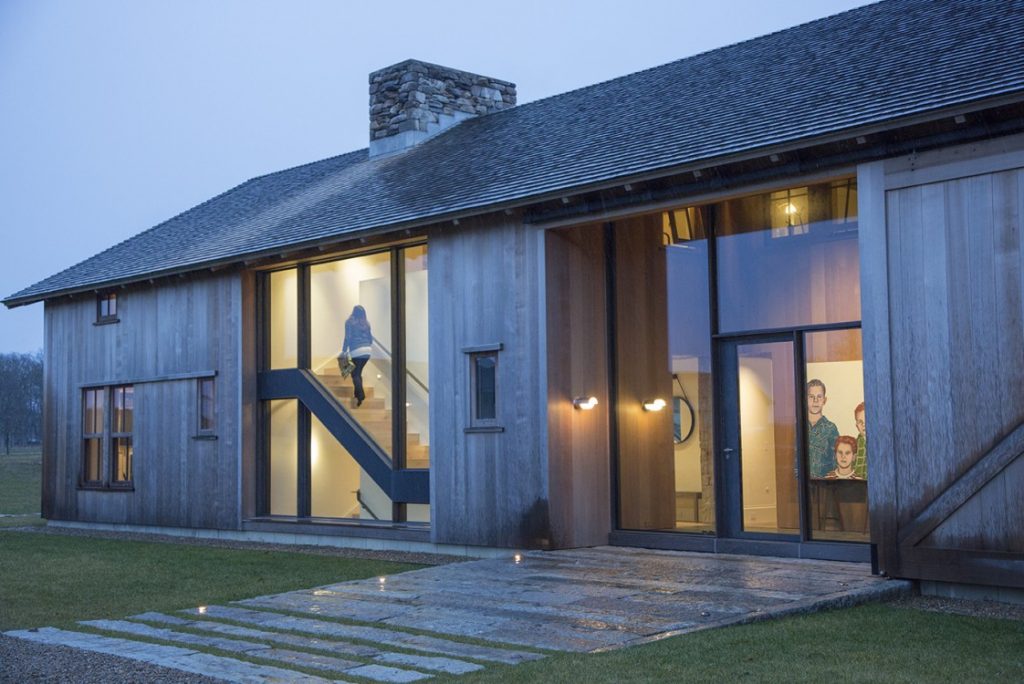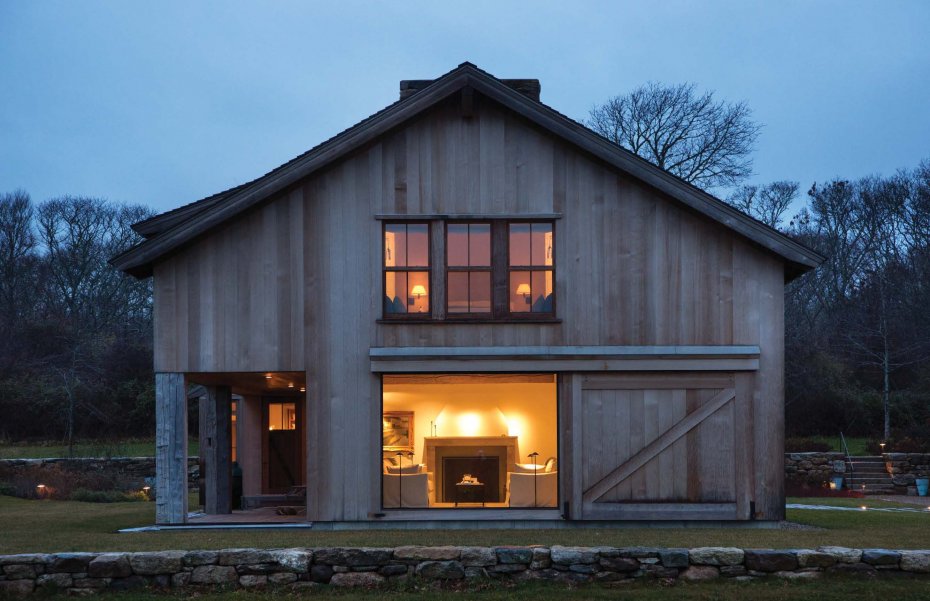 Grey Barn Farm by Hutker Architects, Photography: Eric Roth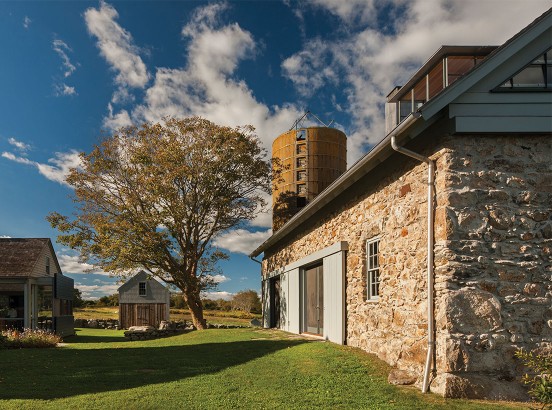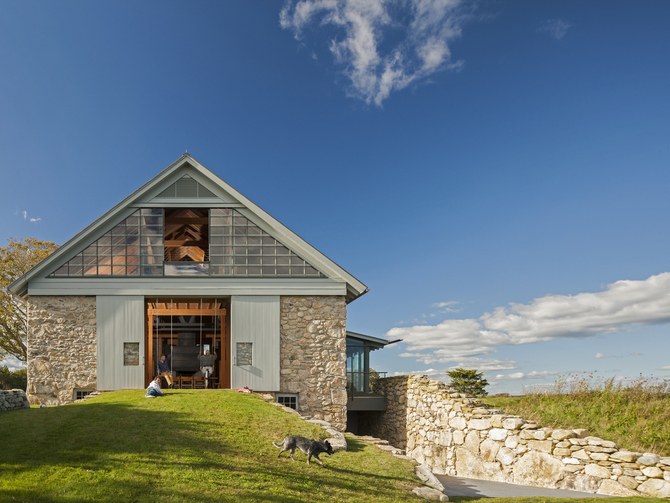 Goosewing Barn by Bohlin Cywinski Jackson, Photography: Nic Lehoux
No Comments