"Oh the weather outside is frightful
But the fire is so delightful…"
Well it's that time of year again and all I want to do is cozy up to a nice warm fire! Last year about this time I wrote a blog post titled The Modern Hearth which also presented very cool modern fireplaces…this year I'm focusing more on the cozy!
As many of you know, I live in NYC so my reality is a little more like this:
But that doesn't mean I won't be dreaming of all of the Cozy Modern Fireplaces below! (especially the last one- WOW!)
Wishing you Yule logs and cozy-ness this winter!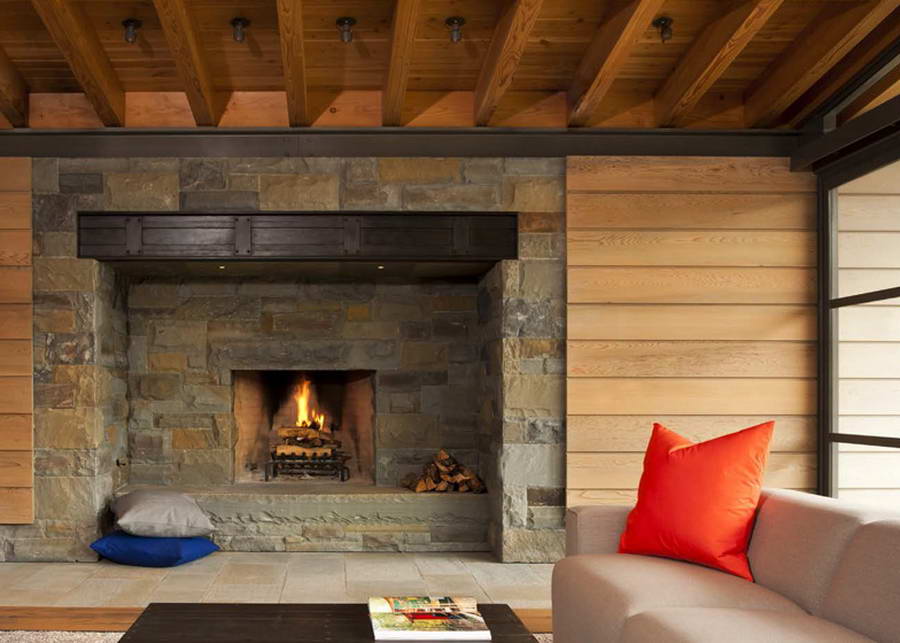 Halls Ridge Knoll Guest House by Bohlin Cywinski Jackson, photography by Nic Lehoux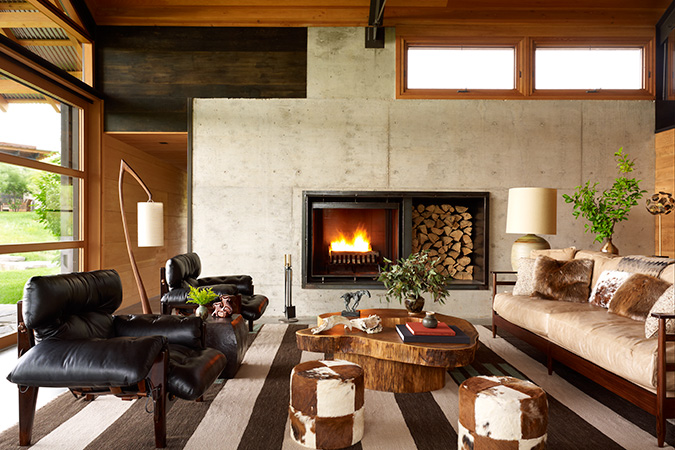 LC Ranch House by Lake Flato Architects, photography by Joshua McHugh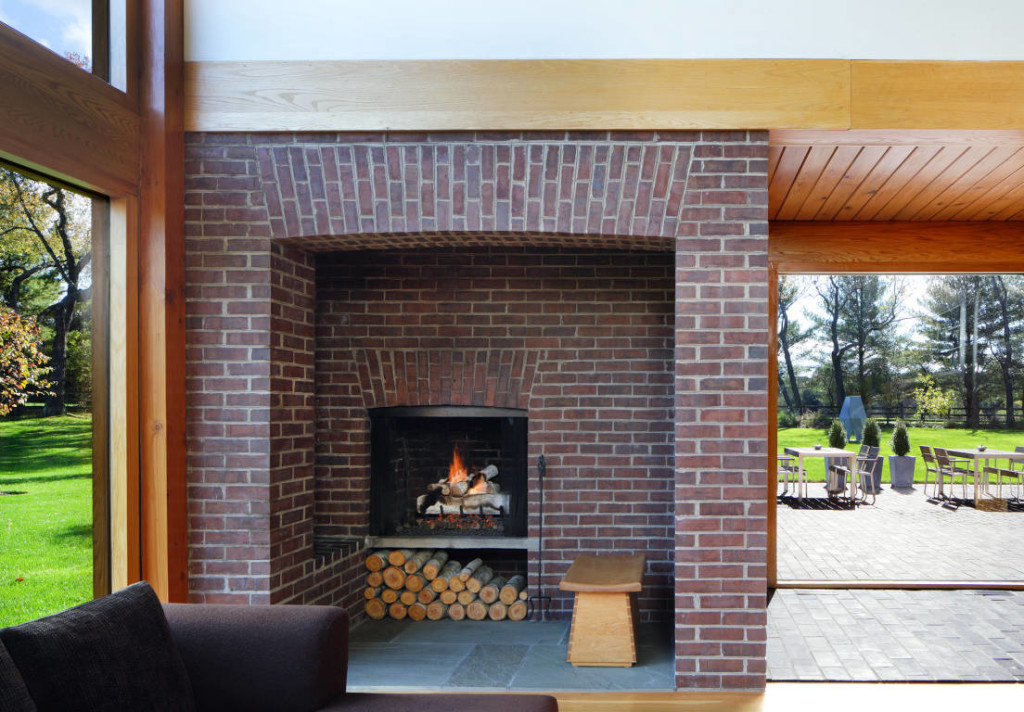 Korman House by Louis Kahn, photography by Matt Wargo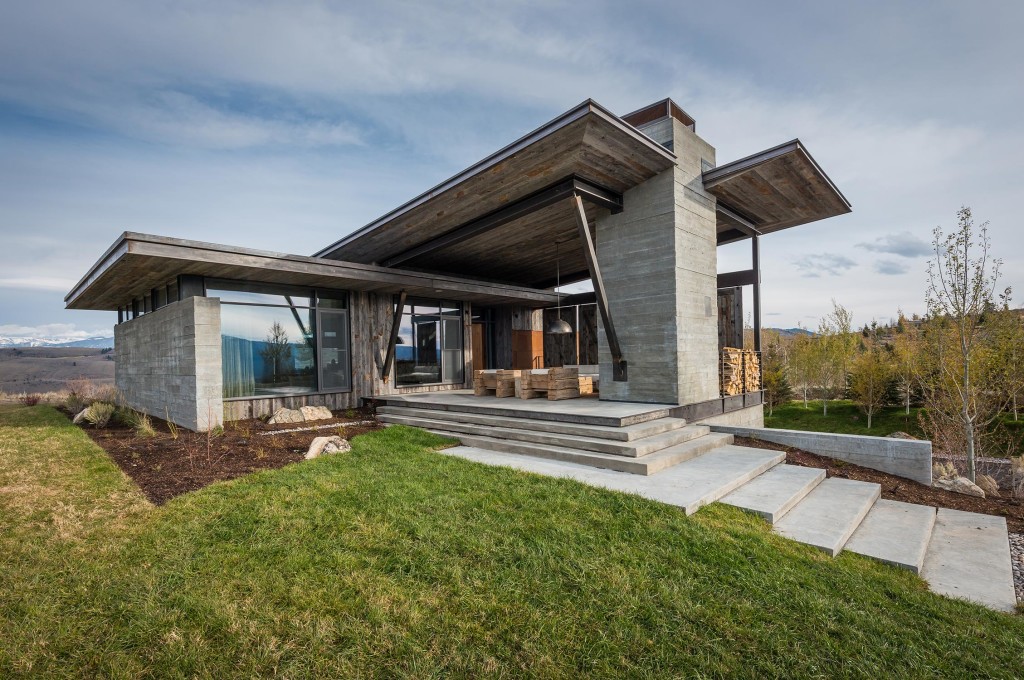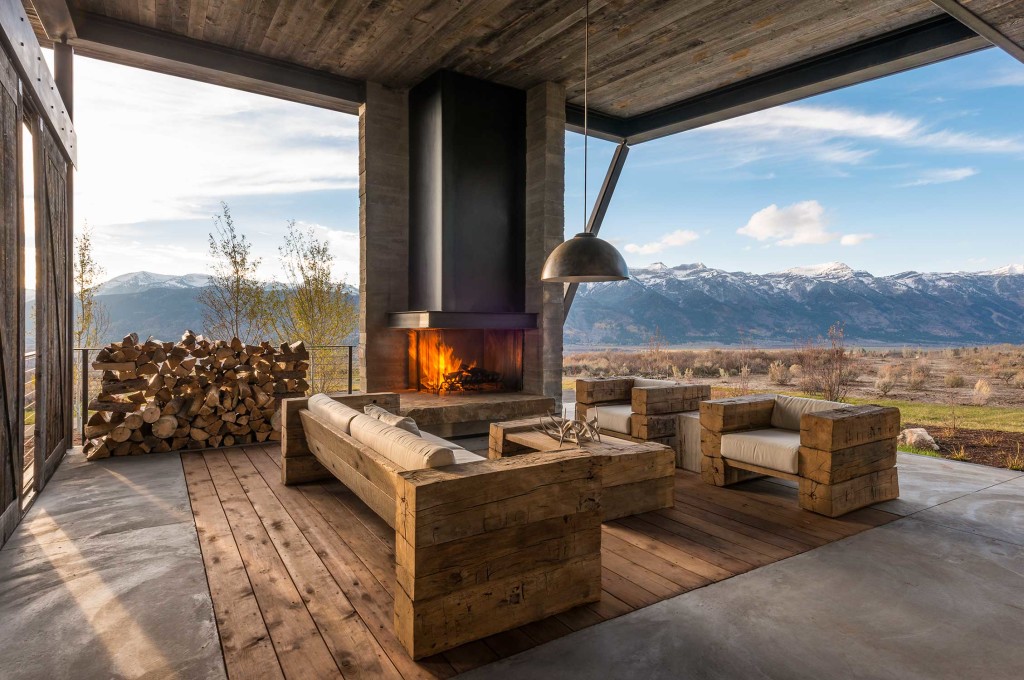 Yes, this Modern Fireplace is outdoors, but…worth including in Cozy Modern Fireplaces don't you think?!
Plus…. there's a matching one inside: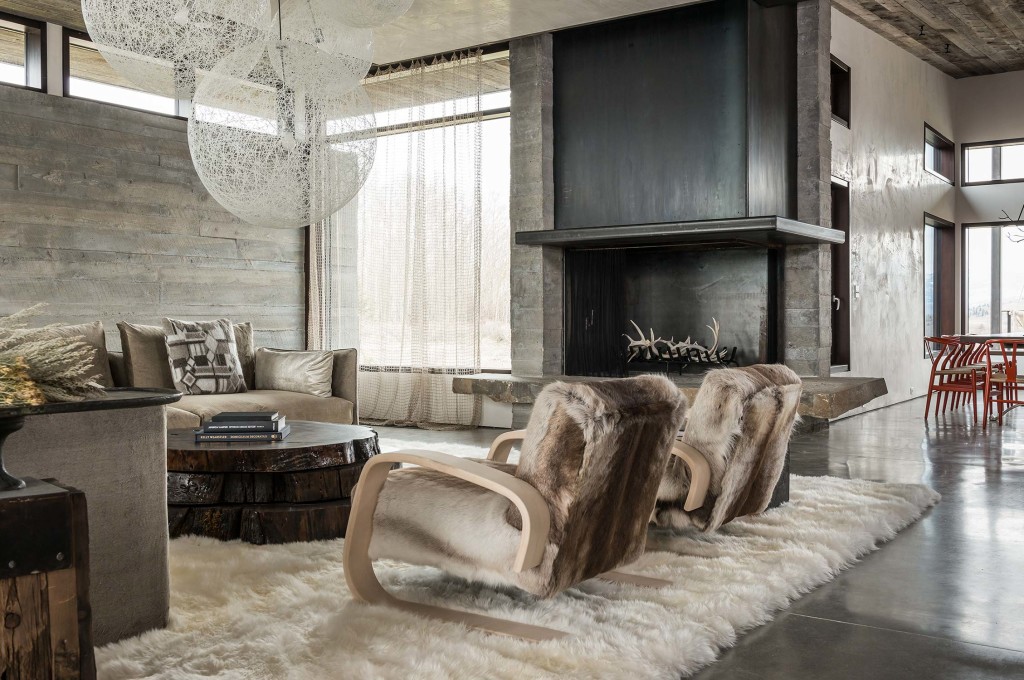 The 3 images above are the JH Modern House from Pearson Design Group
These are just a few… please add more Cozy Modern Fireplaces in the comments below!
No Comments