Some of the features we often hear as descriptors for Modern Architecture are "minimal", "open floor plan" and "lots of glass." I would agree, yet all modern homes do not have floor to ceiling windows throughout the house.
Clerestory Windows in Modern Homes
As much as we all love walls of windows, there are certainly rooms where this is not the best design for the space. Clerestory windows are an elegant way to bring daylight into a room while maintaining privacy or function. Or a way to get natural light into a living room that's located in the center of the home. Or the perfect answer to maintaining the mid-century-modern design aesthetic for an existing home but raising the roof to give the rooms a bit more height and light.
We are working on a design for a home in which the kitchen and dining room are pushed back into the house and won't get a lot of light from the adjacent living room windows. An obvious solution: clerestory windows. As a result of our inspiration and research, we are sharing some beautiful examples below of modern homes with clerestory windows that truly enhance the spaces through the addition of subtle, natural light.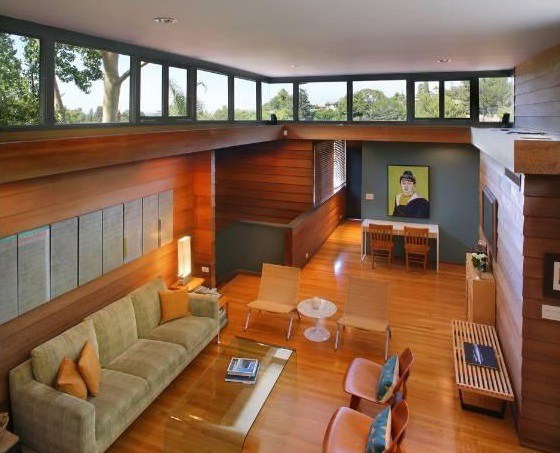 Waxman House by Barry Moffitt, Photography: Julius Shulman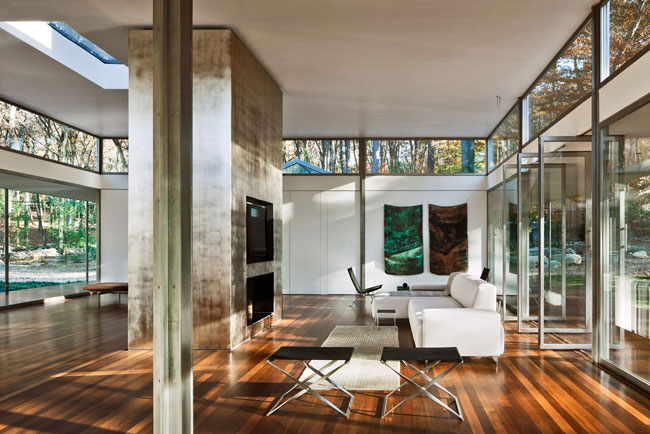 House in Connecticut I, (Renovation) by  Toshiko Mori, Photography: Scott Frances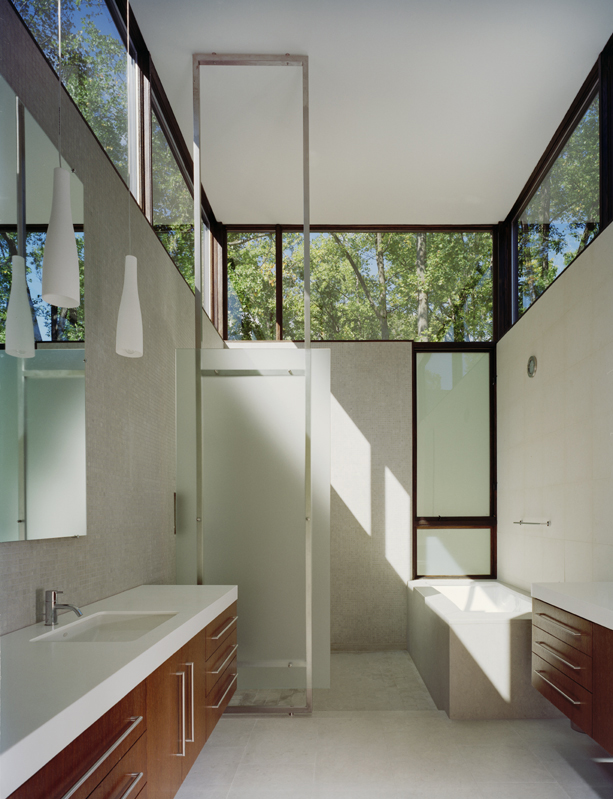 Crab Creek House by Robert Gurney Architect, Photography: Hoachlander Davis Photography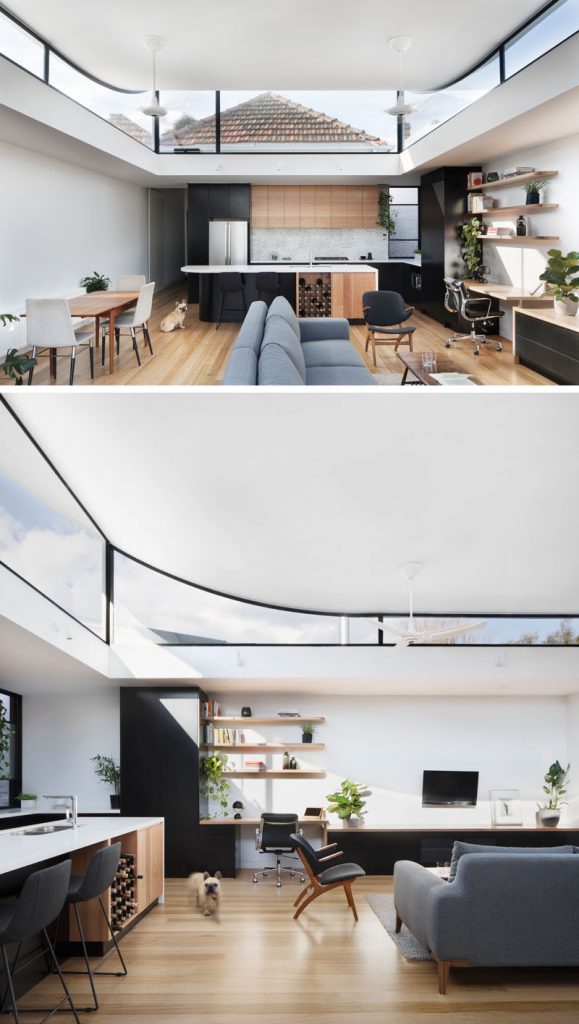 Curvy House by Ben Callery Architects, Photography: Tatjana Plitt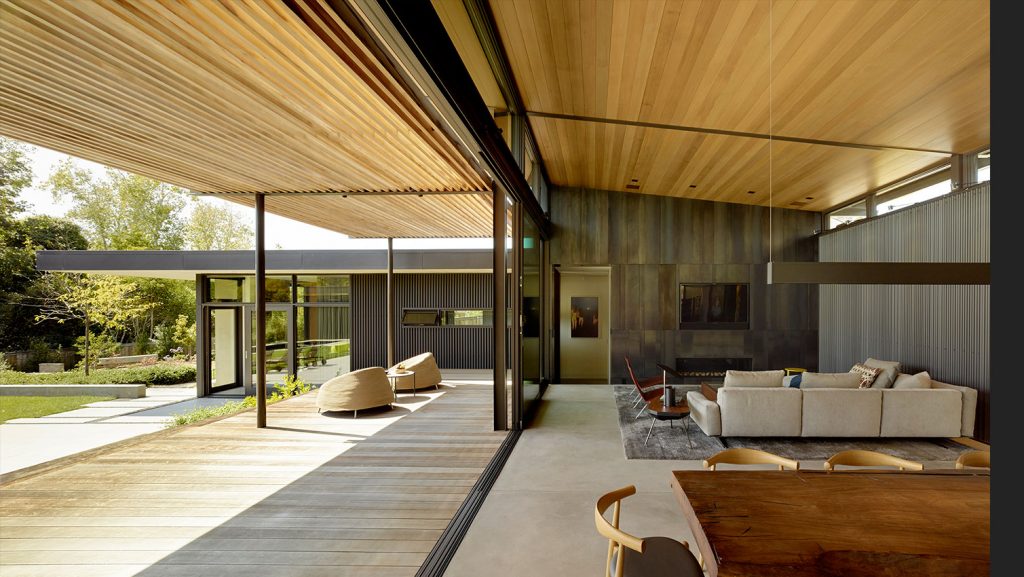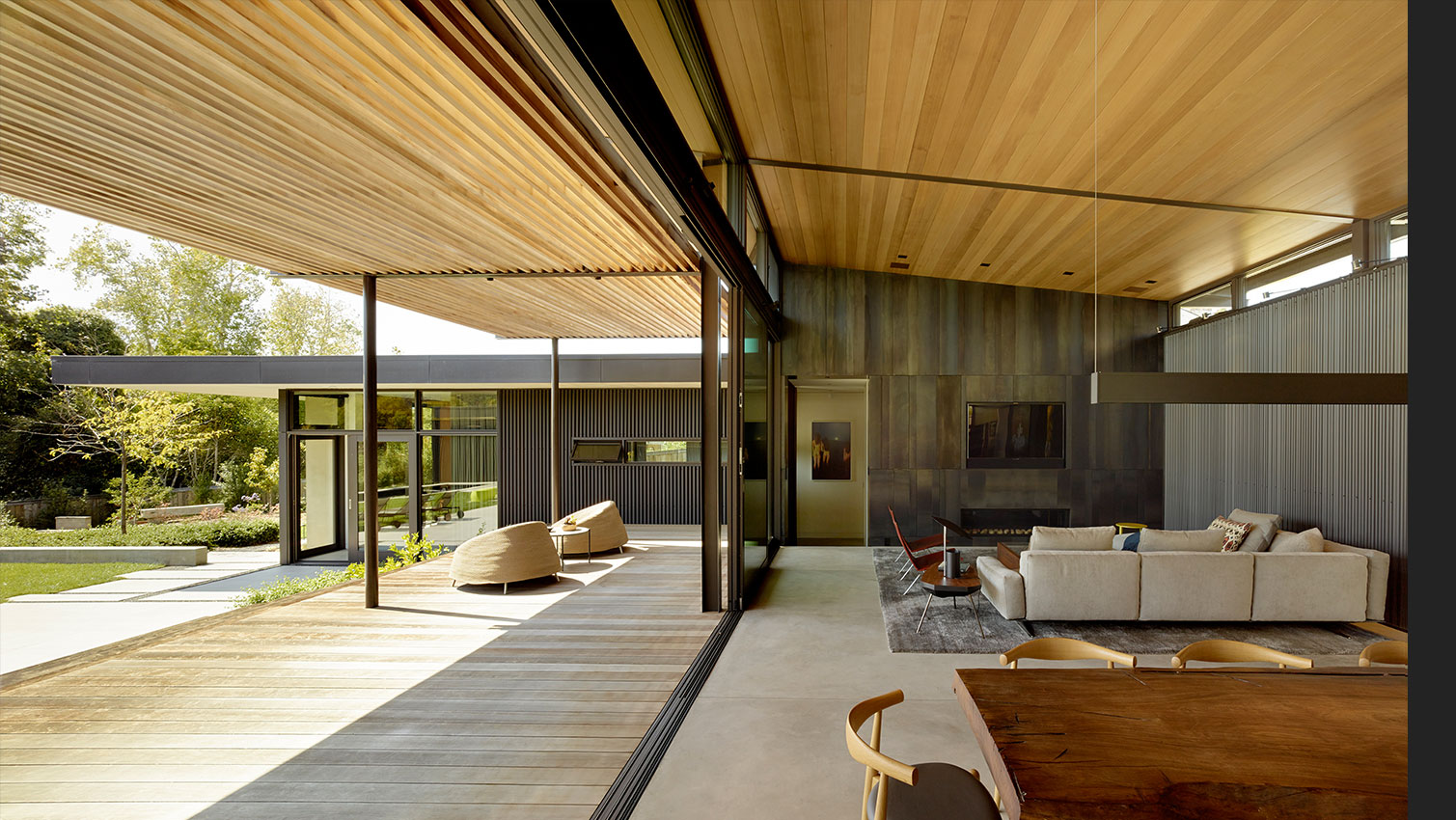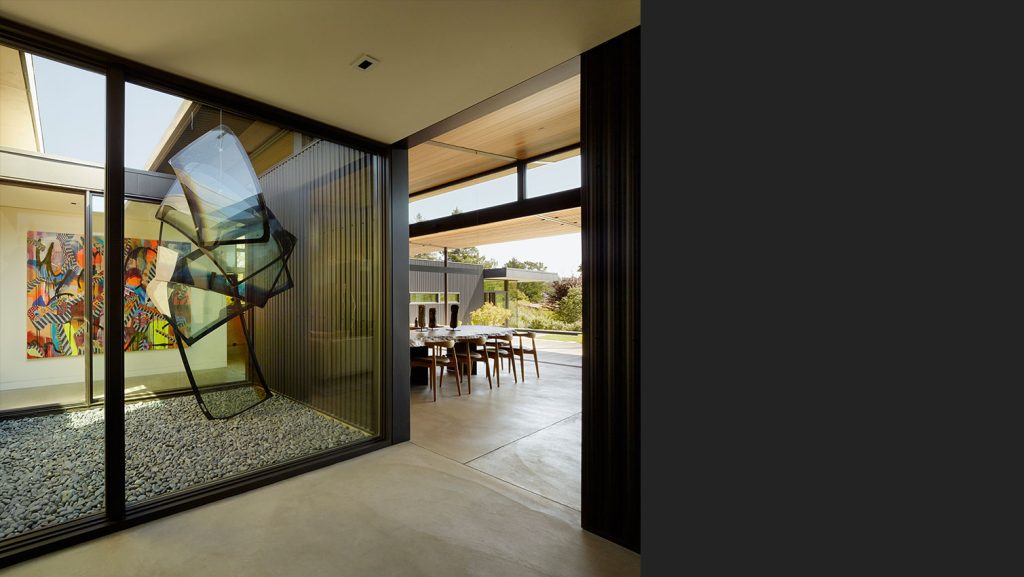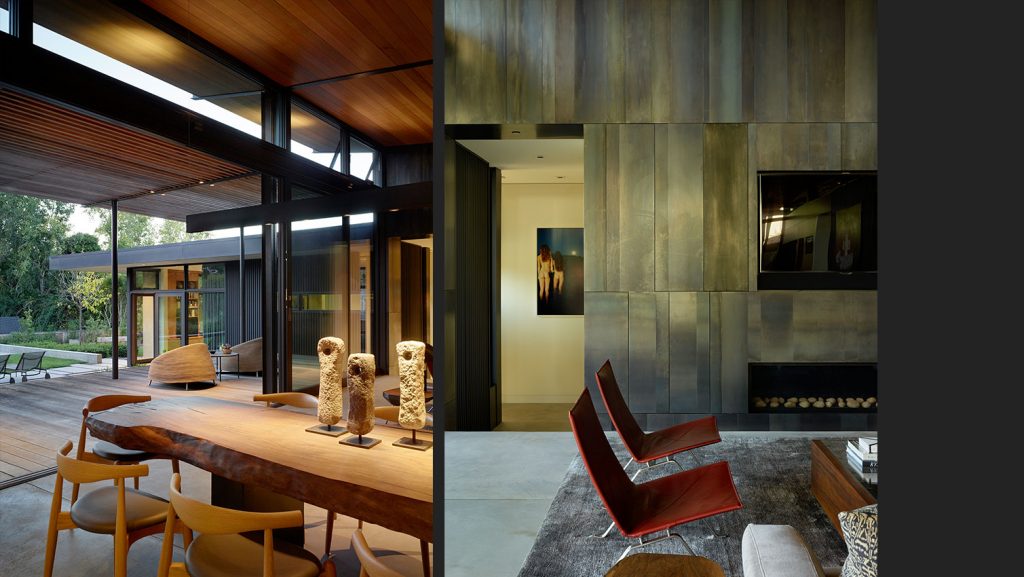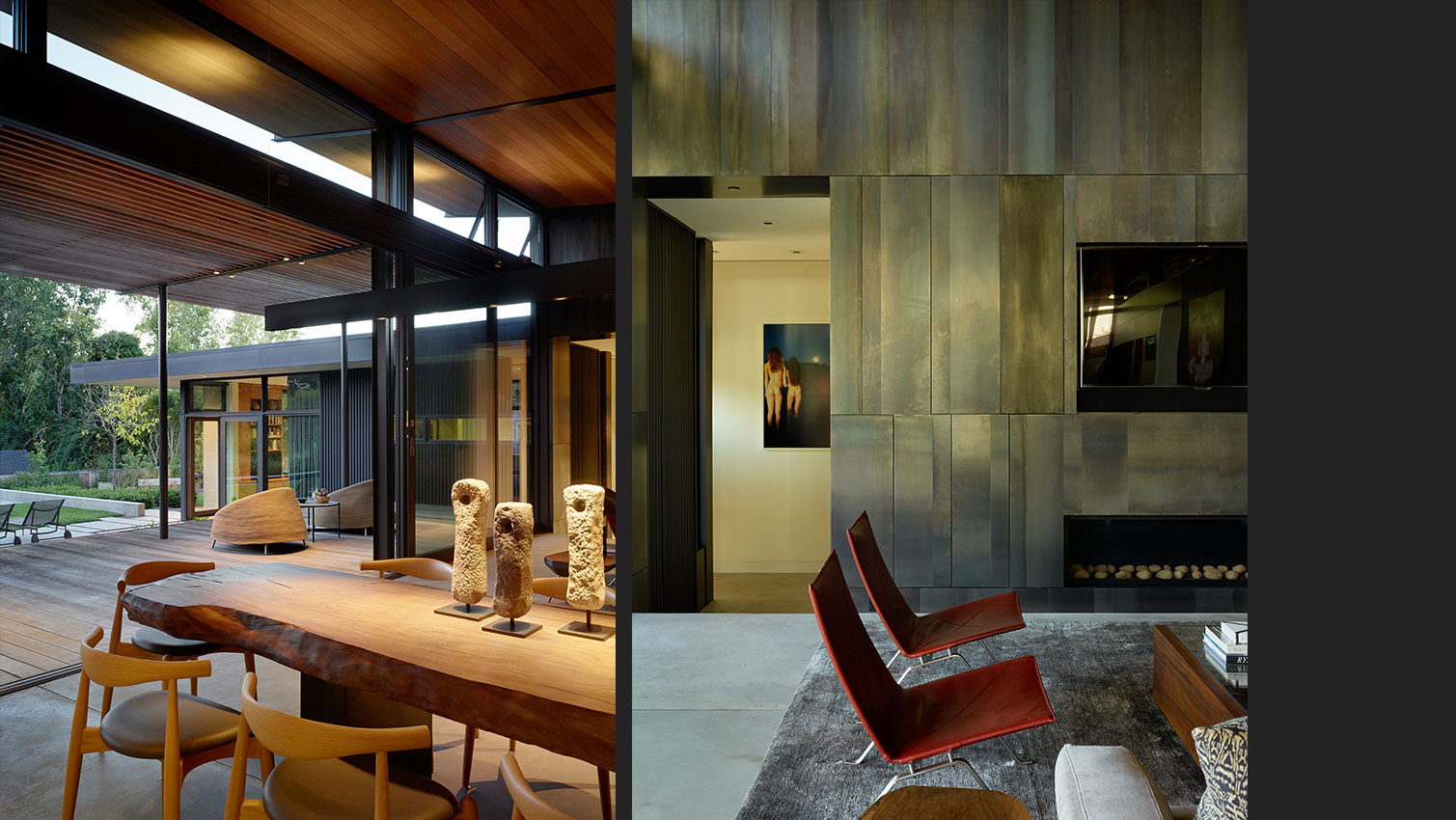 Mill Valley Courtyard Residence by Aidlin Darling Design, Photography: Matthew Millman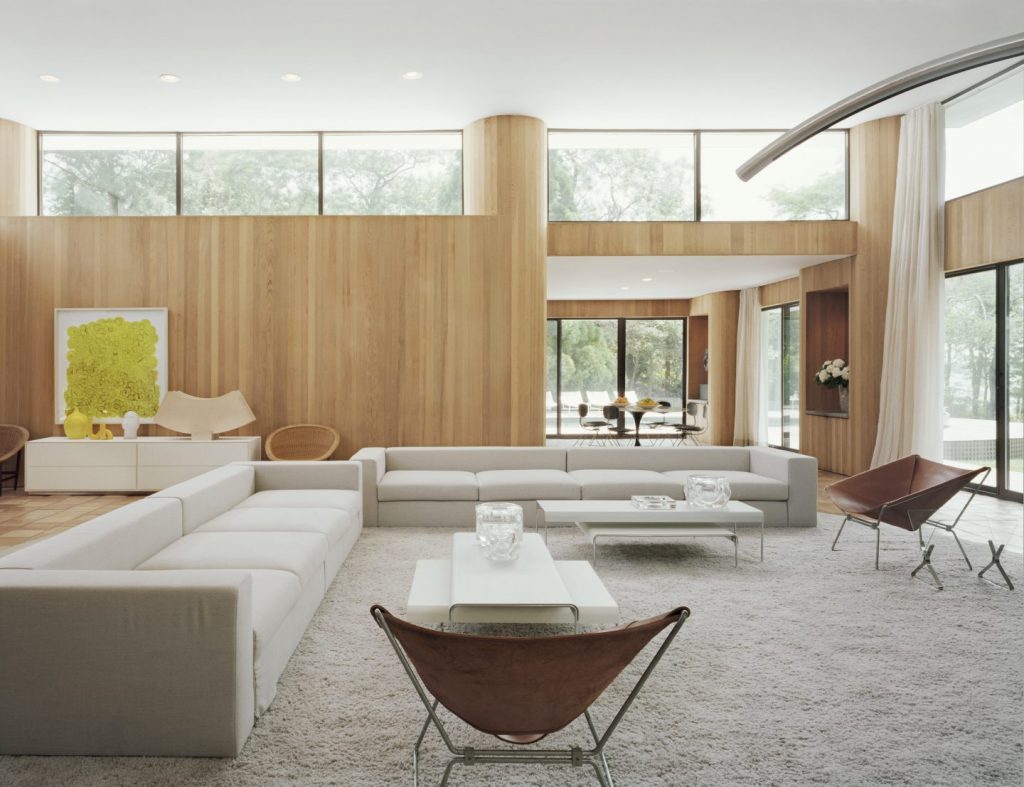 Georgica Pond Residence by Shelton, Mindel Associates, Photography: Michael Moran
No Comments