Who doesn't love an amazing cantilevered house?!
Cantilever House
We are in the middle of designing a home that could fit right into this category, and I am very excited about the design!
I have always been interested in structural engineering – when I was growing up I briefly thought my future would be designing bridges – and have often played with balance on a smaller scale in the furniture I have designed. So far the house projects I've worked on have not yet provided an opportunity for the structural engineering to be a major feature in the design.
I think this new house might be different. Similar to most projects, we have a strict budget, so we need to be extremely smart about the way we design. If we want to cantilever part of the house that usually means steel is involved in the structure which is more costly and more difficult to construct. It is true that the simplest structure is always the best solution for the homes we design. And that is the case for this new cantilever house. We are meeting with our structural engineer this week to discuss how we can keep things simple and still achieve our design goals. The program for this modern home is not about a cantilever. It just so happens that a cantilever house is a perfect solution for our clients' wishes.
8 Beautiful Cantilever Homes for Inspiration
Clearhouse by Stuart Parr Design, Photography: Courtesy of Stuart Parr Design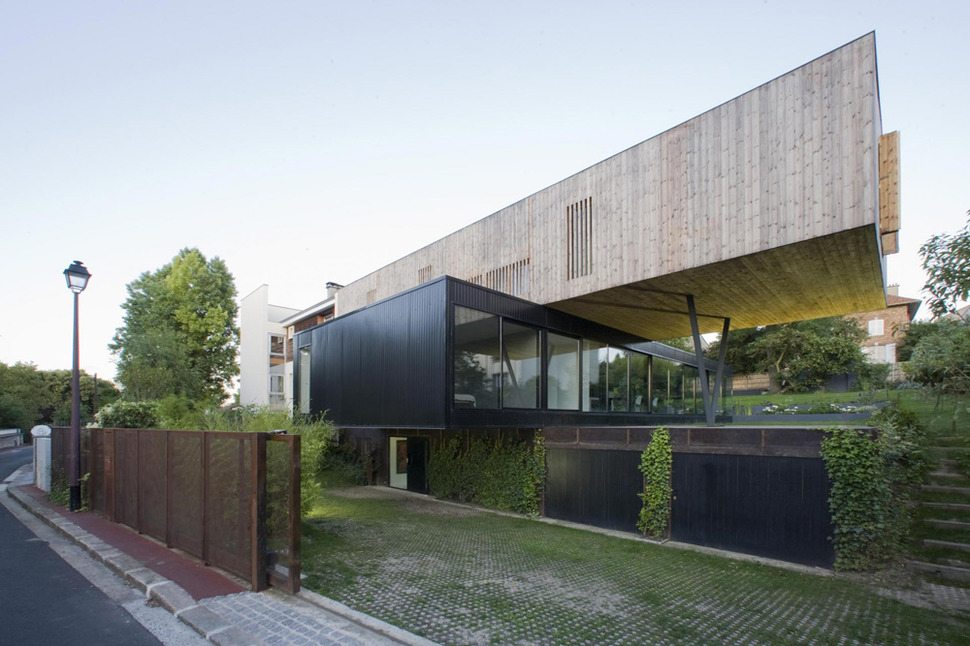 R House in Sèvres by Colboc Franzen & Associates, Photography: Cécile Septet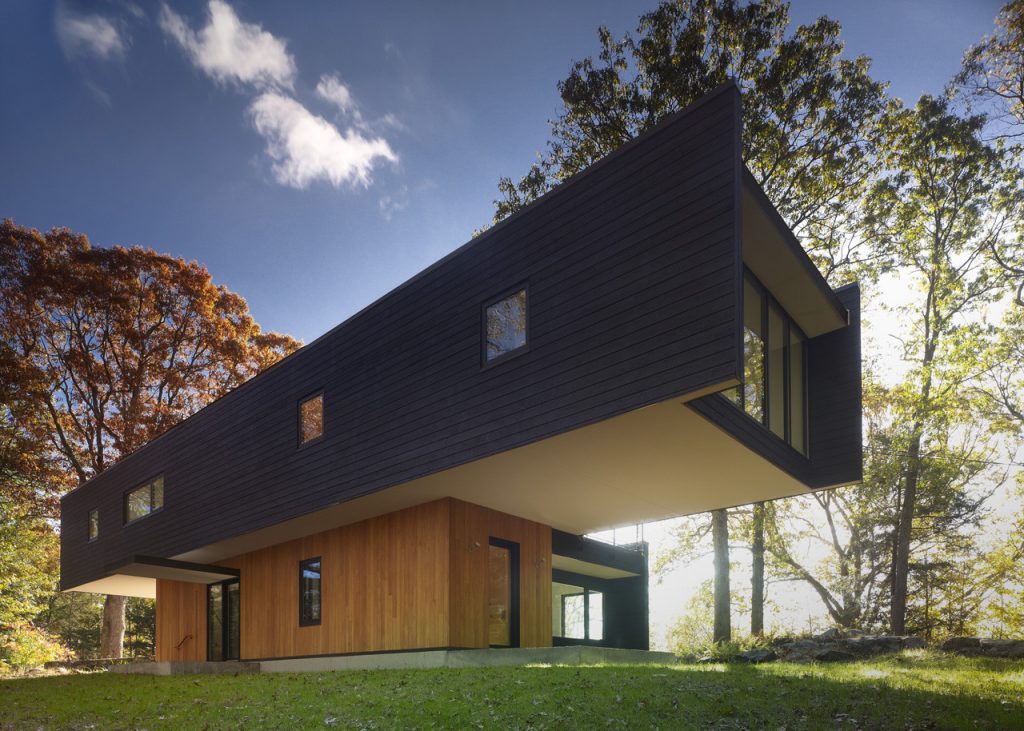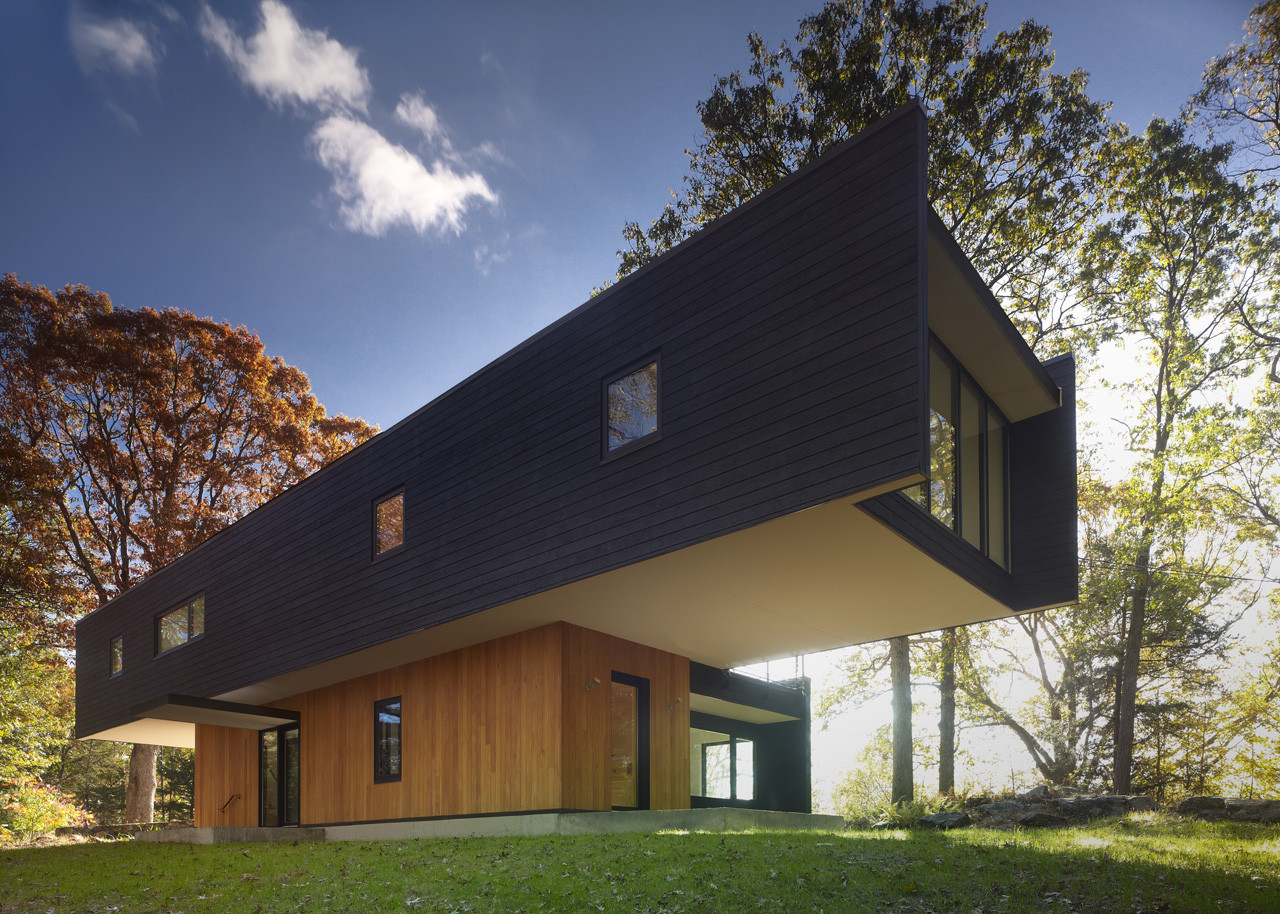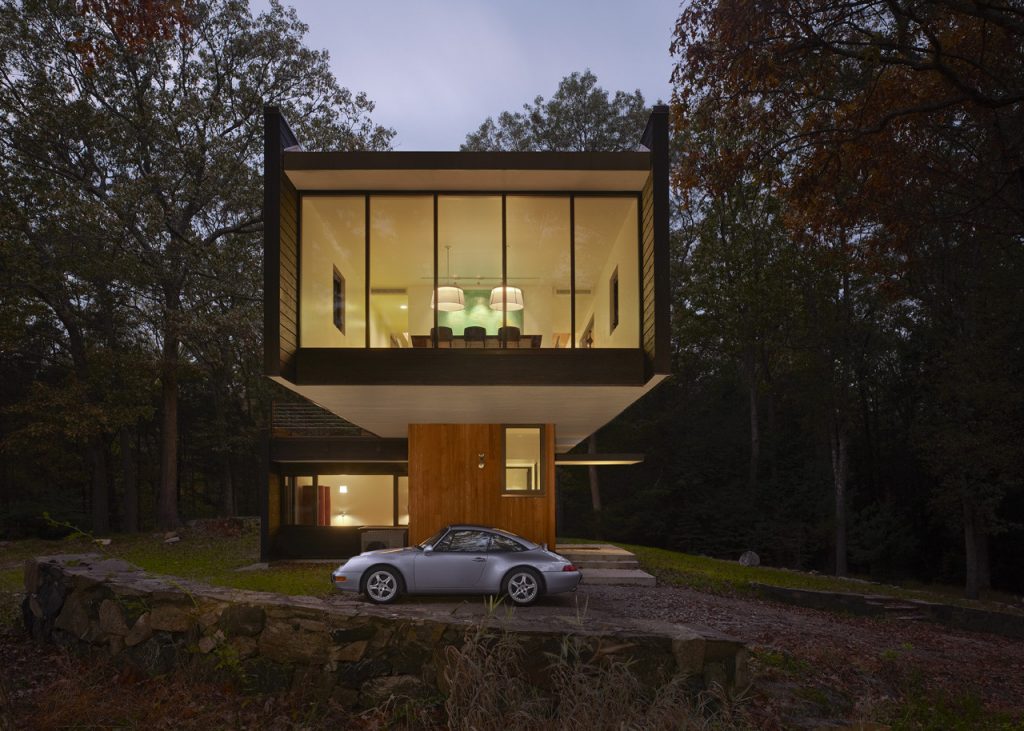 Waccabuc House by Chan-li Lin AIA + Rafael Viñoly Architects PC, Photography: Brad Feinknopf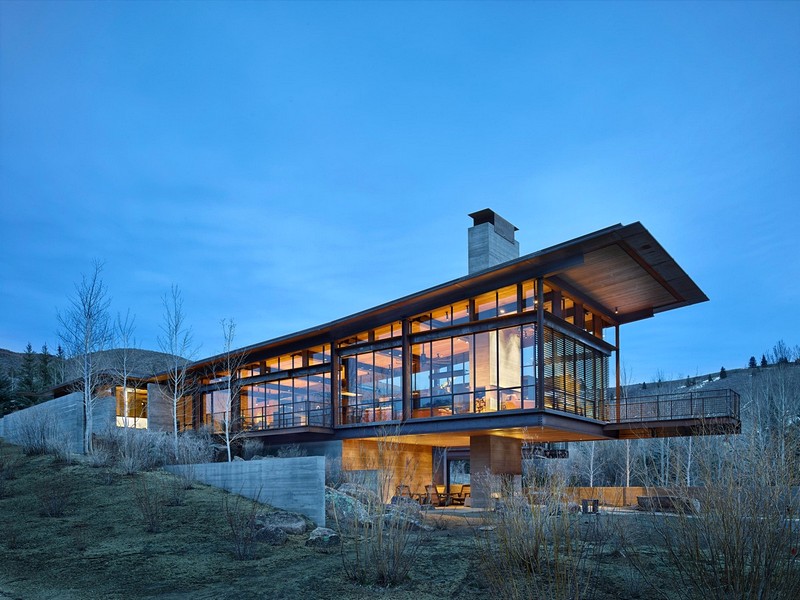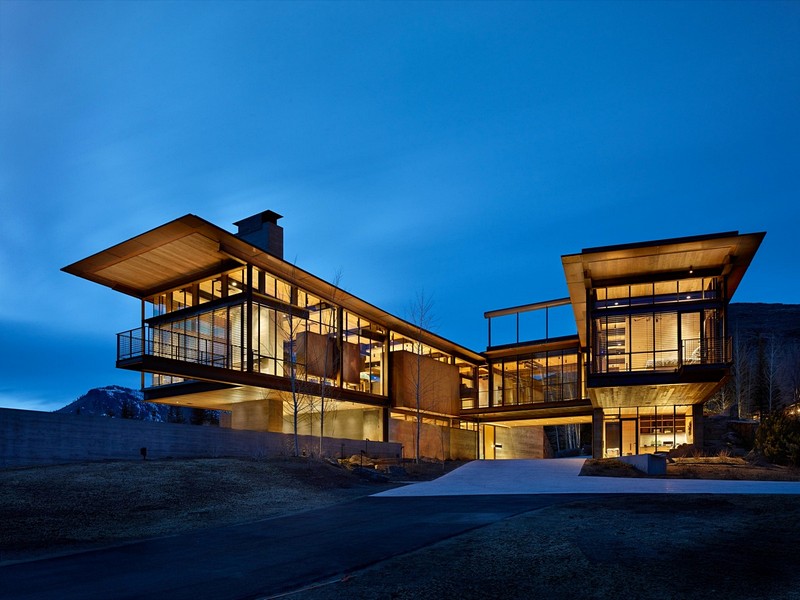 Bigwood by Olson Kundig, Photography: Benjamin Benschneider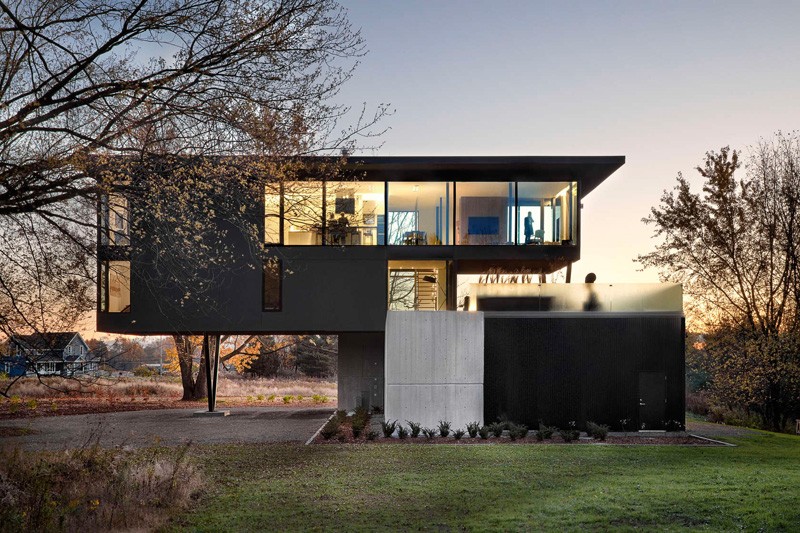 Treehouse by Forestgreen, Photography: Lisa Petrole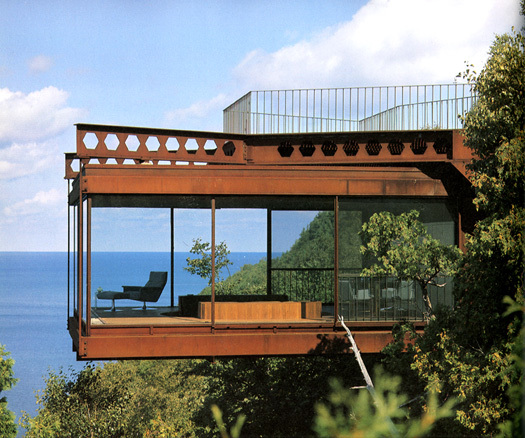 Shadowcliff by Harry Weese, Photography: Orlando Cabanban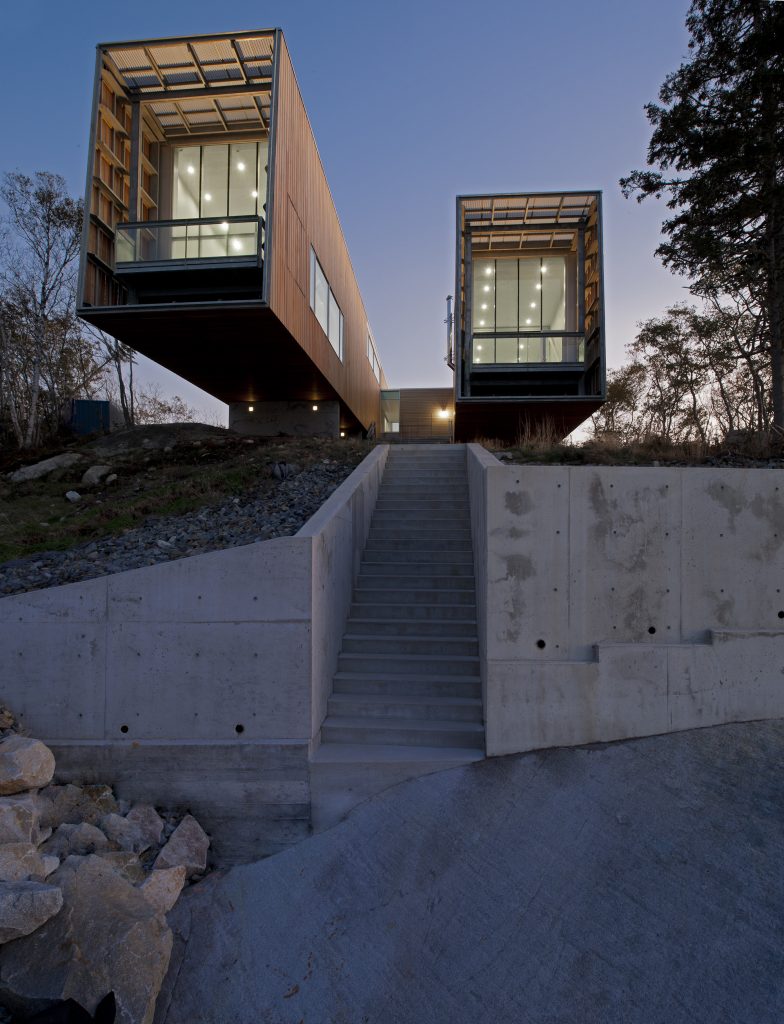 Two Hulls House by  Mackay-Lyons Sweetapple Architects, Photography: Greg Richardson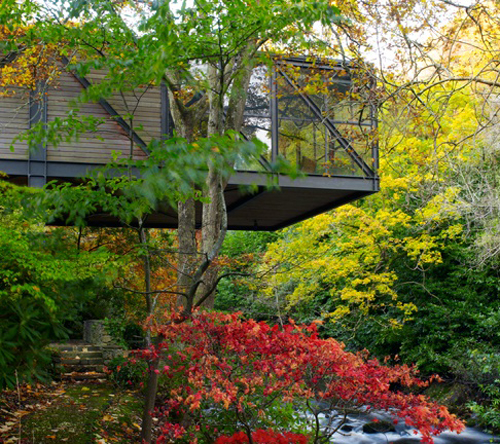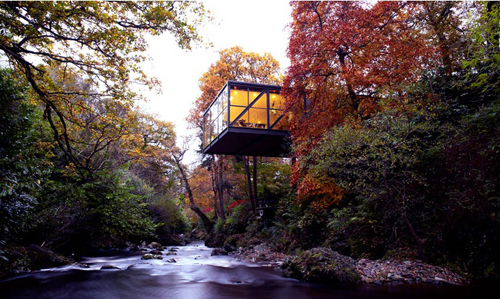 Goulding Summerhouse by Scott Tallon Walker Architects, Photography: Courtesy of Scott Tallon Walker Architects
5 Comments