Modern Design Inspiration: a Simple Shed Roof
Simple = Beautiful. We believe modern residential architecture should be simple, simplified and elegant. Today's Modern Design Inspiration presents 7 beautiful modern houses, each with a simple shed roof.
"Less, but better. My aim is to omit everything superfluous so that the essential is shown to the best possible advantage."   — Dieter Rams
Note: We have included a link to each architect's website for the houses posted below. Please click through for more information and photos. The houses are simple and quite stunning.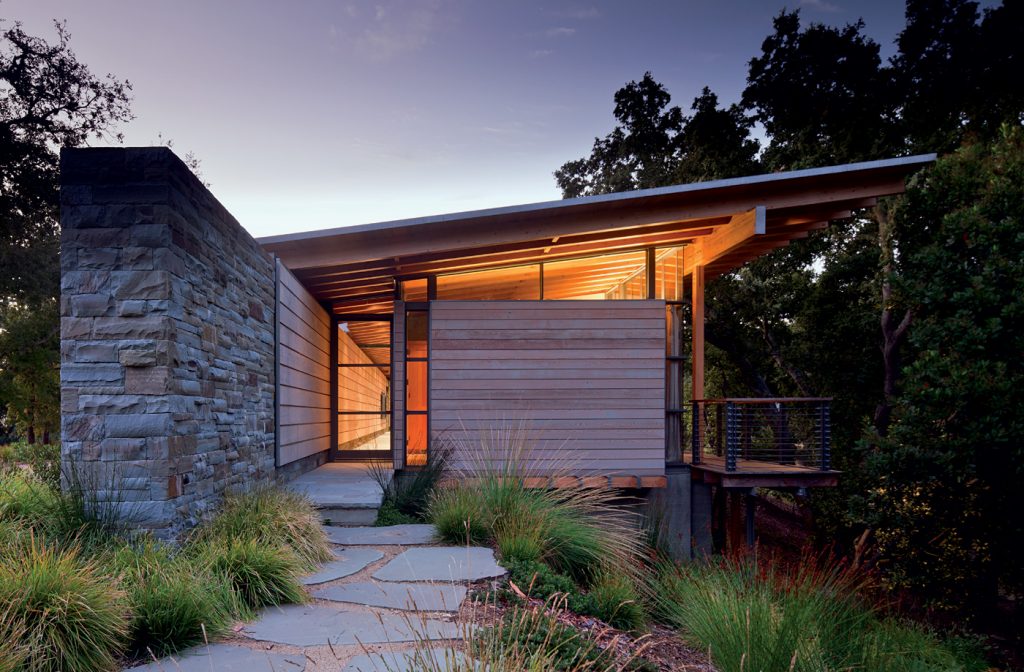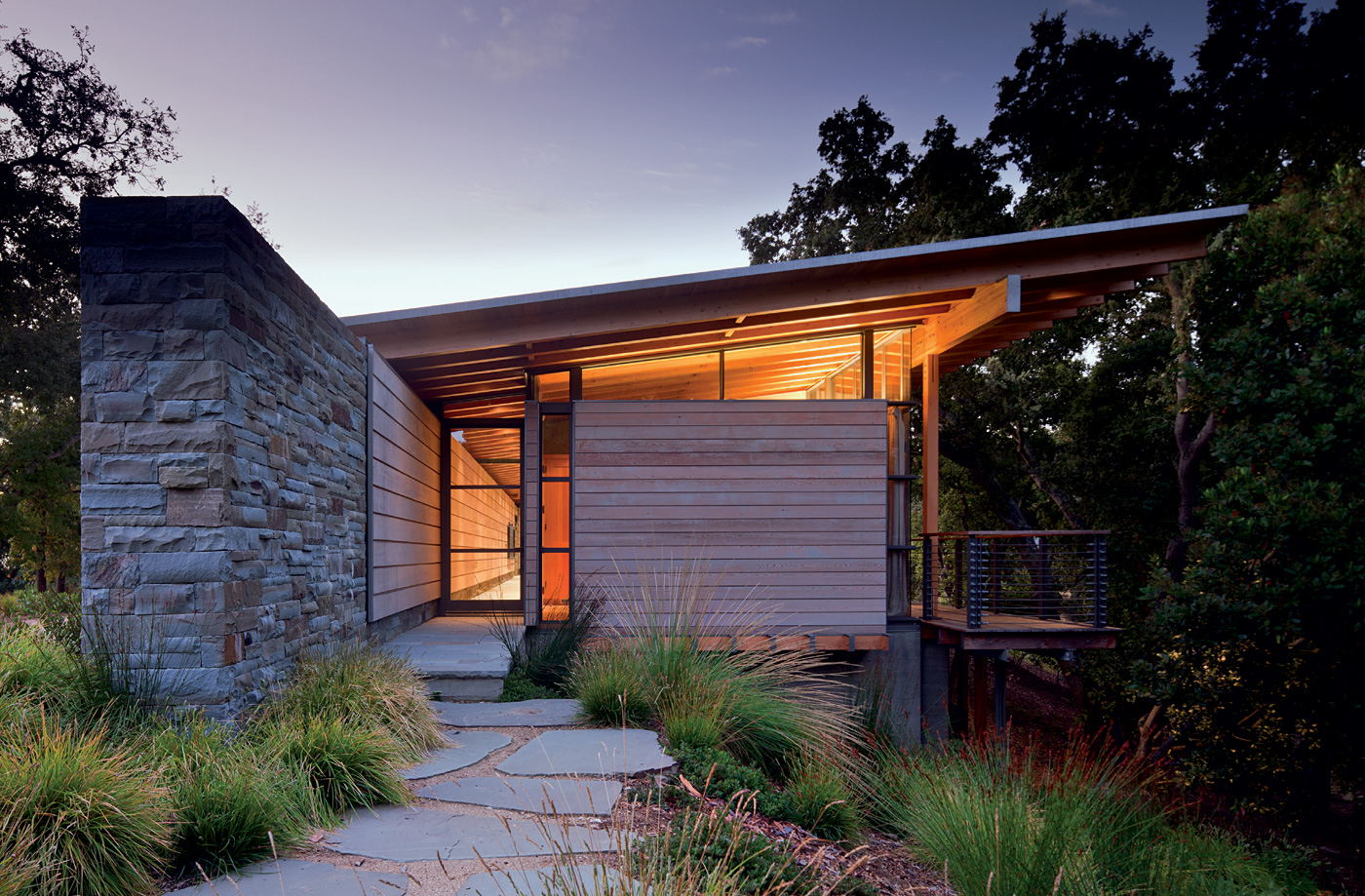 Halls Ridge Knoll Guest House by Bohlin Cywinski Jackson, photo by Nic Lehoux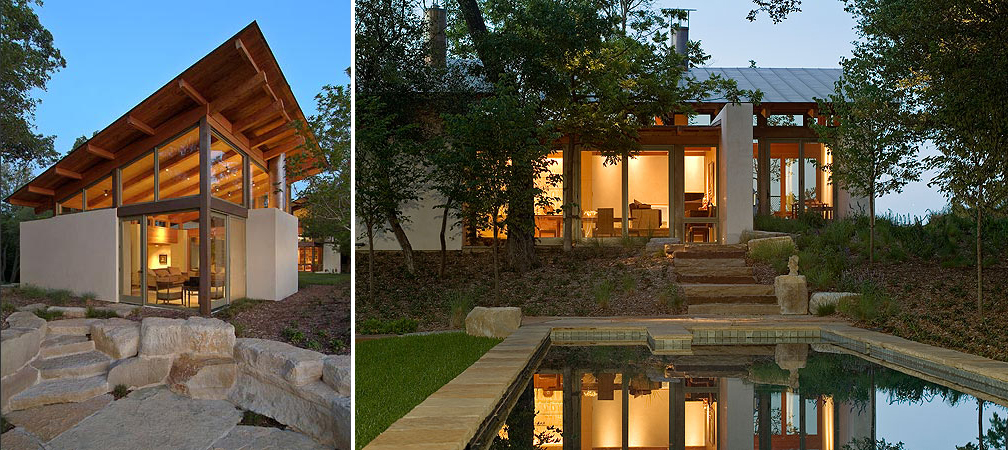 Bluffview Residence by Lake Flato Architects, photos by Steven Vaughan Photography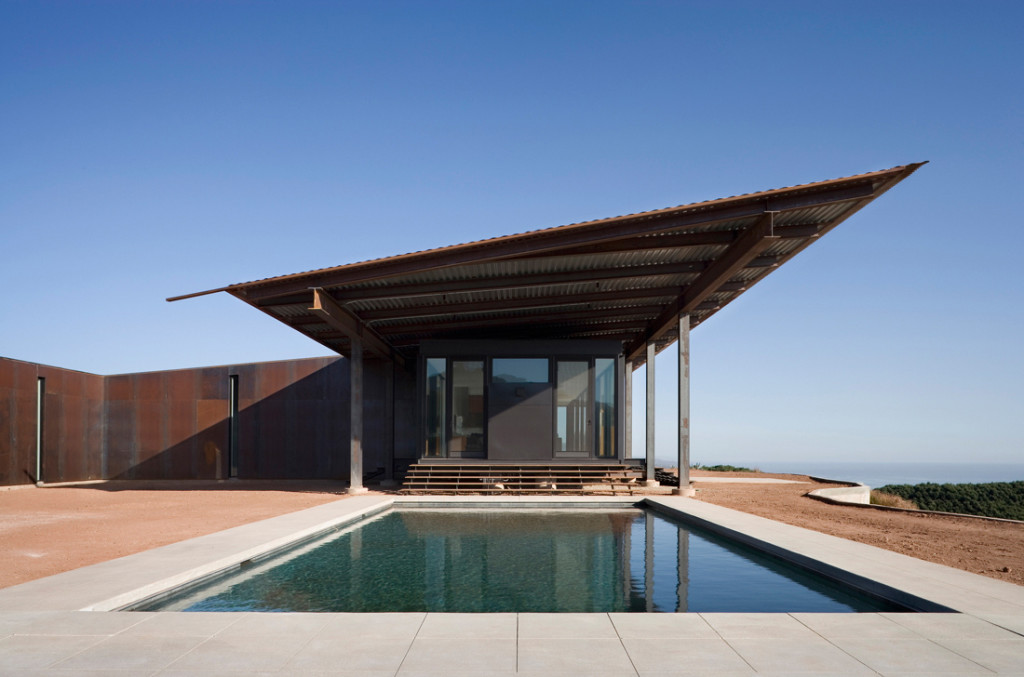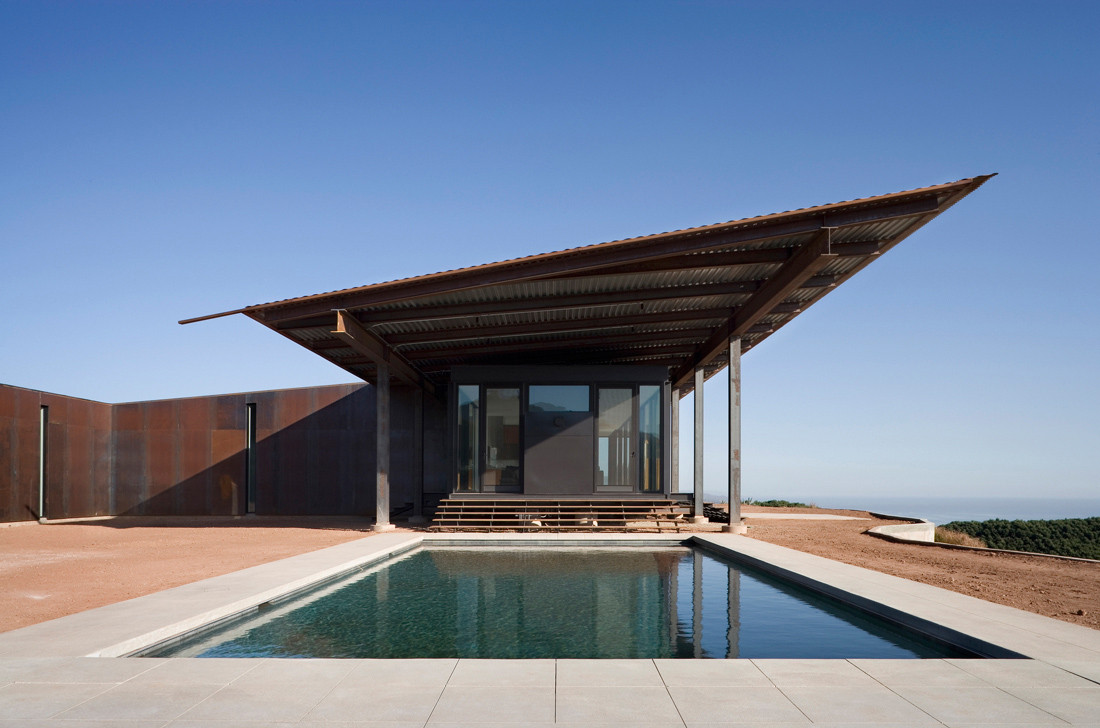 Montecito Residence by Olson Kundig Architects, photos from Olson Kundig Architects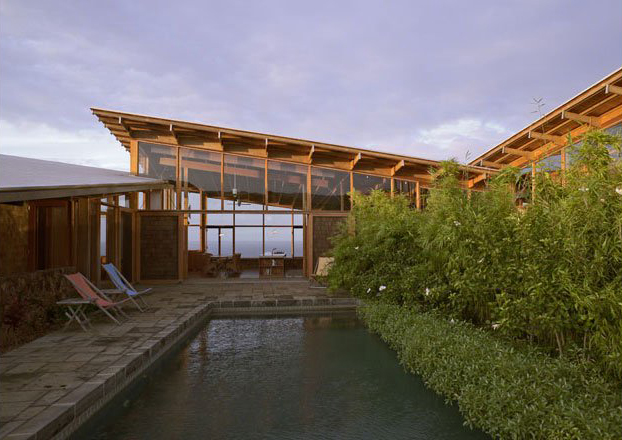 Ohana House in Nuilli by Cutler Anderson Architects, photo from Cutler Anderson Architects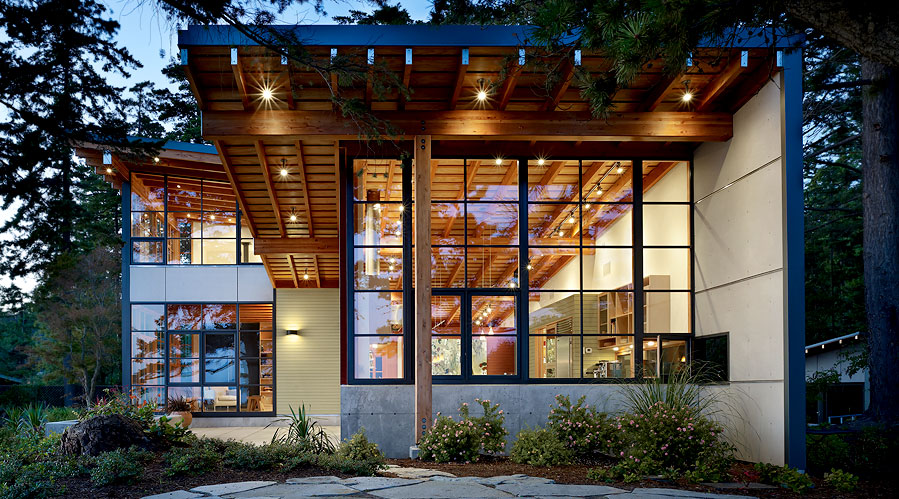 Chuckanut Drive Residence by Miller Hull, photos from Miller Hull Partnership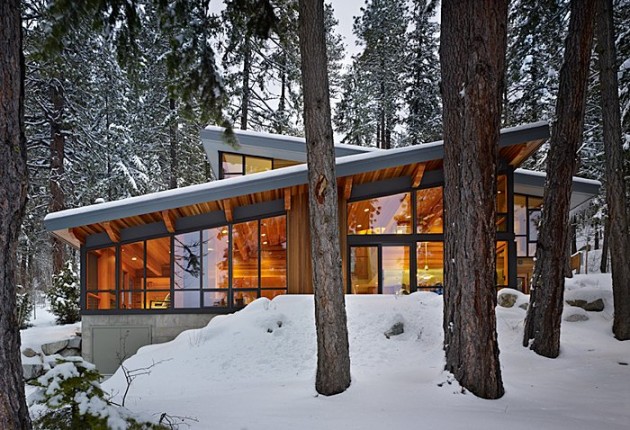 North Lake Wenatchee House by DeForest Architects, photo: Benjamin Benschneider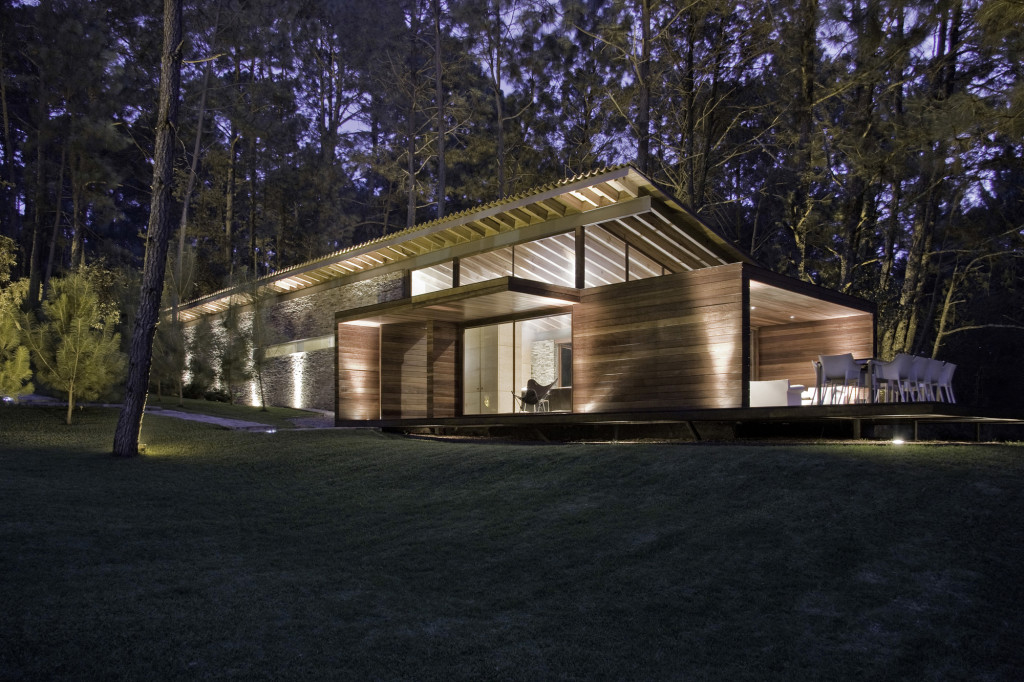 Ro House by Elias Rizo Arquitectos, photo by Marcos Garcia