Want: A Beautiful, Elegant, Modern Walk Through Shower
One day in my dream home I'd like to have an elegantly simple walk through shower. (That dream home will also need to be quite large to contain all of the "wants" I find as we look through images for inspiration in our designs!) Until then, I'll happily research and design them into my clients' homes….and share them with you!
Below are 7 modern designs for walk through showers to get your creative juices flowing. I realize this isn't a shower that works in any old bathroom layout… but if you have the space, a walk through shower could make your average bathroom amazing!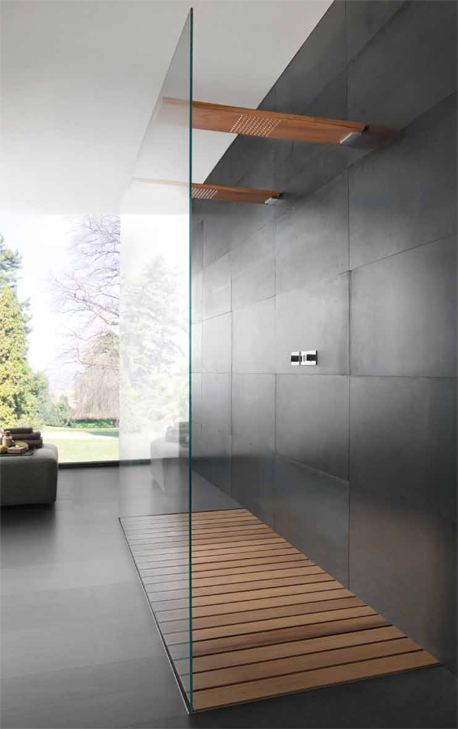 Modern Bathroom Design, image from Rare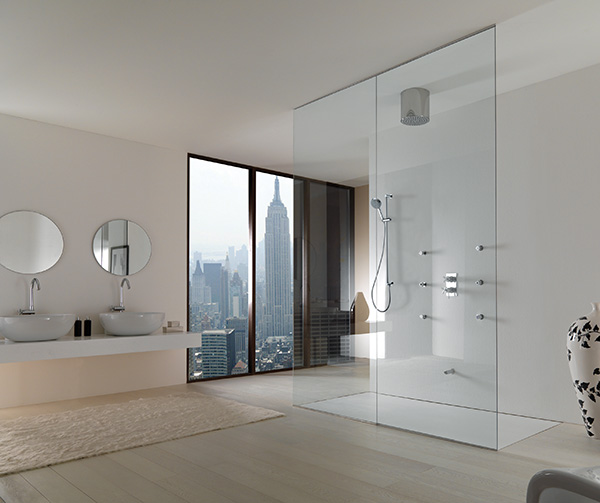 Jaclo Modern Walk Through Shower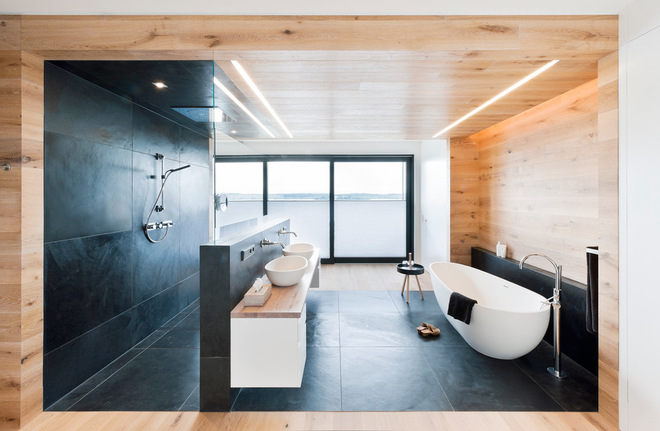 Modern Walk Through Shower from Badeloft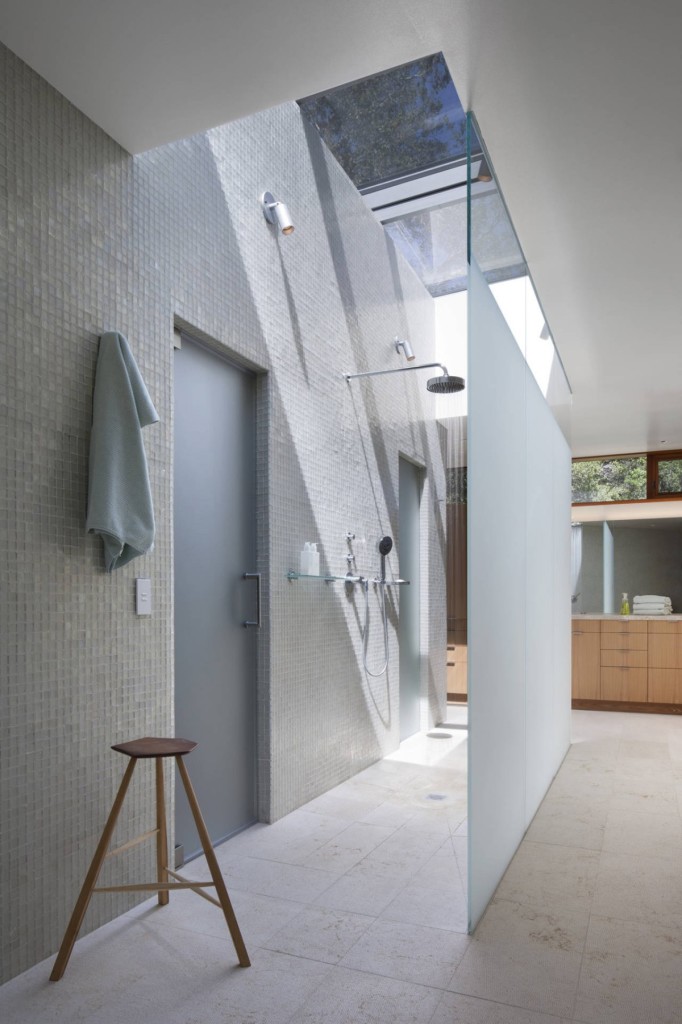 Hillside Residence by Turnbull Griffin Haesloop Architects, photography by David Wakely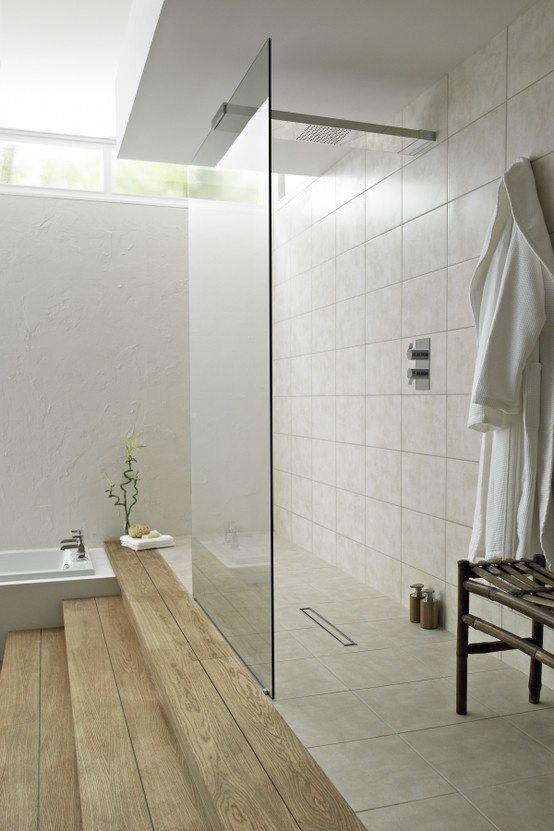 Modern Bathroom Design, shower system found at bathstore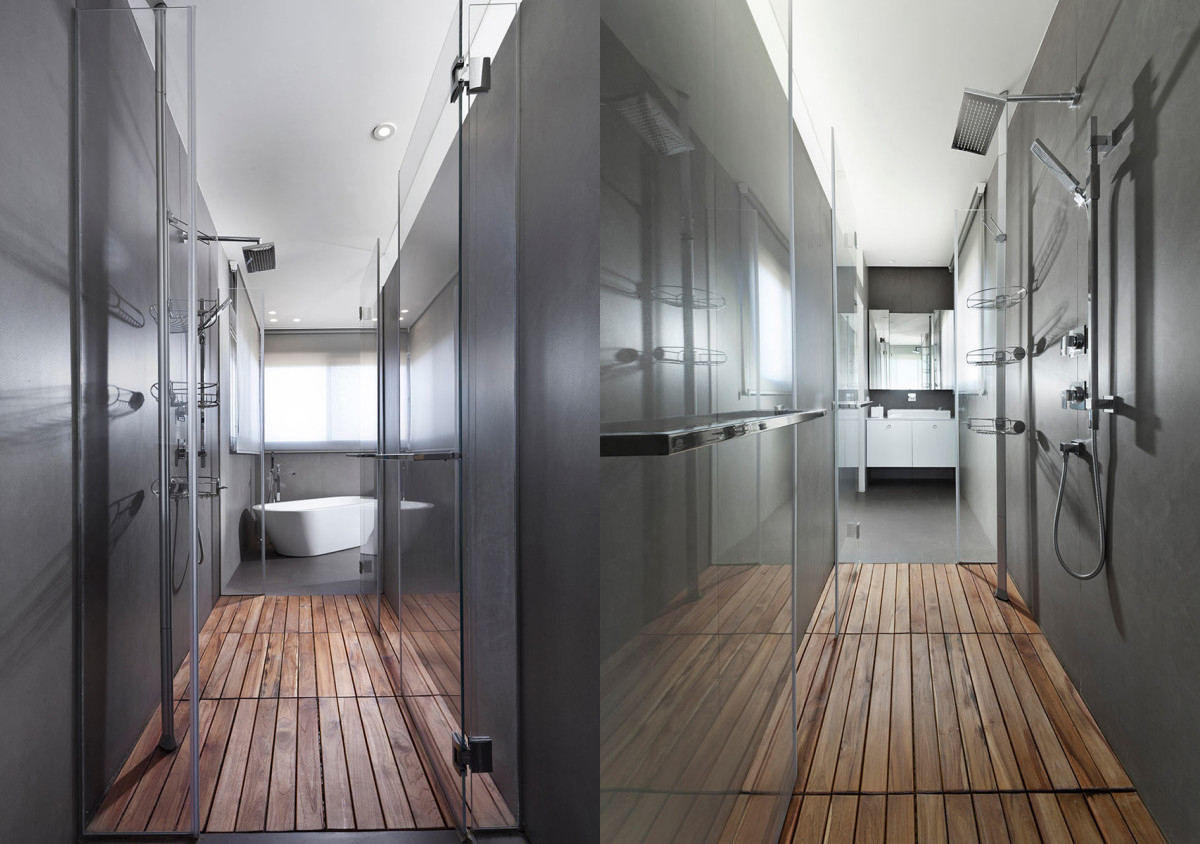 Urban Apartment by architect Michal Schein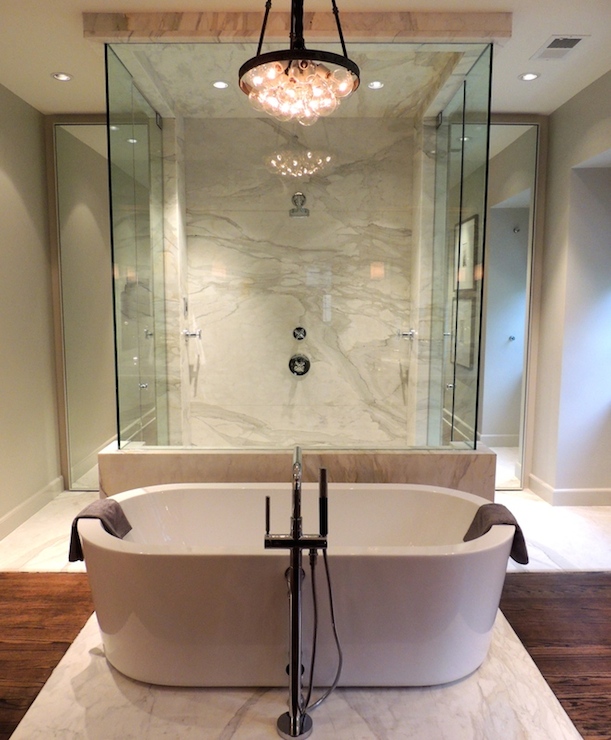 Modern Interior Bathroom Design by Chad James Group