One of the design events I look forward to each year is the International Contemporary Furniture Fair (ICFF). This event includes more than 700 exhibitors from all over the world and represents all things design – from furniture to materials to kitchen and bath… The event coincides with NYC Design Week which means it is a week full of inspiration almost everywhere you look.
I've been attending ICFF and some of the many events surrounding Design Week off and on since 2002 and each year it seems to get better and better! As a furniture designer, architect, and one who likes to "get my hands dirty" making things, ICFF certainly fuels my creativity!
Below I've highlighted some of my favorites from #ICFF2017. Be sure to check out more on the designers' websites (links below) – most of the pieces I've included are from small studios or individual designers doing amazing and beautiful things! Thanks to all the exhibitors for another inspiring show!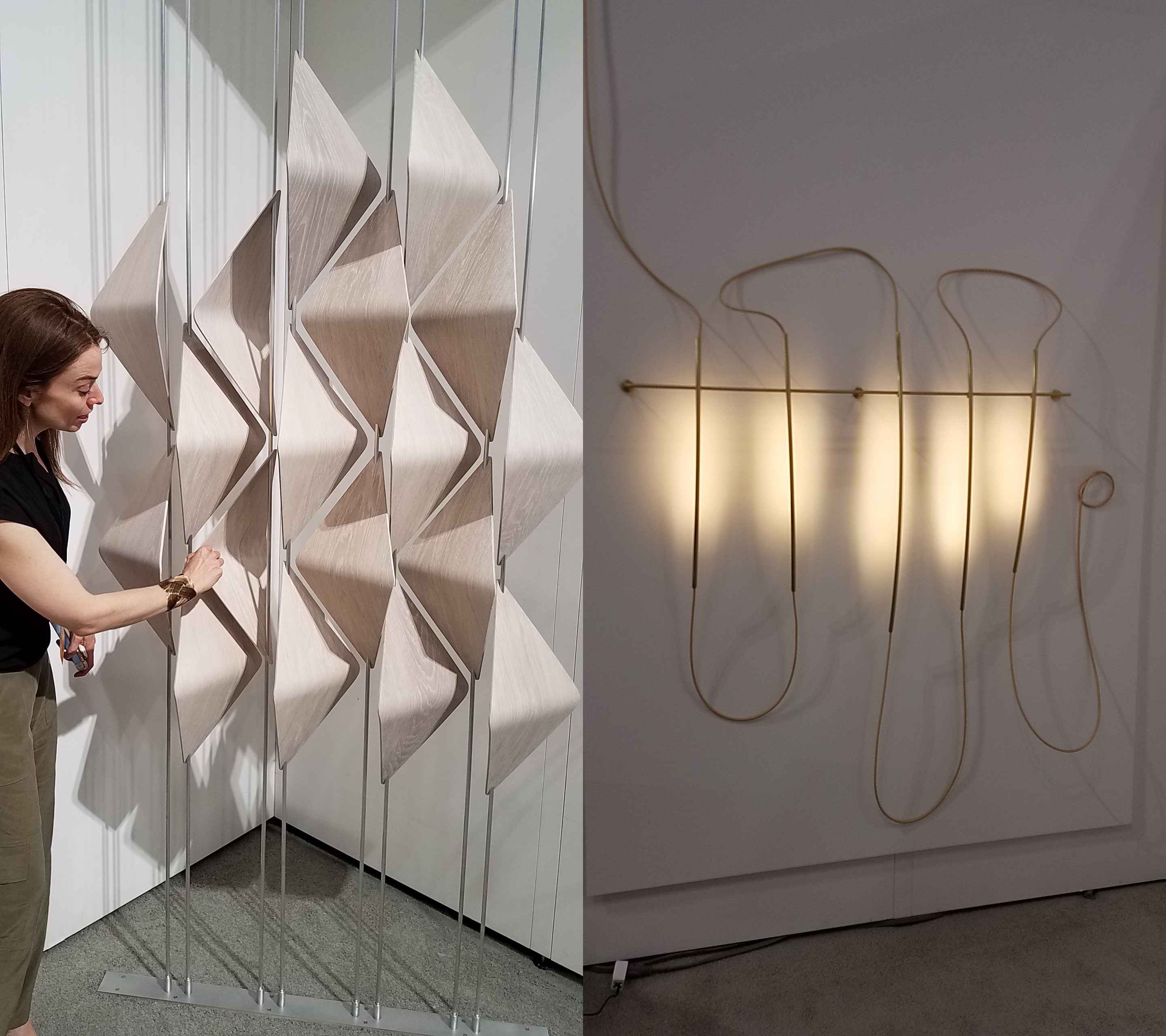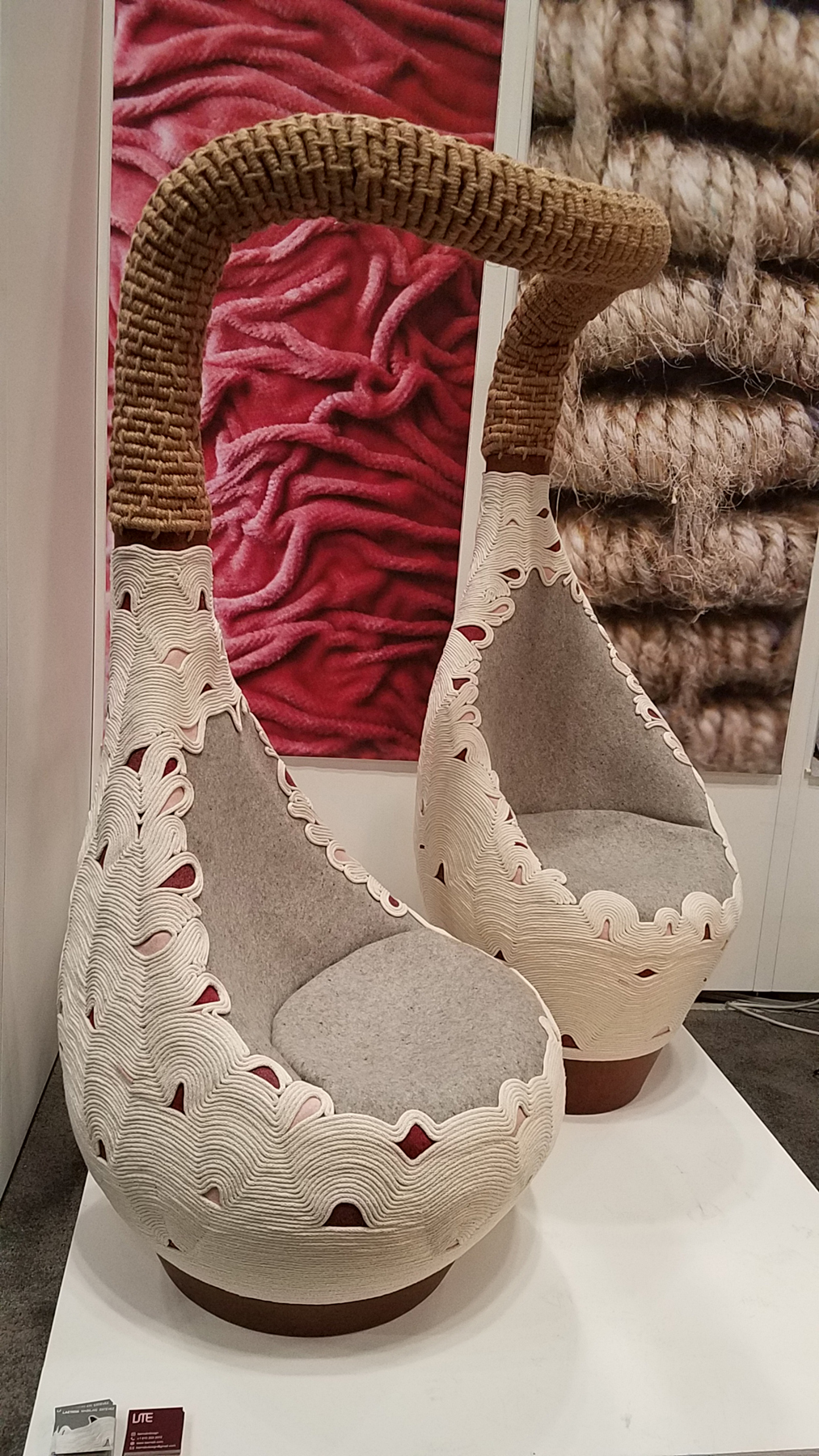 Laeticia Mabilais Estevez
– Philadelphia designer (
@laemabdesign
 on instagram)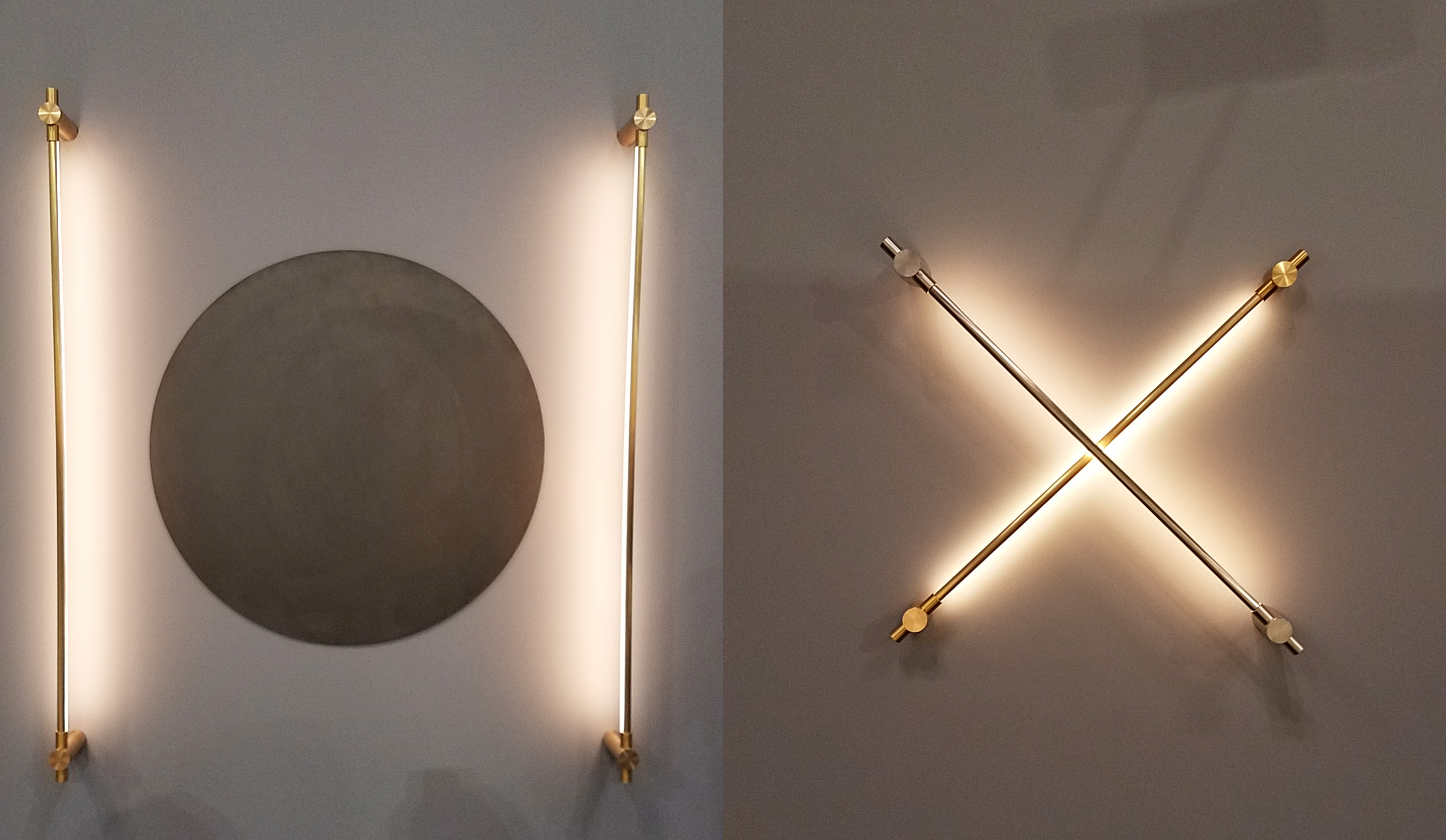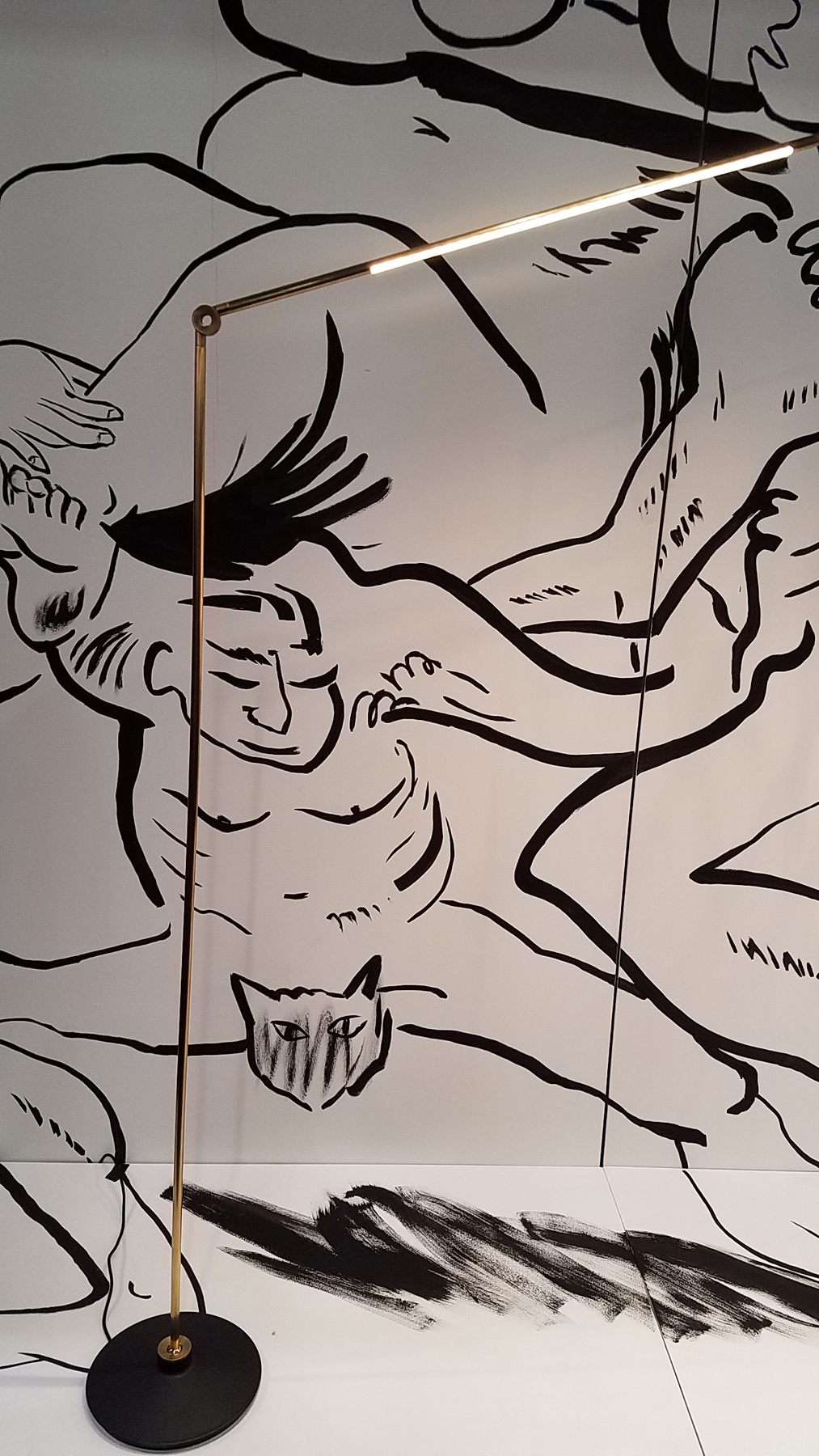 Juniper:
 Brooklyn, NY: THIN Floor Lamp (above with artwork by New York artist Drea Cofield) and THIN Surface Mount
SCAD
booth: a beautifully detailed collection of work by SCAD students.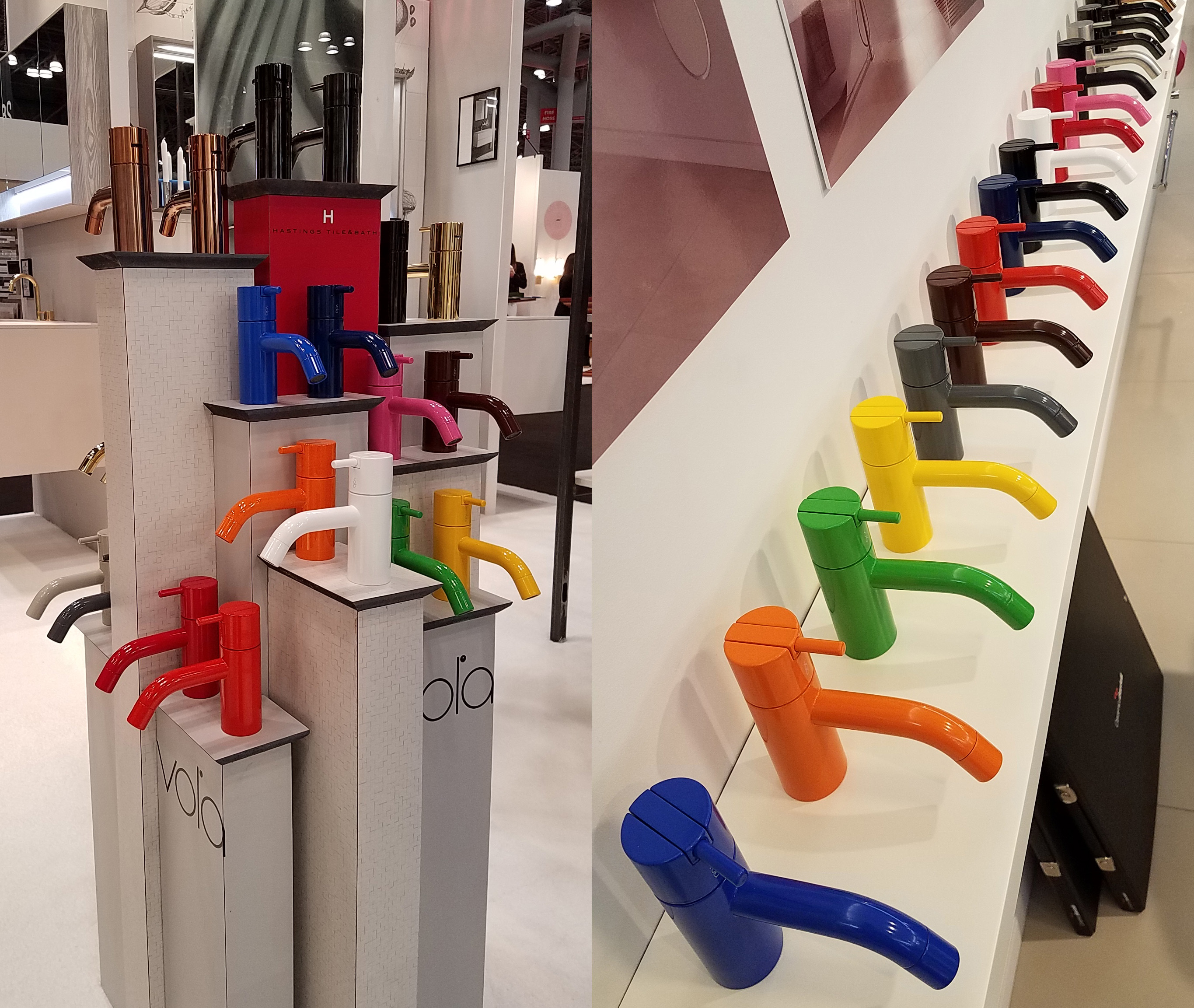 Vola
: in color! "Say goodbye to boring bathrooms…"

See more curated inspiration from Dezeen here: Highlights from New York Design Week and ICFF 2017
No Comments