Modern Inspiration for your Outdoor Kitchen
Our Modern Garden Design post a few weeks ago got so much attention that I thought we should continue celebrating the warm weather and stay outside with our inspiration…today's post presents 9 beautifully-designed reasons to move the cooking outdoors!
Whether it's primarily used for entertaining guests or for summer evenings when everyone wants to play outside, a well-designed Modern Outdoor Kitchen adds practical AND party to your Modern Garden!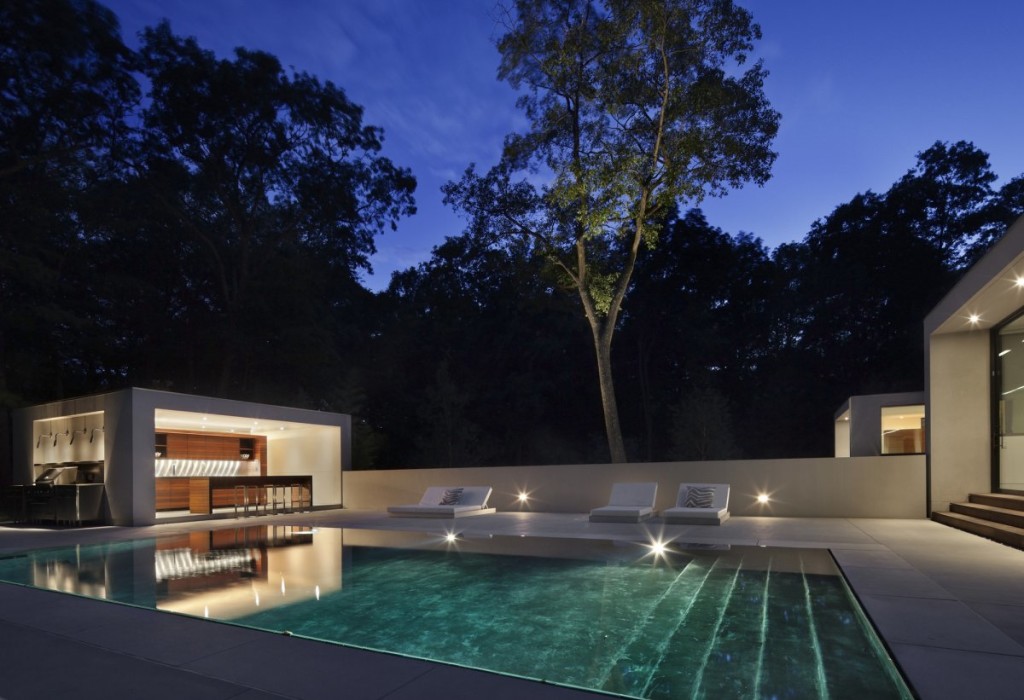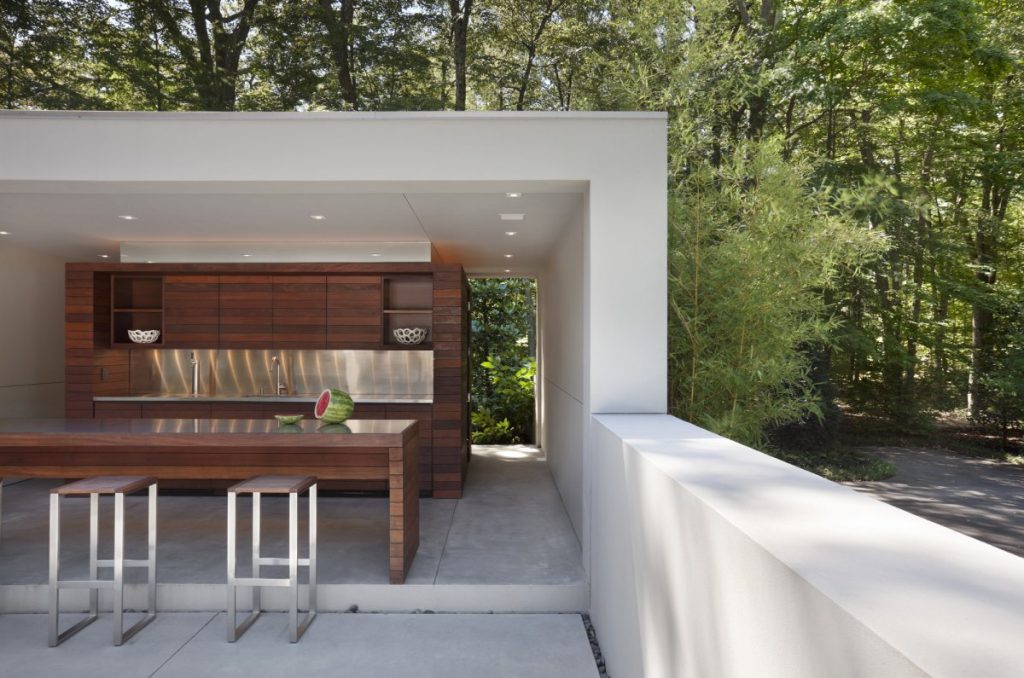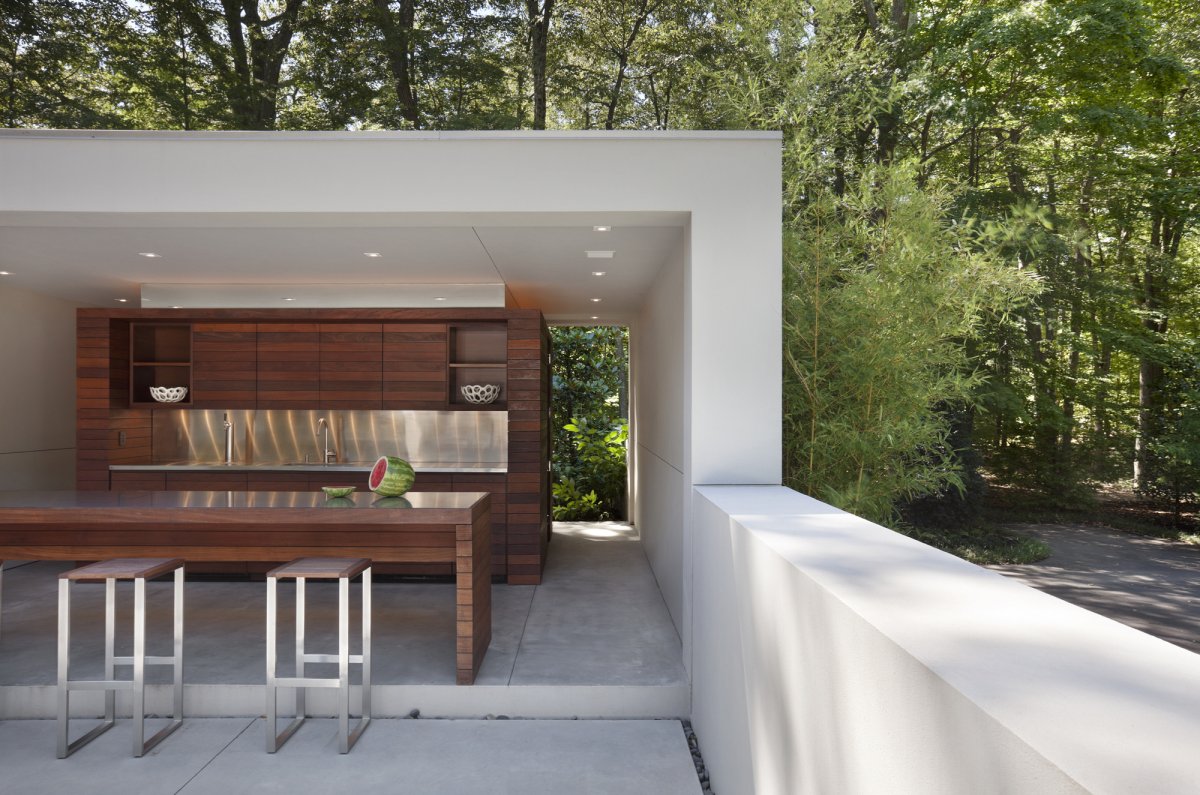 New Canaan Residence by Specht Harpman Architects, photos by Elizabeth Felicella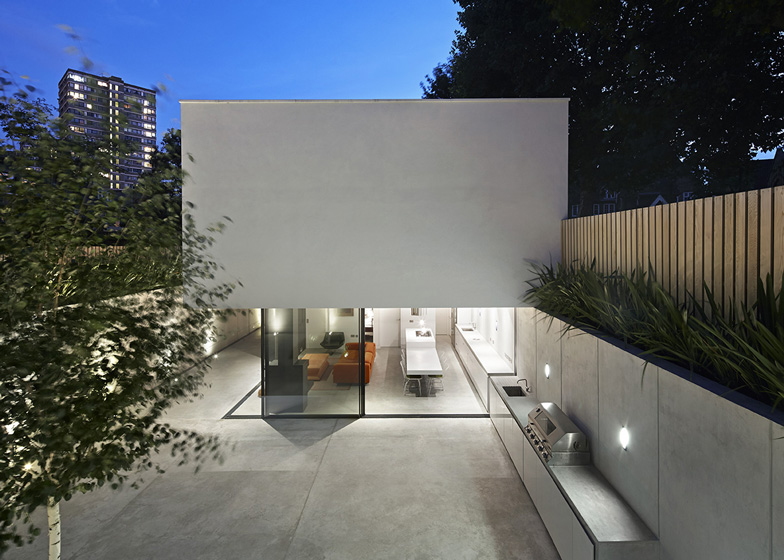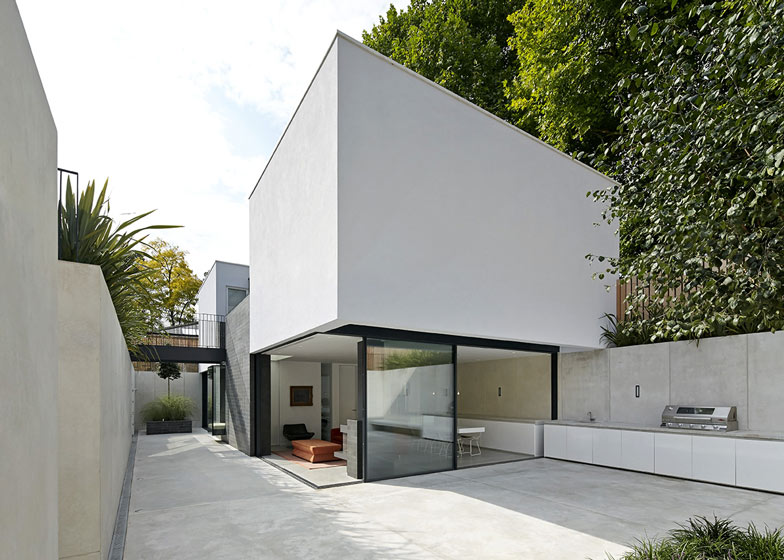 Sunken House by De Matos Ryan, photos by Hufton + Crow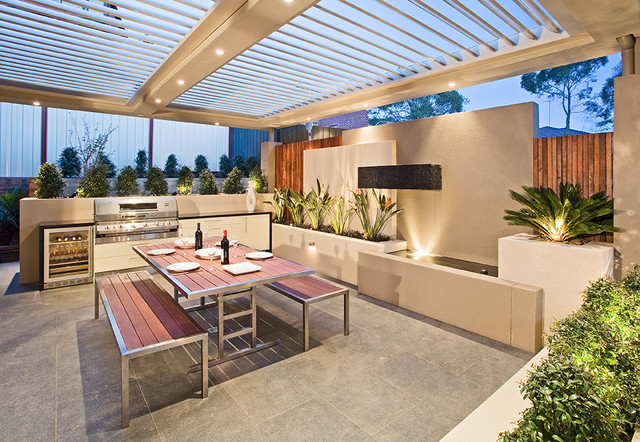 Karens Close project by Creative Outdoor Solutions (COS Design), Photos: Tim Turner Photography
Be sure to check out the COS website- they have many beautiful solutions for outdoor projects!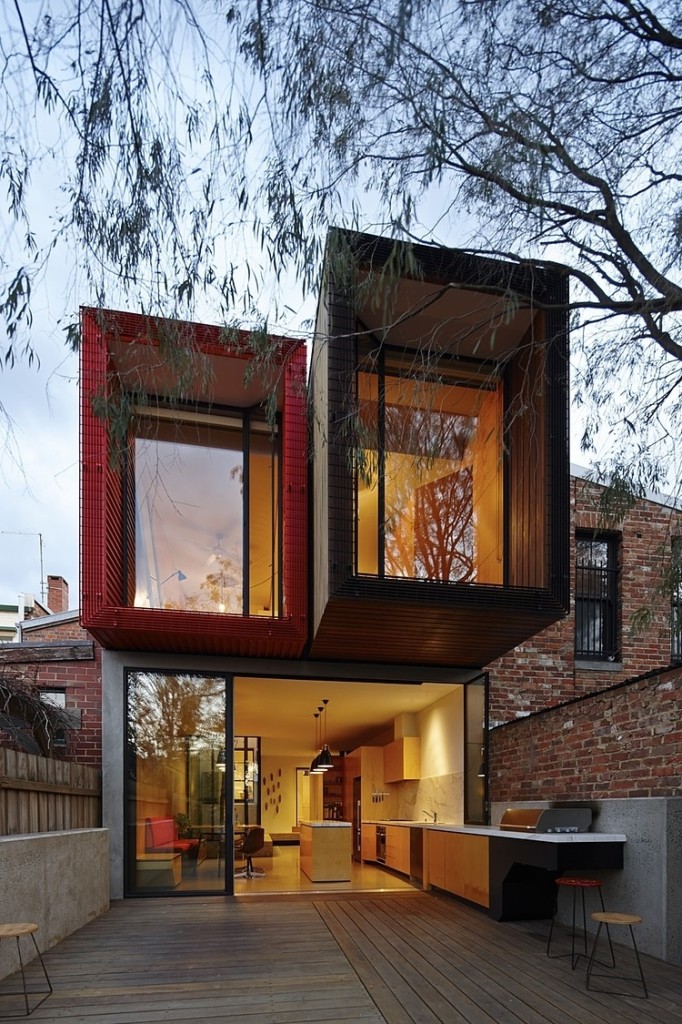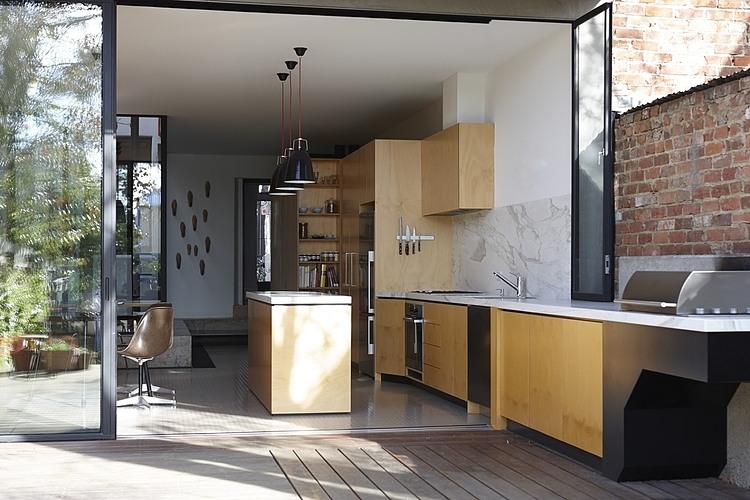 Moor House by Andrew Maynard Architects, photography: Peter Bennetts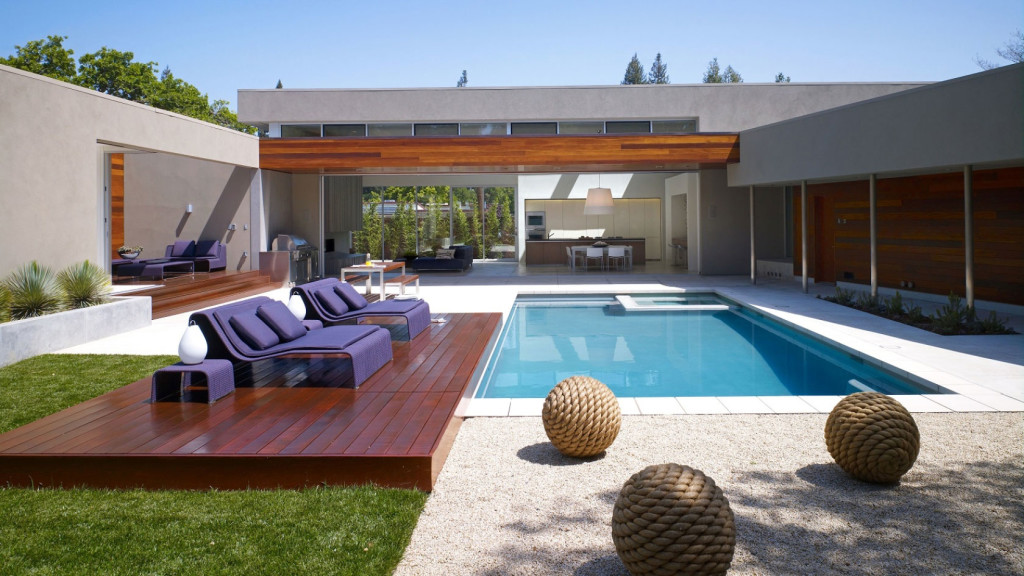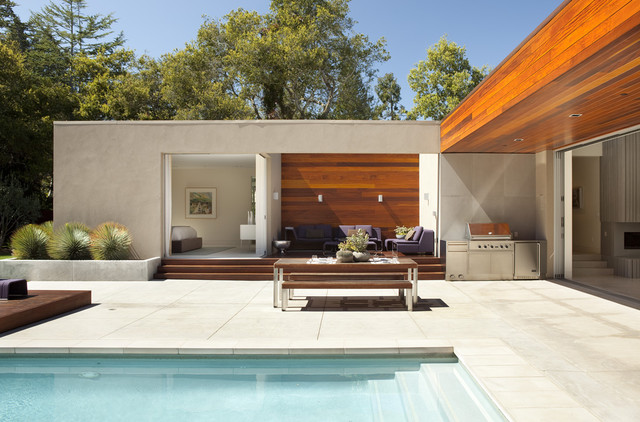 Menlo Park Residence by Dumican Mosey Architects, Photos: Mariko Reed Photography
(less outdoor kitchen design but a fantastic use of indoor-outdoor cooking and dining space!)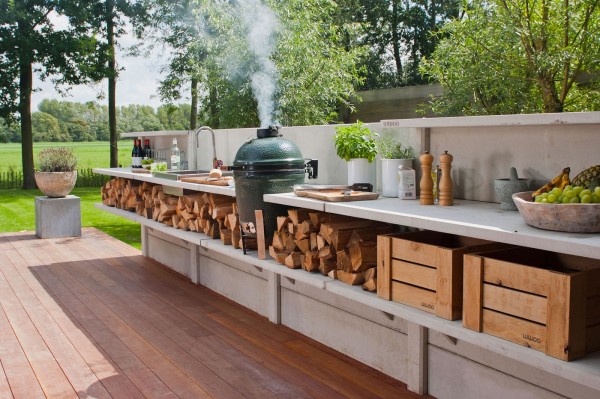 WWOO Modern Modular Outdoor Kitchen Design by Piet-Jan van den Kommer, via Urban Gardens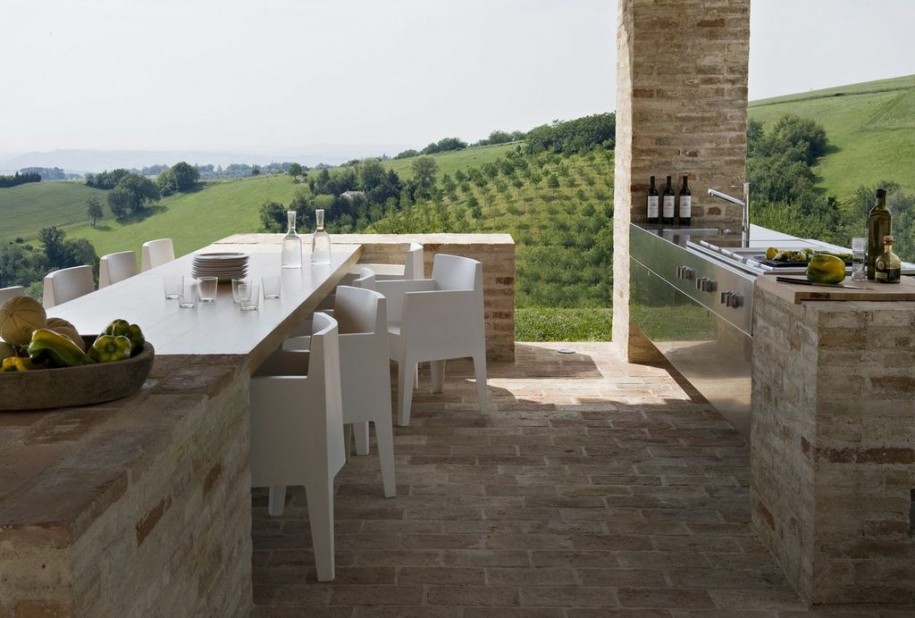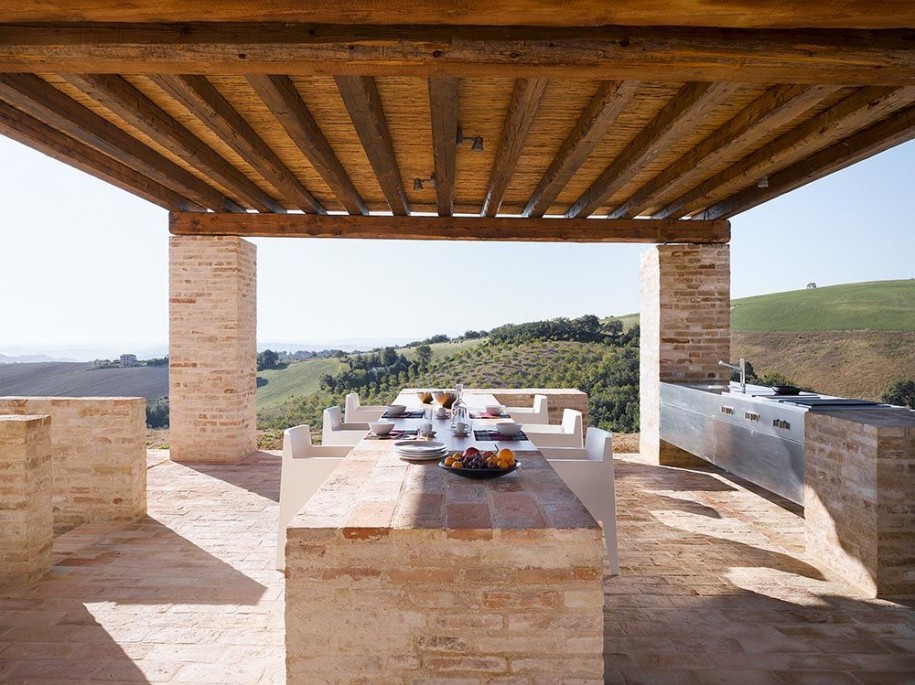 Casa Olivi Treia Italy by wespi de meuron, Photos: Hannes Henz
Tweet