Design Inspiration or Daydreaming?
Our collection of beautiful modern cabins below will certainly inspire both!
Somehow the cold and snow just makes the idea of escaping to a cozy cabin that much better!… and so to continue in the Valentine's Day spirit I thought we'd share some Cabin Love with you today. From snowy cabins in winter to summer houses and stunning views… here are lots of modern cabins to LOVE!
Happy dreaming! #cabinlove
Modern Cabin Inspiration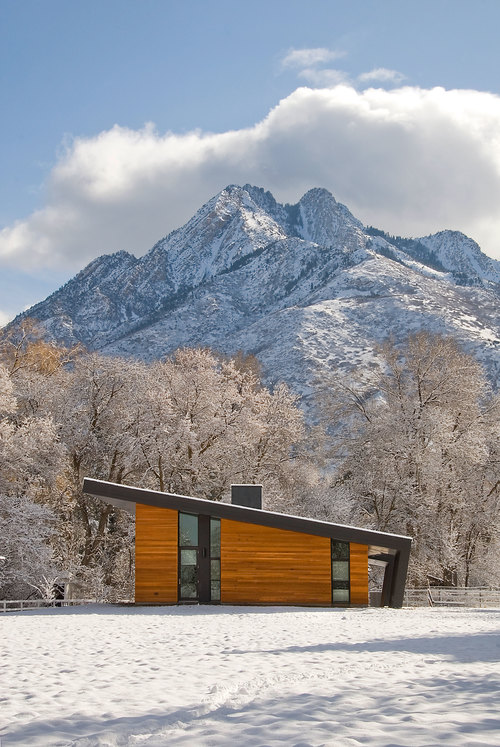 Pasture Project, Imbue Design, Photography by Imbue Design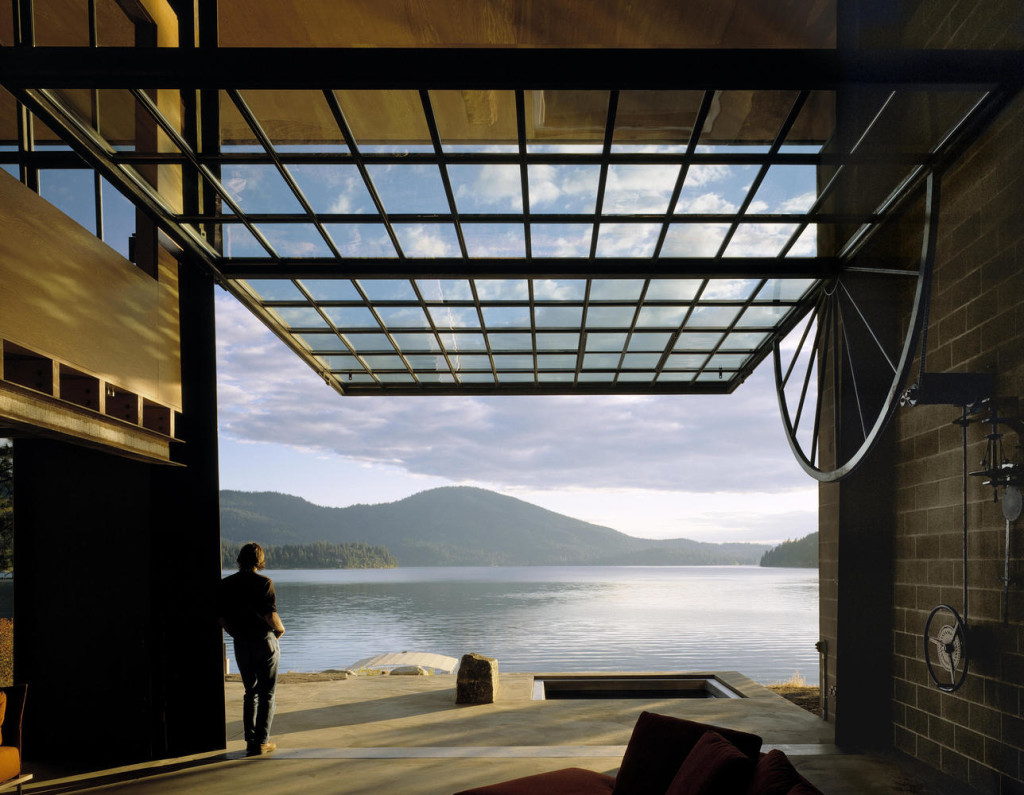 Chicken Point Cabin, Olson Kundig, Photographer: Benjamin Benschneider
Oisterwijk Brouwhuis, Studio INAMATT and Bedeaux de Brouwer Architects, Photography by Isidoor van Esch and Rein Janssen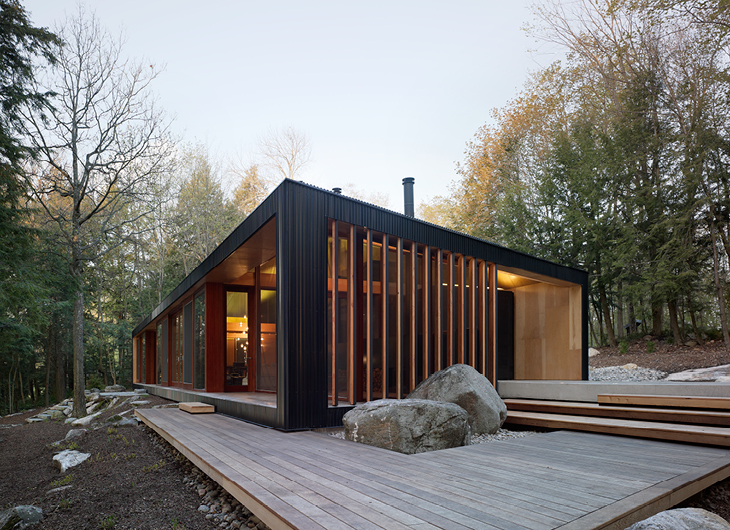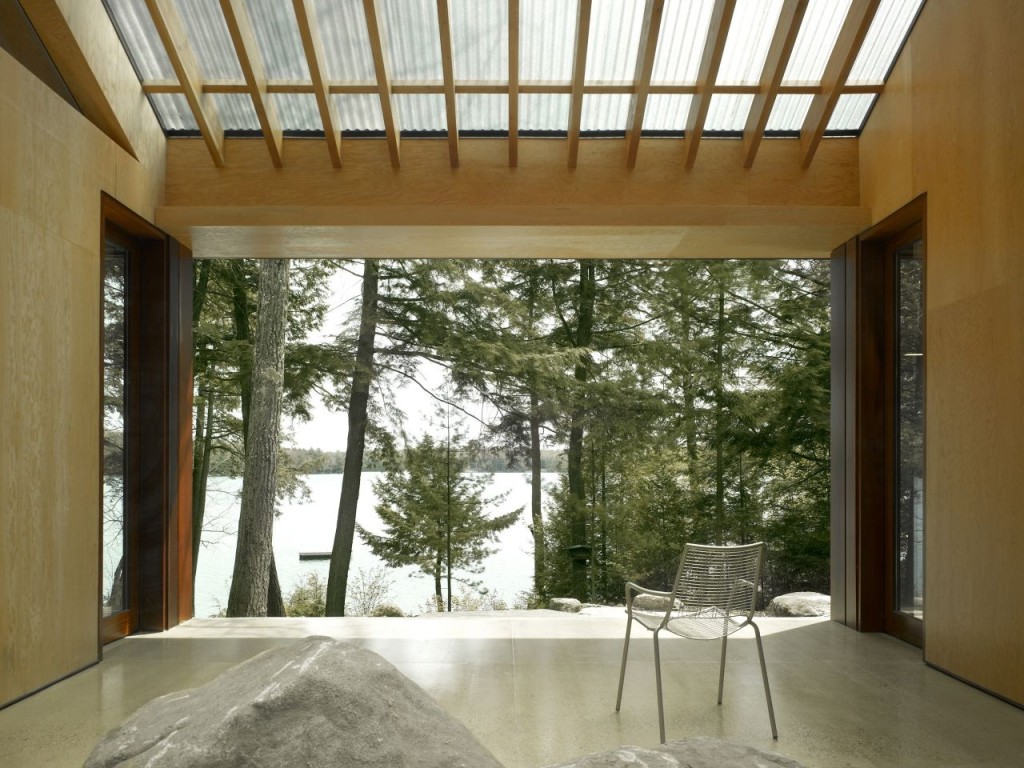 Clear Lake Cottage, MacLennan Jaunkalns Miller Architects, Photographer: Ben Rahn/A-Frame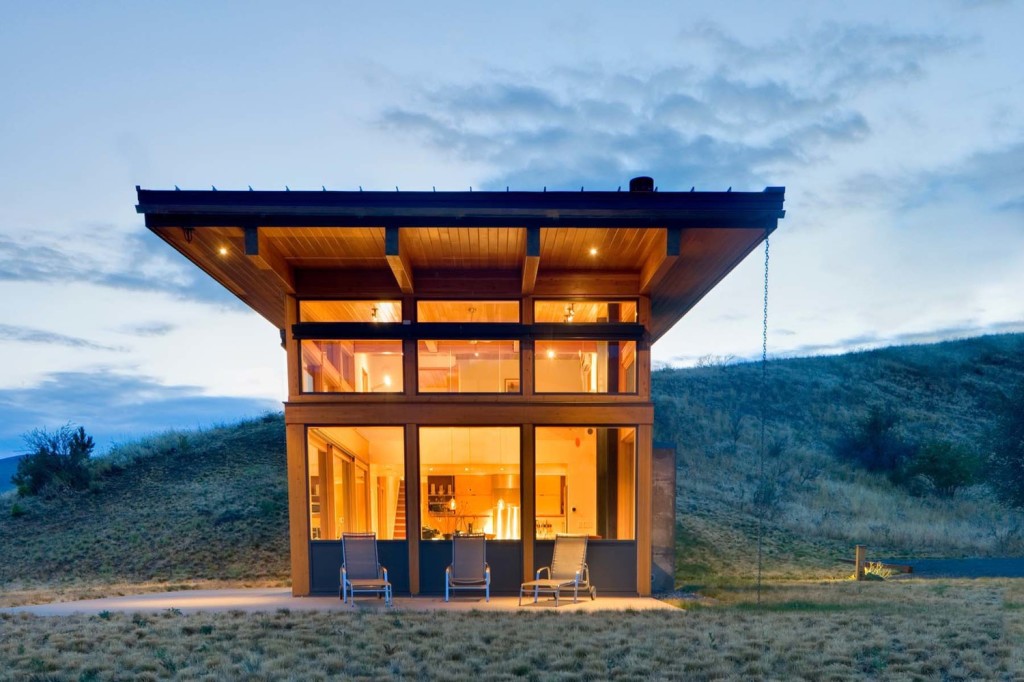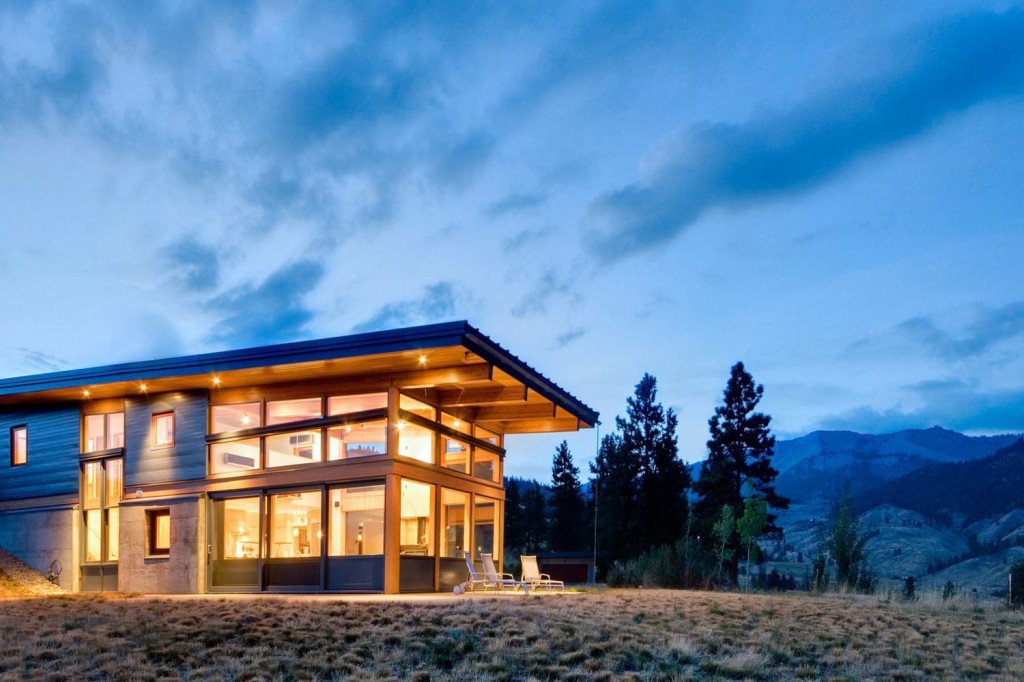 Nahahum Canyon Cabin, Balance Associates Architects, Photographer: Steve Keating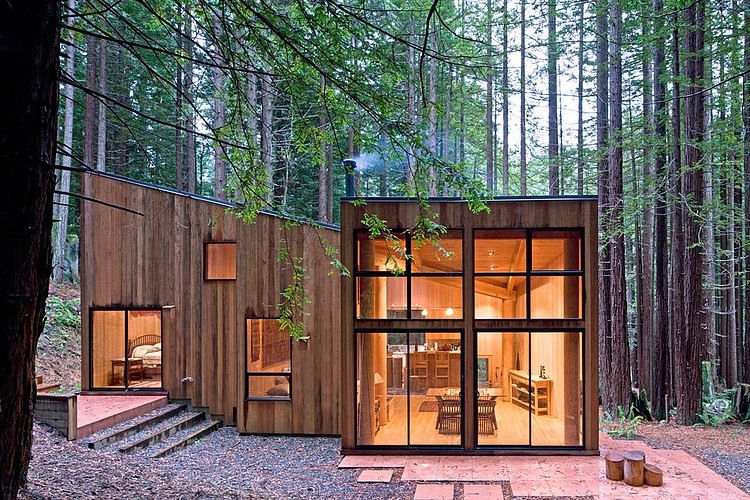 Sea Ranch Cabin (aka Schooner Drive Residence, The Sea Ranch), Frank / Architects, Photography by Tomas Frank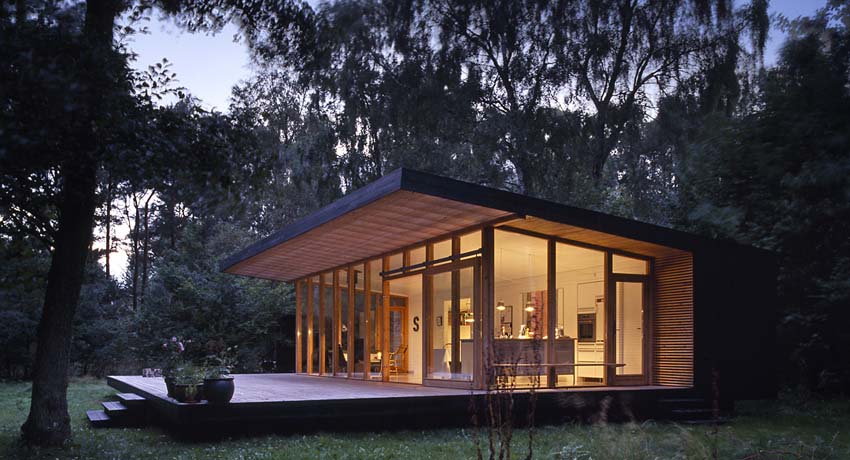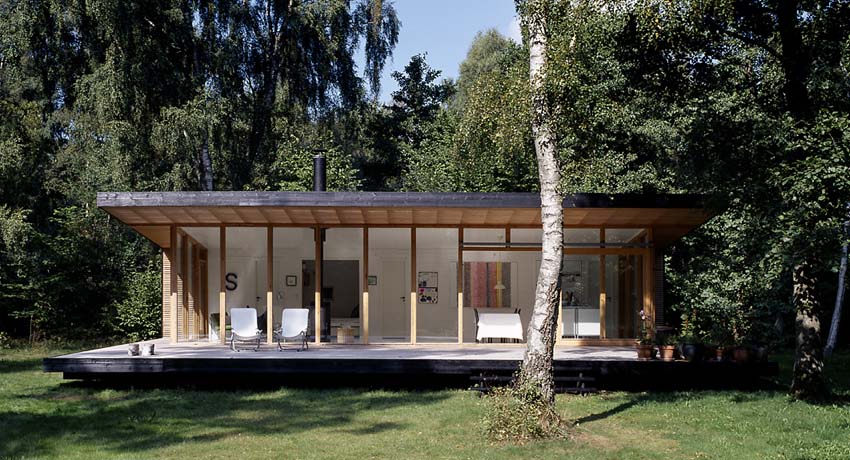 Summer House, Christensen & Co., Photography by: Adam Mørk for Christensen & Co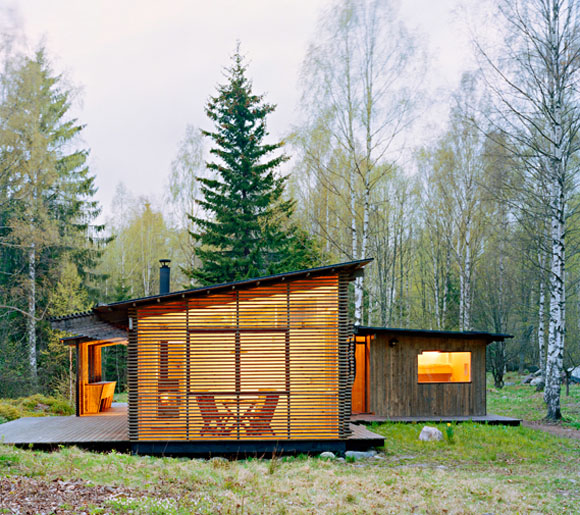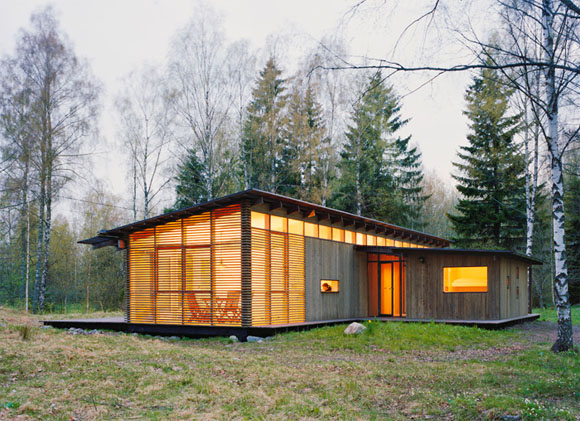 Summer House in Trosa, WRB Architects (Arkitektstudio Widjedal Racki Bergerhoff)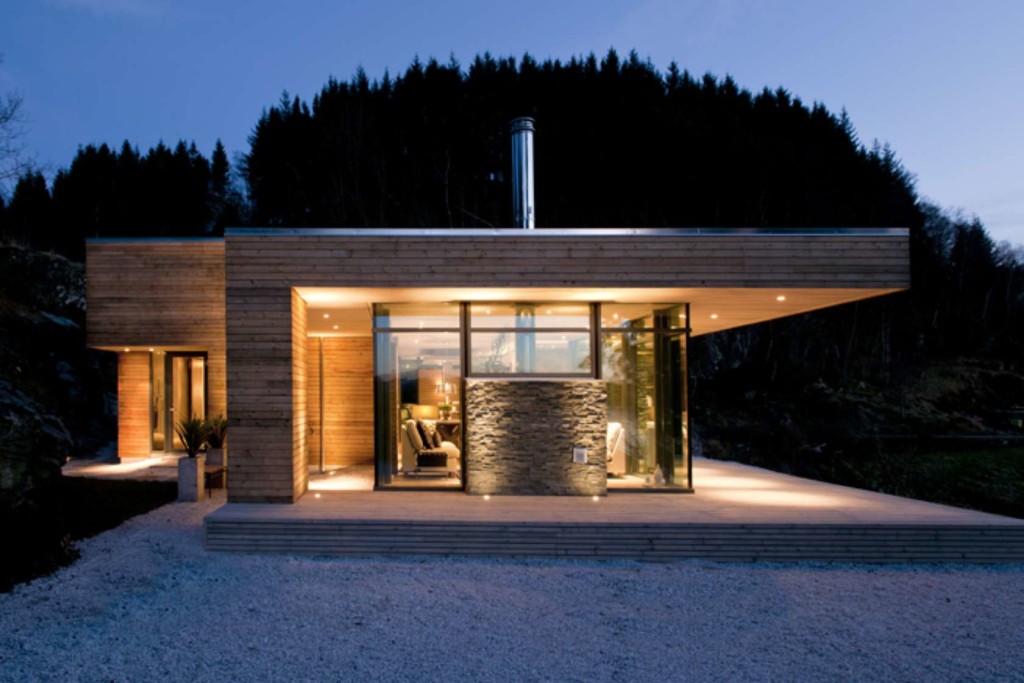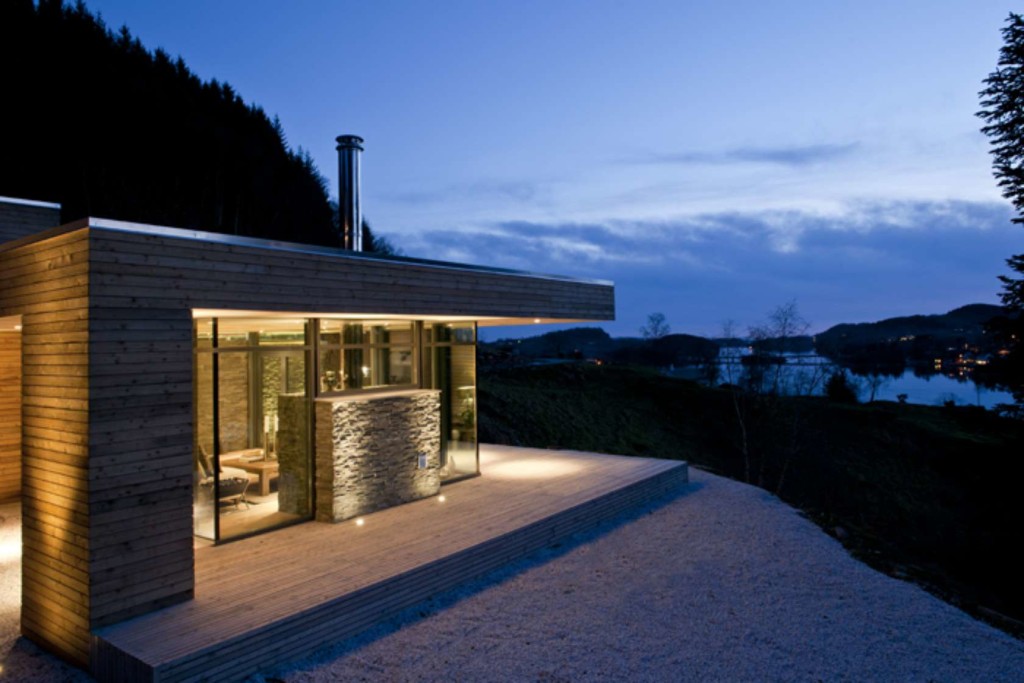 Modern Cabin GJ-9, Gudmundur Jonsson Arkitektkontor, Photography by Jiri Havran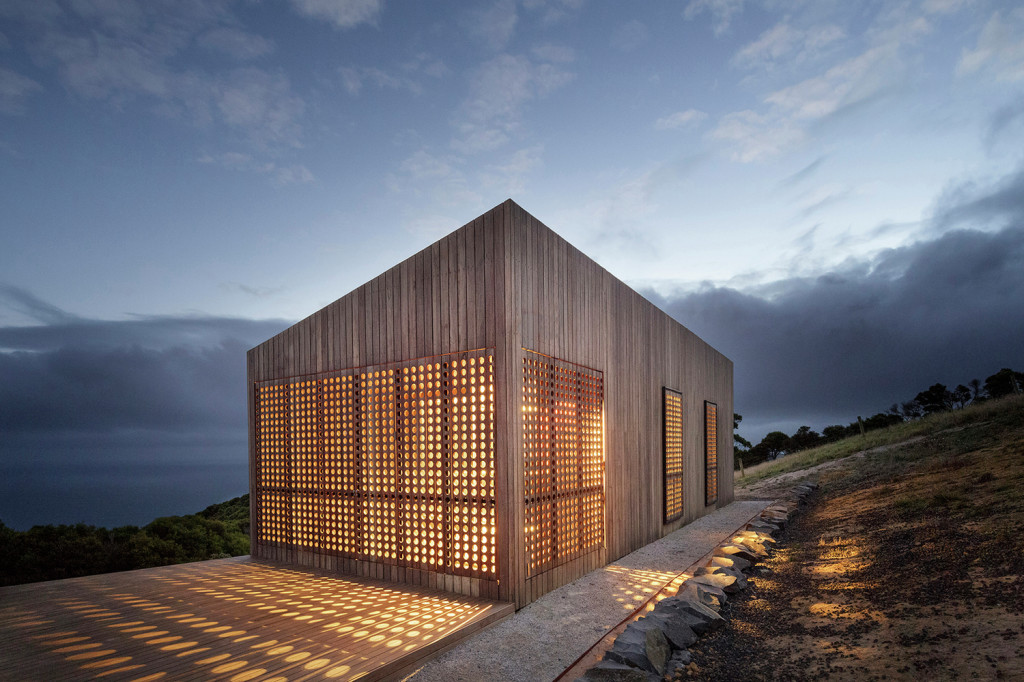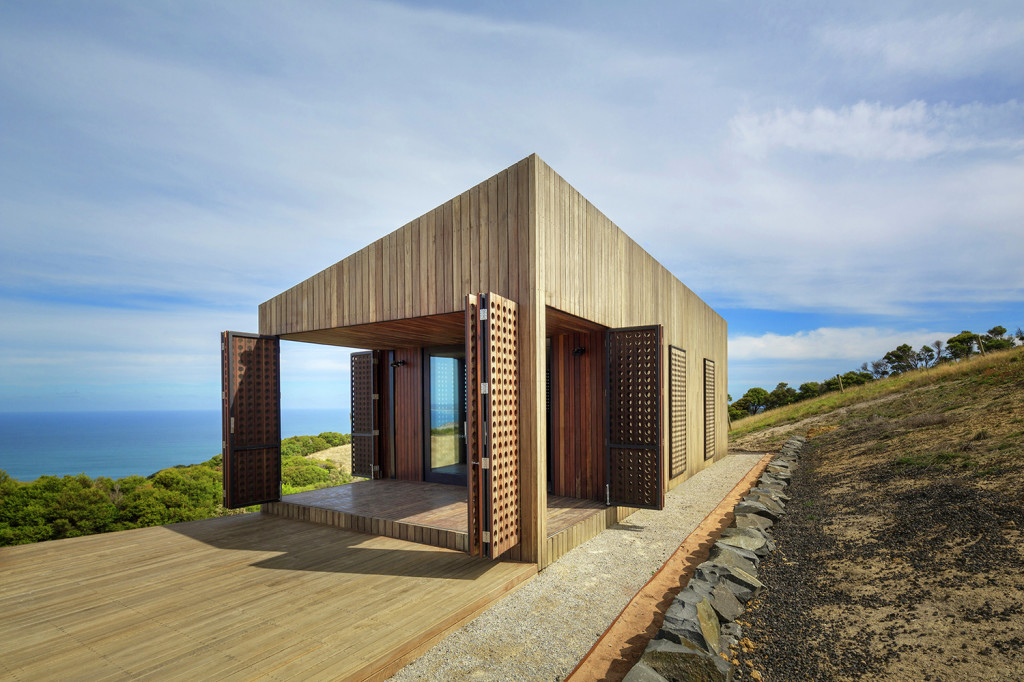 Moonlight Cabin, Jackson Clements Burrows Architects, Photography by Jeremy Weihrauch-Gollings Studio
2 Comments