Clean, crisp, bright…WHITE in the Contemporary Kitchen
As fun as a vibrant POP of Color is in the kitchen, I LOVE the simplistic beauty of pure WHITE.
All white can sometimes seem stark or cold, but I like to think of it as your canvas… similar to the way some chefs will only serve food on all-white dishes… all of the activity, love and life that happens in and around your kitchen is your art!
So, here are 10 brilliantly WHITE designs to help you get creative in the kitchen!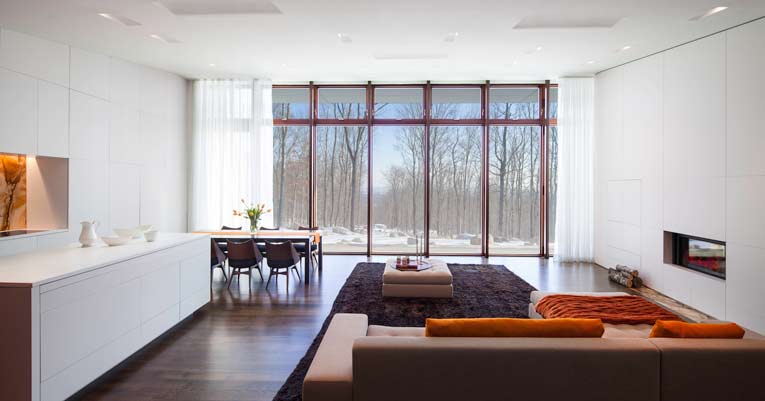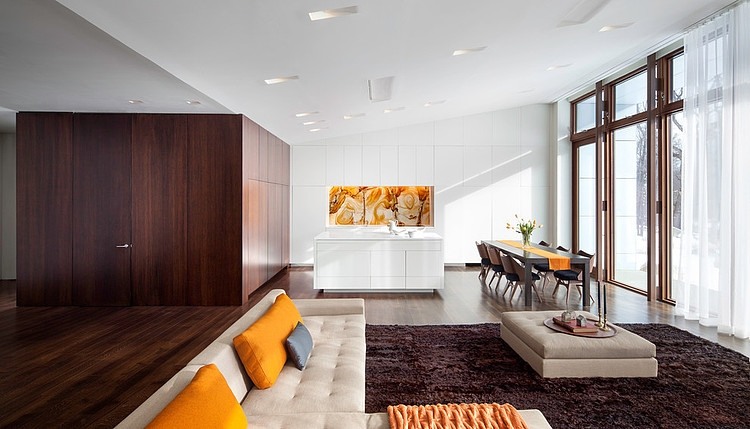 A House in the Woods by William Reue Architecture via Houzz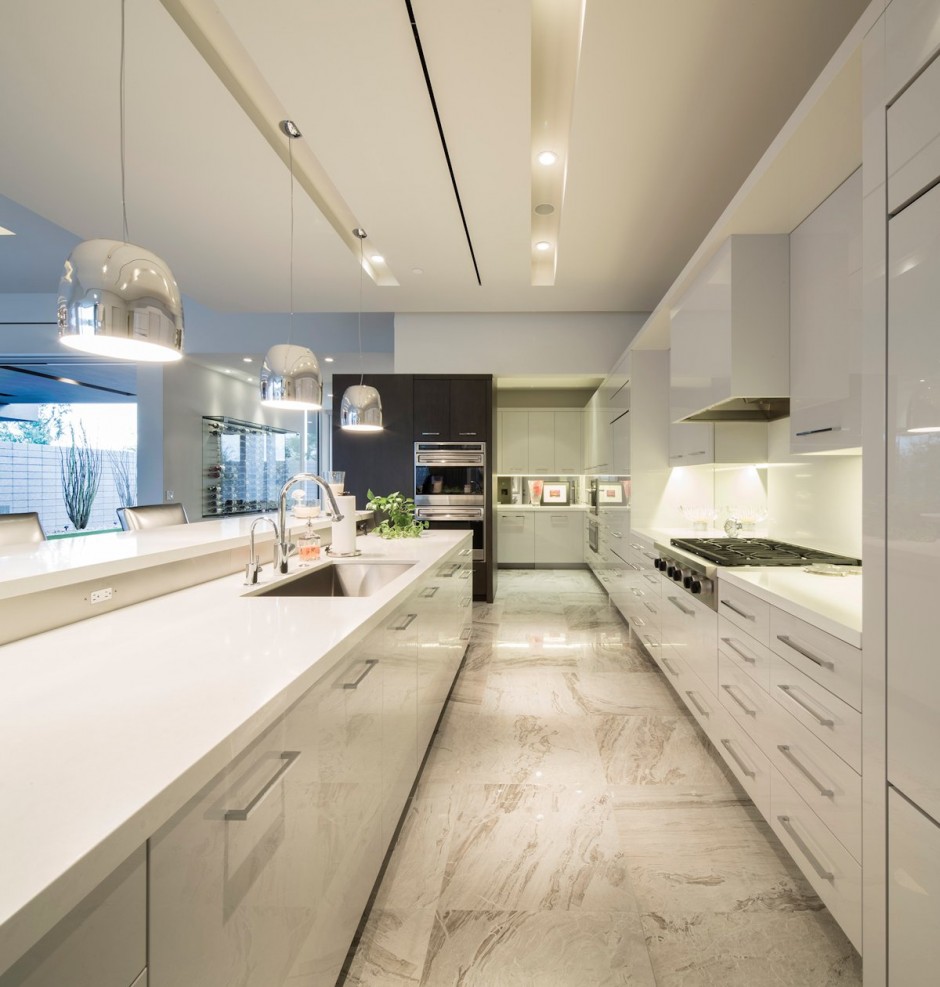 Bird's Nest Residence by Kendle Design Collaborative, image from freshome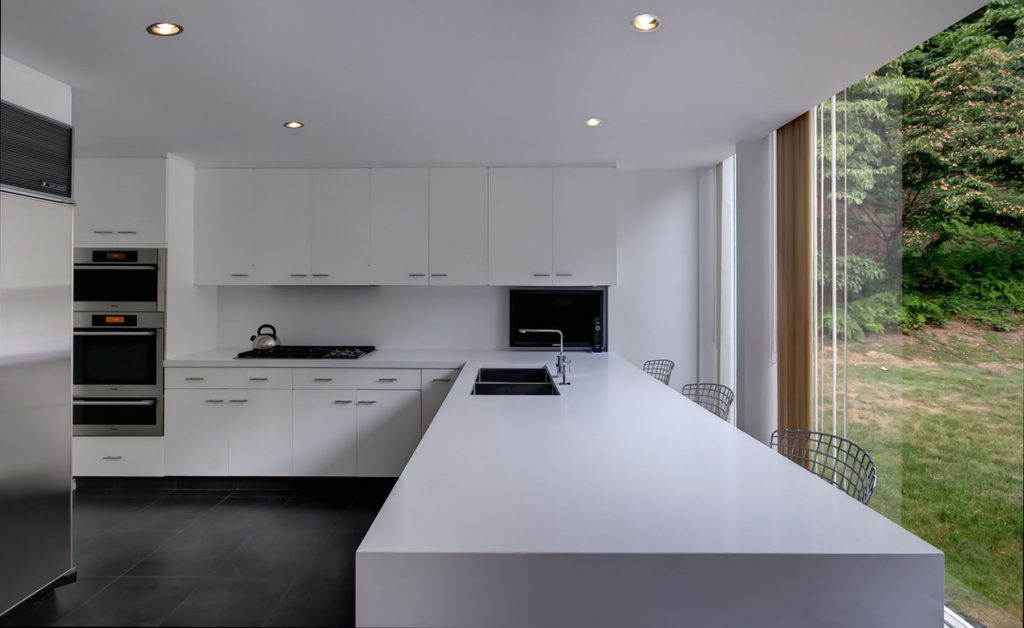 Restored Modern Home by Fivecat Studio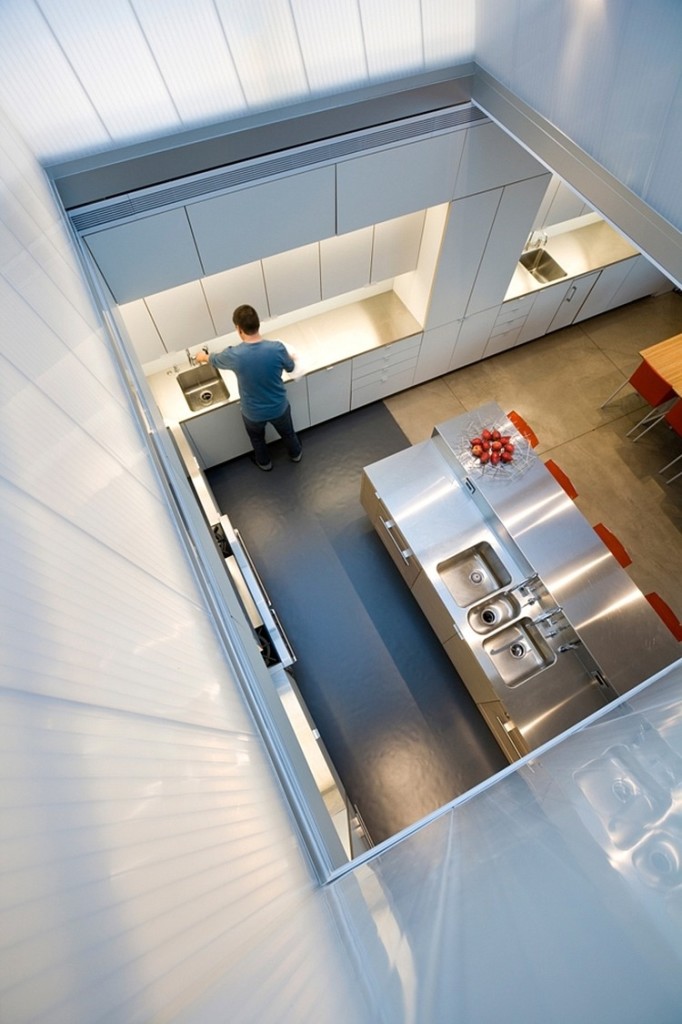 House on Lake Okoboji by Min | Day Architects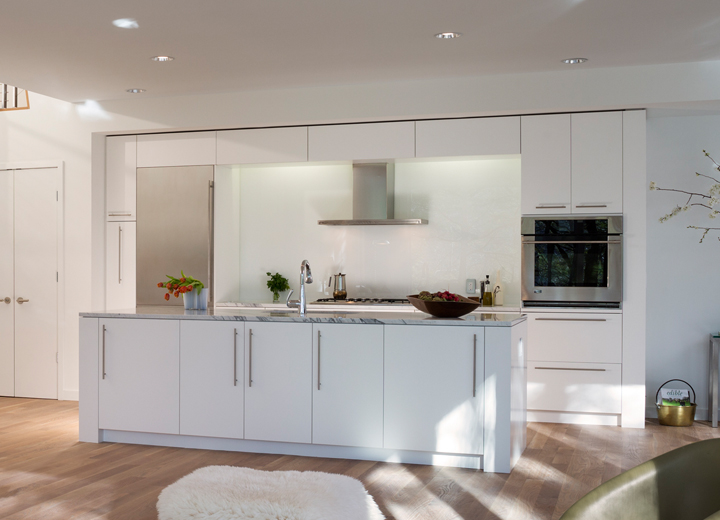 Creek House by Studio MM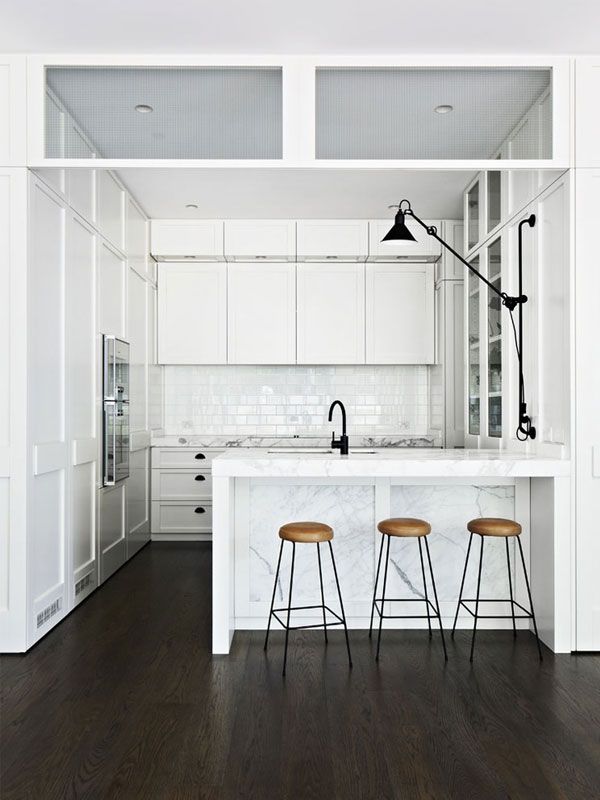 image source: homedecorobsession via theclassyissue.com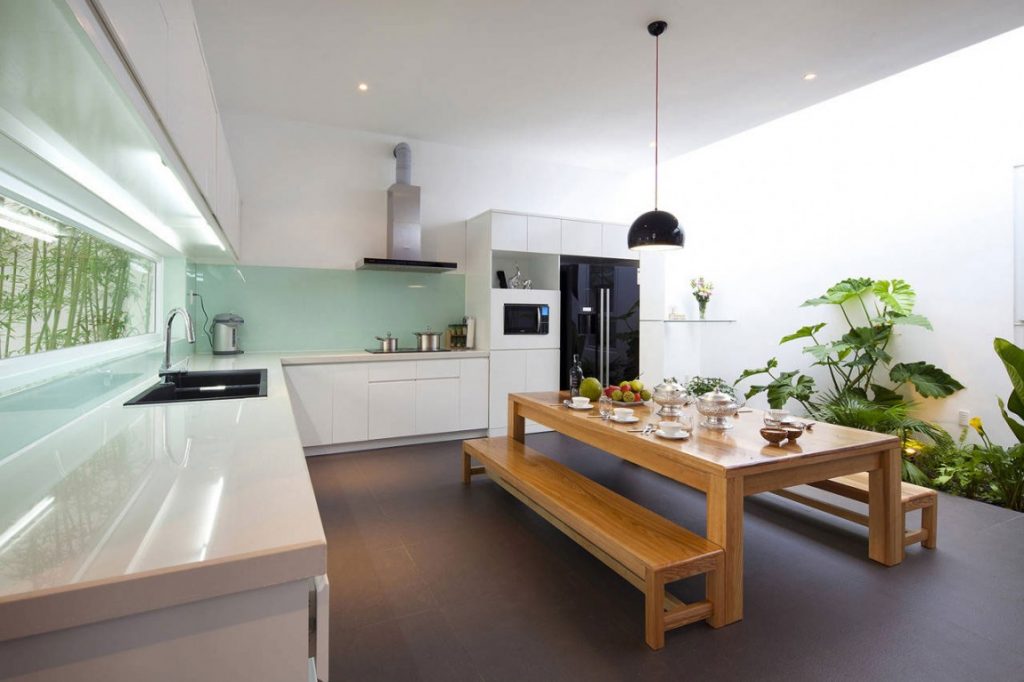 House in Go Vap by MM++ Architects, image from HomeDSGN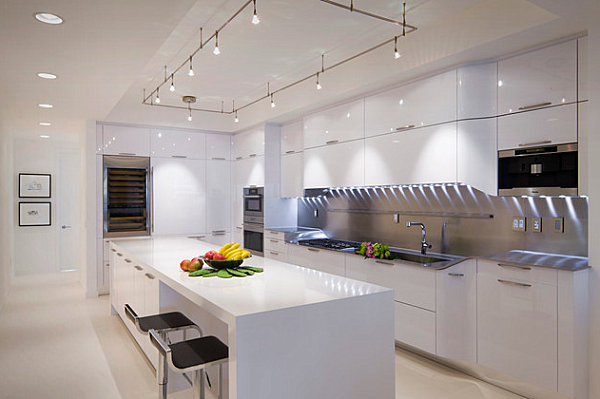 Interior Design by Toby Zack via Houzz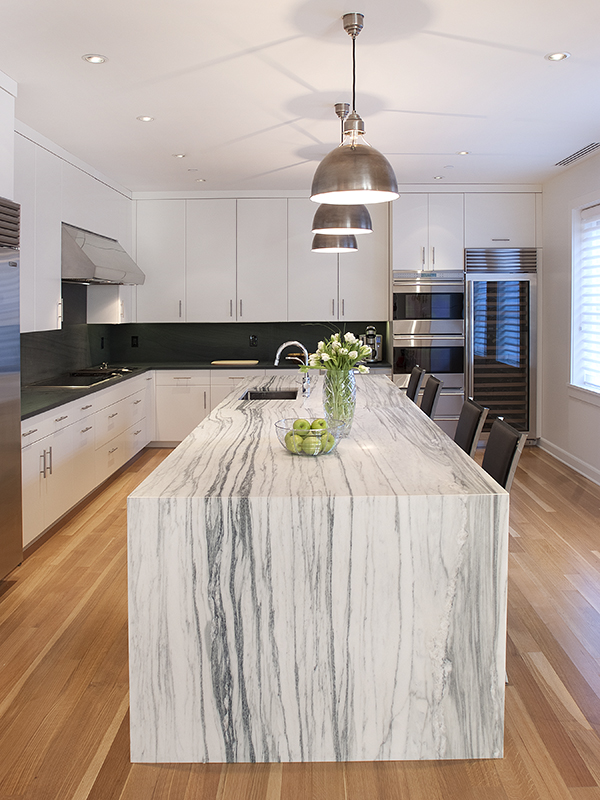 North Street Design Architecture, image via StoneSource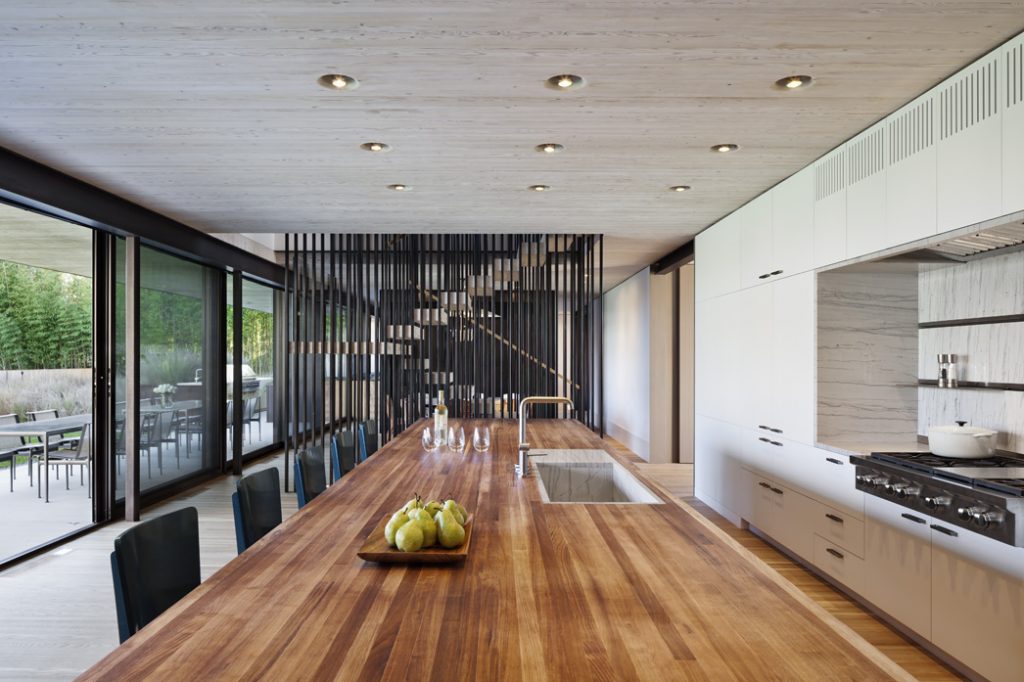 Pierson's Way by Bates Masi Architects – The natural wood countertop stands out even more in the (mostly) white design.