Celebrating Residential Architecture, Promoting the Value of Working with an Architect, and Encouraging Support among Architects… I am excited to be part of a group of small firm architects who are taking the time to do this… and are having fun while doing it!
#HouseoftheDay:
Each week on our company Facebook pages we highlight houses that inspire us from 1 of the 50 United States.  So far we have covered 25 States! (Well, 24. One week was DC.) The daughter of one group member selects the state for the next week and we all post on Mondays. Studio MM joined in this "architecture challenge" with Keith from CogitateDesign PLLC + Nicholas from Cote Renard Architecture + lee CALISTI architecture+design. Since we started posting, others have gotten in on our FUN as well: Sean J. Tobin, Architect + Robert from Ross Design, Inc.+ Jes from Modus Operandi Design + Dan Rider from Cline Design Associates…
In honor of #Archtober – a celebration of architecture + design during the month of October – and to highlight our #HouseoftheDay posts on Facebook, this week I am sharing some of our favorite houses…
Next week's State is Tennessee. Please join us! (and share with us on Twitter.)
Posted by Studio MM:
Week 6: Connecticut "This week's #HouseoftheDay is the Glass/Wood House by Kengo Kuma in Connecticut. The history of this house and its architecture is pretty cool – check out the story in Architectural Record."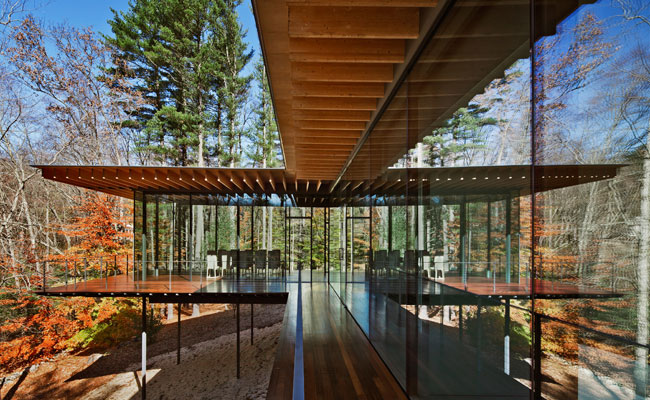 Photography: Scott Frances
Posted by Nicholas at Cote Renard Architecture:
Week 24: Virginia "Today we travel to #Virginia for the #HousoftheDay. This weeks selection is 4 Springs Lane designed by Robert M. Gurney Architect.."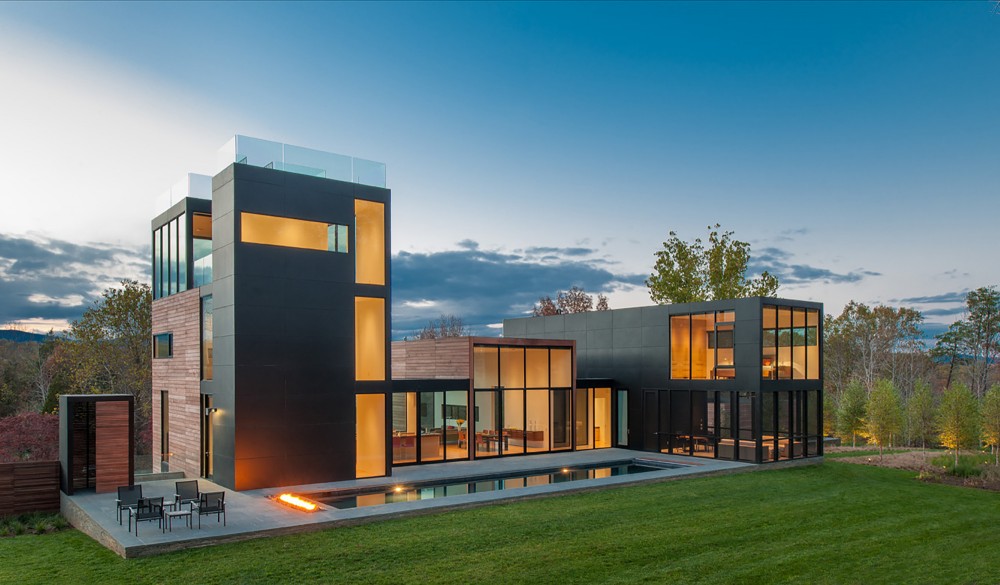 Photography: Maxwell MacKenzie
Posted by Sean J Tobin, Architect:
Week 4: Texas "More images of the #HouseoftheDay located in Leon Springs, TX. Designed by Lake | Flato in San Antonio, this 3,600sf house is LEED Platinum-certified, and aims for net zero water consumption…"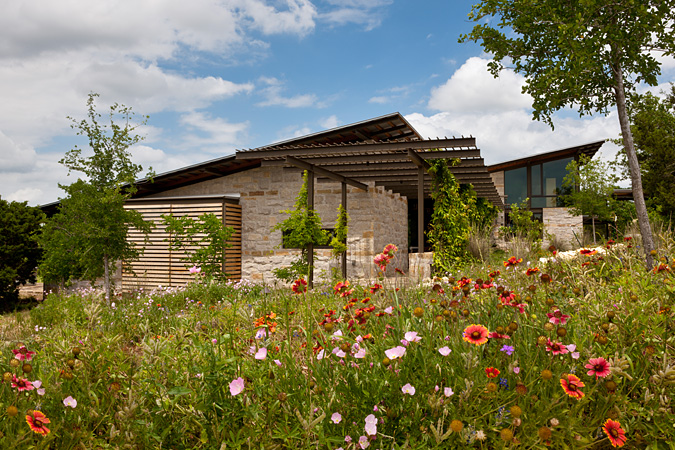 Photography: Robert Reck
Posted by Lee CALISTI architecture+design:
Week 24: Virgina "Today we share more work of one of my favorite architects (and educators), W.G. Clark (formerly of Clark and Menefee) who designed this austere but exquisitely detailed house in the woods of Schuyler, VA." – from Lee CALISTI architecture+design.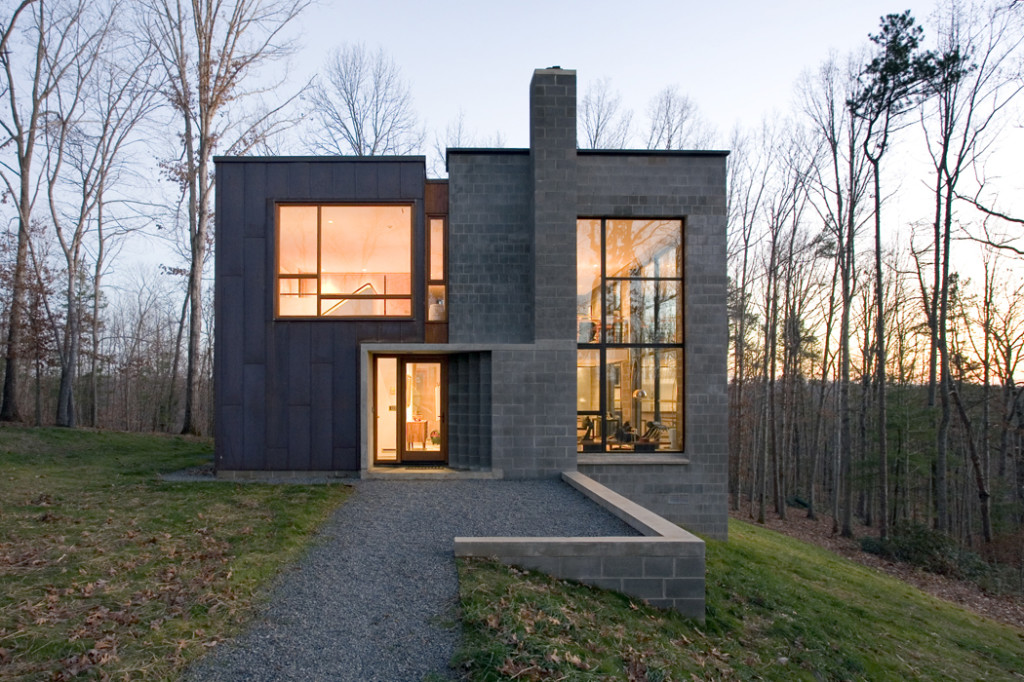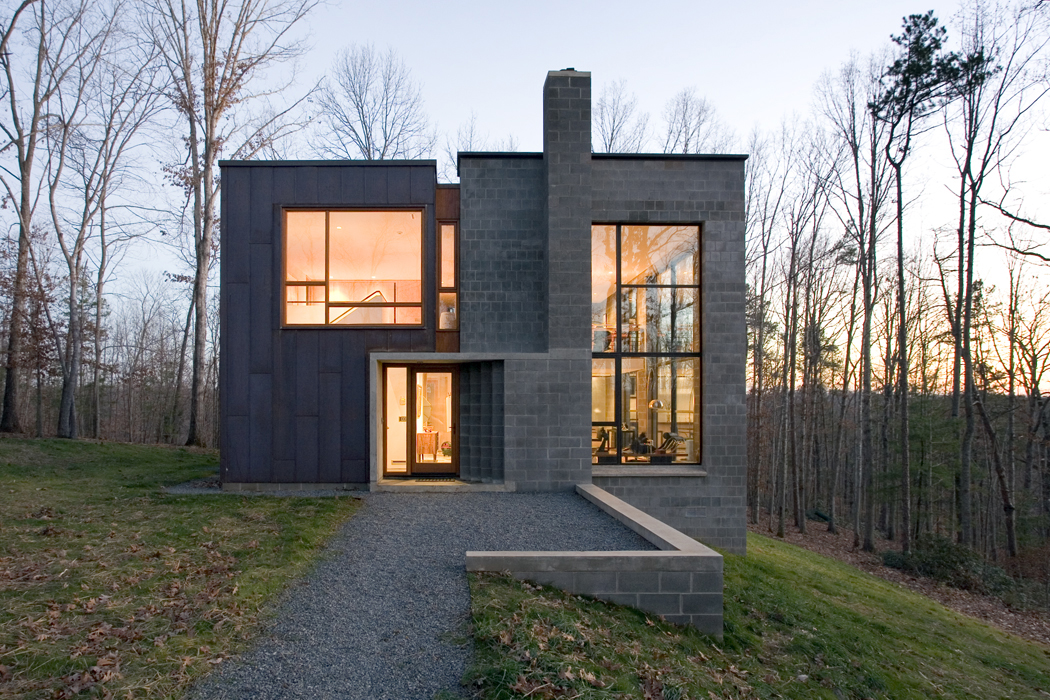 image from WG Clark Architects
Posted by Keith at Cogitate Design:
Week 11: Georgia "Today's #houseoftheday is the Mountain Tree House by Mack Scogin Merrill Elam Architects"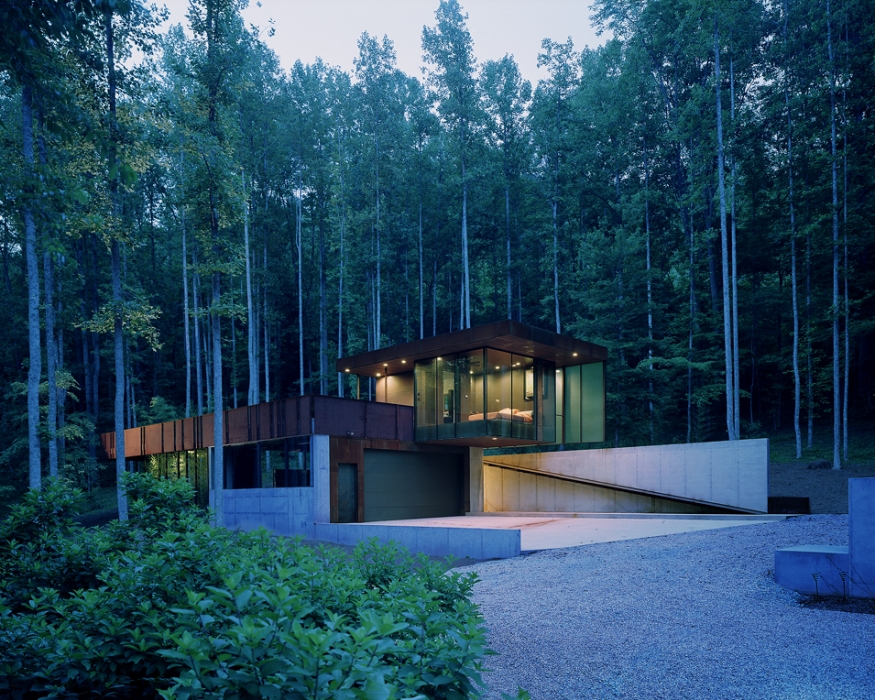 Photography: Timothy Hursley
Posted by Jes at Modus Operandi Design:
Week 11: Alaska "Time, again, for the #Houseoftheday posts. We are in Alaska this week with A House for a Musher by Mayer Sattler-Smith…"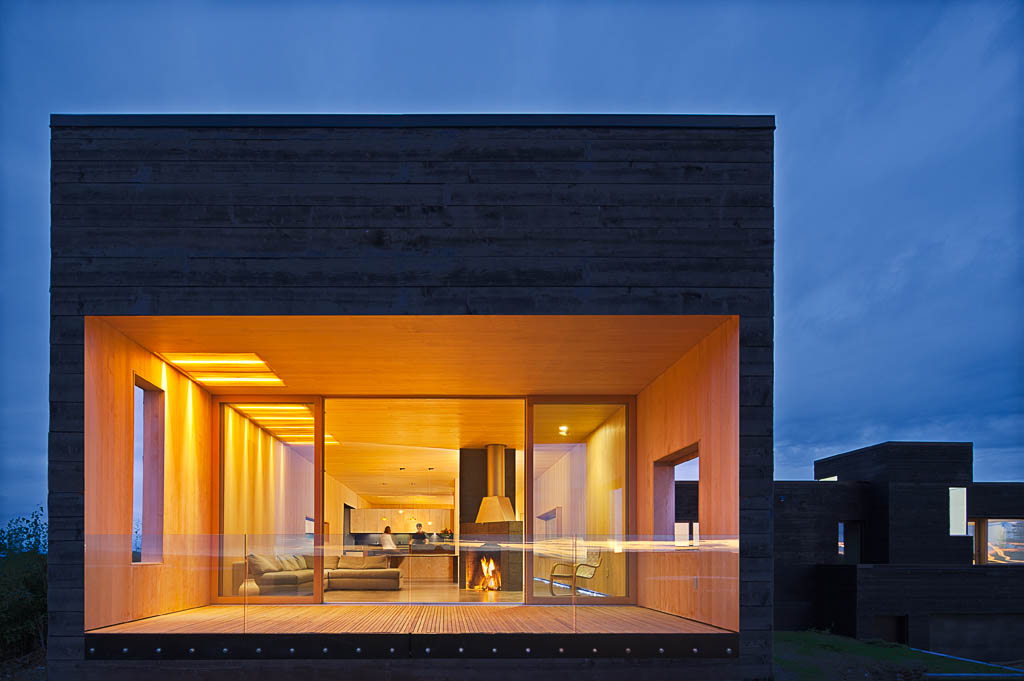 image from mayer sattler-smith website
Posted by Dan Rider, Cline Design Associates:
Week 24: Virginia "Happy first day of Archtober!" – Becherer House in Albermarle County, Virginia by Robert M Gurney Architect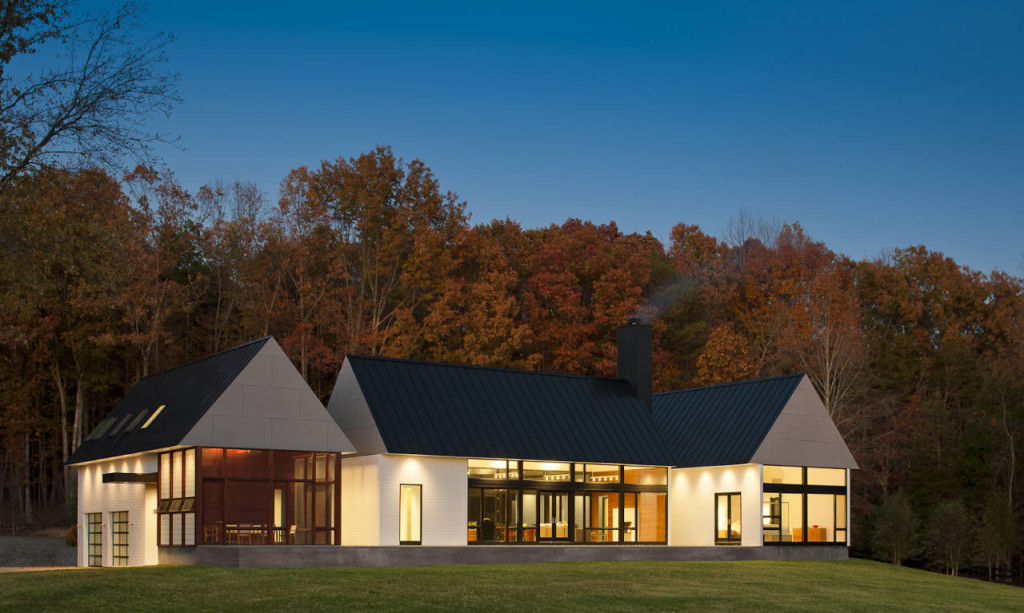 Photography: Maxwell MacKenzie Architectural
Posted by Robert from Ross Design Inc:
Week 18: Wisconsin "It's house of the day Monday! This week Wisconsin. Lot's of intriguing ideas!" Camouflage House by Johnsen Schmaling Architects: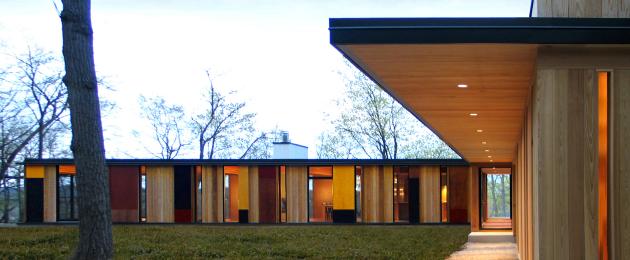 image from Johnsen Schmaling Architects website