Today's post is part of the ArchiTalks series in which a group of architects write about the same topic on the same day and share each other's posts. These group posts are a great way to promote our peers and talk about the value of architecture. This month's ArchiTalks theme: Mentorship
When I was a young architect – well, let me rephrase… When I was first starting out in architecture – I remember how excited I was about this new adventure and how much I wanted to learn as much as I possibly could and do even more than that.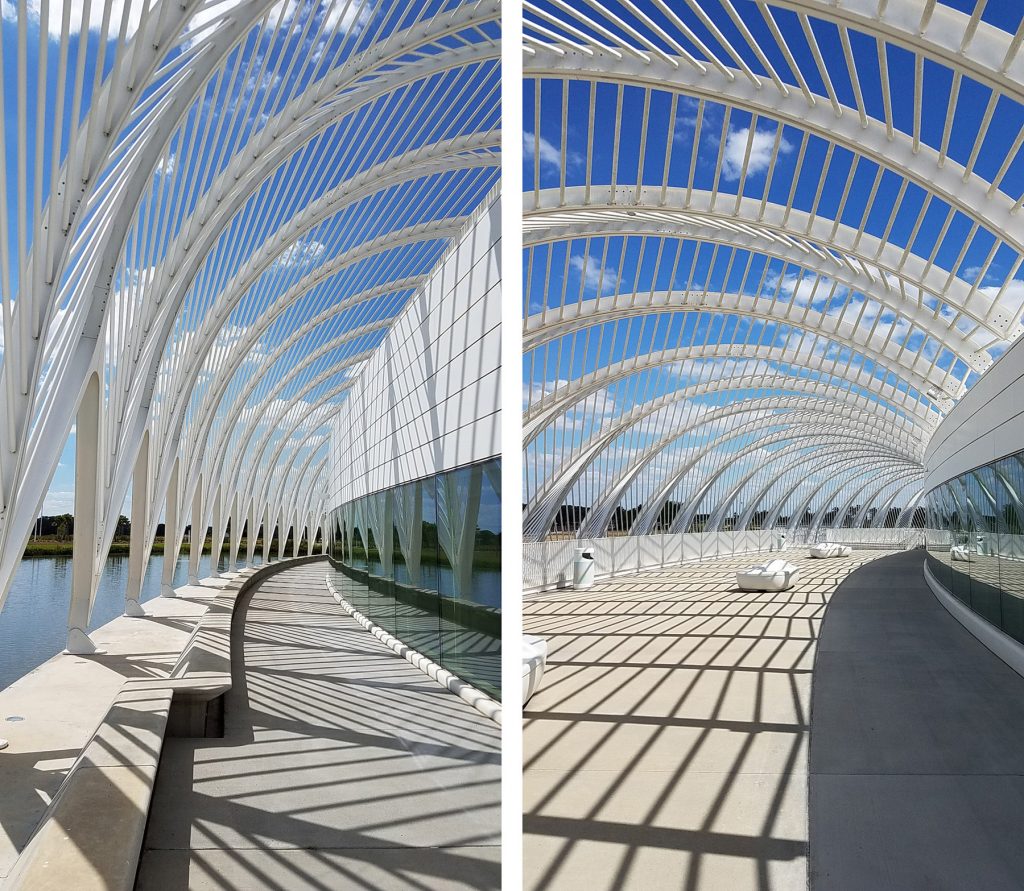 Florida Polytechnic University, Santiago Calatrava
I never really had a mentor in my professional career. I had a great boss who let me take on as much responsibility as I wanted and I learned a lot in a short amount of time.  In another job I had an inspiring manager who taught me that treating his "employees" with respect was the most important thing. He worked along side us, not so much above us. He had no idea he was "mentoring." (I have to say in that same job I also had a very uninspiring manager who was very much the opposite.) I learned from both experiences, and I have learned even more in hindsight. These days my mentors are really my peers – many of them listed in the links at the bottom of this post.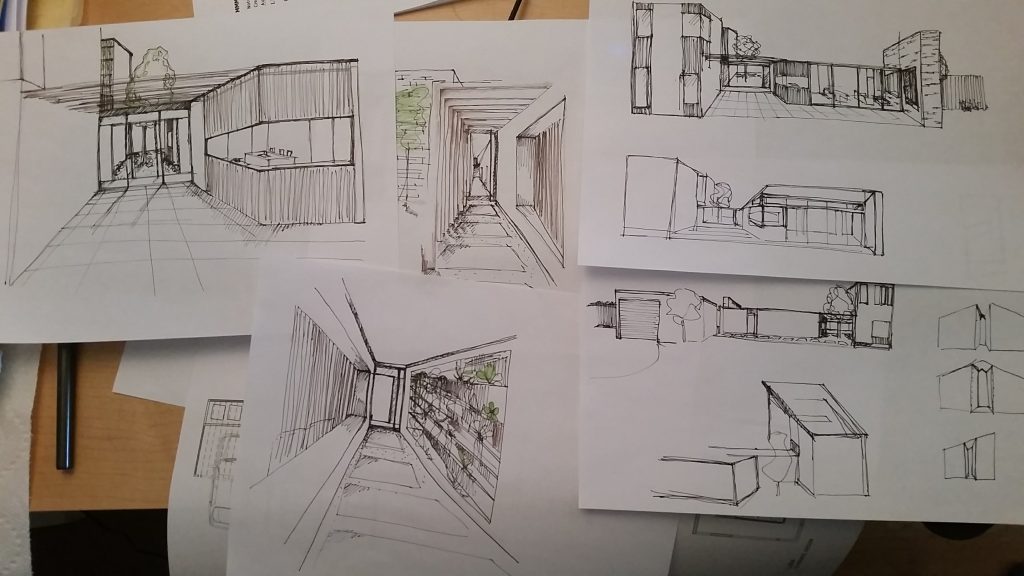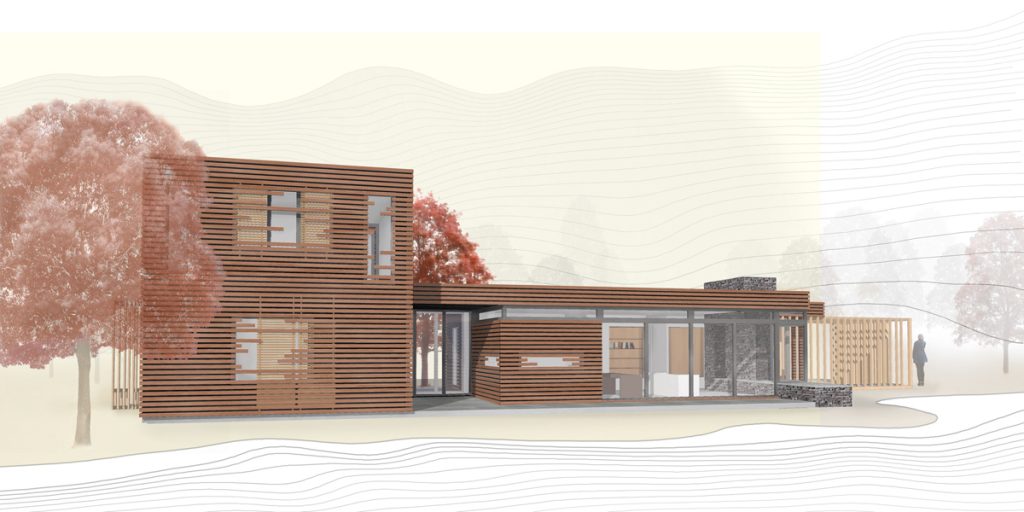 Marisa's sketches above and rendering of Luna, a project for which she led the design.
Now in my role as employer – as leader – I realize this role actually includes mentor too. I also realize that the mentor part is probably the most important. I'm the one that is supposed to guide her, encourage her, teach her the things that I know. and the things I don't know.  To be honest the very best part about being a mentor is actually what I learn from her. I get to hear a different perspective, with fresh ideas, and consider new ways of designing that same ol detail I was so comfortable drawing. I get to be challenged. On a daily basis. I have to really think about the questions why and how because now I have to answer them. I have to remember every day why I love what I do and keep that front of mind even when things aren't really going my way.  Most of all I have to remember that she took this job so she could learn from me. And that's really cool!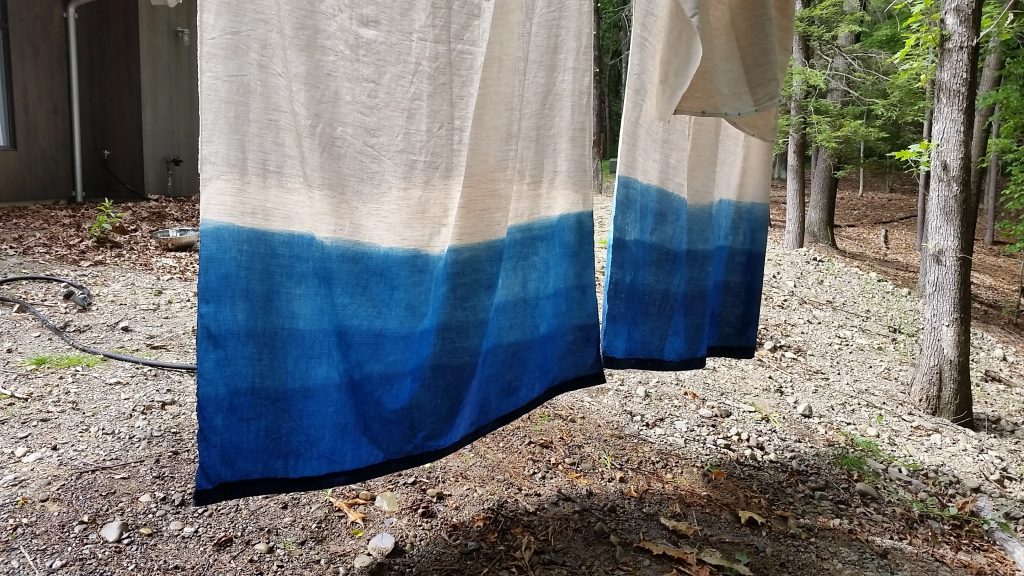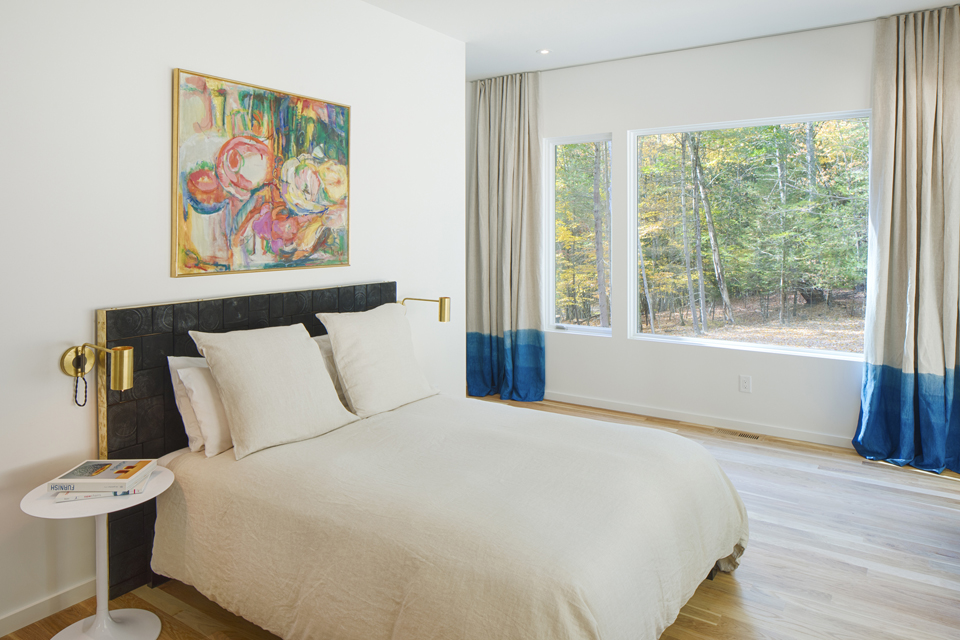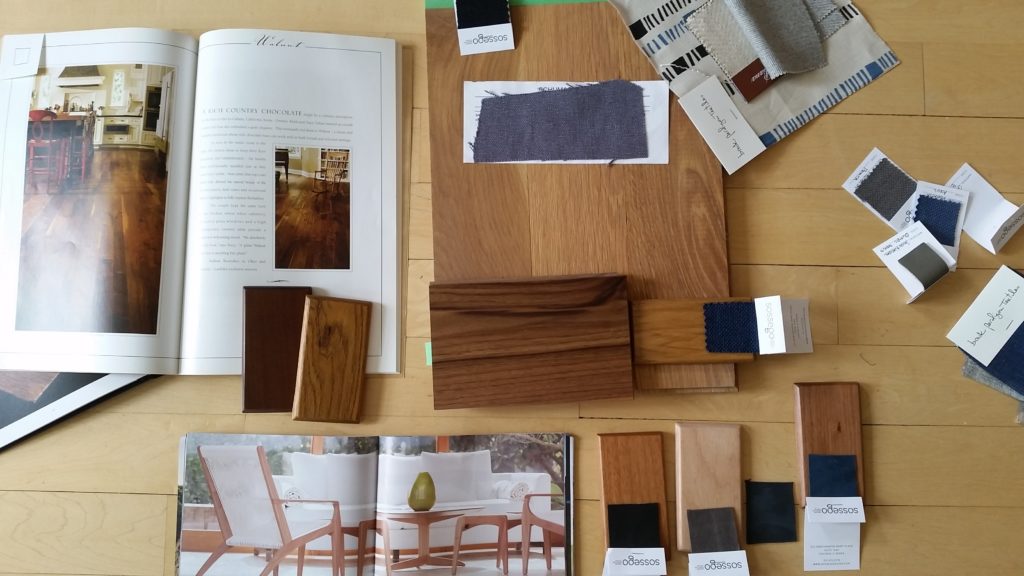 If I step back and think about it, it's really stressful and intimidating. But in all honesty, being a mentor has made me a greater person, a stronger leader, and a much better architect.
*********
Please read more of our colleague's thoughts and experience on Mentorship in the links below:
Bob Borson – Life of An Architect (@bobborson)
This is NOT Mentorship
Jeff Echols – Architect Of The Internet (@Jeff_Echols)
Mentors, Millennials and the Boomer Cliff
Mark R. LePage – EntreArchitect (@EntreArchitect)
Influence
Lora Teagarden – L² Design, LLC (@L2DesignLLC)
ArchiTalks: Mentorship
Cormac Phalen – Cormac Phalen (@archy_type)
The Mentoring of Me
Jeremiah Russell, AIA – ROGUE Architecture (@rogue_architect)
teach them the way they should go: #architalks
Eric T. Faulkner – Rock Talk (@wishingrockhome)
Bad Mentor, Good Mentor
Stephen Ramos – BUILDINGS ARE COOL (@sramos_BAC)
The Top 3 Benefits for Architects to Mentor and to be Mentored
Brian Paletz – The Emerging Architect (@bpaletz)
I've got a lot to learn
Jarod Hall – di'velept (@divelept)
The Lonely Mentor
Jeffrey Pelletier – Board & Vellum (@boardandvellum)
Mentoring with Anecdotes vs. Creating a Culture of Trust
Samantha R. Markham – The Aspiring Architect (@TheAspiringArch)
Why every Aspiring Architect needs SCARs
Nisha Kandiah – ArchiDragon (@ArchiDragon)
Mentorship : mend or end ?
Keith Palma – Architect's Trace (@cogitatedesign)
Mentor5hip is…
Jim Mehaffey – Yeoman Architect (@jamesmehaffey)
My Mentor
Tim Ung – Journey of an Architect (@timothy_ung)
5 Mentors that are in my life
Mark Stephens – Mark Stephens Architects (@architectmark)
Mentorship
Gabriela Baierle-Atwood – Gabriela Baierle-Atwood (@gabrielabaierle)
On Mentorship
Ilaria Marani – Creative Aptitude (@creaptitude)
Mentorship
Drew Paul Bell – Drew Paul Bell (@DrewPaulBell)
Advice From My Mentor
2 Comments