Women in Architecture has become quite a hot topic lately and one I'm both excited and tentative to tackle in today's post… excited because I'm proud to promote and inspire women in the world of architecture, and tentative because I'd rather the focus be on the architecture than the woman…
In honor of International Women's Day and in support of Women in Architecture –  tomorrow, March 7th I will be speaking on the Women In Architecture panel along with 2 other successful architects as part of Novedge's discussion series "How to Succeed in Architecture" – Let's celebrate WOMEN who are making it happen in ARCHITECTURE!
Architectural Record put it best in their June 2013 publication WOMEN IN ARCHITECTURE NOW,
"In architecture, the work speaks for itself. You can decry inequality, you can crunch the statistics, you can analyze the many factors that affect the diversity of practice. And you can fight for change. But at the same time, let's applaud great new architecture that spotlights the contribution of women… The increasing significance of women in the field – whether as lead designers, partners, or members of larger teams – is what ultimately is changing the game."

There can be no question that women are making a significant impact in the field of architecture. Below are 5 women whose work I hold in high regard, whose presence in the world of architecture I respect, and whose vision for architecture I greatly admire: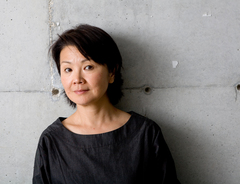 Toshiko Mori – Toshiko Mori Architect is known for over thirty years of innovative and influential work in a diverse body of projects that have received numerous design awards. Mori's intelligent approach to ecologically sensitive siting strategies, historical context, and innovative use of materials reflects a creative integration of design and technology. Her designs demonstrate a thoughtful sensitivity to detail and involve extensive research into the site conditions and surrounding context. – from Toshiko Mori Architects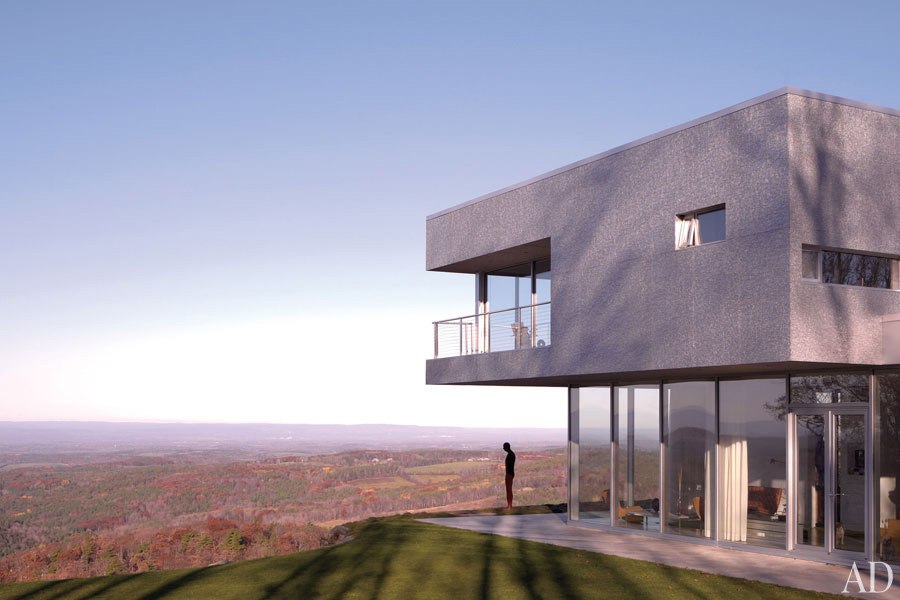 House in Columbia County / image from "A Modern Hudson Valley Home" in Architectural Digest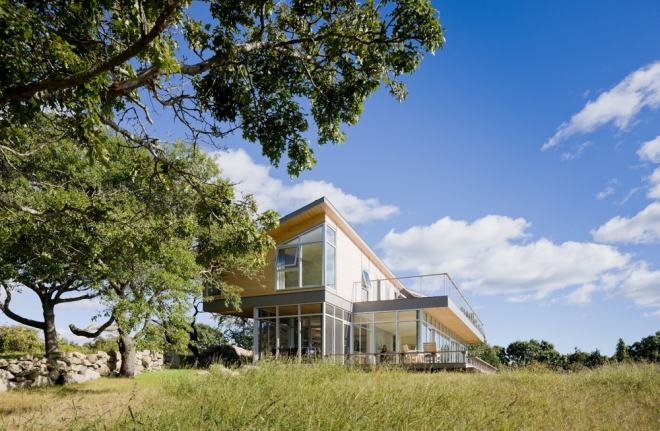 House in Martha's Vineyard by Toshiko Mori Architect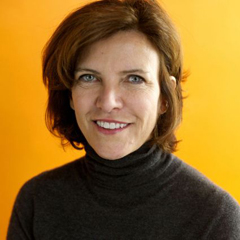 Jeanne Gang
– Visionary architect and MacArthur Fellow Jeanne Gang is the founder and principal of Studio Gang Architects, a Chicago-based collective of architects, designers, and thinkers whose projects confront pressing contemporary issues. Driven by curiosity, intelligence, and radical creativity, Jeanne has produced some of today's most innovative and award-winning architecture.  –
from Studio Gang Architects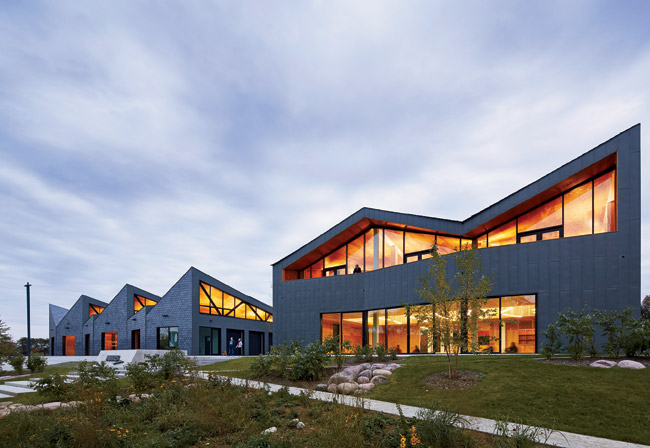 WMS Boathouse at Clark Park by Studio Gang Architects/ image from Arch Record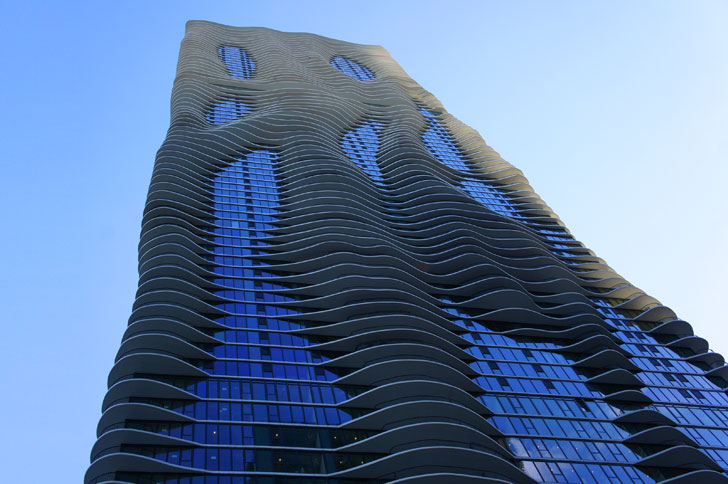 Aqua Tower by Studio Gang Architects/ image from inhabitat.com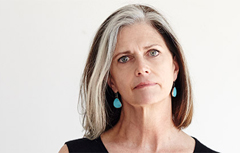 Deborah Berke
– Deborah Berke, FAIA, LEED AP creates buildings that have presence and character — that rely on a discourse between a subtle hand and bold composition to become arresting architecture. In an evolution of her "philosophy of the everyday," which earned her international renown, her work over the past decade is decidedly of a larger scale… –
from Deborah Berke Partners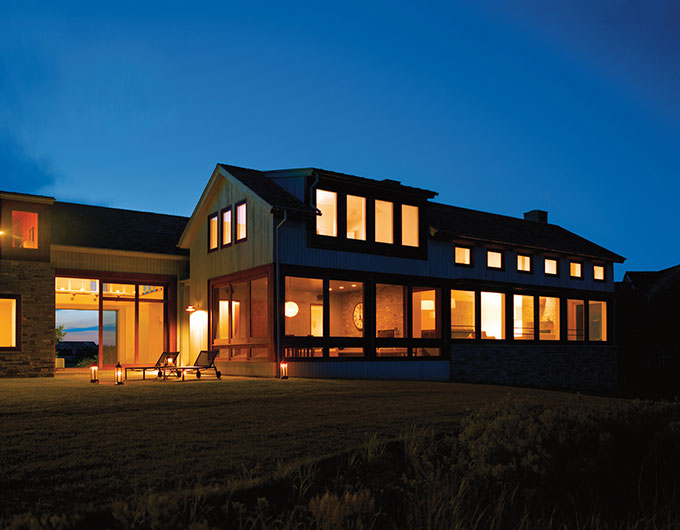 Crestview Lane House by Deborah Berke Partners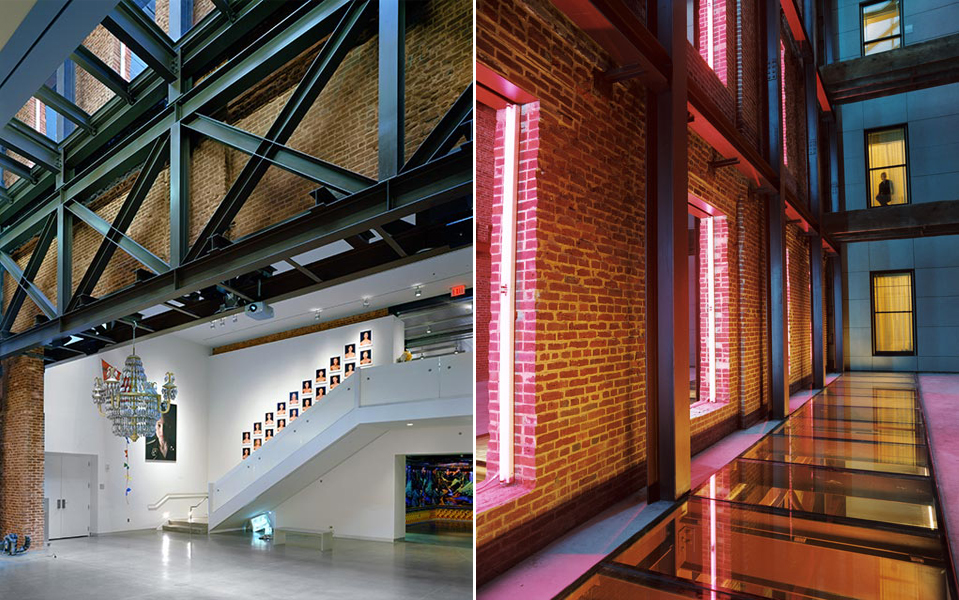 Museum Hotel in Louisville by Deborah Berke Partners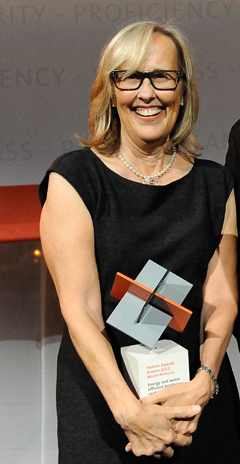 Julie Snow
– Julie Snow has garnered national recognition as both a practitioner and academic. Since founding Julie Snow Architects in 1995 and continuing the design trajectory of the firm as Snow Kreilich Architects, Julie participates in every project in the studio. Julie has been recognized with numerous awards including AIA Honor Awards, the Holcim North American Bronze Award, Progressive Architecture Design Award….
She recently received one of two Architecture Awards from the American Academy of Arts and Letters, where the jury commented:  "The architecture of Julie VandenBerg Snow might be characterized as invention within convention. That is not to say that her work is conventional but to recognize that, within rigorous underpinning, she and her studio make the marvelous happen. Elegance is balanced by pragmatism – she is a ballerina who can dance in work boots. Albert Einstein is quoted as saying, 'Everything should be made as simple as possible, but no simpler.'  The work of Julie VandenBerg Snow does just this." – from Snow Kreilich Architects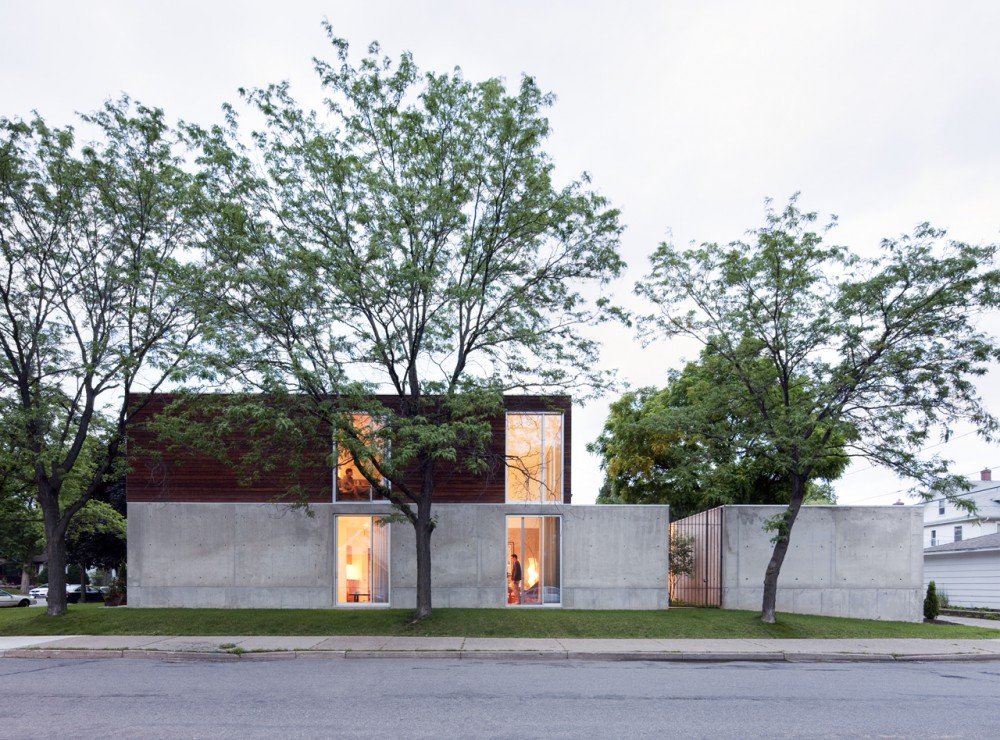 B+W House by Julie Snow/ Snow Kreilich Architects – 2012 Residential Architecture Design Award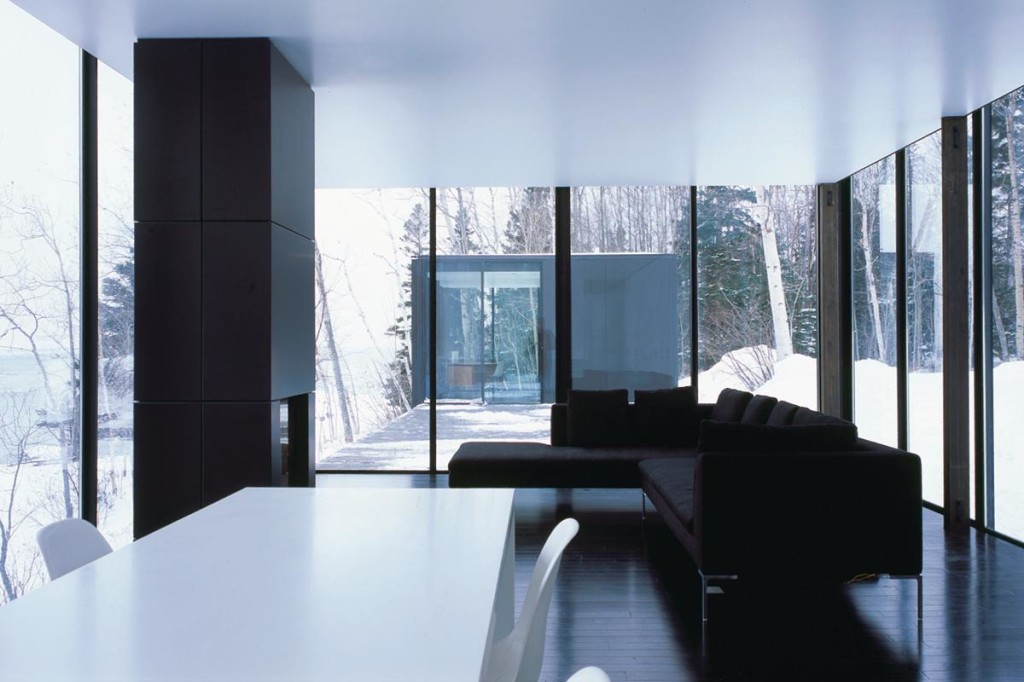 Weekend House by Julie Snow / Snow Kreilich Architects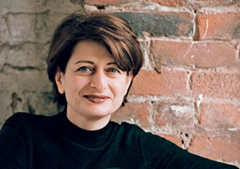 Anne Fougeron
– Anne Fougeron, FAIA, is principal of Fougeron Architecture in San Francisco, California. Raised in Paris and New York, she credits her bicultural upbringing as the source of her aesthetic values, which combine a respect for historic precedent with an interest in melding old and new. In 1986 she founded Fougeron Architecture and went on to design award-winning private- and public- sector projects in a decidedly modernist vocabulary. –
from Fougeron Architecture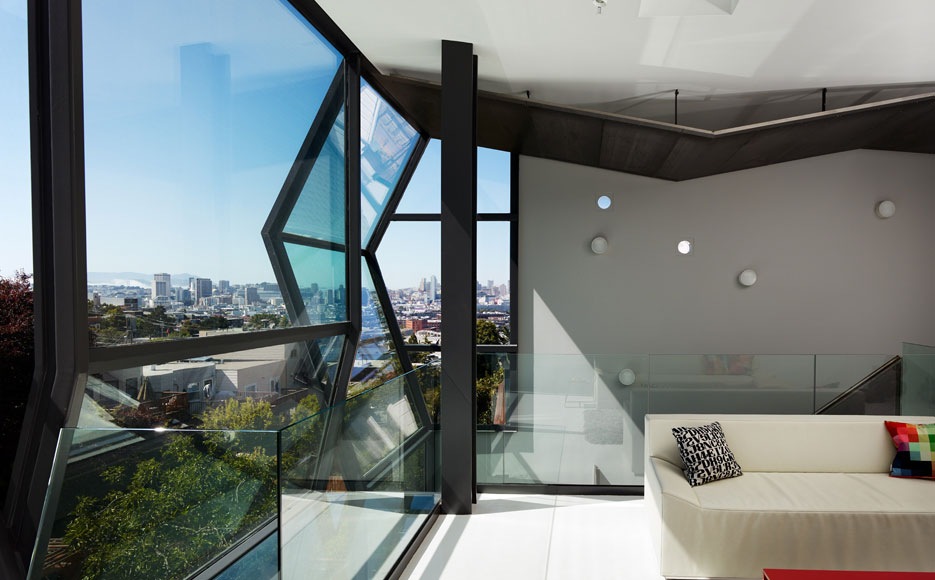 Flip House by Fougeron Architecture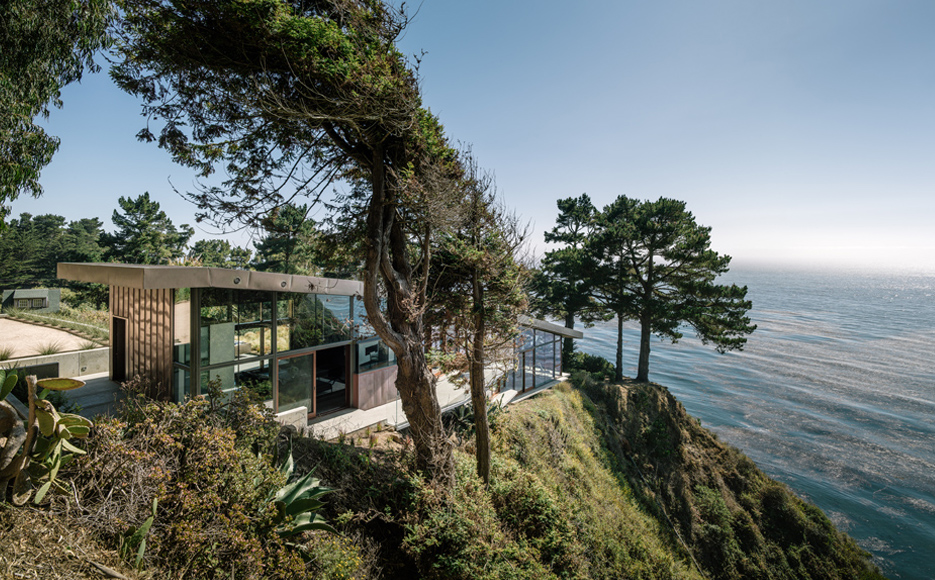 Buck Creek, Big Sur by Fougeron Architecture
Further information worth a read around Women in Architecture:
Cathleen McGuigan, Editor in Chief of Architectural Record, wrote a very good letter in the WOMEN IN ARCHITECTURE NOW issue about women in the world of architecture.
and in that same issue Arch Record asked women to comment on their experiences in the profession:
"In the business world, it's more about confidence and risk taking, being willing to step up when you're given an opportunity, and figuring out how to do it." – Jill Lerner, principal, Kohn Pedersen Fox
"You have to believe you can do it, because its going to take a lot of hard work and a long time…" – Anne Fougeron, Fougeron Architects
"I discovered early on that to be an architect you have to have a little bit of talent and a maximum of determination and not focus on the complications." – Odile Decq, Studio Odile Decq
and more brilliant women in architecture: "5 Women Changing the Face of Architecture" from ArchDaily.
PLUS, a curated bibliography of relevant articles, etc and a really great website: The Missing 32% Project