I am so very excited and proud to present the COMPLETE and beautiful (if I may say so myself) Lake Wylie House!
Proud is certainly an understatement. I love this house. I love how much the family who designed it with me loves this house. I loved the entire process of designing, collaborating, learning, and watching this house get built. Sure, there were a few minor blips here and there – that's expected. (This is why you hire an architect!) And now, as this house is complete, my clients are happy and love their home, and that's what matters the most. What To Expect from Your Architect? Exactly that.
Lake Wylie House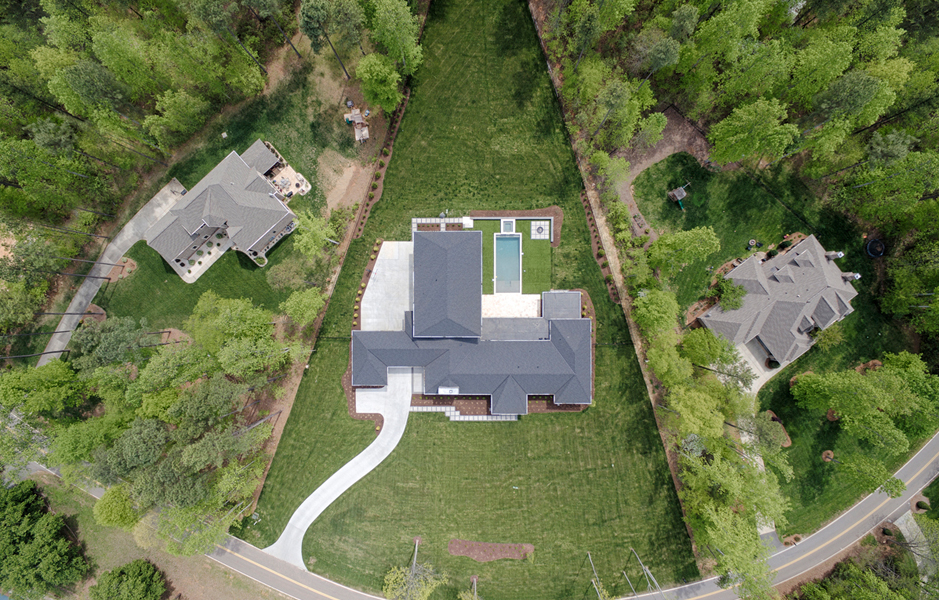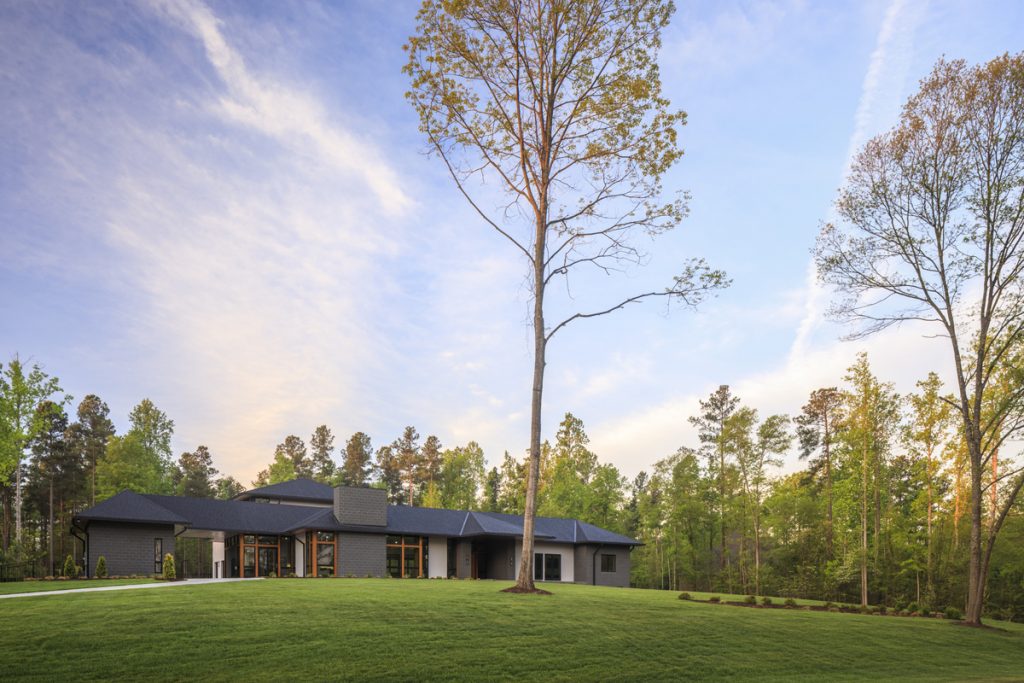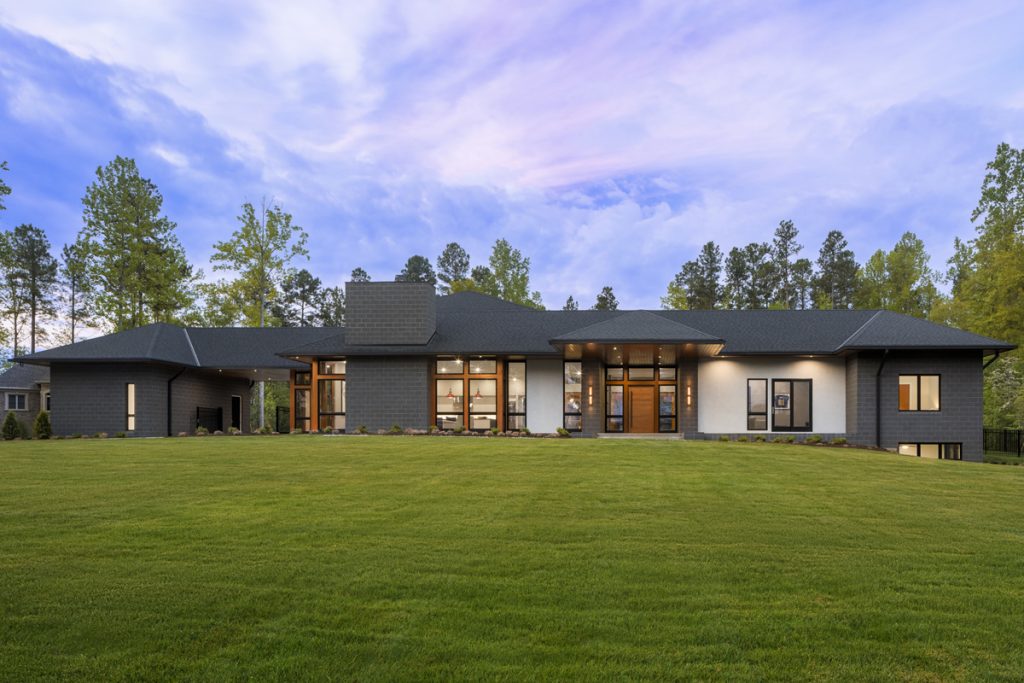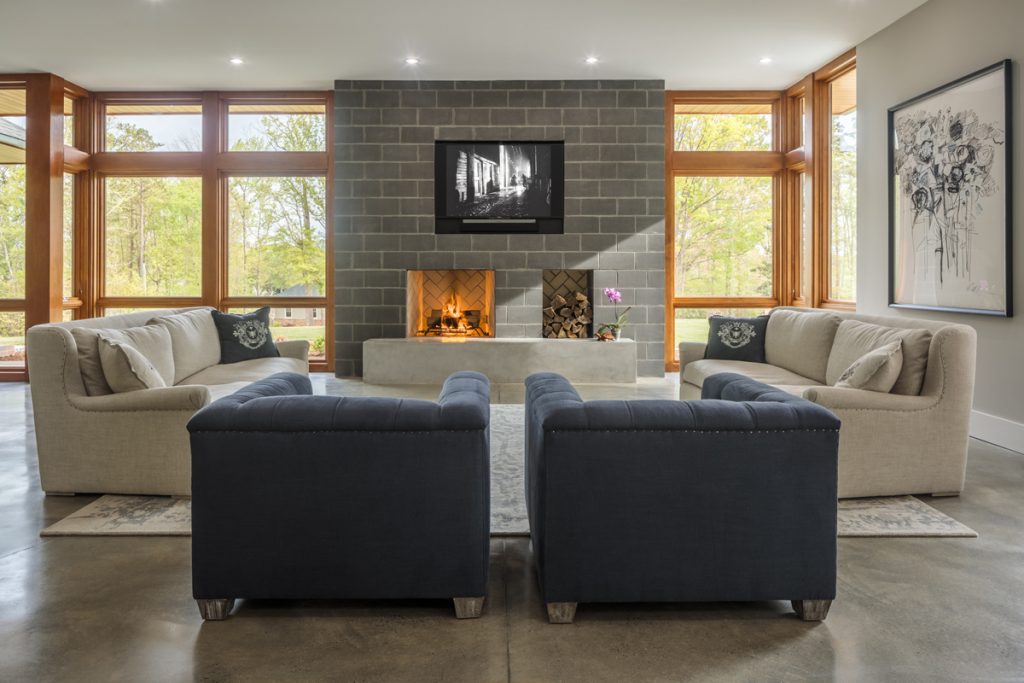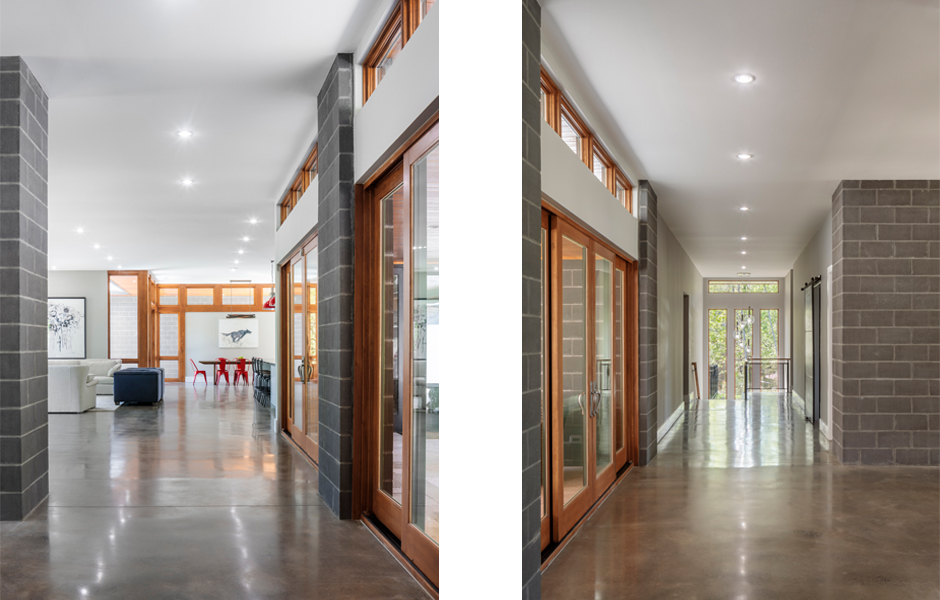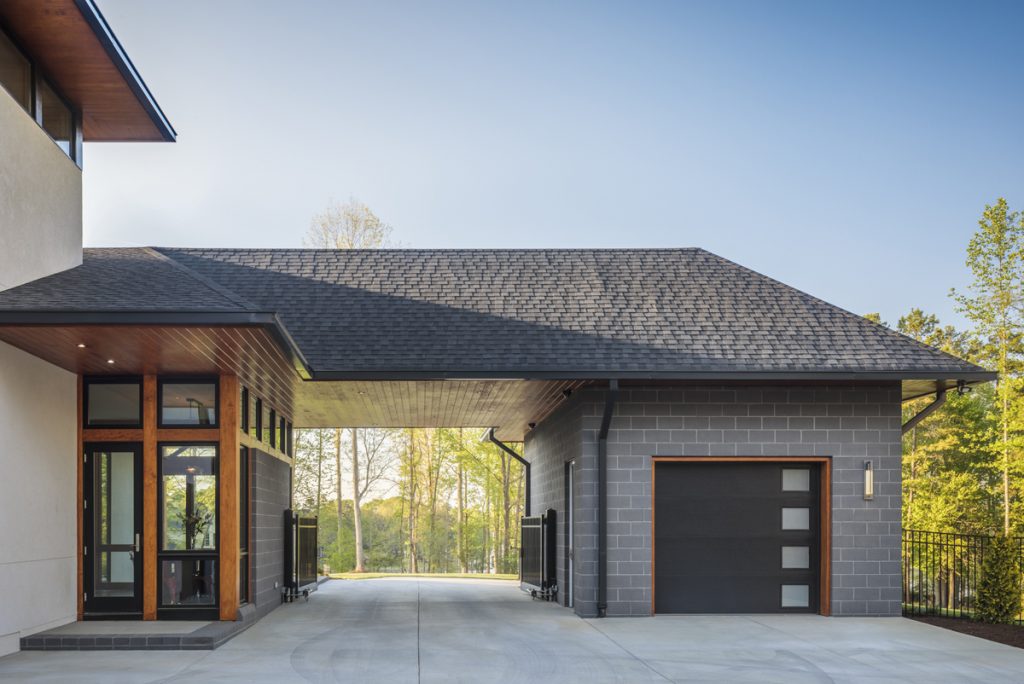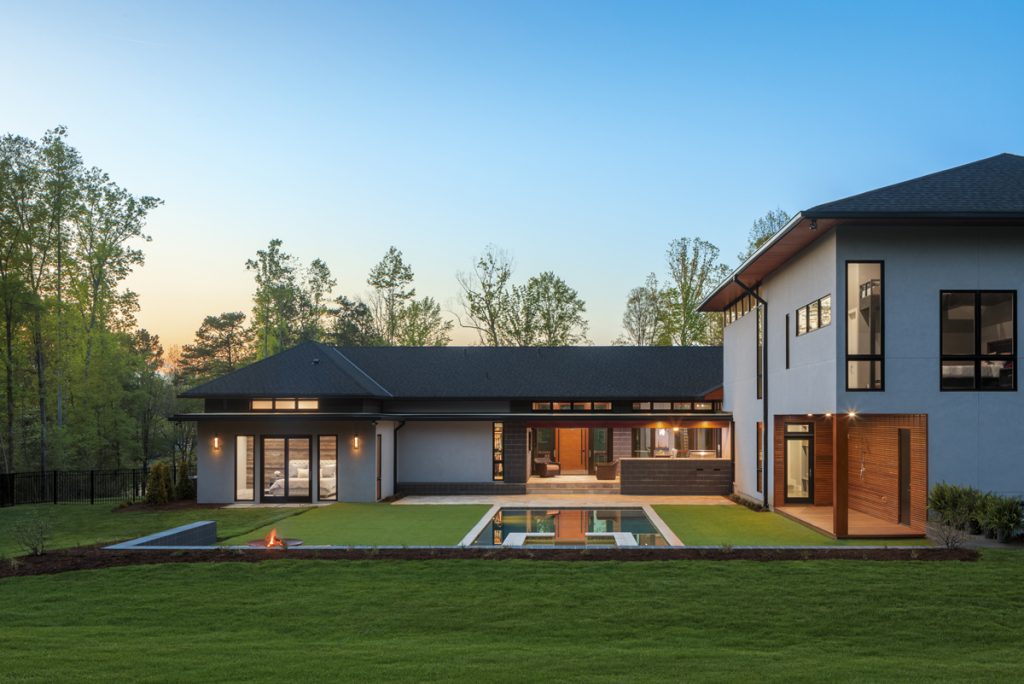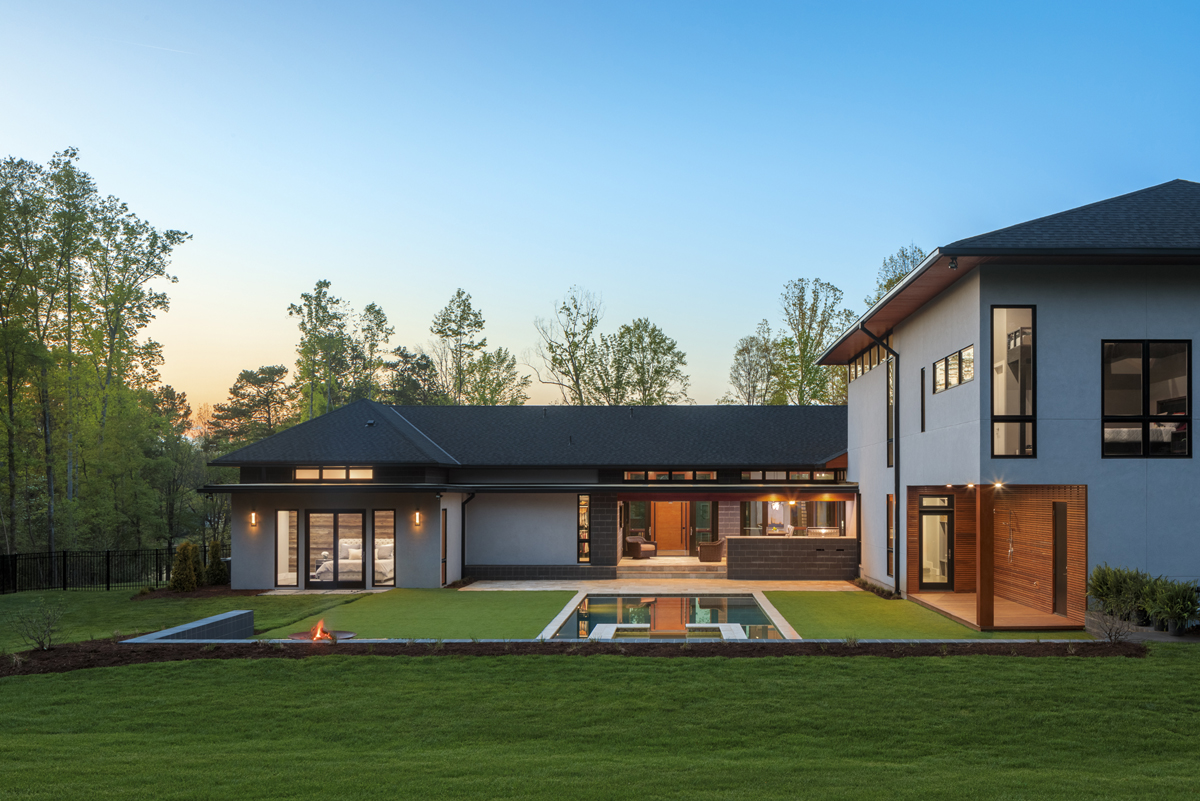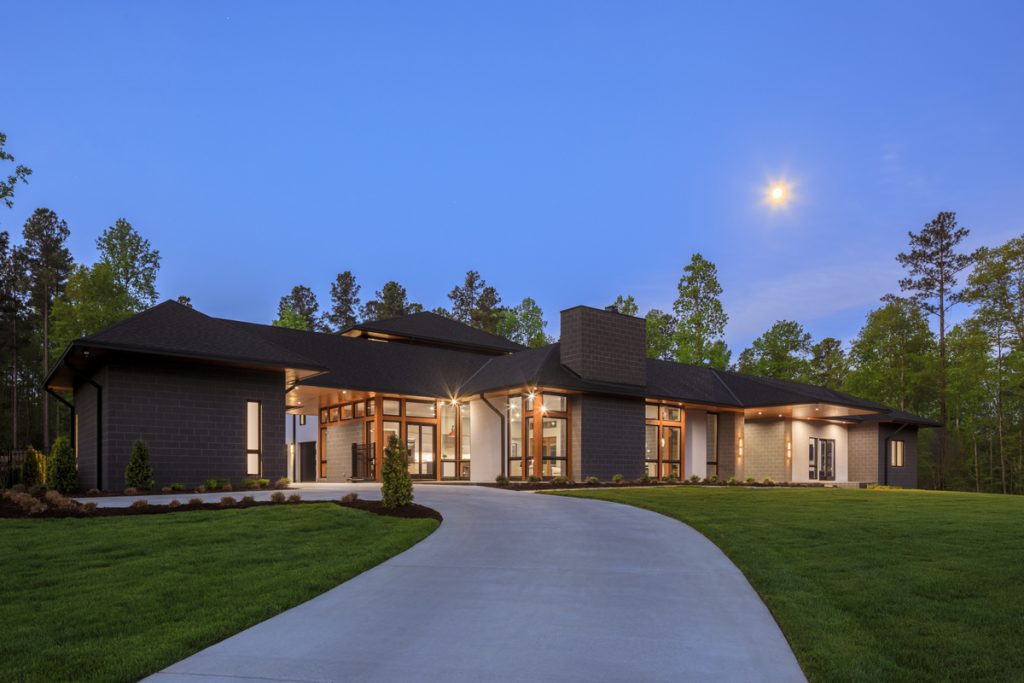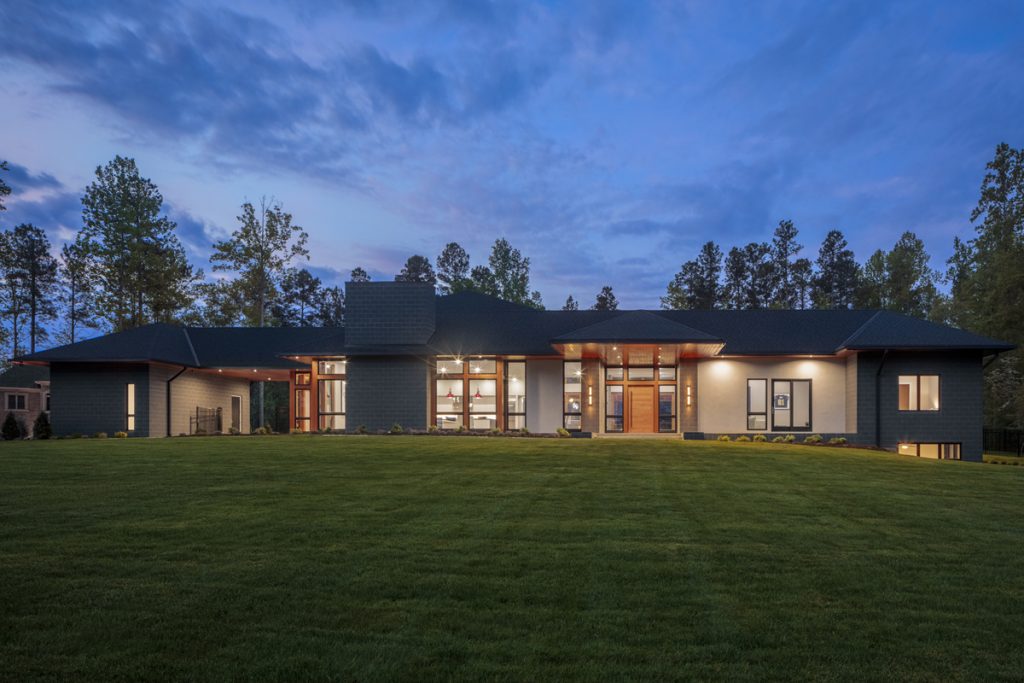 For more photos and more about the project visit our Lake Wylie House page, or read more about the process in our What To Expect from Your Architect series here: Working with an Architect..
7 Comments