Happy Valentine's Day!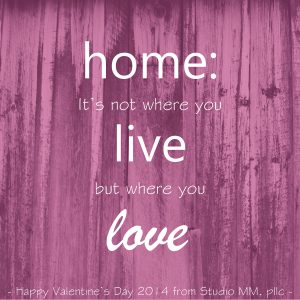 HOME: It's not where you LIVE but where you LOVE.
What makes a house a HOME are the friends and family that gather there and all the things – the character – that you love about it – the things that make it YOU, the things that make you smile…
What I love most about my home is who I share it with.
Home is about people and life and those moments that make you smile… the architecture is simply there to give you a place to live those moments.

HOME is where your story begins:
For Valentine's Day we asked you to share your stories and photos of what you LOVE about your HOME…
The storyboards below are a beautiful illustration of the life and love that Makes a House a Home!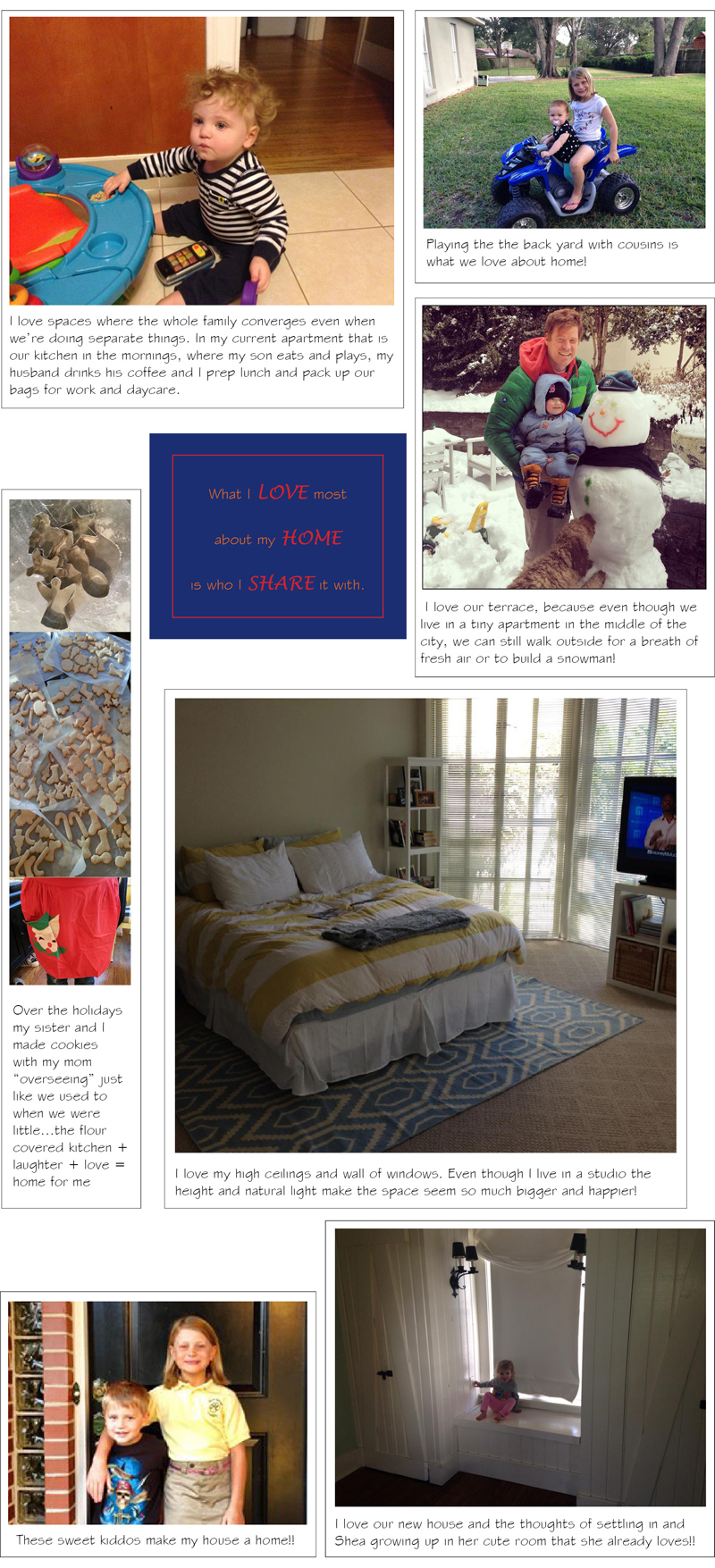 Thanks to all who shared their stories on Facebook and Instagram! We certainly appreciate your comments! Got more pics to share? Please do!
Wishing you lots of love and laughter in your home for Valentine's Day, and for always.  Love, Studio MM, pllc