Last year for Valentine's Day we asked our friends and fans to post images of what home means – What Makes a House a Home? It was such fun seeing the responses (one favorite was a picture of a friend's son and floor covered in paint!) that we thought we'd ask you all to share your LOVE again!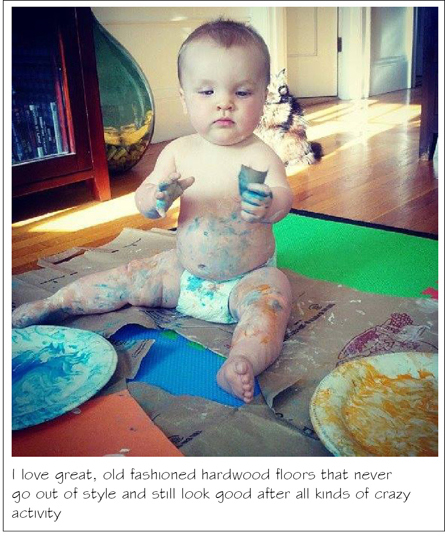 Its Valentine's Day: Tell us.. What do you LOVE about your HOME?!
I recently came across a Pinterest board titled Why I Love My House created by Merrin Joinery and now curated by pinners from around the world. The description for the board reads, I LOVE THIS HOUSE BECAUSE… design ideas/ beautiful joinery/ interior features/ home comforts… Browsing this board makes me smile. Another reason I LOVE being a residential architect is getting to know the character and intricacies of each of our clients and designing that into their homes!
Just like people, homes would be so boring if they were all alike. A home reflects personality….
from eclectic to simple…there are all kinds!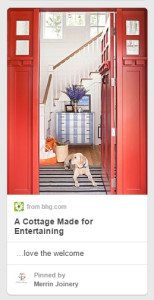 …love the welcome.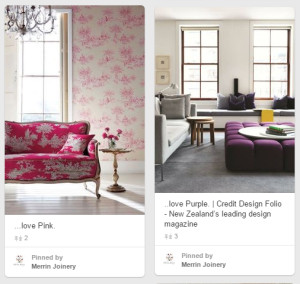 …love pink …love purple.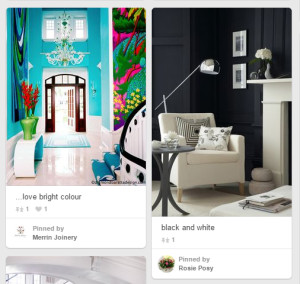 …love bright color …black and white.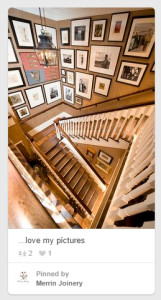 …love my pictures.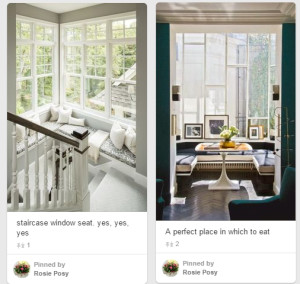 staircase window seat …and, a perfect place in which to eat!
Please share what you LOVE about your home in the comments below, share and tag #LoveHome on Instagram or join the LOVE on our facebook page here: #LoveHome
Happy Valentine's Day from Studio MM!
Tweet
One Comment