"The architecture, the interiors, everything, is somewhat subservient to what's happening outside in these incredible landscapes. .. How do you bring that exterior back into the interior and vice versa.." – Tom Kundig
"To me the greatest luxury is being close to nature." – Jim Olson
— excerpts taken from An Interview with Jim Olson and Tom Kundig. See more of the interview in the video below.
Today's post is an exploration into this relationship between interior and exterior space with a collection of residences which "bring that exterior back into the interior and vice versa.."
Slaughterhouse Beach House by Olson Kundig Architects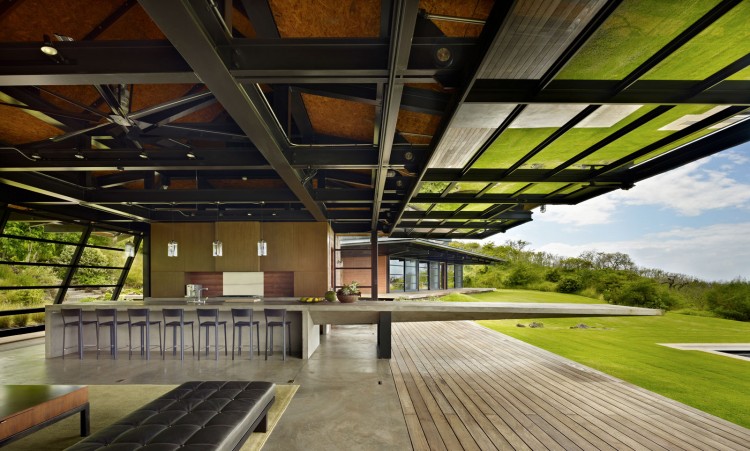 photo from HomeDSGN
2 Verandas by gus wustemann architects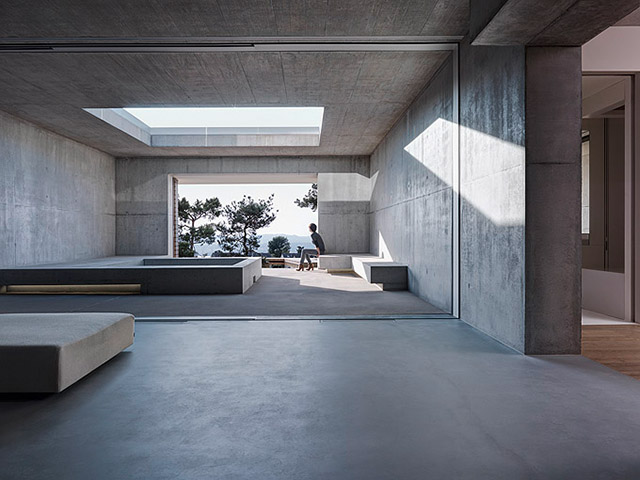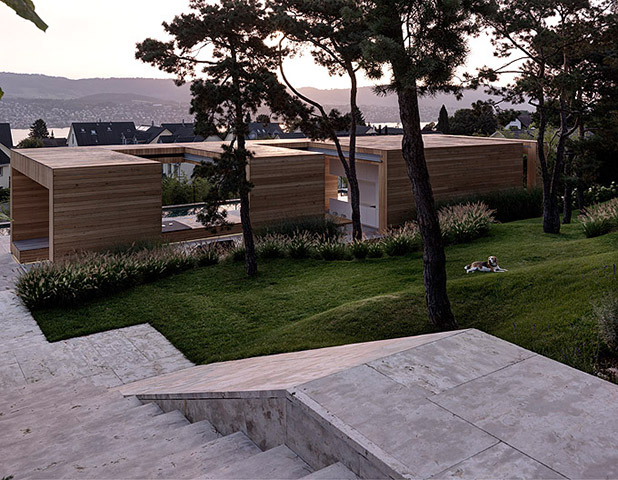 Sao Francisco Xavier by Nitsche Arquitectos Associados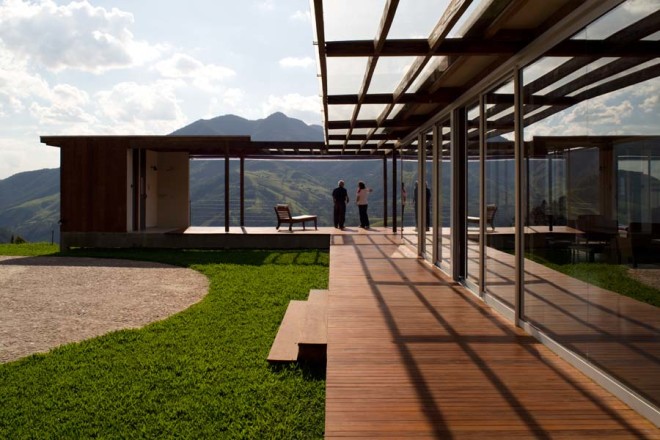 Hacienda Sac Chich by Reyes Rios + Larrain Arquitectos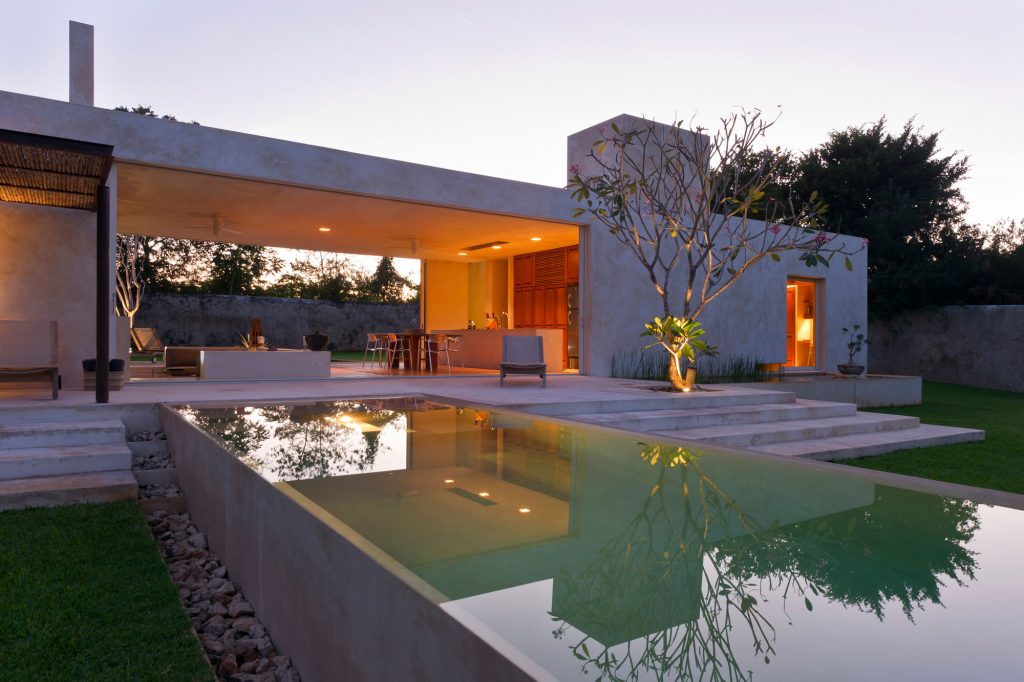 Sagaponack House by Bates Masi + Architects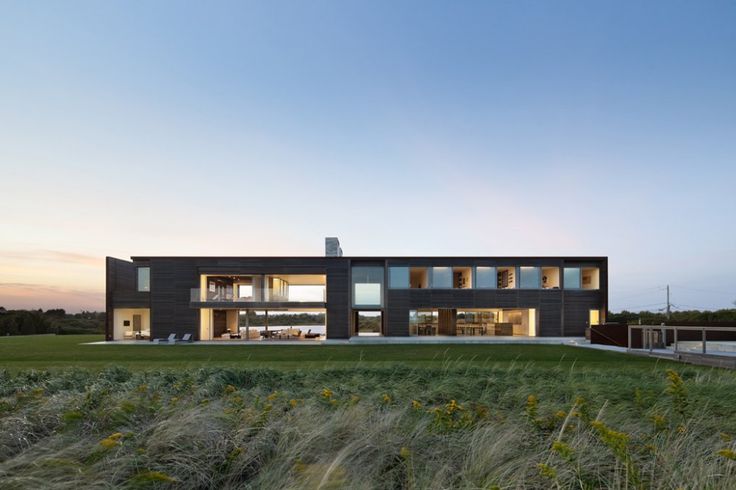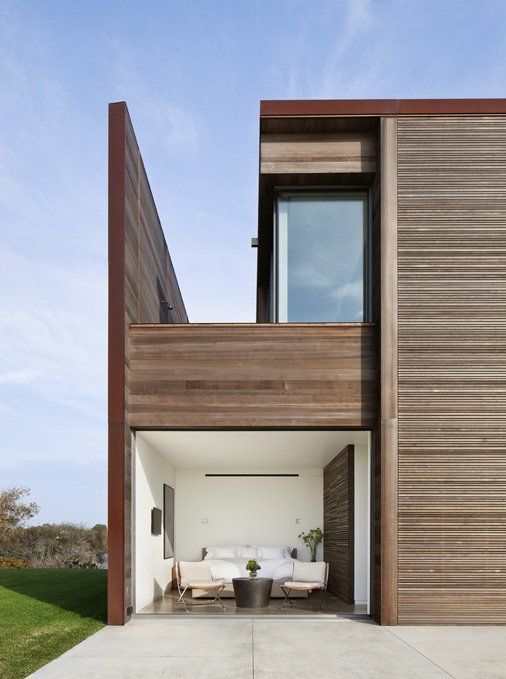 Annie Residence by Bercy Chen Studio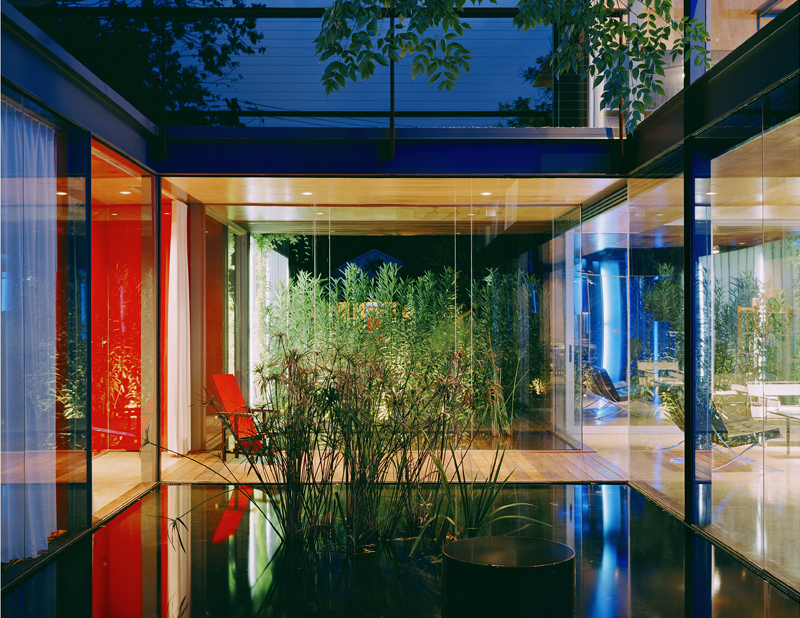 * * * * * * * * * * * * *
An Interview with Jim Olson and Tom Kundig: