New Year, New Ambitions… What will 2018 bring for Studio MM?
We typically close the office between Christmas and New Year's and I use that time to slow down a bit, spend time with family and friends, and strategize about the year ahead for Studio MM. A couple of our past blog posts sum this time up pretty well: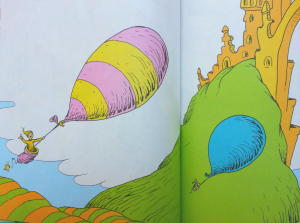 Architectural Outlook for 2014: Oh the Places You'll Go!
January 2014
"You'll be on your way up!
You'll be seeing great sights!
You'll join the high fliers
who soar to high heights…"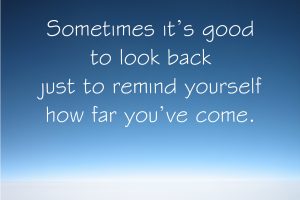 Looking back on 2013
December 2013
"It takes a little extra effort to grow with a purpose*. It is relatively easy to start an architecture firm. It is much less easy to make that firm into what you envision it to be…"
Outlook for 2018: Absolutely exciting and we are already climbing mountains!
This year I've got a new perspective thanks to one of our teammates who set out to climb Kilimanjaro during her break: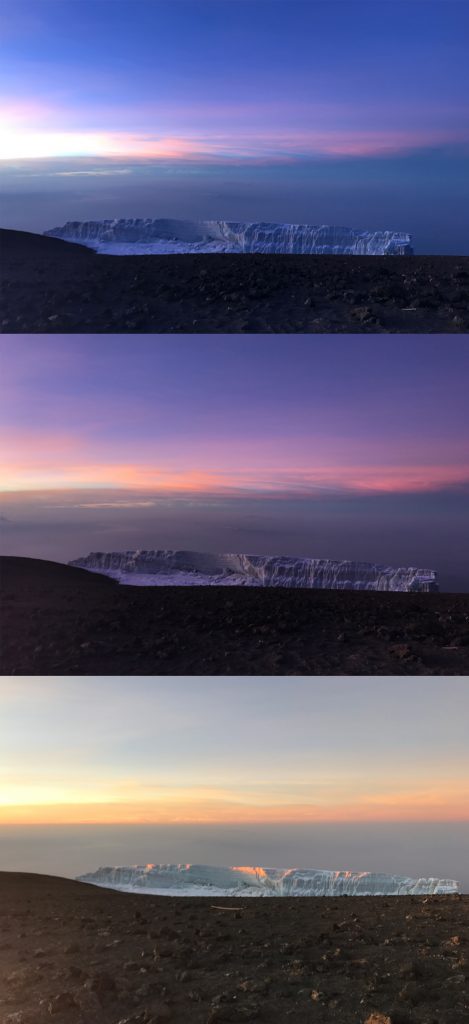 A few days after Christmas I got a message from Christina: "I made it! We'll have a great year! … Sunrise from the peak of Africa and best of luck for all of us! 🙂 "
For me, that quote has set the tone for this year already…
May this year be like the view from the top of Africa for all of us! Happy New Year!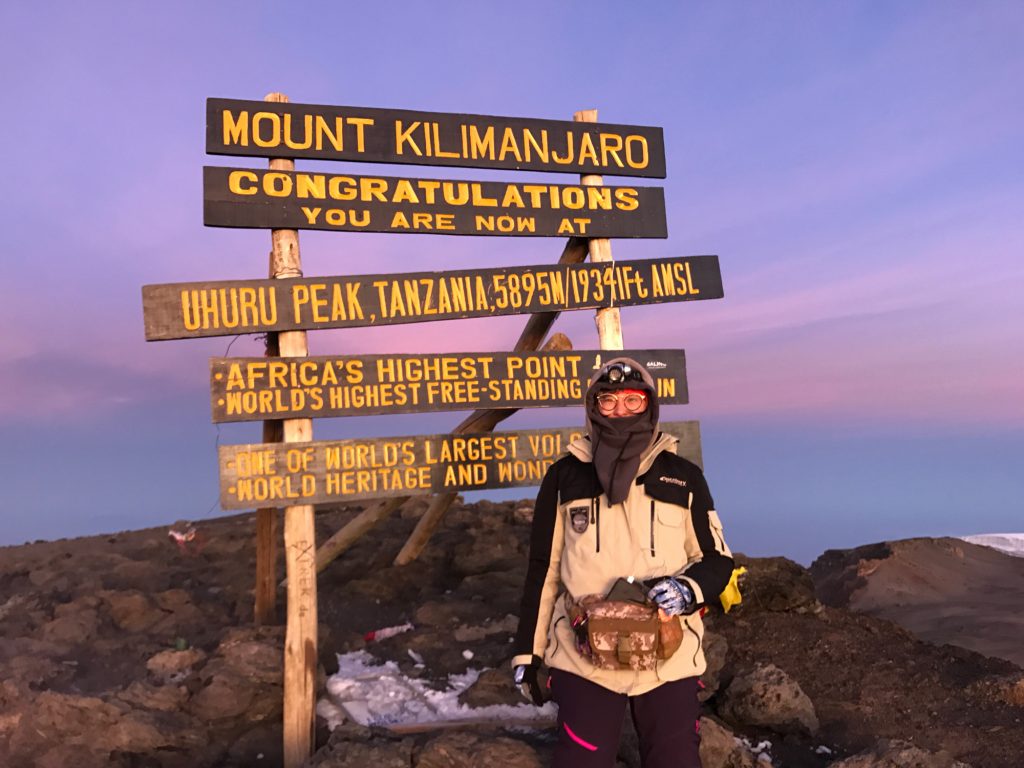 One Comment