Happy New Year!  We've shared our positive progress for 2013 – residential architecture accomplishments/ small business strategies/ architectural "action plans" – and now we're excited to get designing for a "98 and 3/4 percent guaranteed" successful* 2014!
Live Life with Authenticity.
"To be authentic one must be 'awake,' meaning you have the ability to understand who you are, what you want to be, and how you want to fit in the world…" —Faisal Hoque, Fast Company, Self-Improvement Strategies for Becoming a More Authentic Leader
When I was "home" for the holidays I found an old copy of  Dr. Seuss' book "Oh the Places You'll Go!" which had been a gift from my parents for my graduation from high school… and in the back, a note from my dad congratulating me and encouraging me to "…go move the next mountain!" In my hand I realized I had an illustrated guide on how to live life with authenticity…
Oh the Places You'll Go by Dr. Seuss*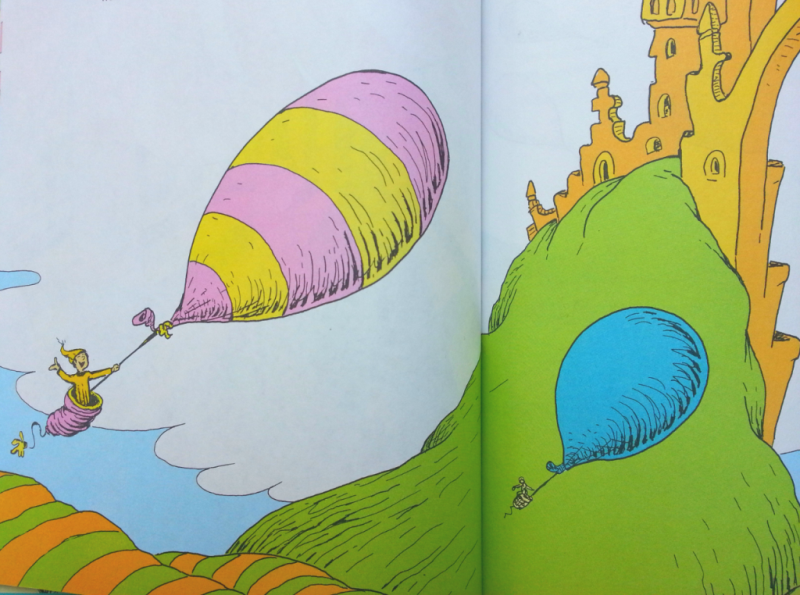 You'll be on your way up!
You'll be seeing great sights!
You'll join the high fliers
who soar to high heights.
……
Except when you don't.
Because, sometimes, you won't.
I'm sorry to say so
but, sadly, it's true
that Bang-ups
and Hang-ups
can happen to you.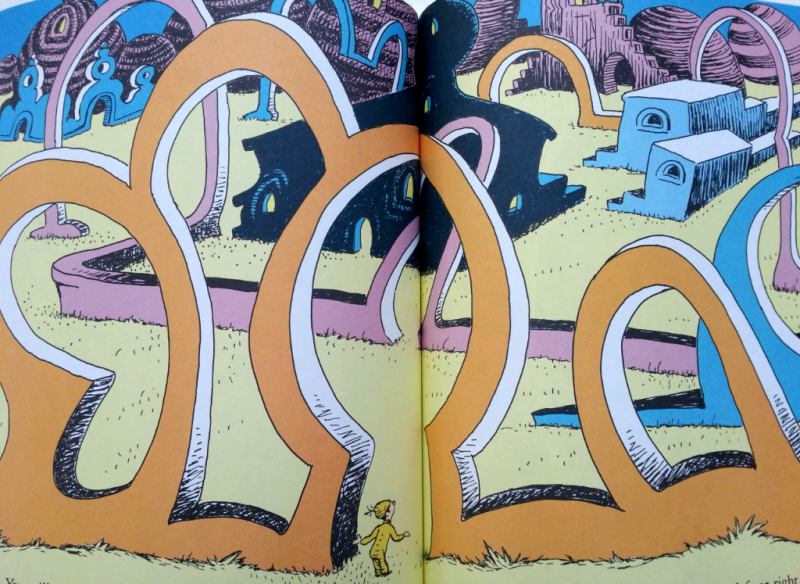 Somehow you'll escape
all that waiting and staying.
You'll find the bright places
where Boom Bands are playing.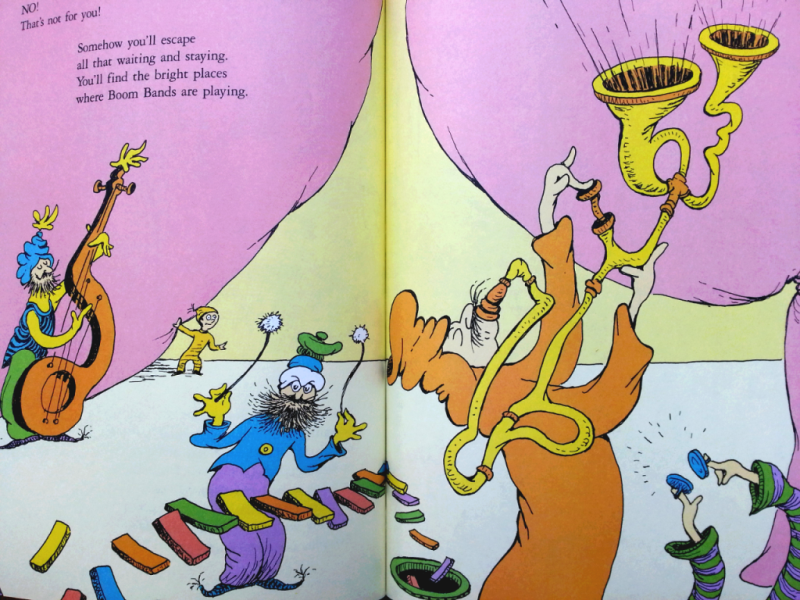 With banner flip-flapping,
once more you'll ride high!
Ready for anything under the sky…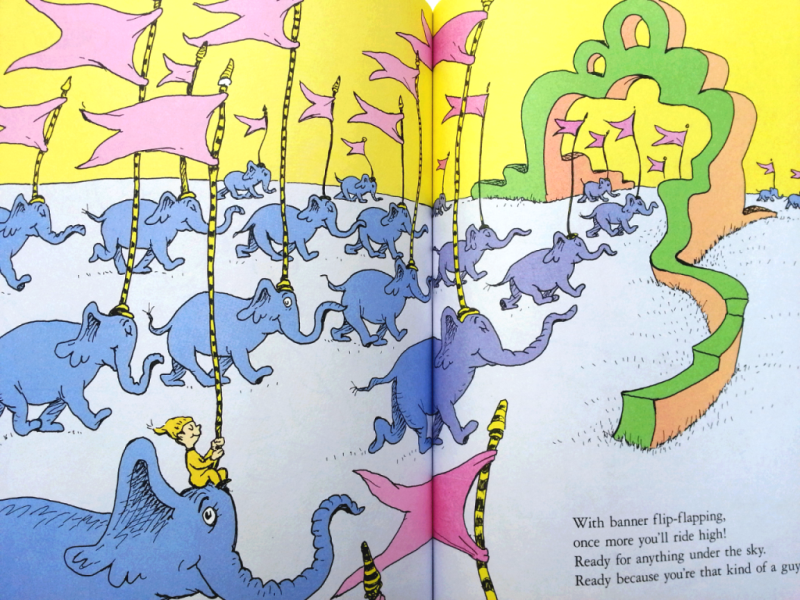 You'll get mixed up, of course,
as you already know.
You'll get mixed up
with many strange birds as you go.
So be sure when you step.
Step with care and great tact
and remember that Life's
a Great Balancing Act.
Just never forget to be dexterous and deft.
And never mix up your right foot with your left.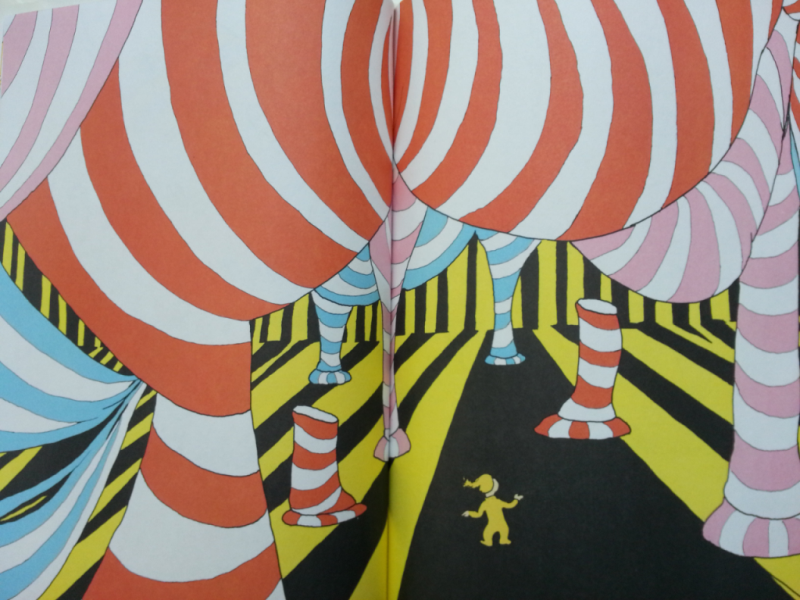 The words in this book mean even more to me today having added years in "Life's Great Balancing Act"
and will always inspire me to "go move the next mountain!"
Wishing you "high heights" and "bright places where Boom Bands are playing" for 2014!
Cheers! from Studio MM
* Seuss, Dr. Oh the Places You'll Go!… New York: Random House, Inc., 1990.