Modern Homes in the Holiday Spirit
Need a little festive decoration inspiration to put you in the holiday spirit? We've asked friends, clients, family, (and snapped a few photos from around the office / neighborhood) to share some photos of how they decorate for the holidays… Last year we brought you Swedish Tomte and Alligator Santas… this year we're a little more reserved, but still a lot of fun!
Happy Holidays!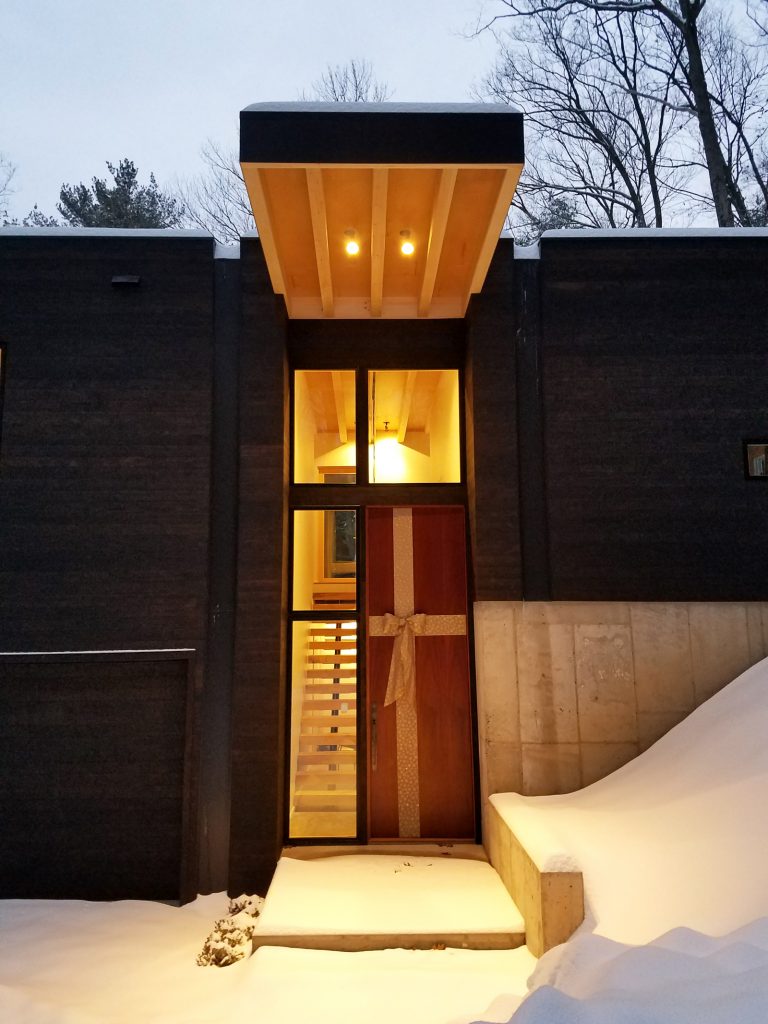 Happy Holidays from TinkerBox!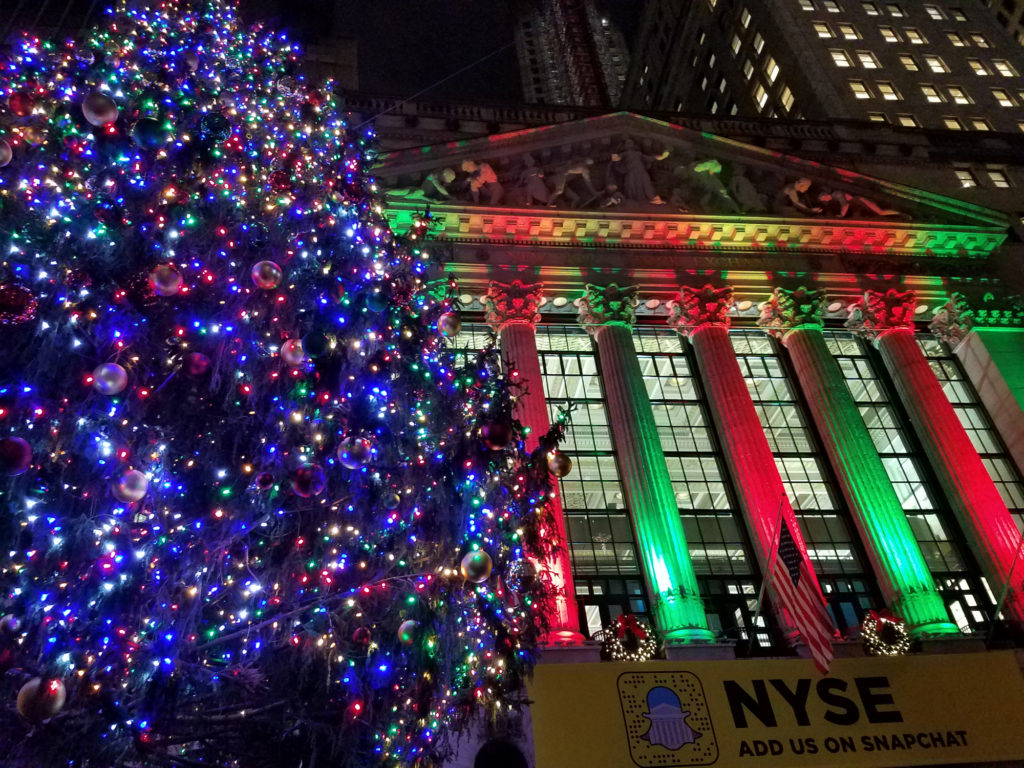 Our holiday tree! …well, "our" meaning the tree outside of the NY Stock Exchange which is right across from our studio.
Christmas love and holiday cheer from one of our clients' homes…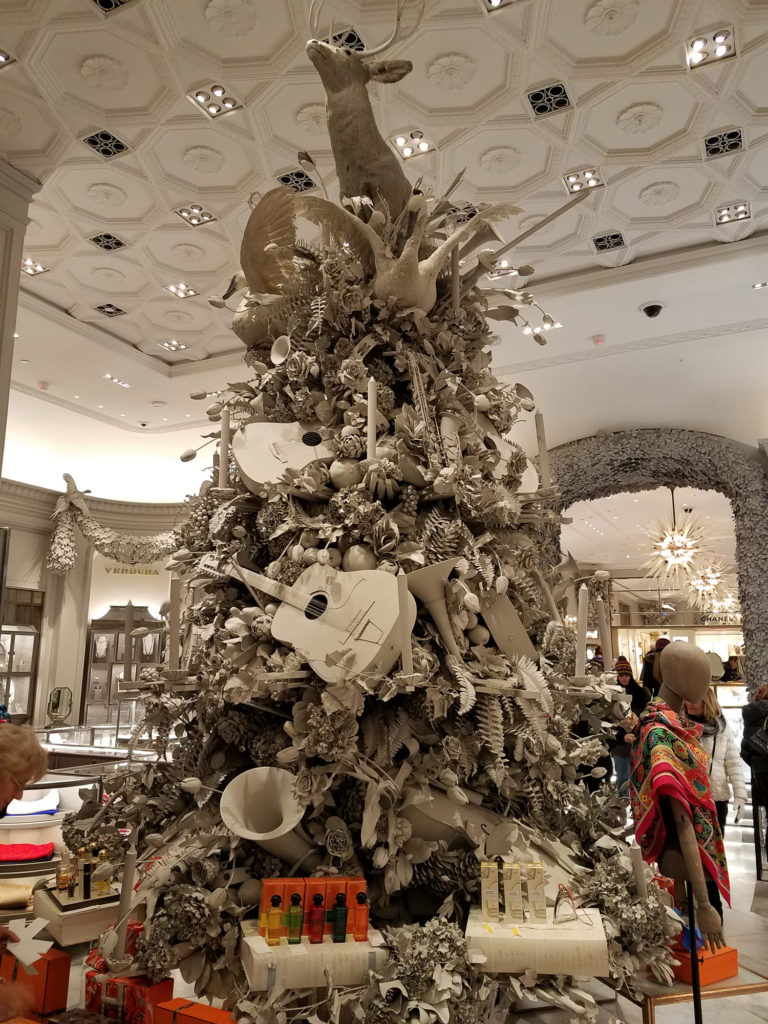 More holiday decor from around the 'hood. (Thought this would be especially "deer" for our UpstateNY clients!)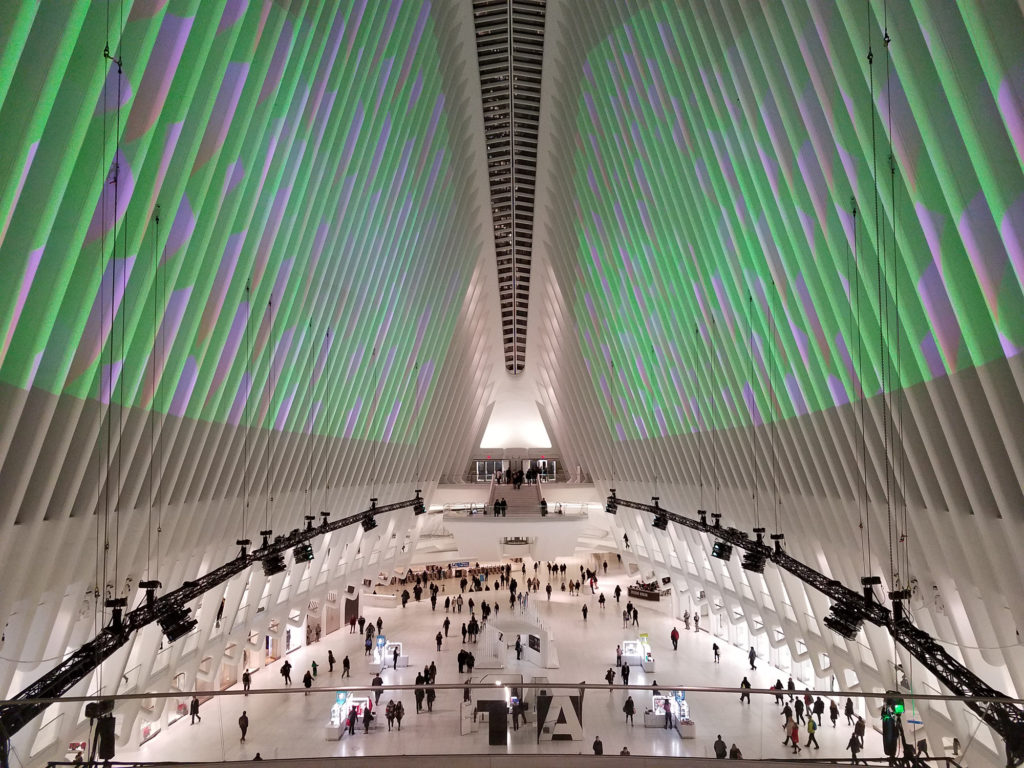 Festive snowflake lights on the WTC Transit Hub!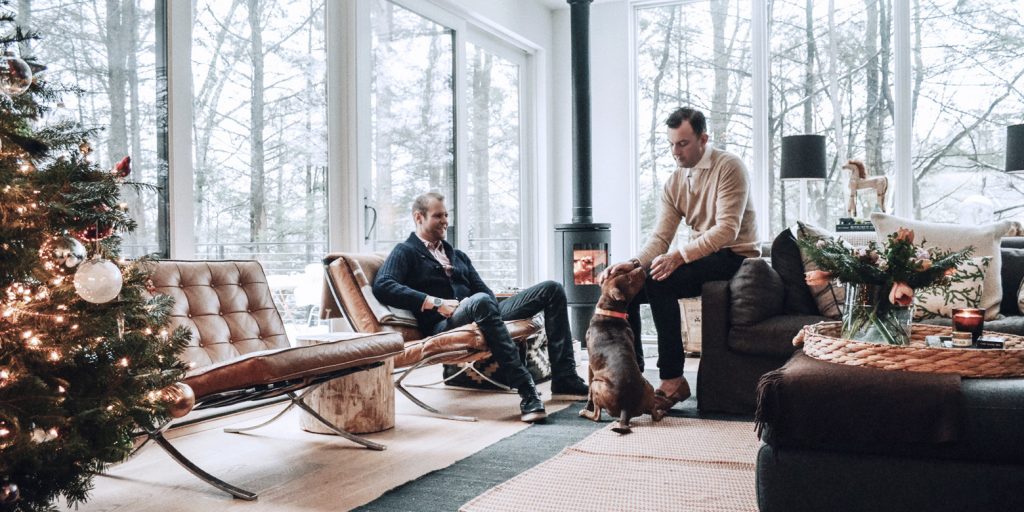 Holidays at the Creek House – Image from an article published in TRNK: Holiday Entertaining with Birchbox Man by Tariq Dixon
Wishing you and your families a warm and wonderful holiday season! Cheers from Studio MM!
2 Comments