We wrote a post earlier this year titled Inspiration – Beyond Architecture and it was such a hit I thought we'd try for Part 2. To be honest I had no idea a post in The Architect's Notebook with photos of freshly baked bread and Great Danes would invite so many comments and likes, but, then again, I'm certainly inspired by a lot more than just architecture. Obviously you all are too!
Inspiration Beyond Architecture, Part 2
Looking back on my instagram account, this year has been even more fun than I remembered! From a quick trip to Spain, to a jazz night out in NYC, to meeting with furry new clients… the past few months have been full of inspiration. Here are a few of my favorite moments: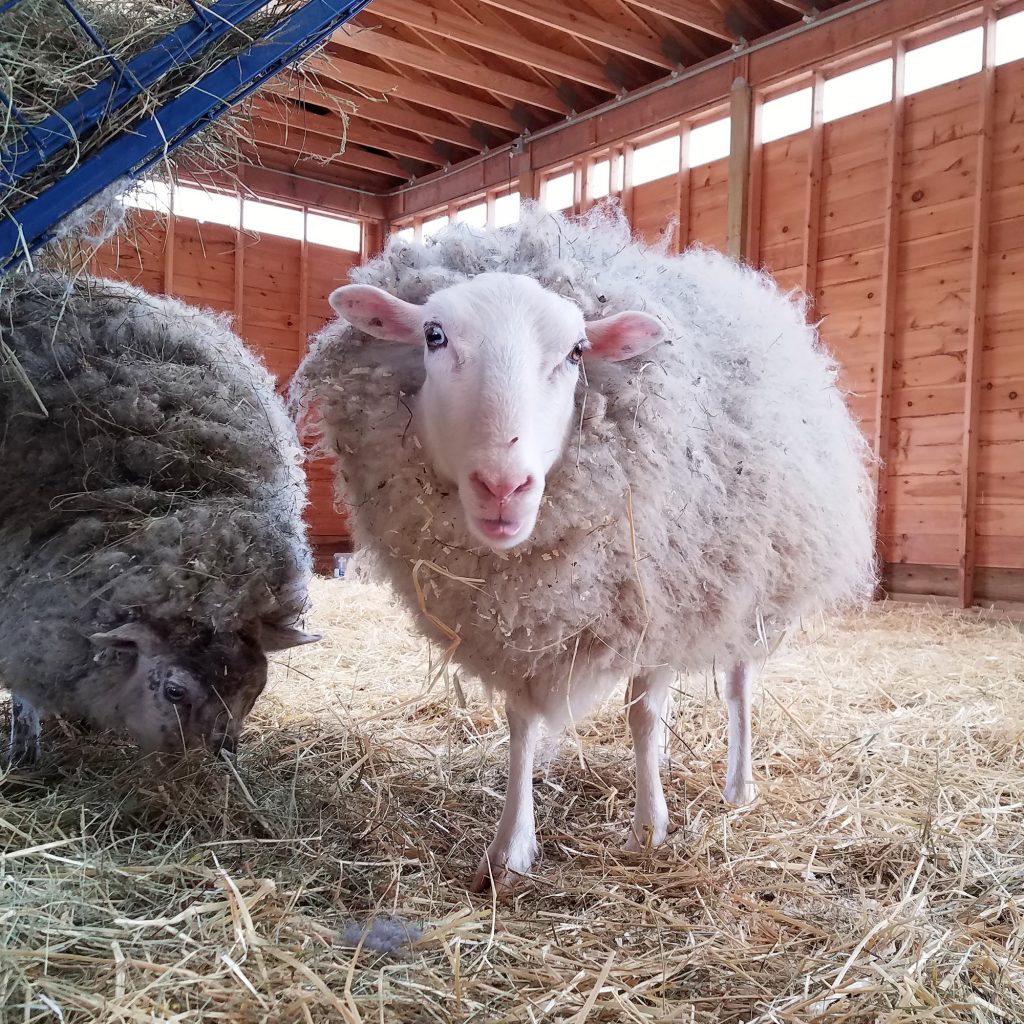 I can't tell you how excited I am to be working on a project @woodstocksanctuary with these cuties! …
#haveimentionedilovemyjob #hudsonvalley #modernarchitecture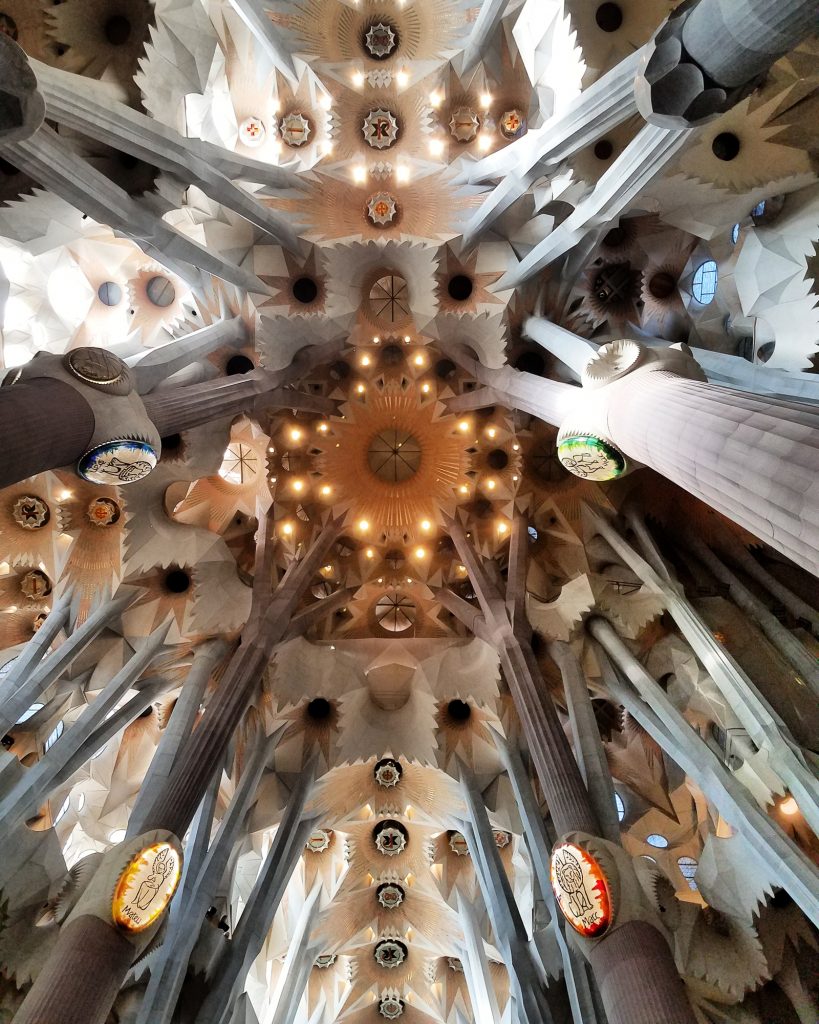 Masterpiece. #gaudi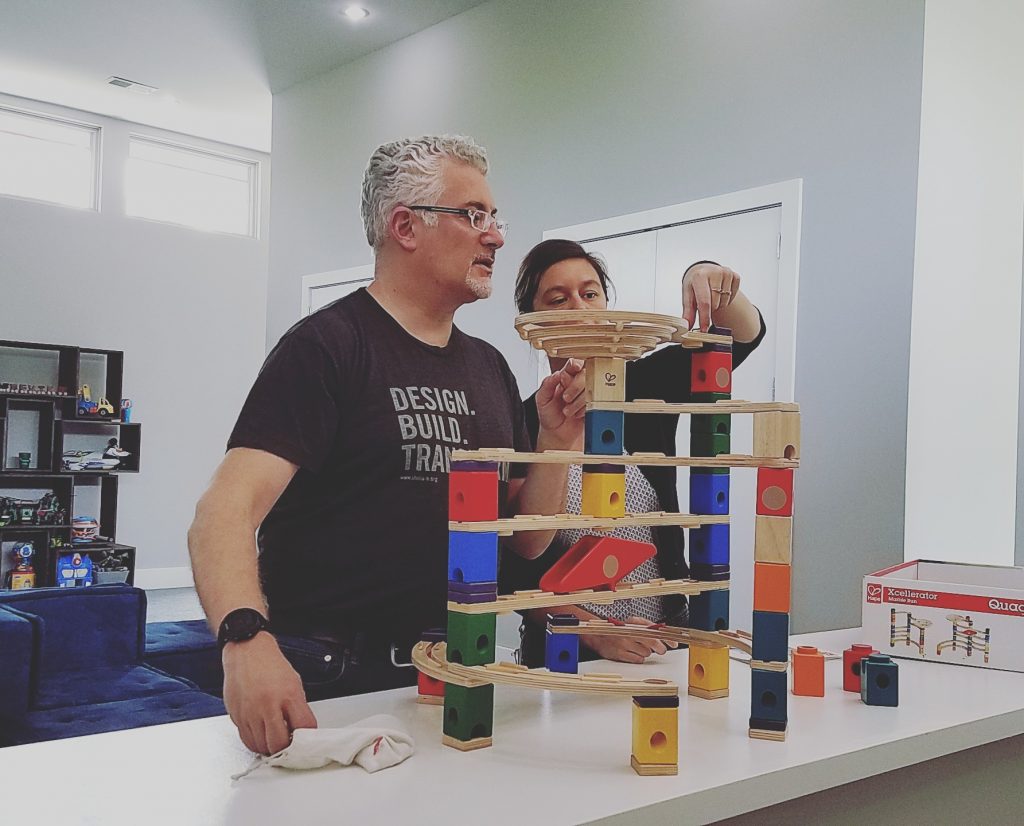 …because this is what you do on a photo shoot w @feinknopf and @blackbettyphotography
#architecturalphotography #LakeWylieHouse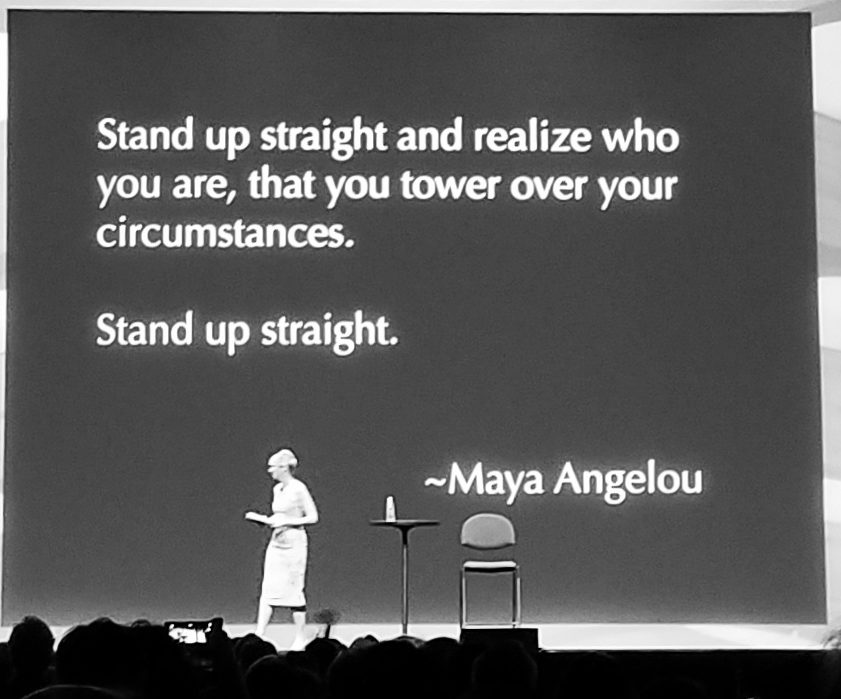 Super inspiring keynote from Amy Cuddy yesterday #A17Con – another amazing Architecture weekend!
Great to see so many friends and familiar faces!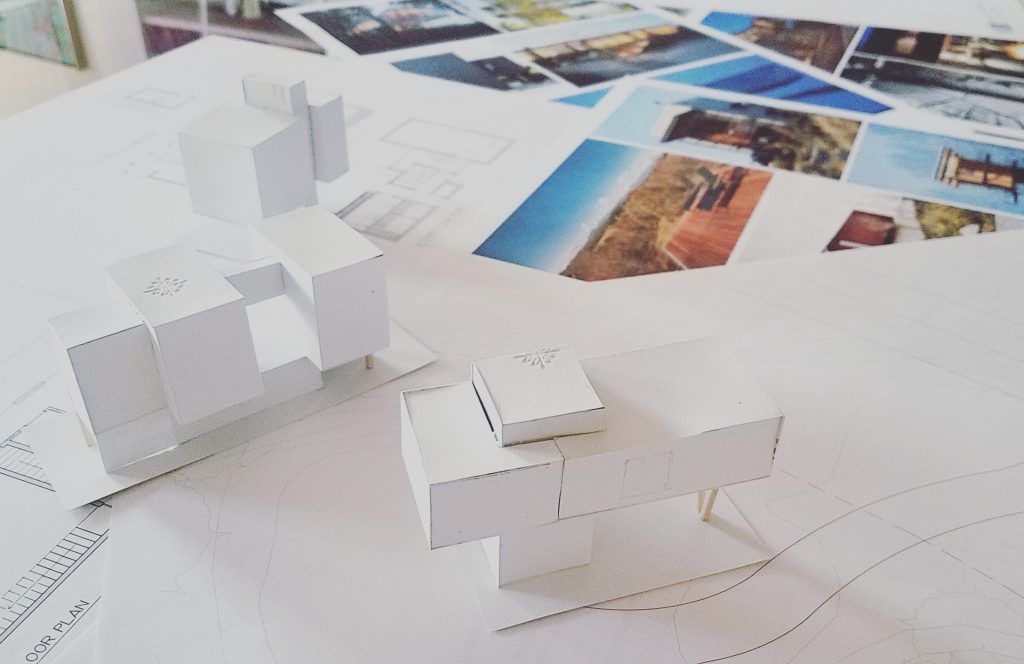 New project in the works… Our challenge is to create a house as cool as it's name!
#FLY_modern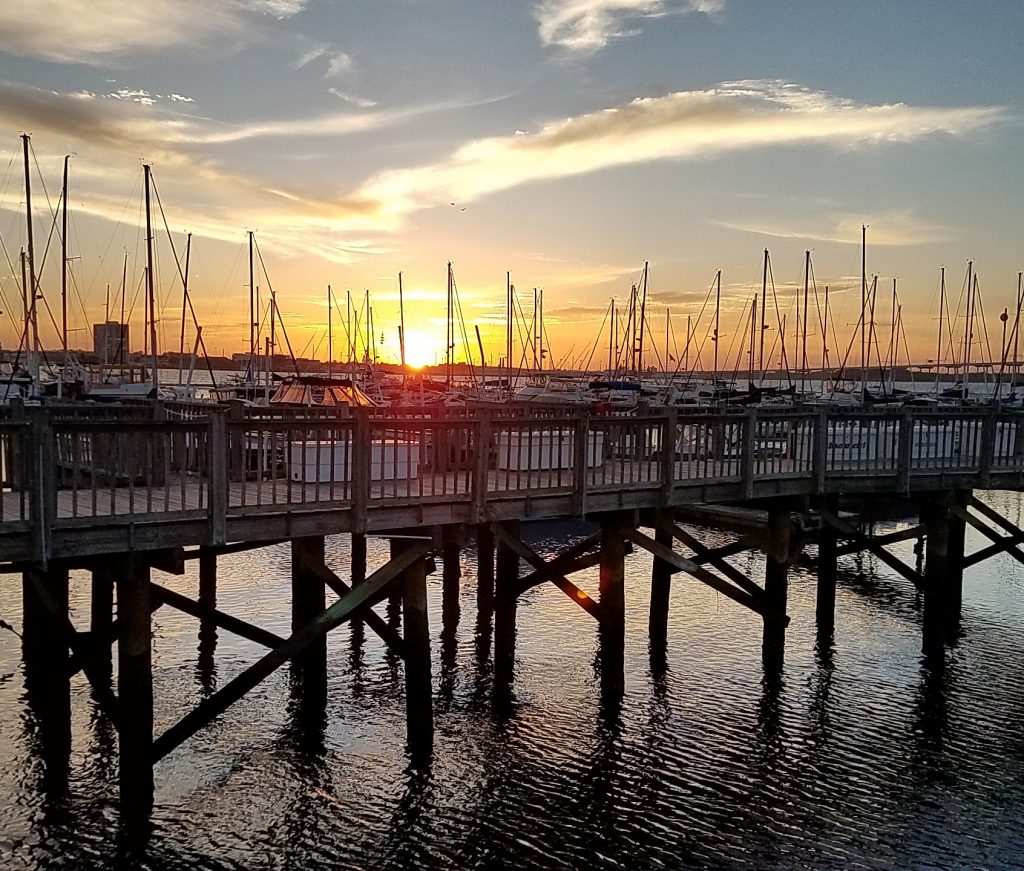 #sunset : Charleston Harbor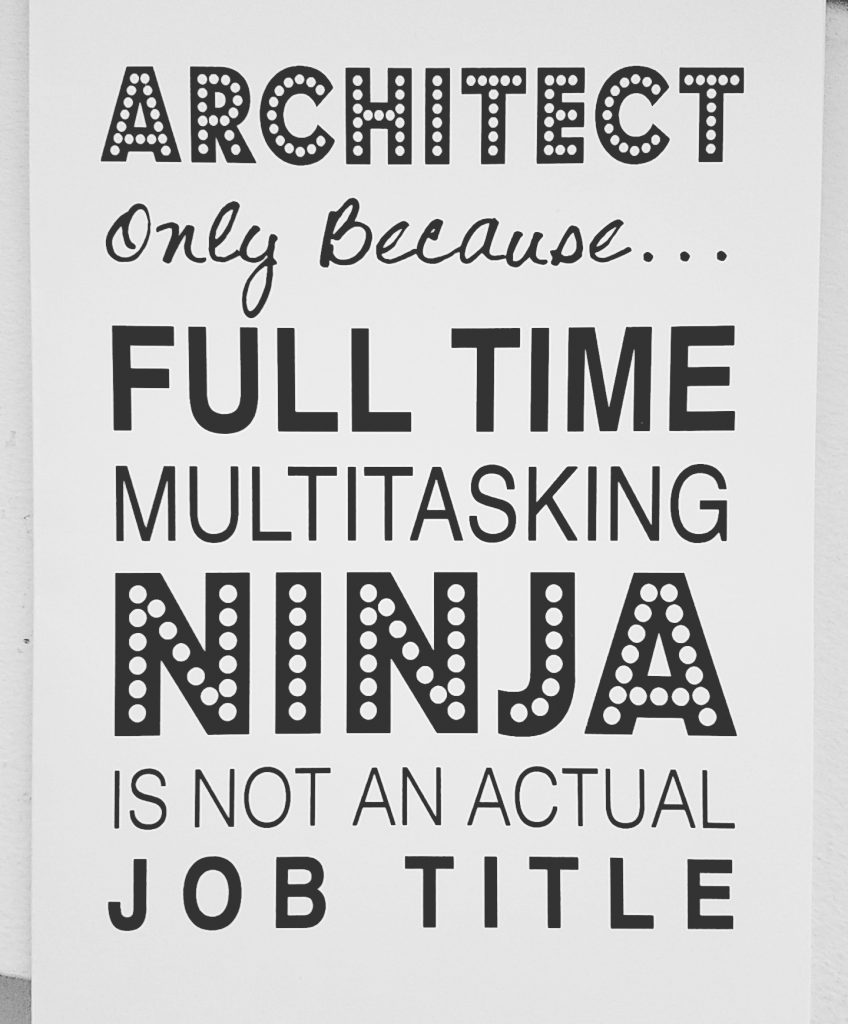 This. Made for me from one of my clients… nuff said. 🖤🖤🖤
#architect #ninja #haveimentionedilovemyjob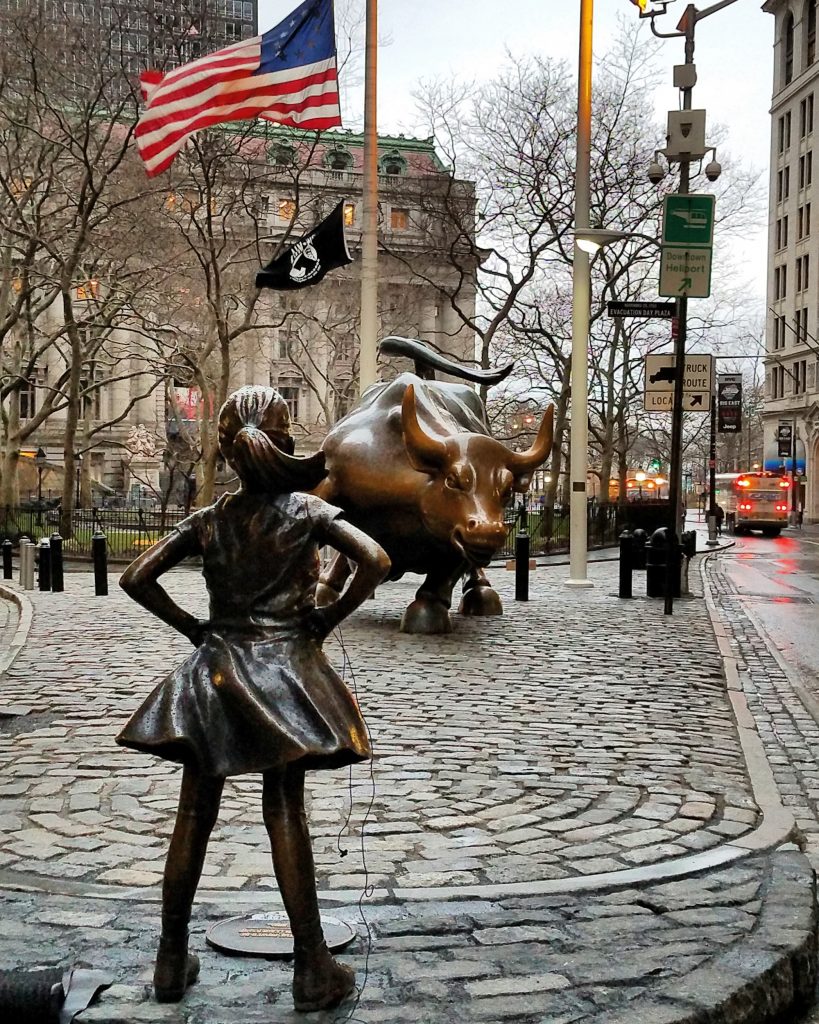 Happy International Women's Day!
#icandoanything #iwd2017#internationalwomensday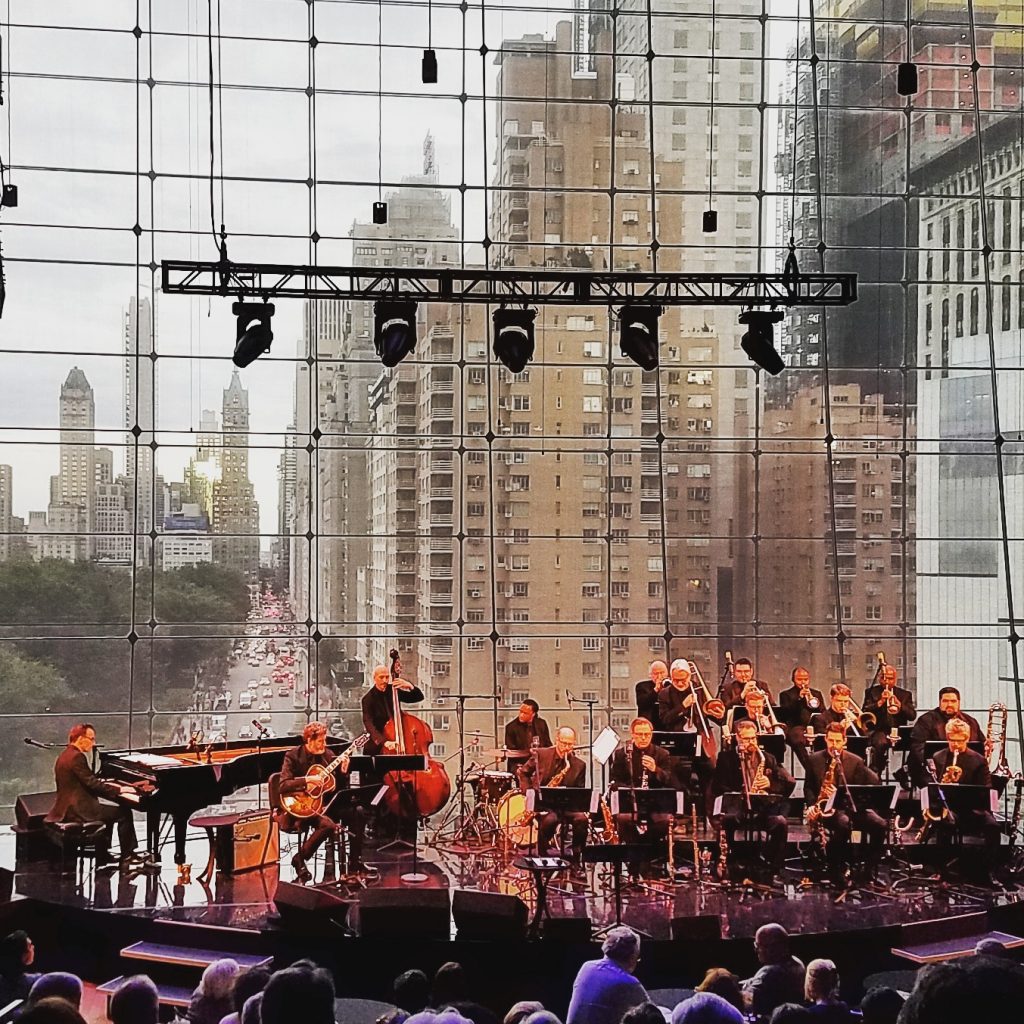 A New York moment…
Jazz at Lincoln Center overlooking Central Park. #nyc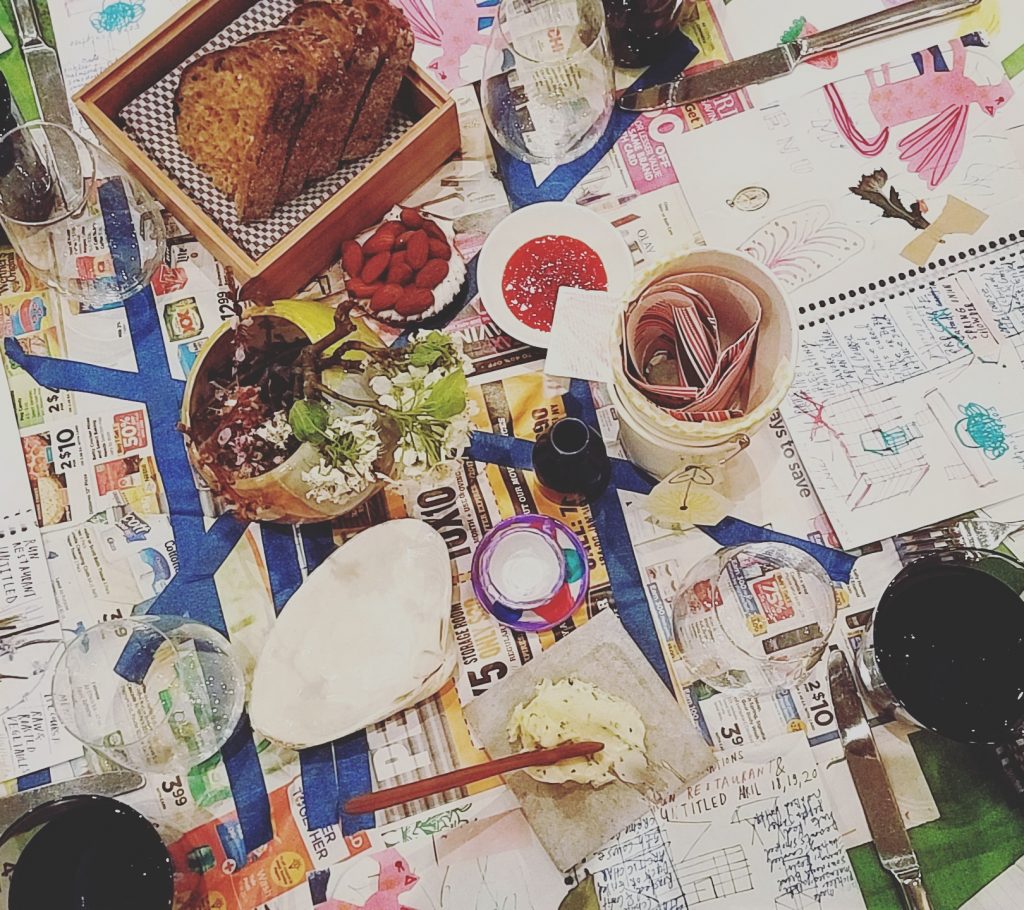 RUN (dinner at the Whitney Museum of American Art)
One Comment