In lieu of a typical post today (How did it get to be Thursday already?!) I wanted to share some recent "everyday" inspiration with you… Once in a while we do get inspired by things beyond architecture! Sure, some of it is #fromourdesks but some definitely not. Lately we've been property hunting in the Hudson Valley with clients, talkin' shop in the studio, learning how to make bread… Our inspiration comes from many many places.
I've included the instagram caption below each image to give you a little insight into that day's inspiration…
What inspires you?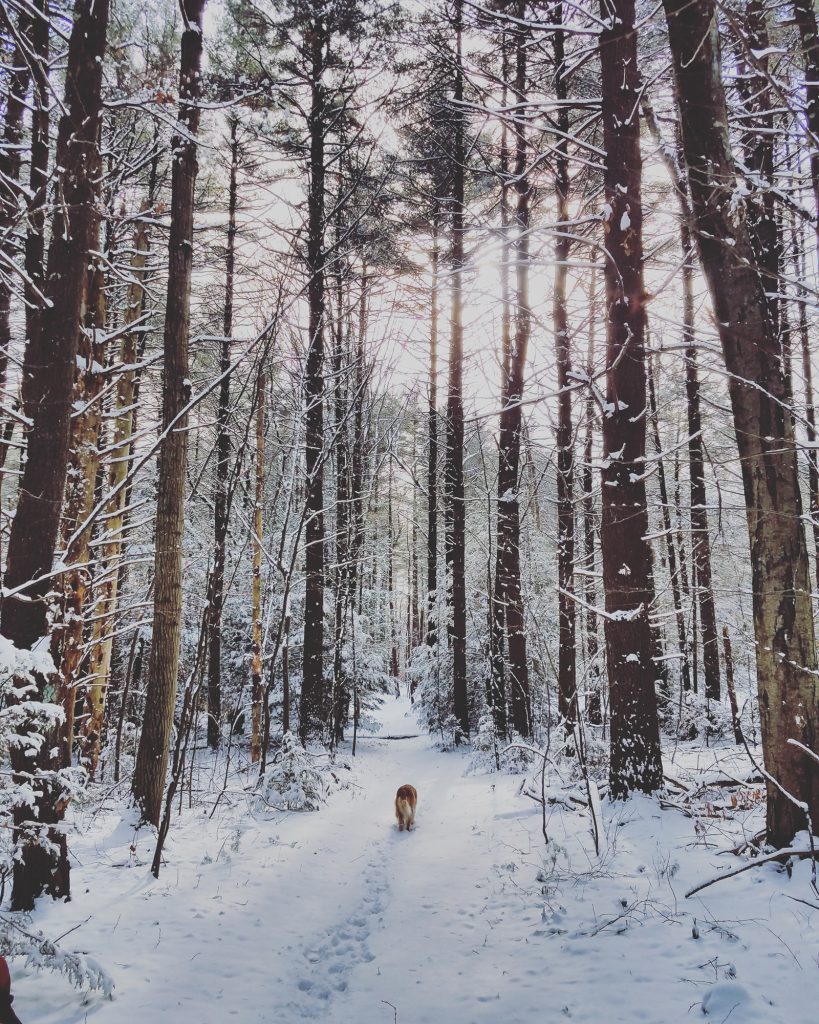 Morning walk.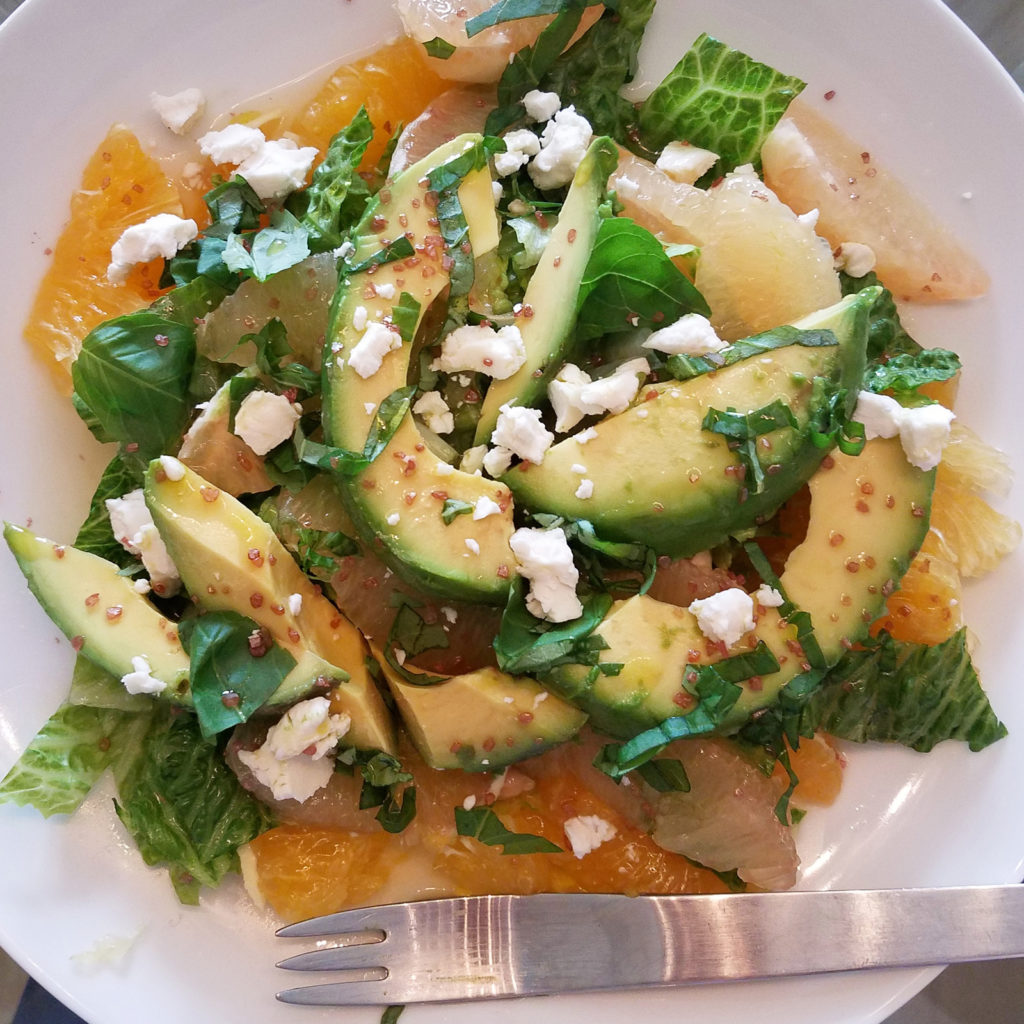 When your mother-in-law sends a box of oranges and grapefruits for Valentine's Day, lunch gets to look like this!
#spoiled #foodie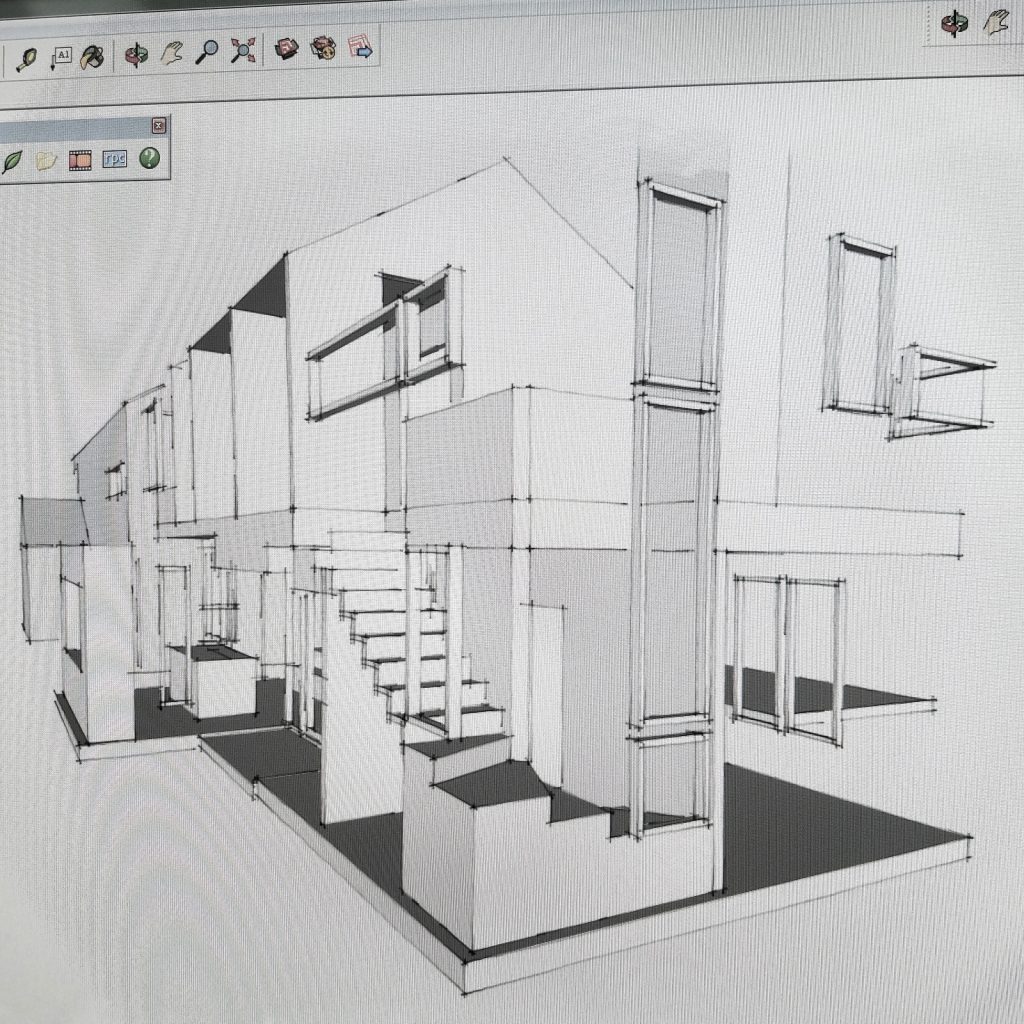 Talkin shop.
#behindthescenes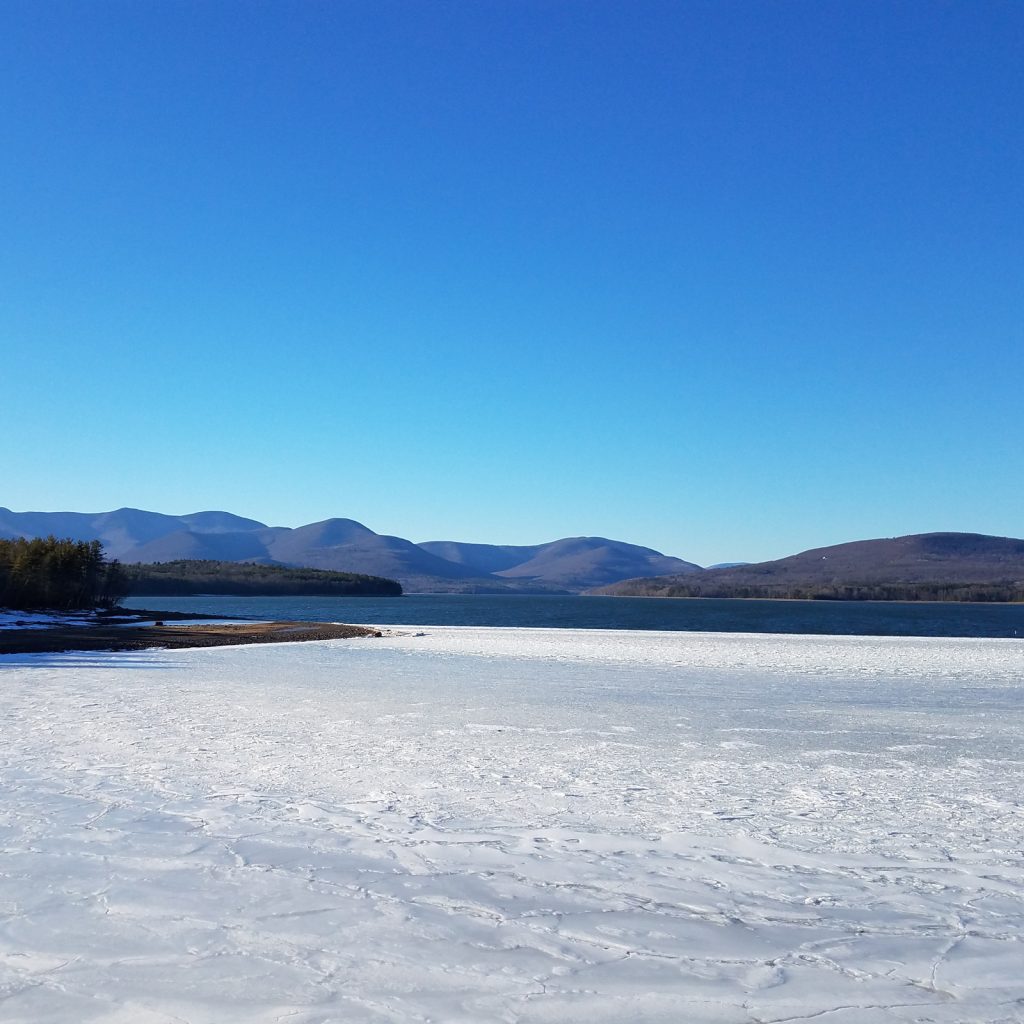 Upstate hike today… feels like Spring is around the corner!
#hudsonvalley#nofilter #bluesky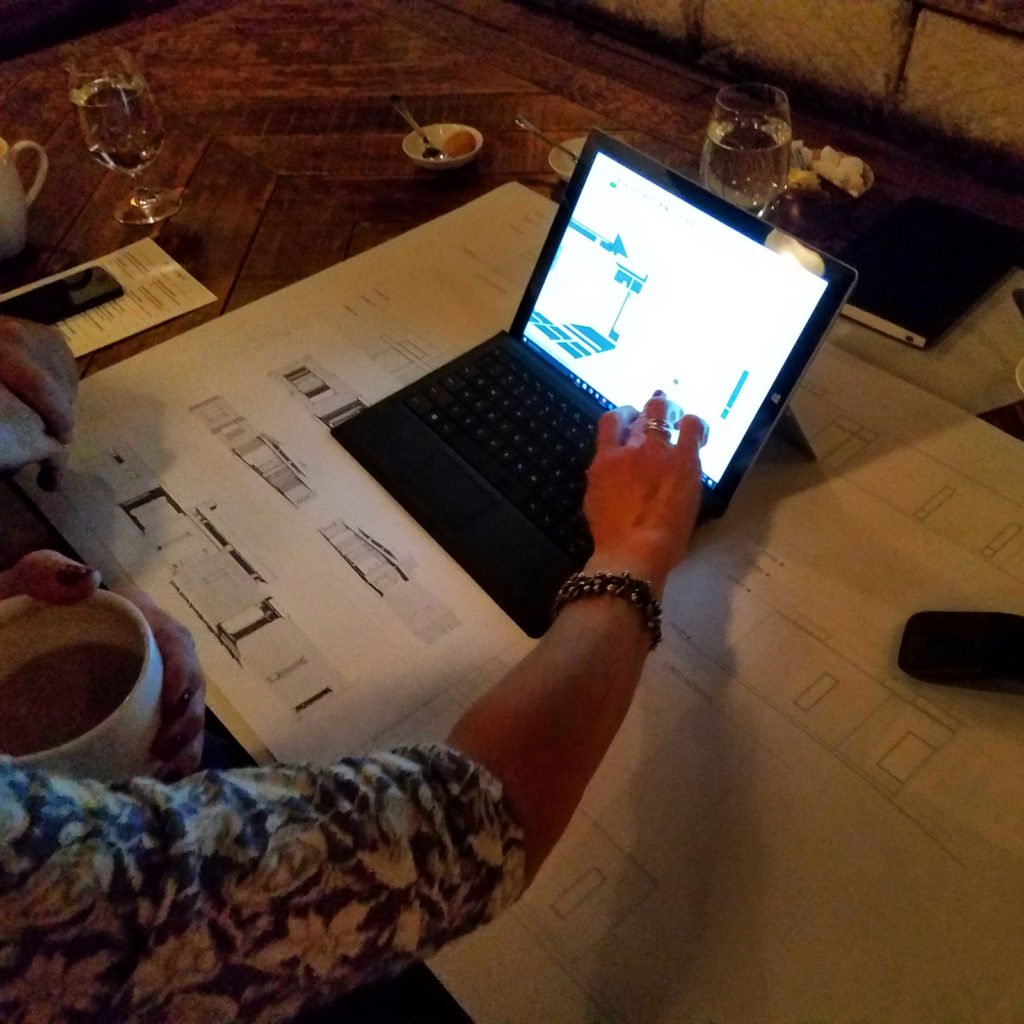 "We couldn't be happier!" Love it when a meeting goes well!
#HappyValentinesDaytome!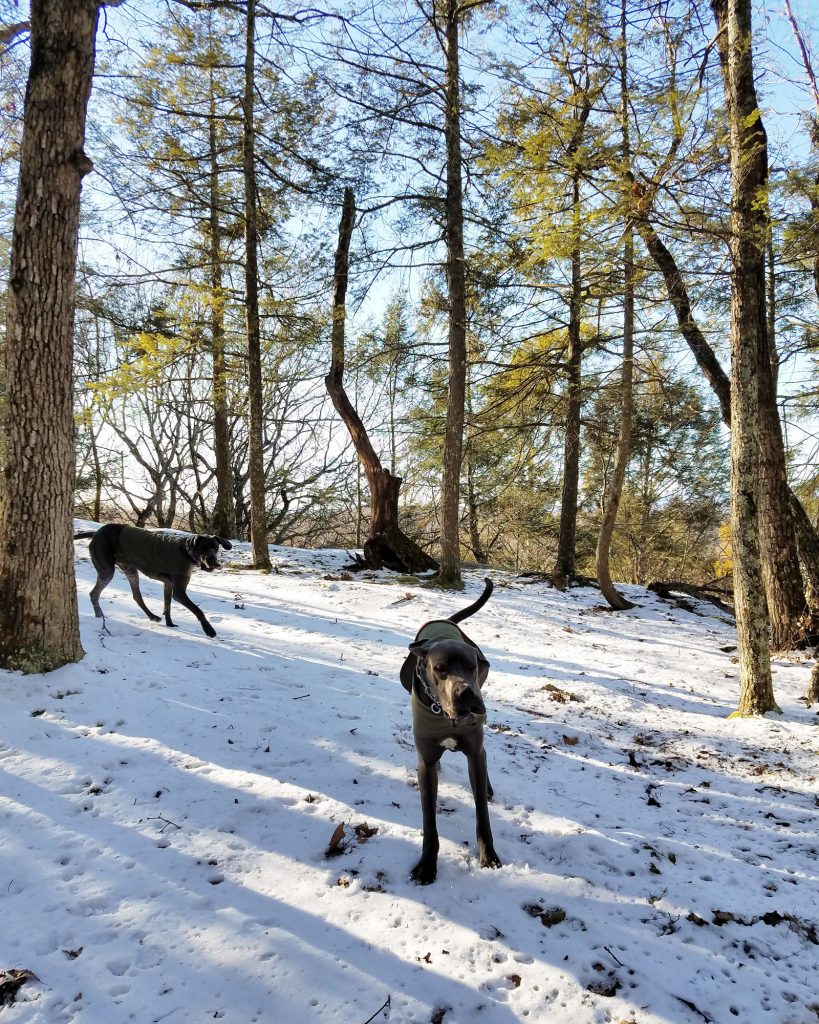 Scouting land with some new 4-legged friends.
#haveimentionedilovemyjob #whatanarchitectdoes #greatdane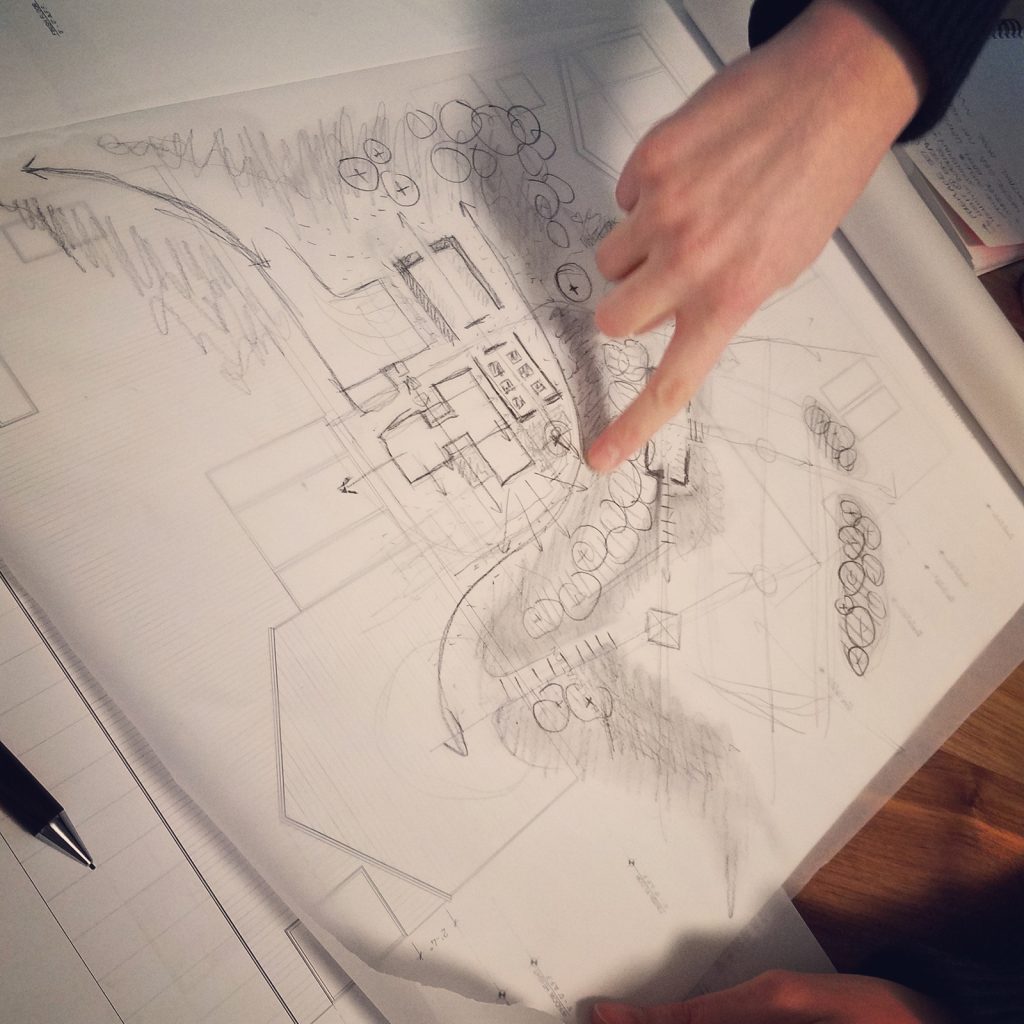 House for a landscape designer: #chaletperche was designed around an entry garden and one specific oak tree on the property. Our client asked for a copy of the site plan so she could plan out landscaping… upper gardens, terrace, future lower gardens – all on axis with the oak tree. I love seeing the life come into this house as we move through design.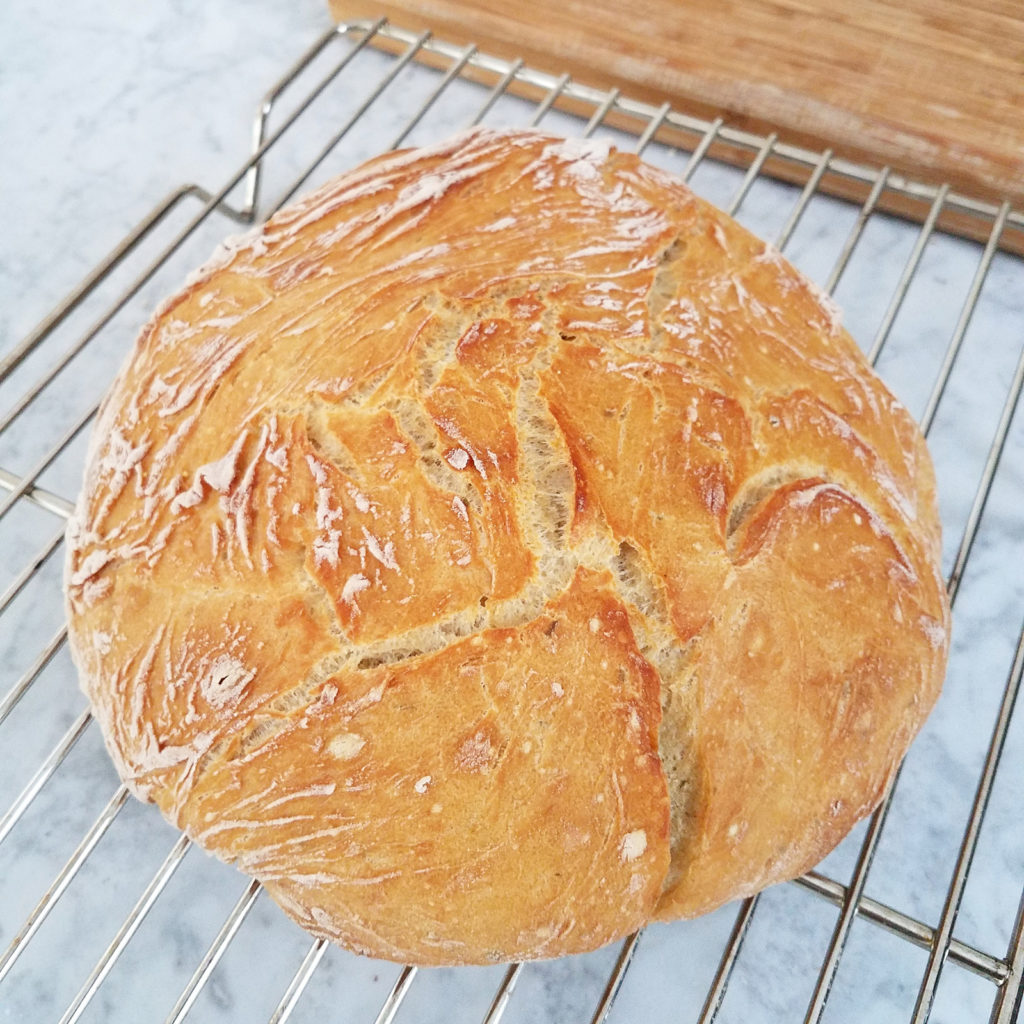 Not a bad first attempt…
#homemade #bread #foodie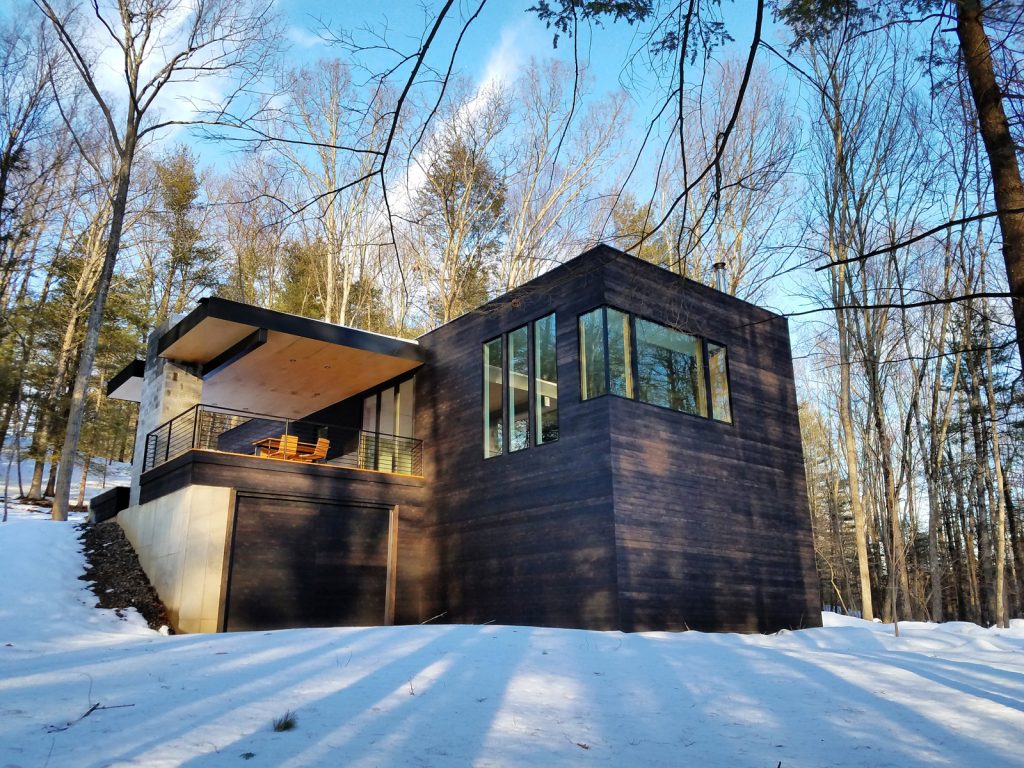 Lookin good in the #snow Tink!
#modernarchitecture #upstateny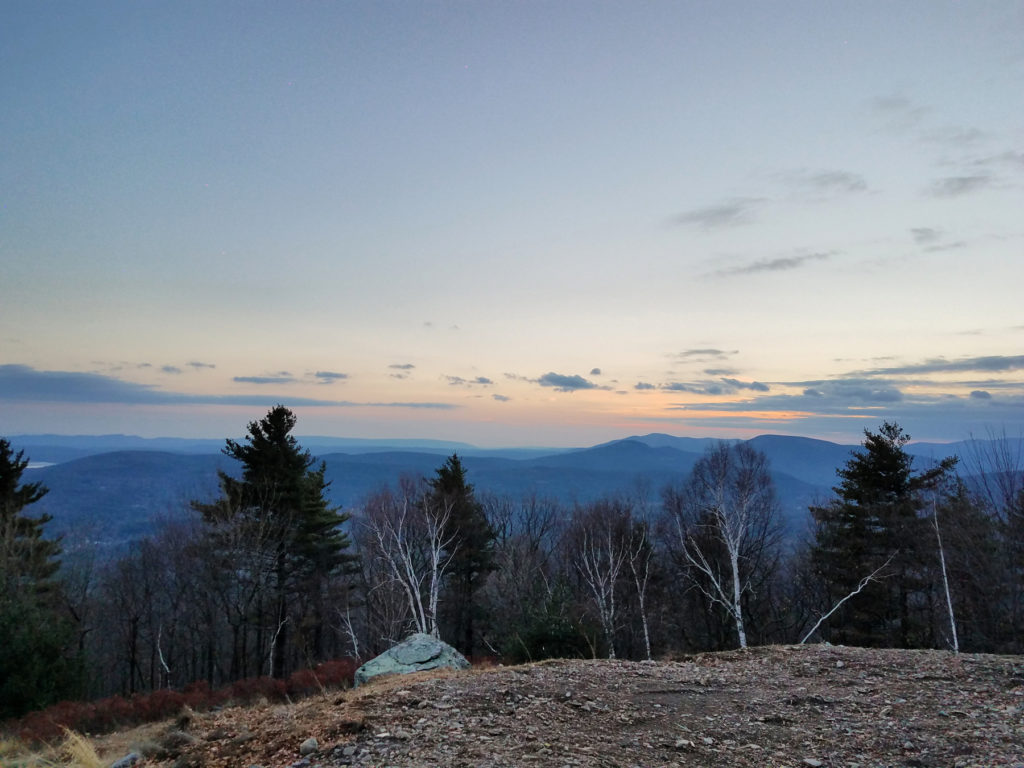 Can you imagine waking up to this view everyday?
#hudsonvalley#modernarchitecture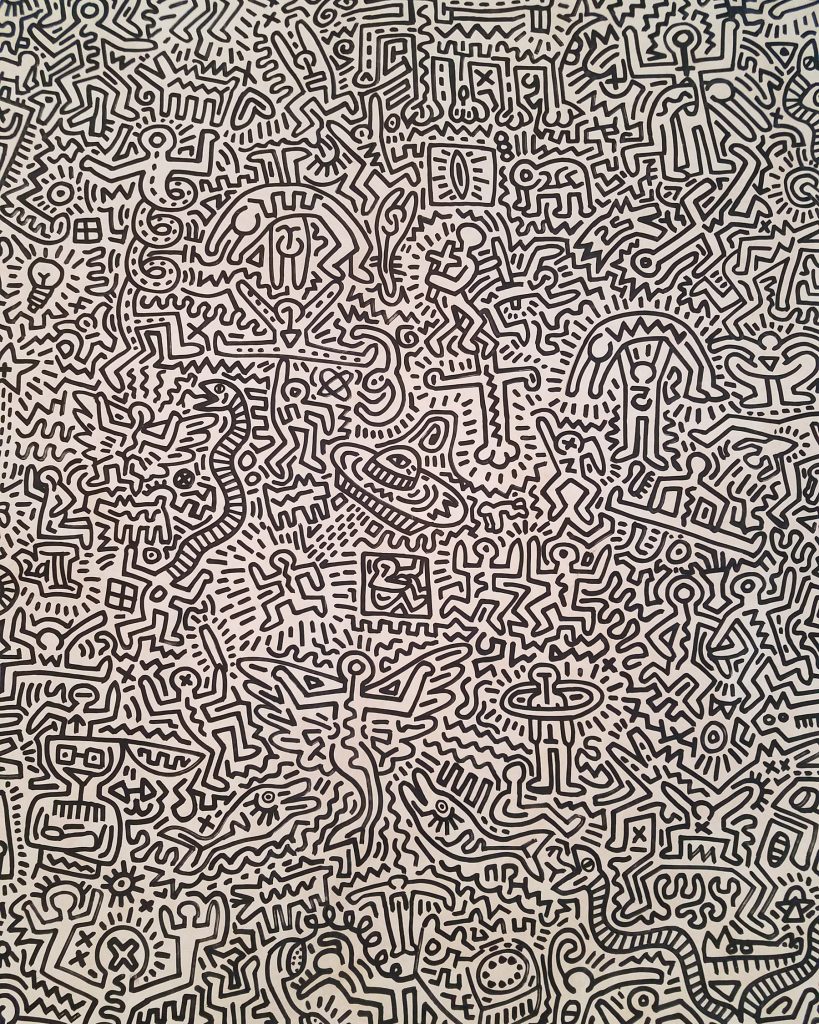 I remember loving a Keith Haring exhibit I went to with my grandmother when I was little. She was such an amazing inspiration for me – this exhibit at the Whitney was a fun reminder.
#modernart #keithharing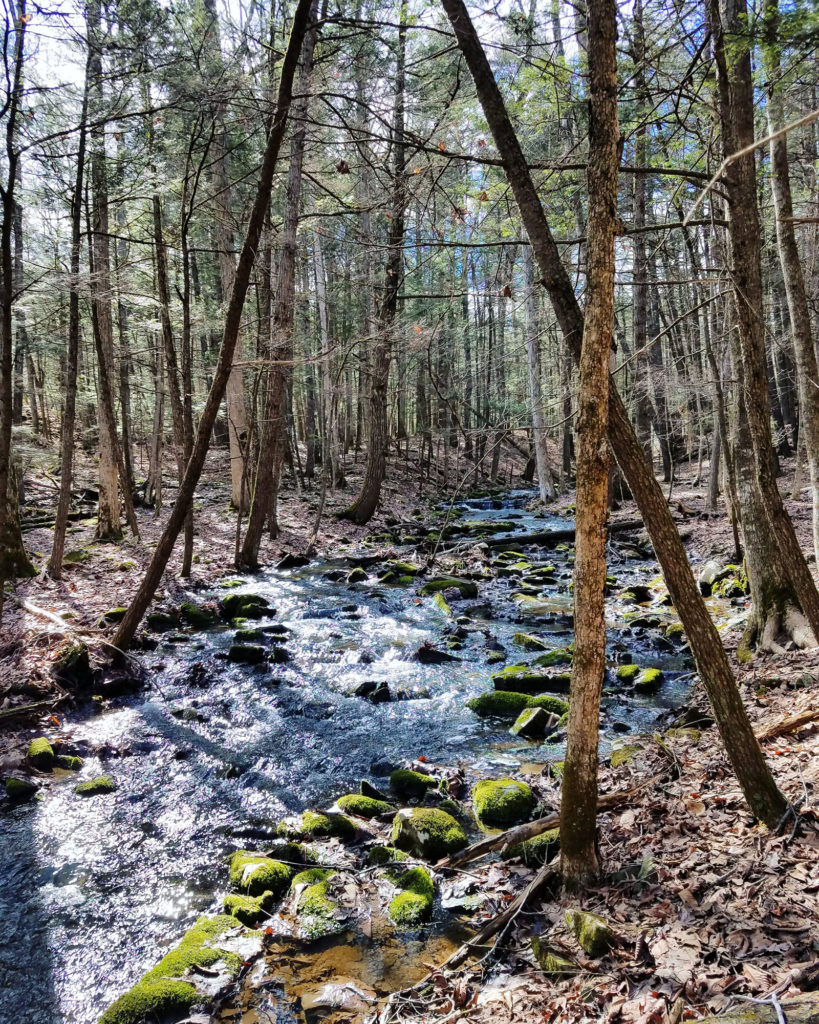 Somehow my "job" never gets old…
#hudsonvalley #sitevisit #modernarchitecture
3 Comments