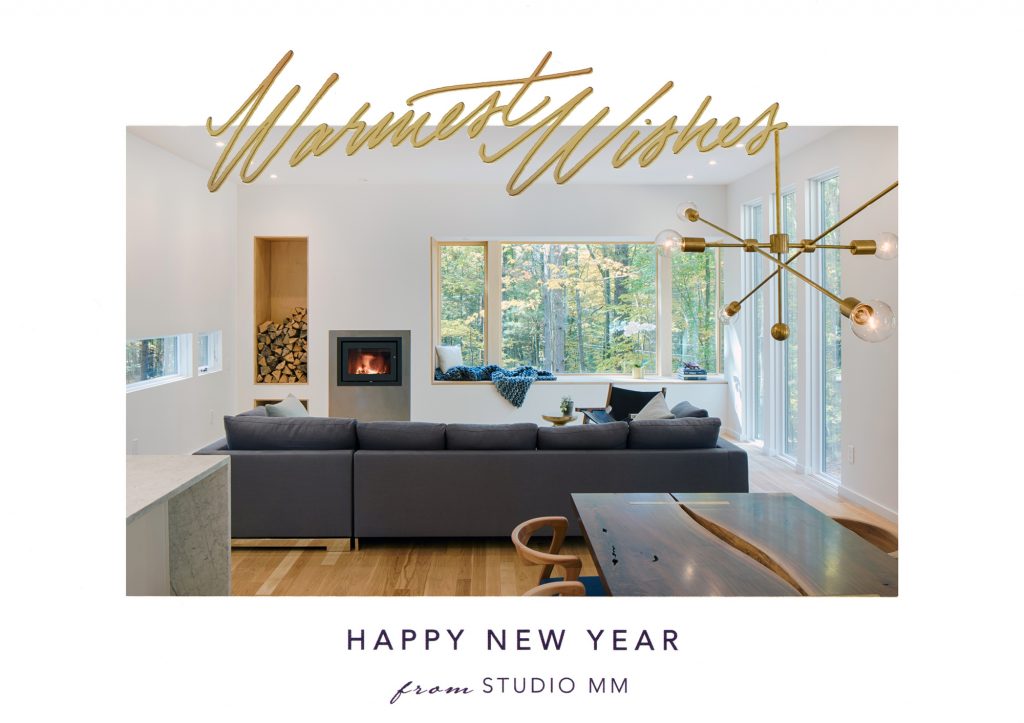 What a year! As 2016 came to an end I couldn't help but reflect a bit on the past 12 months – so many fun moments and amazing projects! We are very lucky to have wonderful clients and friends, and we look forward to more fun, amazing and wonderful for 2017!! 
We pulled together some of the highlights from the past year in a video below:
2016 Year in Review from Studio MM on Vimeo.
Hope you all have had merry holidays and are settling yourselves happily into the new year!  Cheers!
No Comments