Modern Home Design: Handrail Details
A previous Design is in the Details post noted "Modern Residential Architecture is often defined as minimal or simplified…" 
While that is generally true, in researching today's post I came across a write-up on Life of an Architect in which Bob Borson more accurately suggests "…it's rather nice sometimes to simply let something be only what it needs to be." And in his post, aptly titled Modern Handrail Detail, he illustrates beautifully that it takes an incredible amount of behind-the-scenes creativity and detailing to design that level of simplicity!
The 8 handrails included below are elegant examples: Design is in the Details.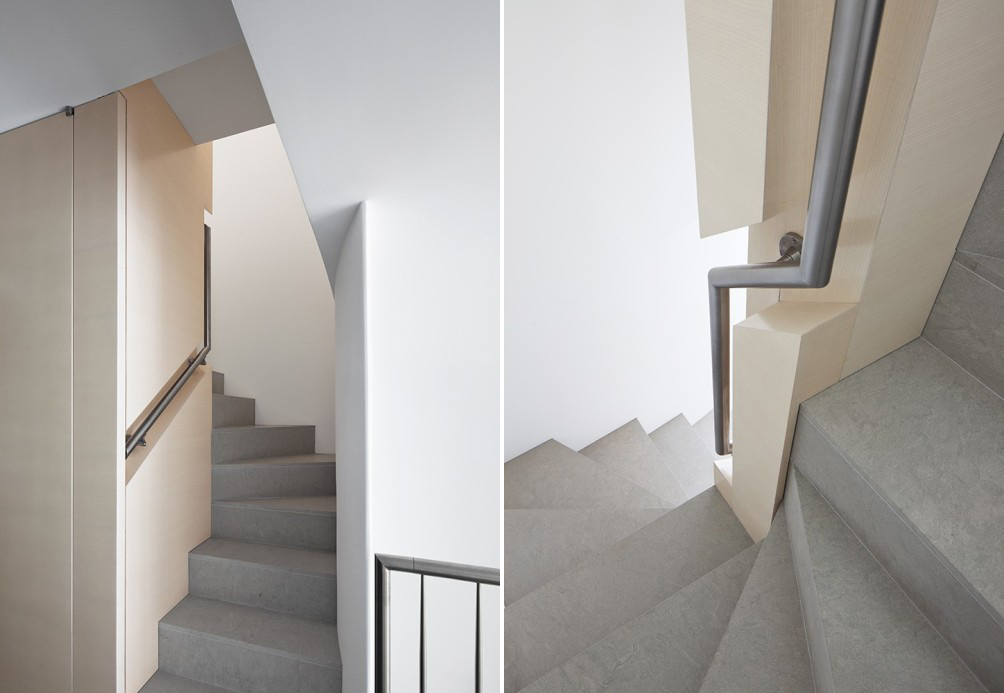 Manhattan Triplex, 1100 Architects, photography by Peter Aaron / OTTO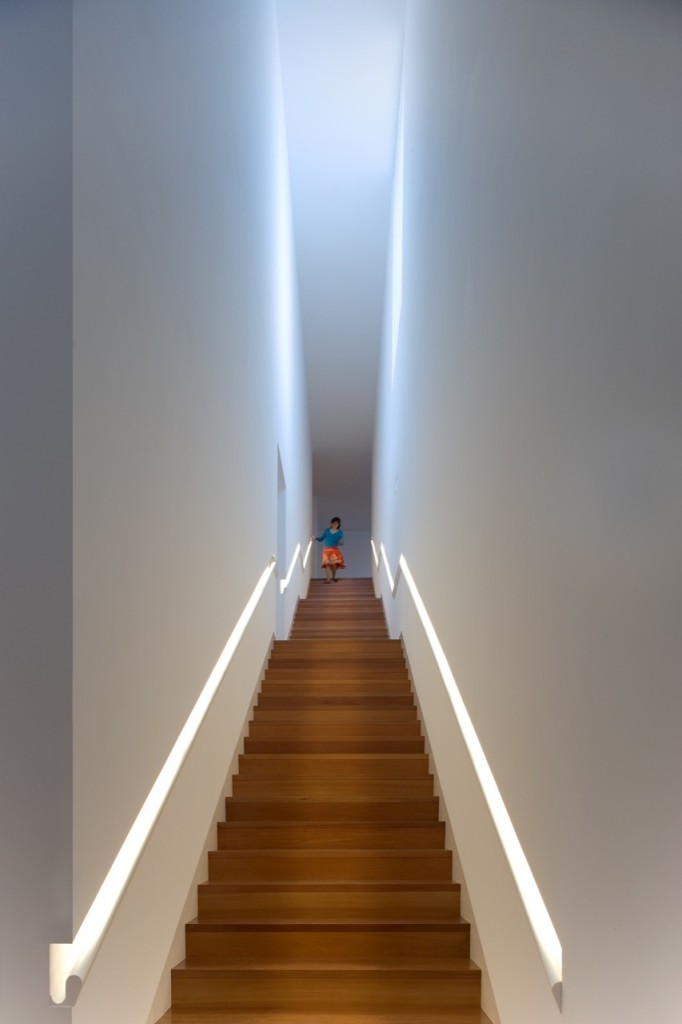 Casa Das Mudas, Paolo David, photo by FG+SG Fernando Guerra via Archdaily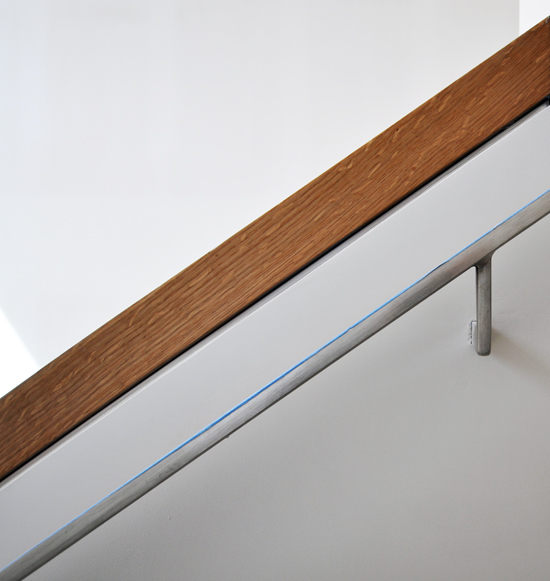 Modern Handrail Detail, post by Bob Borson on Life of an Architect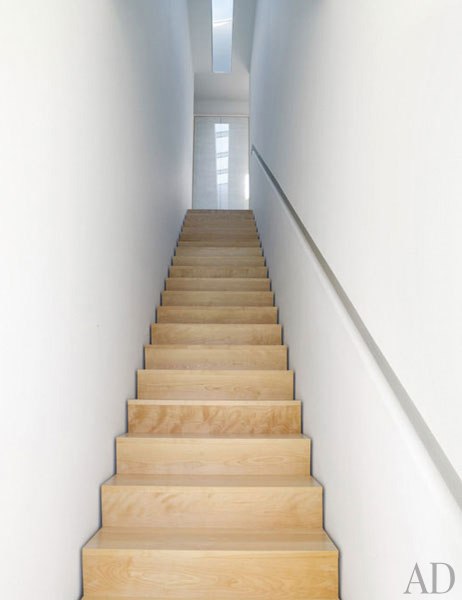 Hudson Valley Home, Toshiko Mori via Architectural Digest, Photography by William Waldron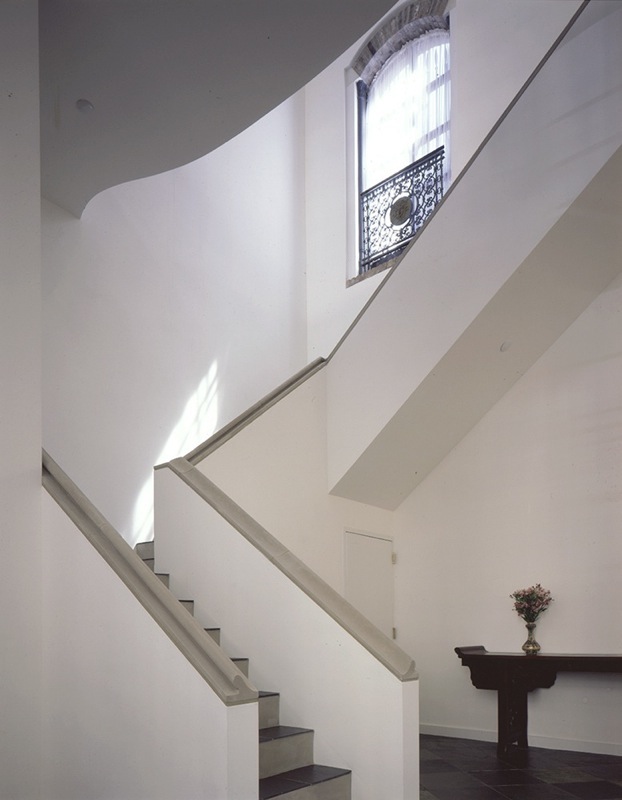 Lichtenstein Studio and Residence, 1100 Architects, photos by Michael Moran/OTTO
"Molded to fit the fingers and palm of the hand, the new handrails are cast in tinted concrete with a fine texture."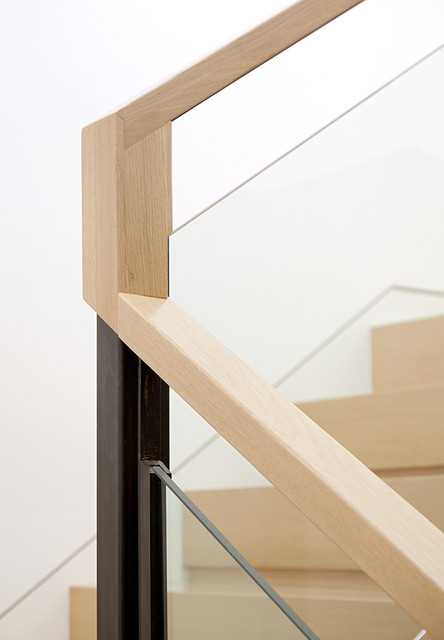 Larkin Street Residence, John Maniscalco Architecture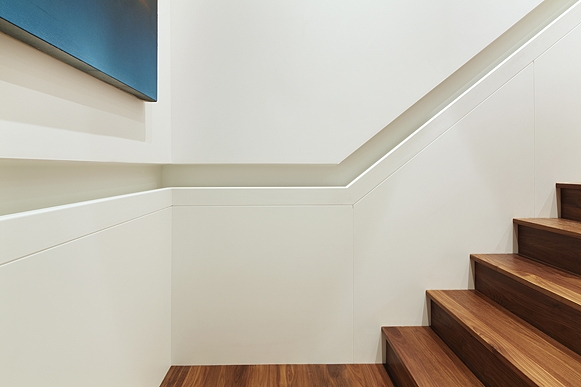 White Street Residence, Pulltab Design, Photos by Mikiko Kikuyama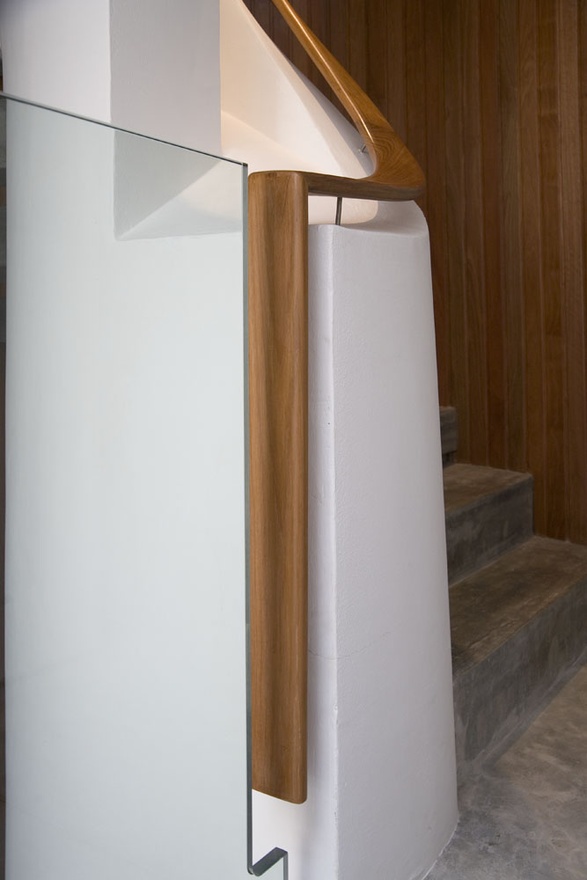 posted on Pinterest via Dexter Robinson
Want more "Design is in the Details"? …Please visit our category archive. We post new inspiration every Thursday here in The Architect's Notebook and one post per month is dedicated to details. Enjoy!