Happy Archtober! October in New York City is #Archtober – New York City's annual Architecture and Design Month – and we're celebrating Archtober all month long by sharing  #ArchitectureoftheDay  posts daily on Instagram. Follow us @architectmm for awesome architecture inspiration all month long!
Want to help spread the celebration? Post your own photo on social media celebrating architecture and tag with #ArchitectureoftheDay  and/or #Archtober to join in on the fun!
Below is a selection of some of our favorite #ArchitectureoftheDay posts from this month so far….
Happy Archtober 2017!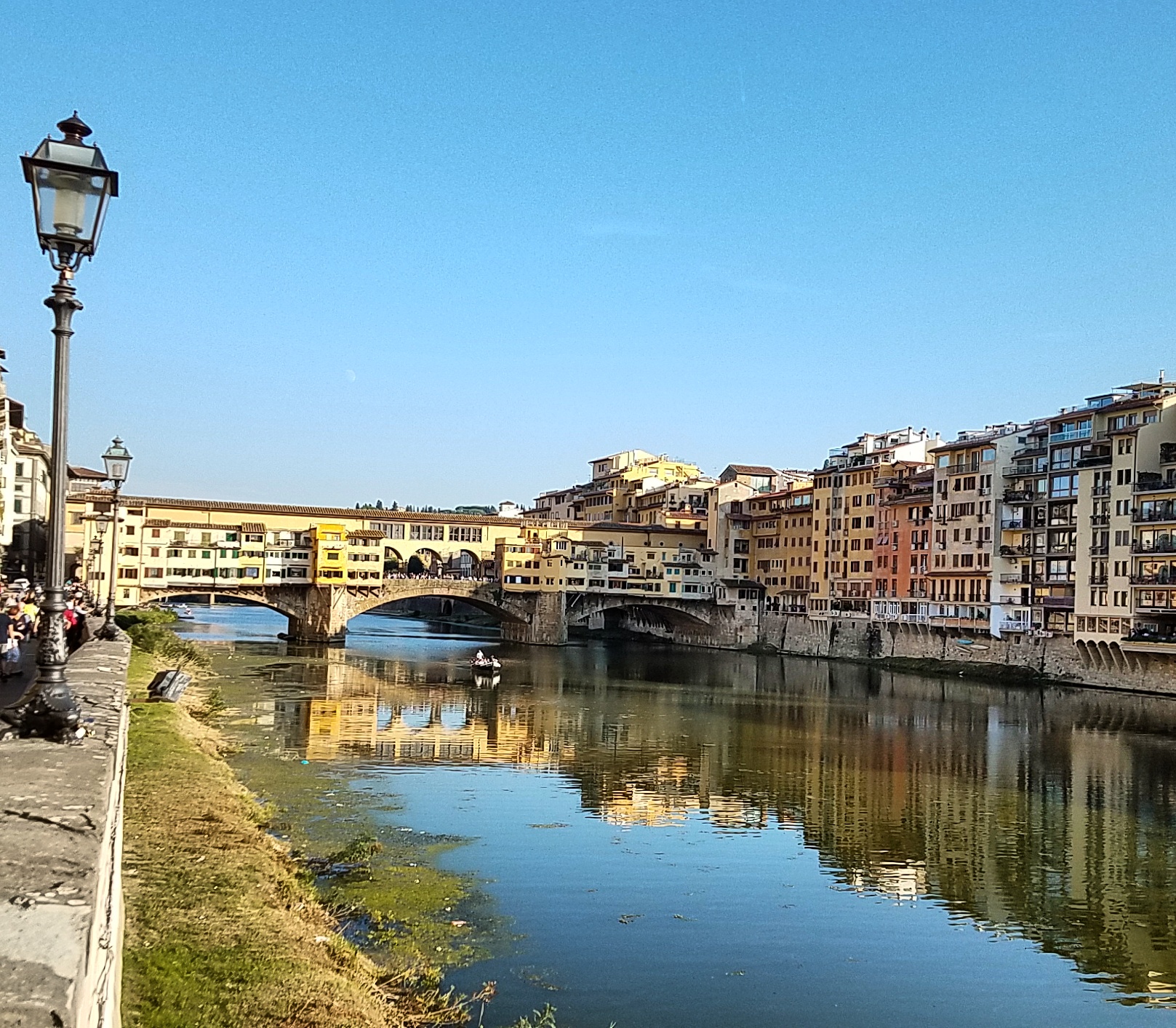 Ponte Vecchio – in Florence, Italy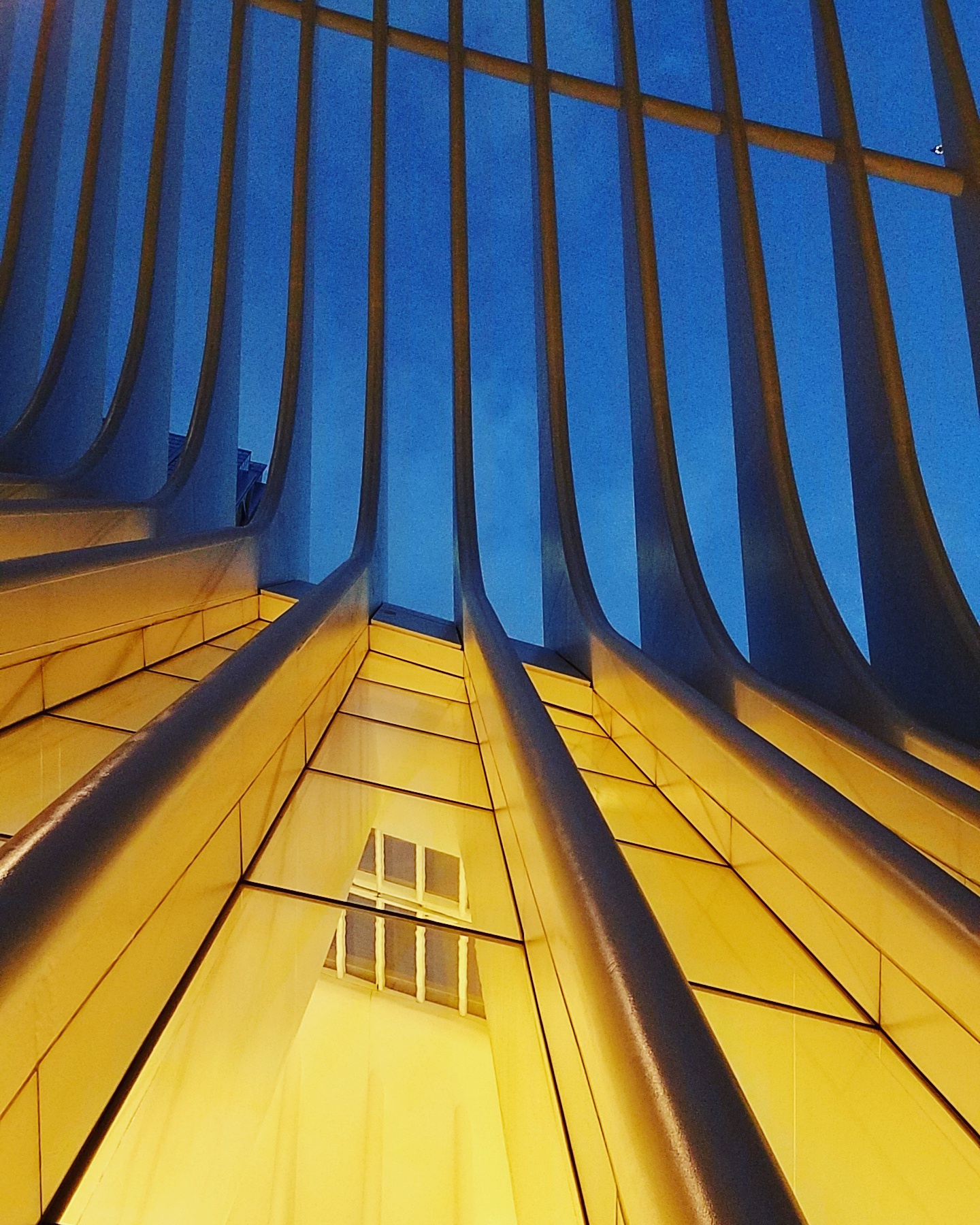 The Oculus at the World Trade Center – Looking up… #nevergetsold #calatrava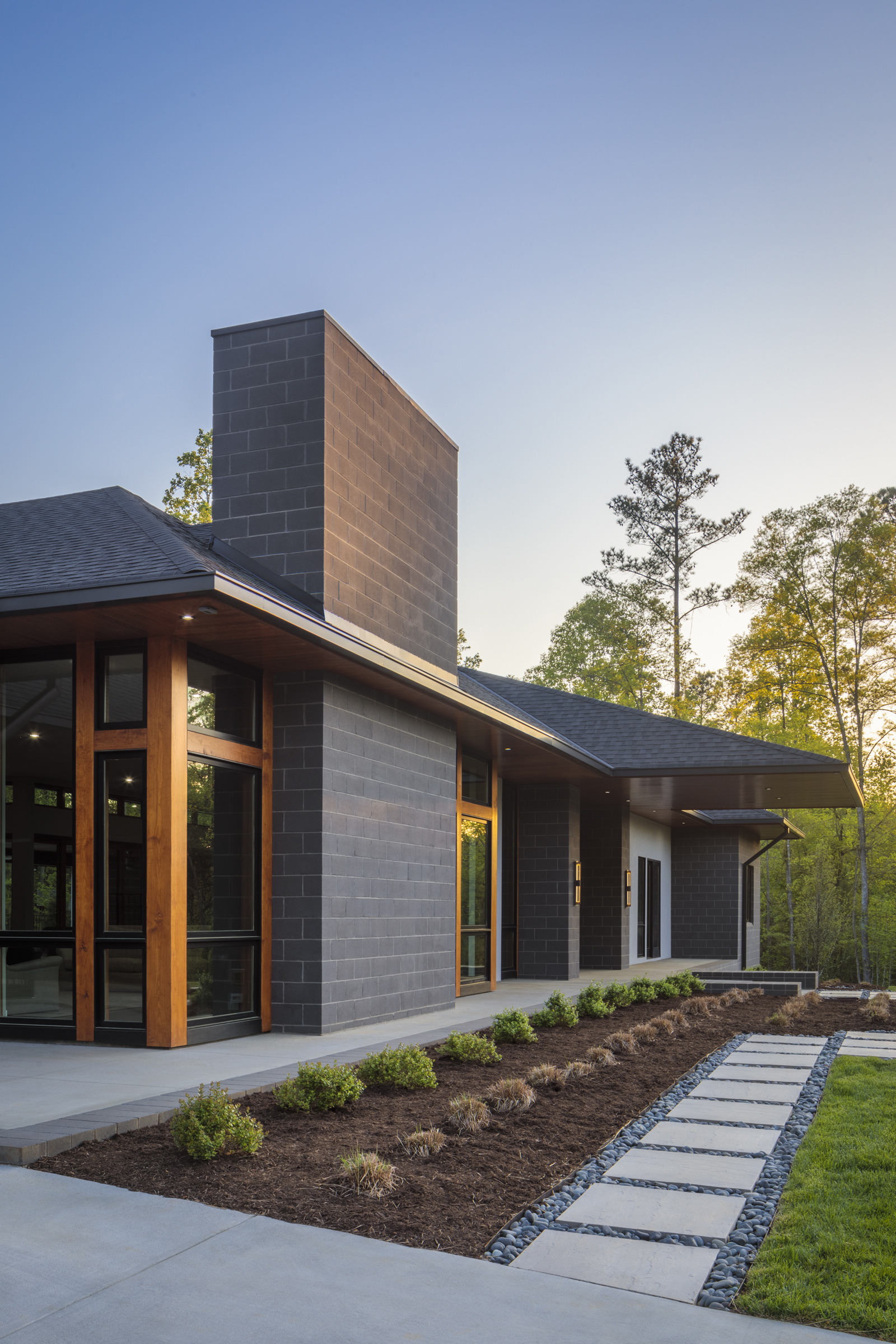 My favorite house of 2017! Lake Wylie House in Lake Wylie, SC  #lakewyliehouse #modernarchitecture #studiomm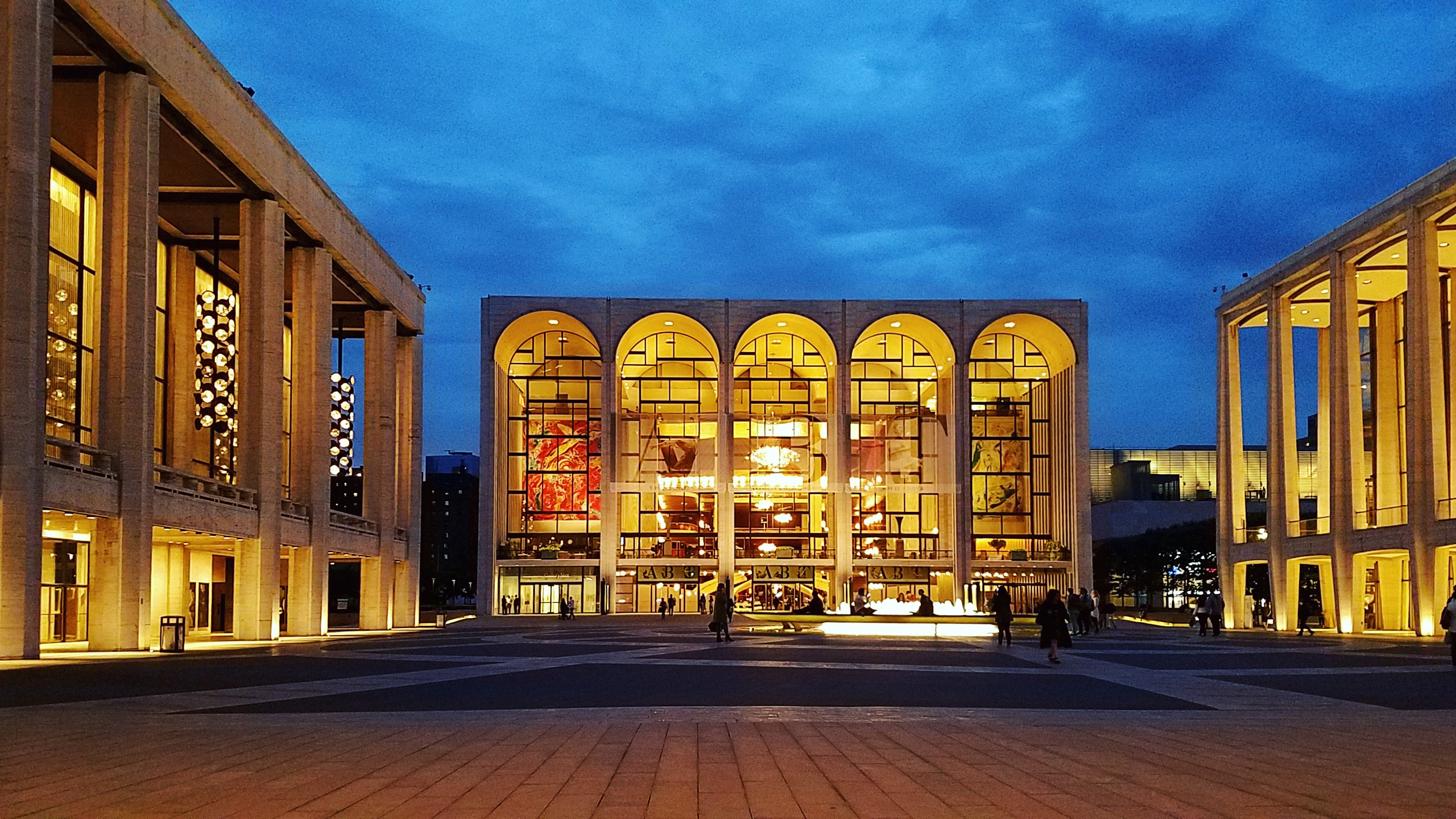 One of my favorite spaces in #nyc: Lincoln Center – masterplanned by Wallace Harrison. Philip Johnson designed the Koch Theater. Eero Saarinen designed the Vivian Beaumont Theater.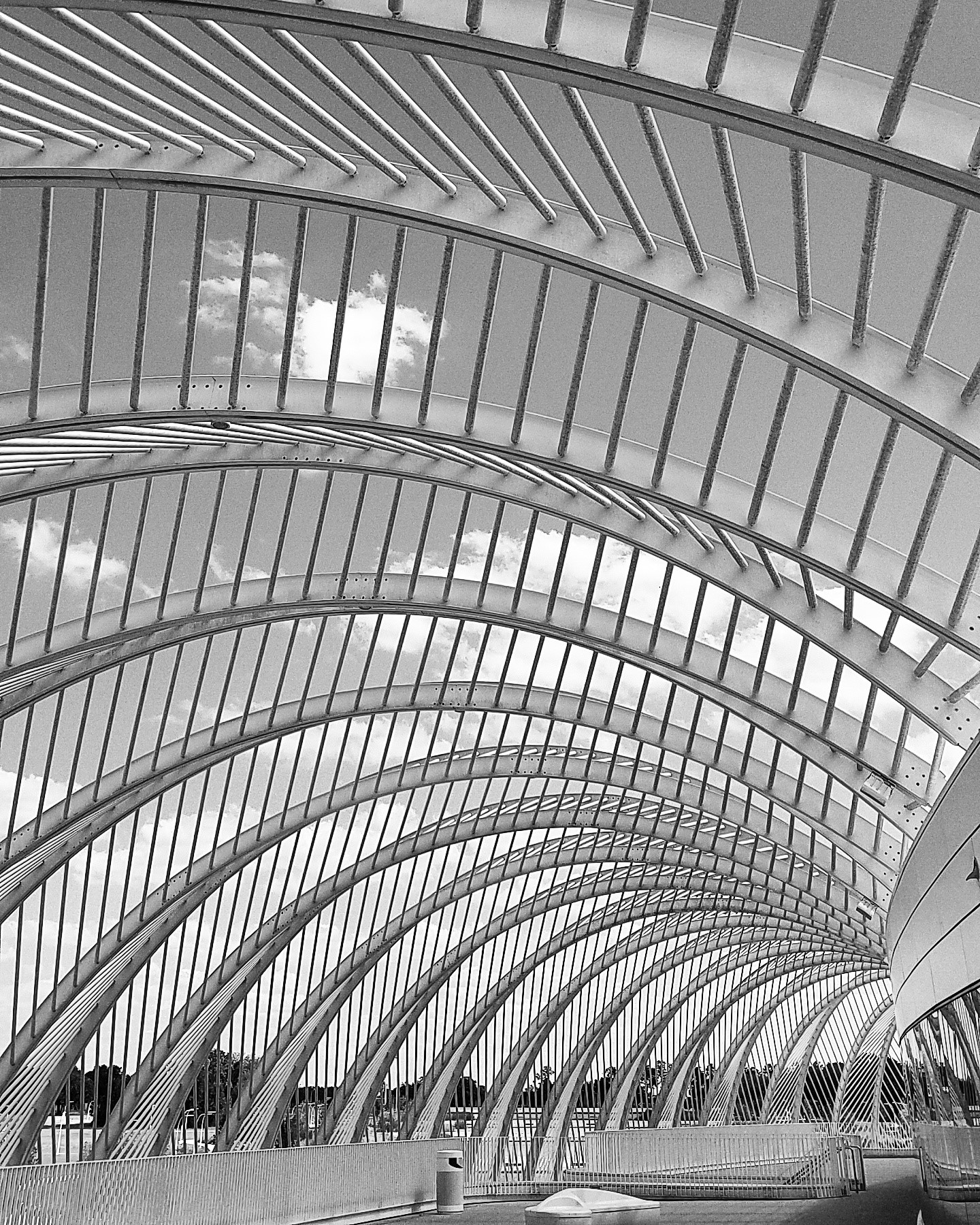 Florida Polytechnic University – Celebrating #Archtober 9th with #flpoly + #calatrava…  #ArchitectureoftheDay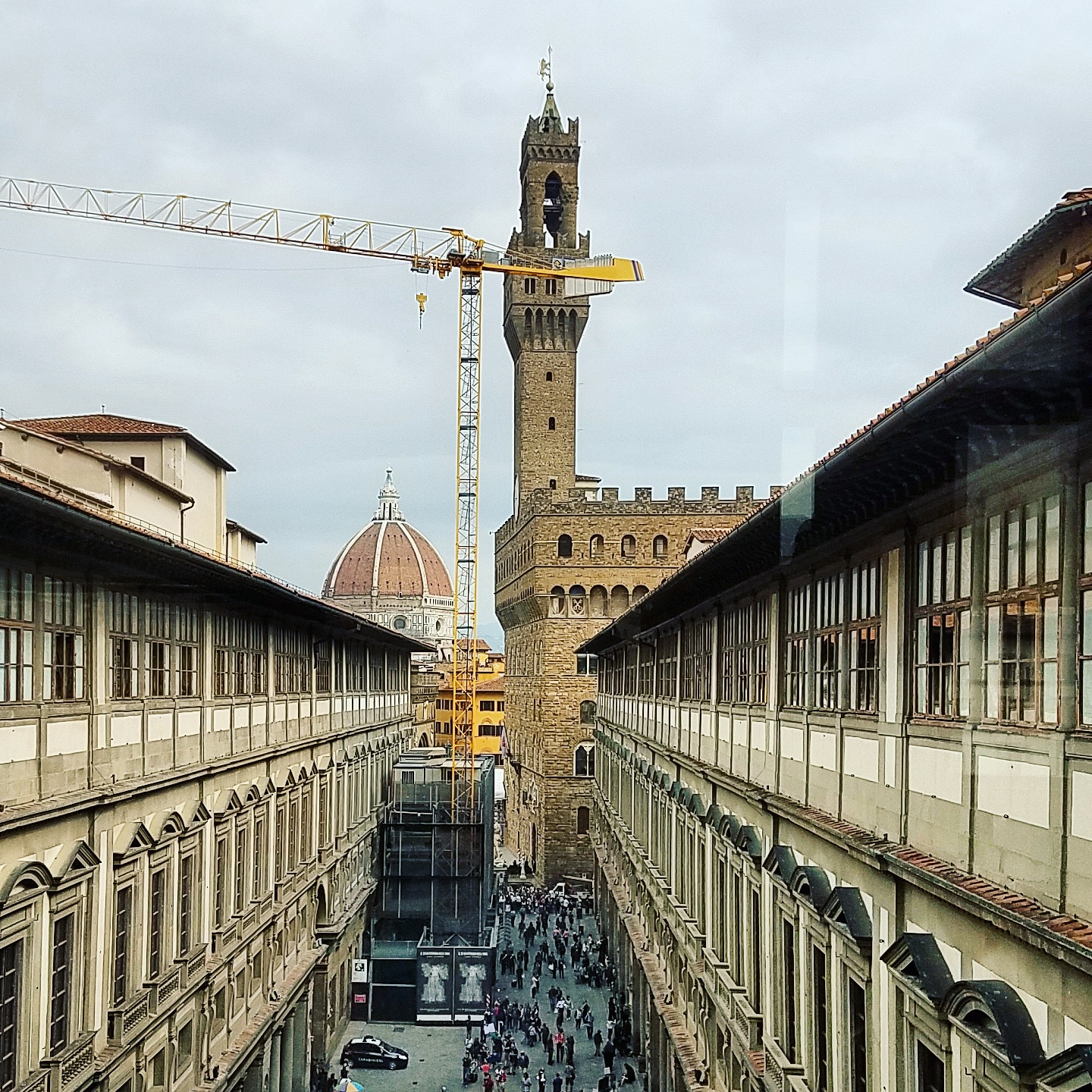 Celebrating #Archtober from the Uffizi Gallery which used to be a Medici Palace. The coolest part  – is that the top floor used to be an open loggia onto the interior courtyard. The space is amazing now even enclosed. I can only imagine how spectacular it was when it was open air. And the end gallery where I am standing would have been open on all 4 sides. Spectacular views of Florence all around.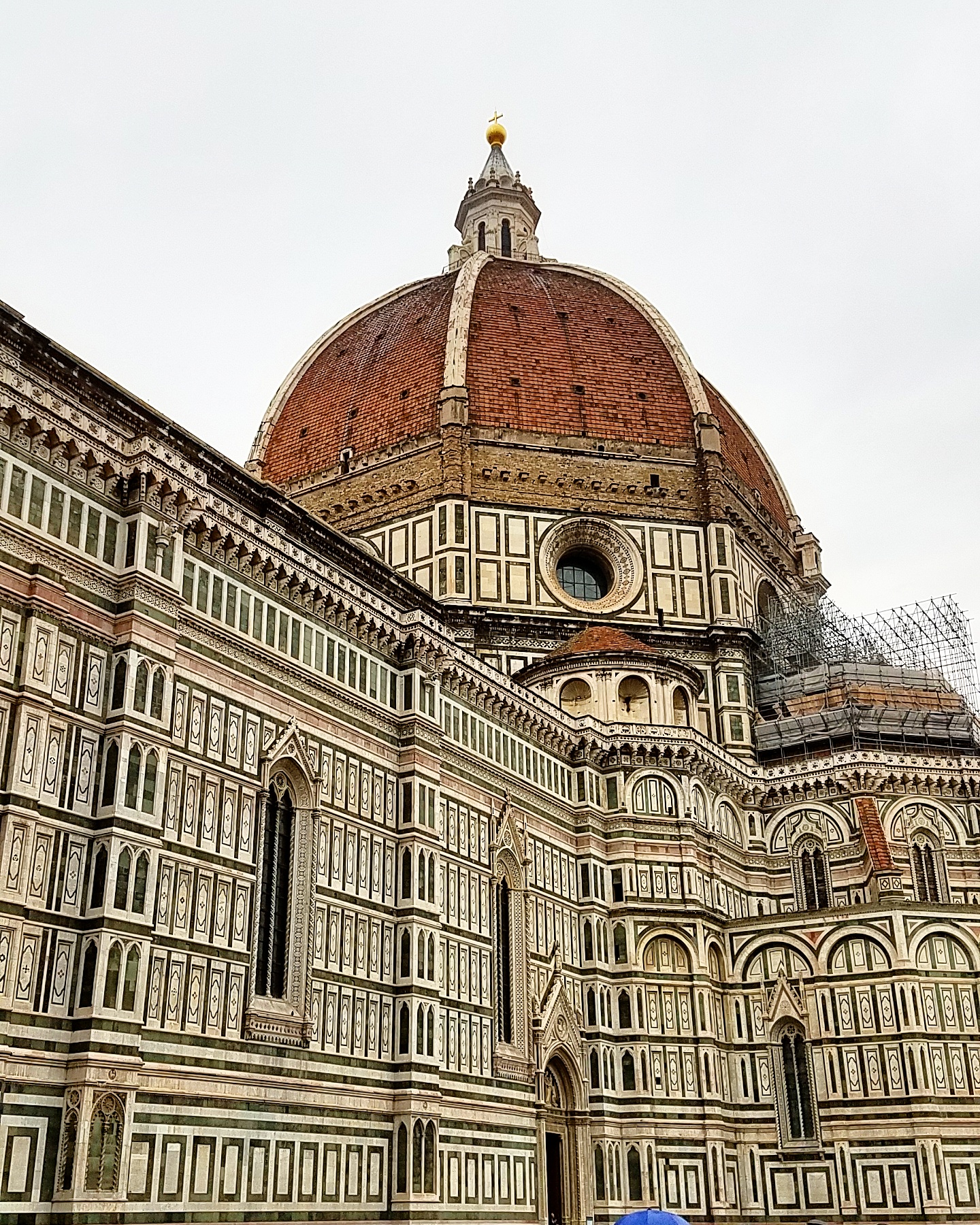 Brunelleschi's Duomo Santa Maria del Fiore, Florence. Completed in 1436.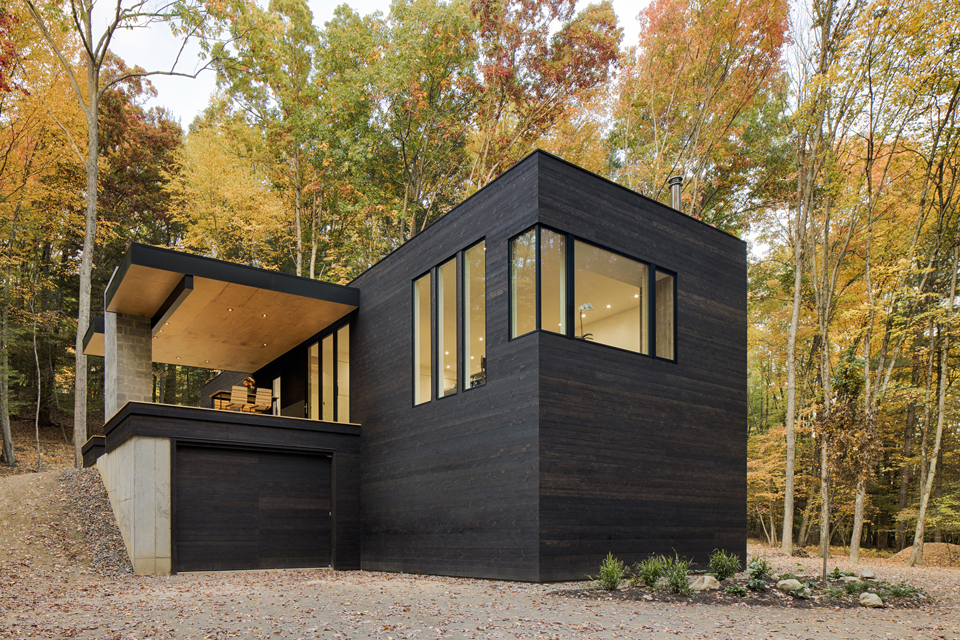 #TinkerBox – which we completed a year ago. #studiomm #modernhome #hudsonvalley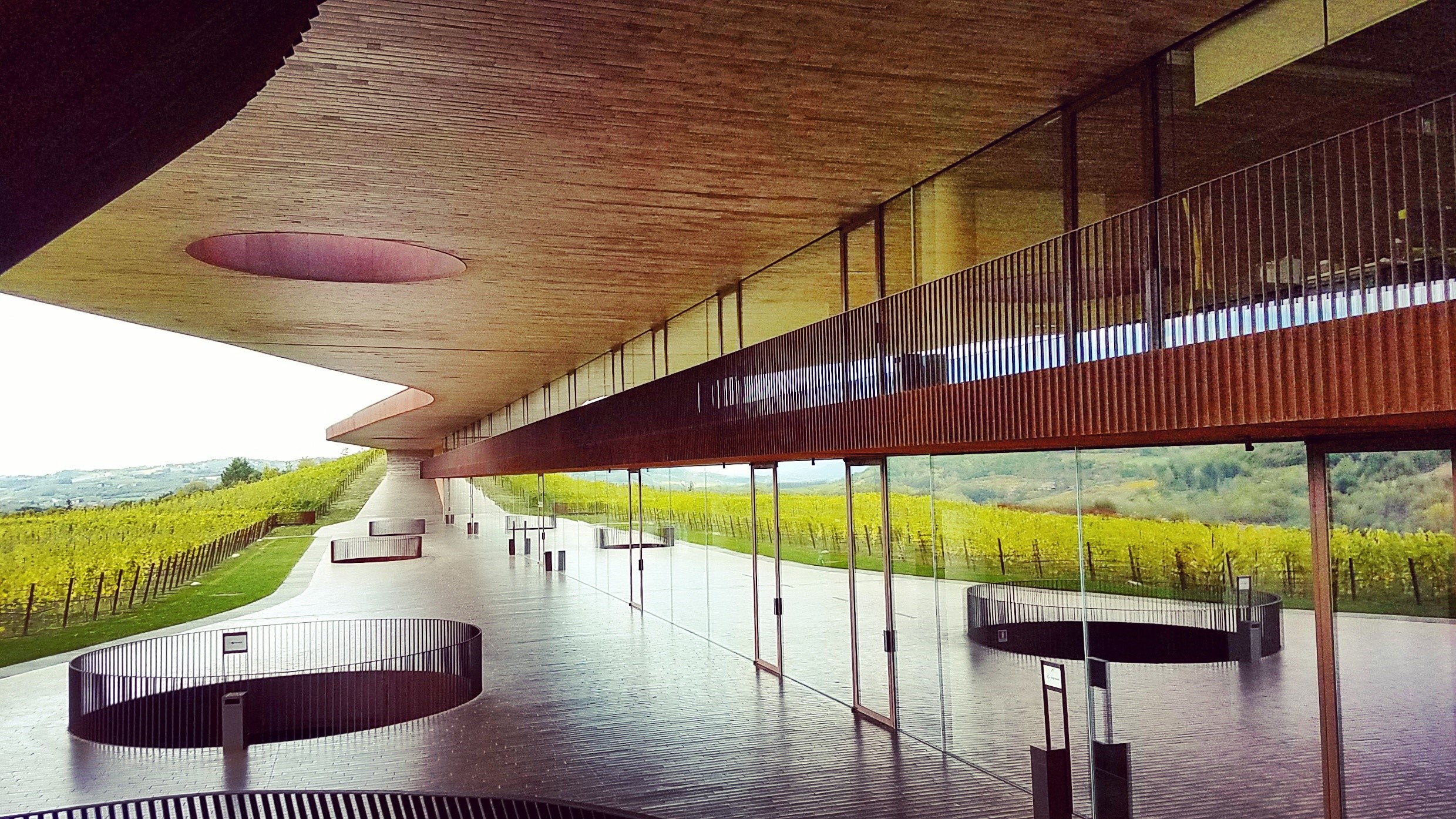 Having so much fun celebrating #ArchitectureoftheDay this year! 😉 Happy #Archtober from Antinori Winery in #chianti 🇮🇹 region of Tuscany. Saluti!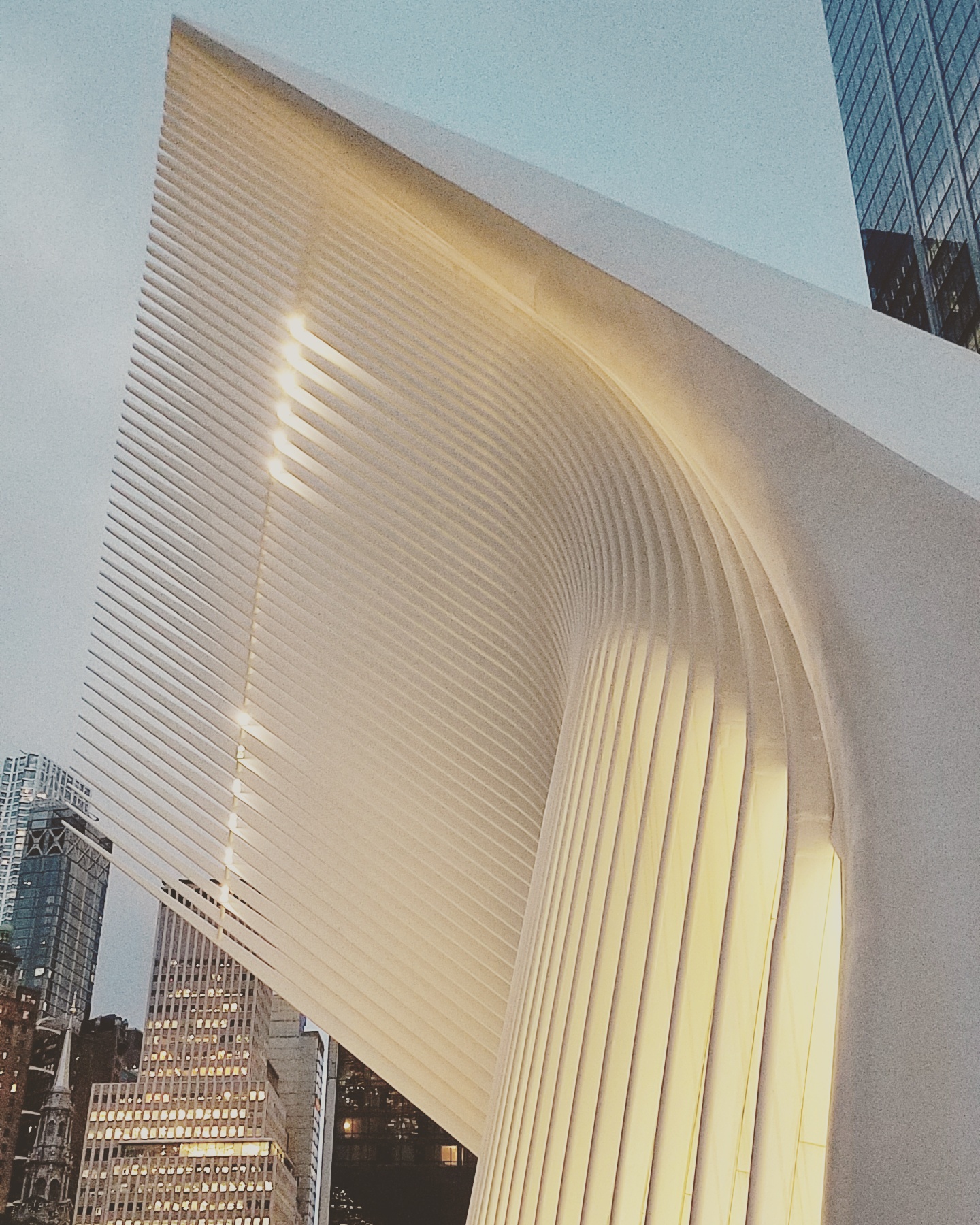 #Archtober: Celebrating a more modern classic: #WTC Oculus by Santiago Calatrava. #modernarchitecture #nyc #calatrava
No Comments