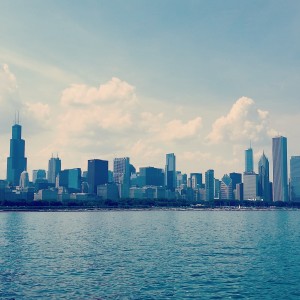 From the Sears Tower to the Robie House, Chicago = Architecture.
As many of you know, the AIA convention (#AIAcon14) was in Chicago last week and thousands of architects descended on the city for 3 or 4 days of everything architecture. The event was incredible. One of the highlights for me was touring the city and looking up!
If you follow me on instagram then you may have kept up with my #ArchitectureoftheDay inspiration from Chicago, but for this post I've included a few more images with each…we all know architects take millions of photos- I couldn't pick just one!

You can also find these images, with location and more information, on my interactive #ArchitectureoftheDay Pinterest board… happy to be covering a little more ground after this trip!
Enjoy!