Promoting our Profession and Emphasizing the Value of an Architect: I do believe the more we promote our profession on a macro level, the better it is for us as individual architects.  And the more we share about architecture, the more we are telling the story of the value that working with an architect offers.
In honor of #Archtober – New York City's Architecture + Design Month – we are celebrating by highlighting an #ArchitectureoftheDay for the 31 days of October. Each day we post a photograph on Instagram and Twitter and share with our fans on Facebook. Follow us (@architectmm) for architectural inspiration and to help spread the excitement about our profession!
As an added bonus we also "locate" our #ArchitectureoftheDay buildings on our "interactive" Pinterest board so that you can find out more information on each location through FourSquare. It's a fun feature that Pinterest offers and is great for providing news or history for each place… Check it out and learn a little something new about architecture!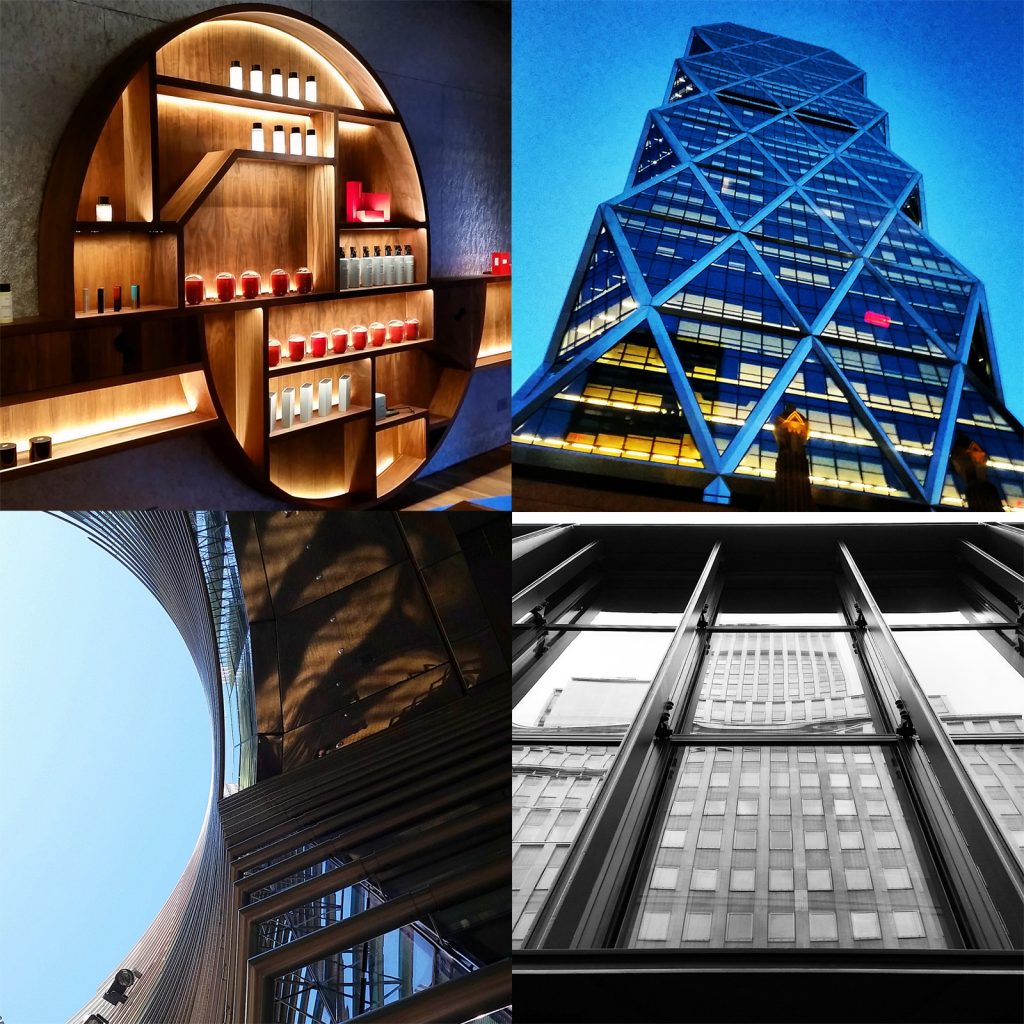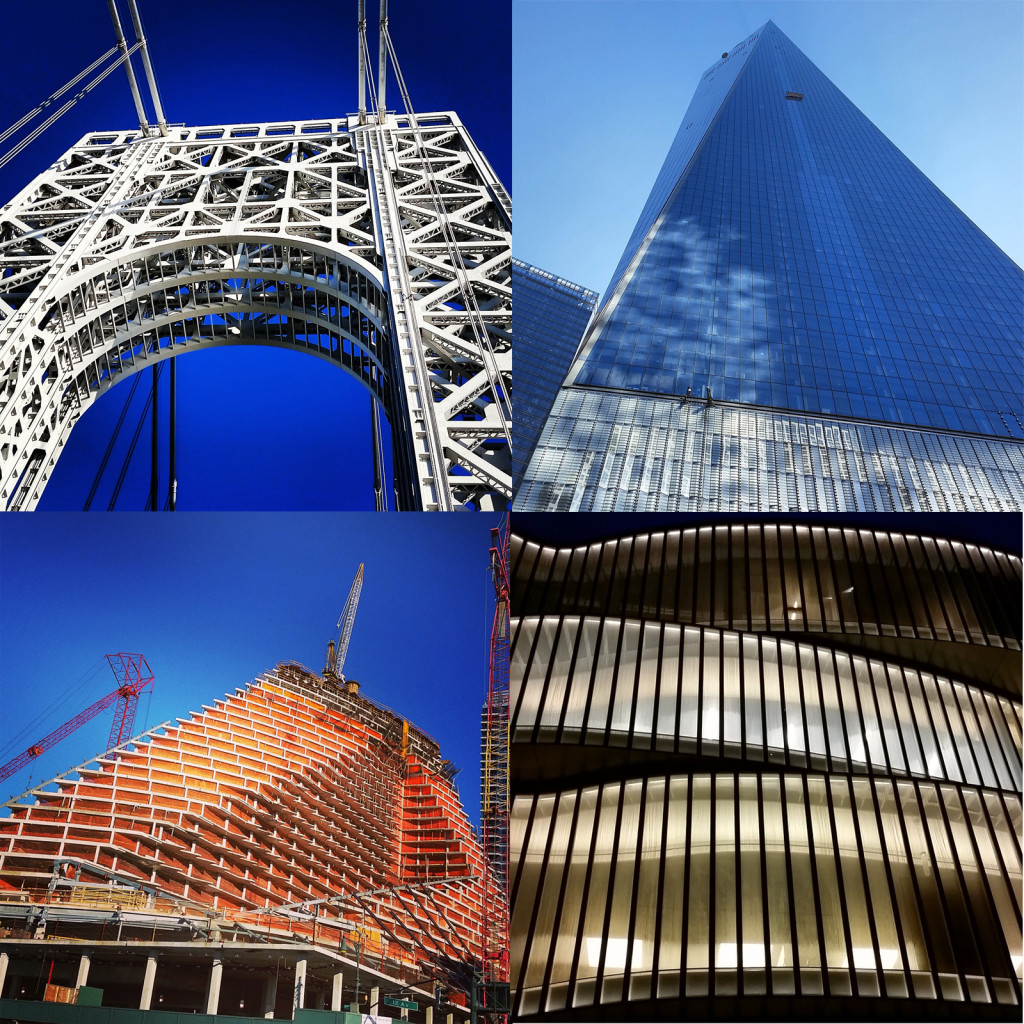 If you have questions or comments about our posts please email us at architect@maricamckeel.com. If you enjoy our posts please consider sharing. Thank you!