We love talking about architecture–with other architects, potential clients, friends, family, the people we meet in elevators….These conversations often spark a question about our creative process: How do we get from an initial design to a fully constructed home? We're hoping that with the launch of this new blog series, "Behind the Scenes", we can shed some light on the work that we do to support our clients, find solutions to design problems, and collaborate on new ideas. The series will focus on the work that we don't always get to present in meetings, and give you a peek into the processes and goings-on here at Studio MM. This week, we'll be focusing on one of the most integral parts of designing: how we find inspiration for our work.
Architecture + Creative Process
One of our team members recently read an article in Architectural Record where designers from five different architecture firms shared insight into their creative process for designing.
Steven Holl (of Steven Holl Architects) talks about how his creative process usually begins by painting on a 5-by-7-inch pad: "When I draw and paint, I connect the subjective and the objective. It's a way of open thinking and free-feeling, and it's unpredictable, " says Holl.
David Darling and Joshua Aidlin (of Aidlin Darling Design) like to start a new project by camping out on the site, engrossing themselves in the landscape before starting on a design.  "We're not adding buildings to a context; we try to listen carefully to extract a building. It's much more sensitive, we hope, in its end result," says Aidlin.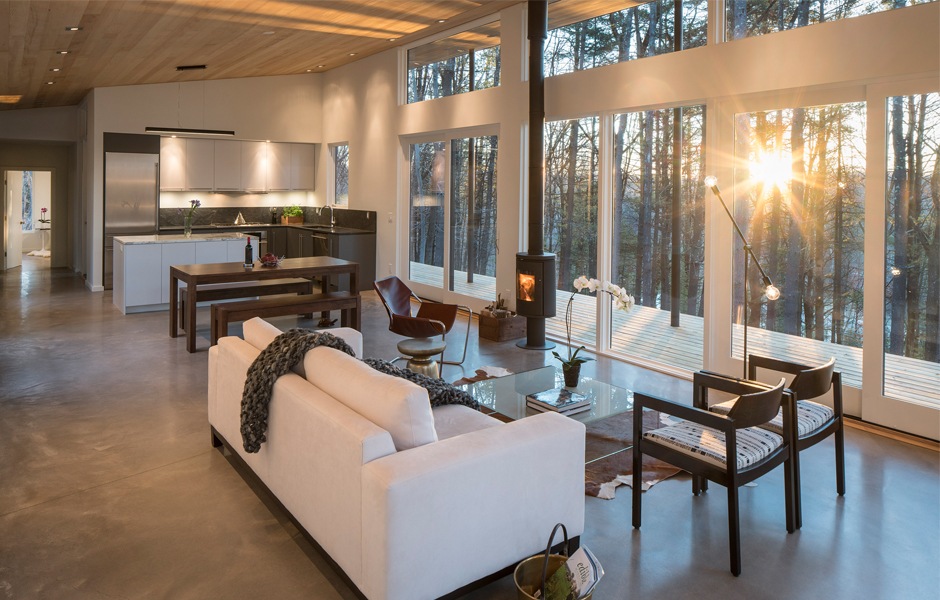 Discovering Inspiration
Our studio has its own ways of being inspired. One of the best parts of being a member of Studio MM is the constant collaboration that we have on our projects. Each of us has our own specialties and set of passions within architecture, and each of us cultivates different interests outside of work. The end result is that our sources for inspiration are widespread and contribute to different parts of the process. I thought it would be fun to learn a bit more about how we get inspired and share it with you.
Understanding Local
Tracy takes on all things business and marketing for the firm and spoke about how she works on finding social media content and Hudson Valley focused information for the Studio. "Since I live upstate, I spend a lot of time attending local events. I'm a huge music fan, so I keep tabs on the concerts and festivals that pop up during the summer, but I also love spending time at art fairs and farmers markets. Integrating upstate happenings with my knowledge of modern architecture helps me generate relevant content for the Studio and keeps everyone informed about the areas that we are building in. So much of Studio MM's focus is on contributing positively to the local community–I enjoy being part of that community."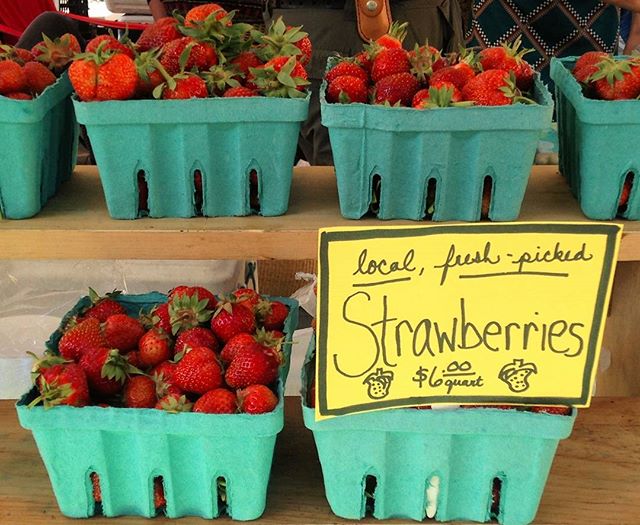 Getting Hands-On
Marica loves the early stages of designing a home. "I spend a lot of time at the site. I've found that walking property, finding the best views, and watching the sun rise or set on the site really starts to bring the project to life. I love spending time outdoors, so exploring the area always helps to focus a project. I also love to keep my hands busy–I spend a lot of time sketching, but I also like to take on small pieces of the houses we build–furniture elements, the charring we did at TinkerBox–all of those provide inspiration for future projects. Of course, I also spend hours looking at images and in conversations with clients. Our clients really drive our projects and they are truly our best sources of inspiration."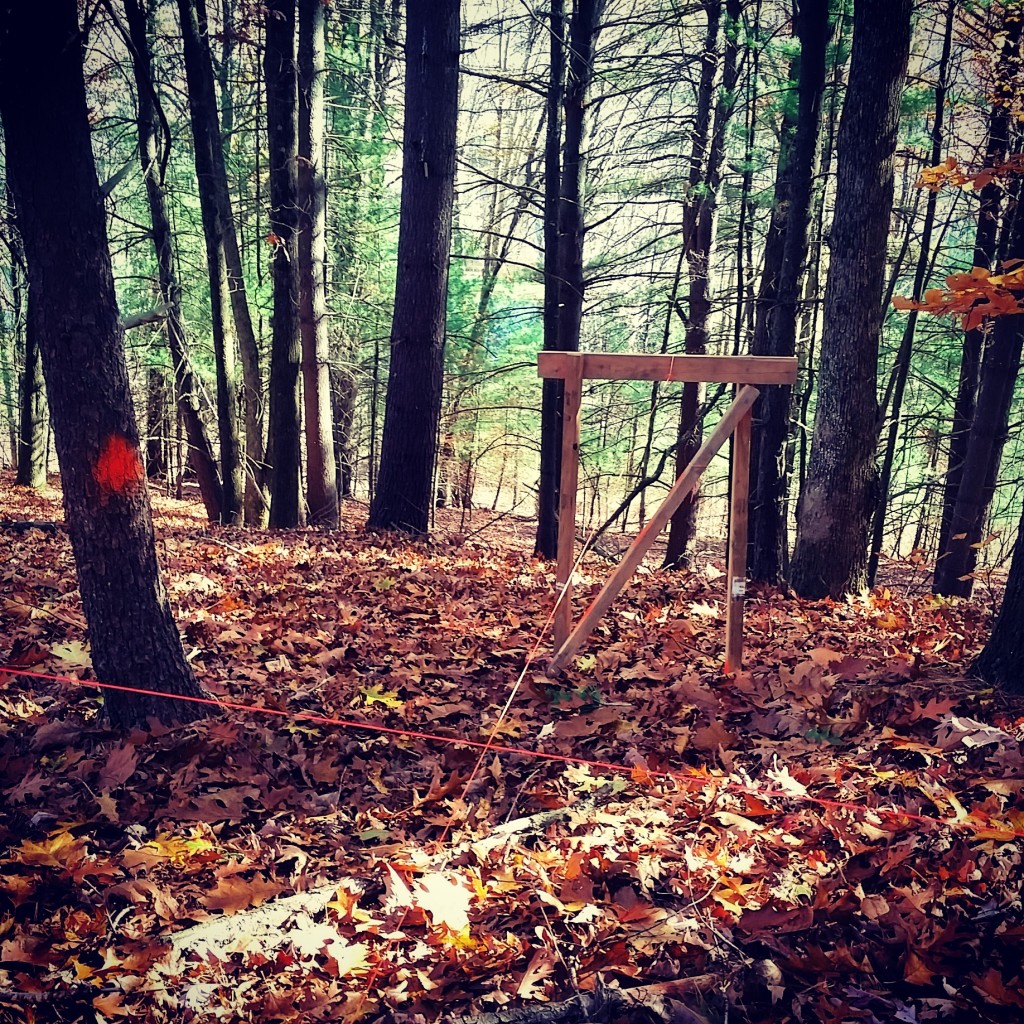 Visualizing Details
A master of detailing a home, John is a bit more technically minded. "I love details. They allow us to focus on the nitty-gritty of a home and make it just that little bit more special. Understanding the nuts and bolts of a home allows you to find your own ways of using materials, so I often spend time looking at drawings of details done by other designers. I also work through some problems with watercolors. Watercoloring is a way of seeing objects as distinct parts but as interrelated objects. Exciting new ideas can come from that kind of exploration."

Incorporating Art
For myself, I spend lots of time wandering around New York. The city is such a hodge-podge of styles and approaches to design that you can't help but find inspiration just by looking up. I also love seeing other arts-related work–theater, film, museum exhibits. Sometimes I'll see a combination of colors or materials or textures that I haven't experienced before and it'll spark a new idea for a project. While I do draw inspiration from architecture, I often find that pulling images or ideas from other mediums and fields gives designs a depth and complexity that is both experientially and intellectually satisfying.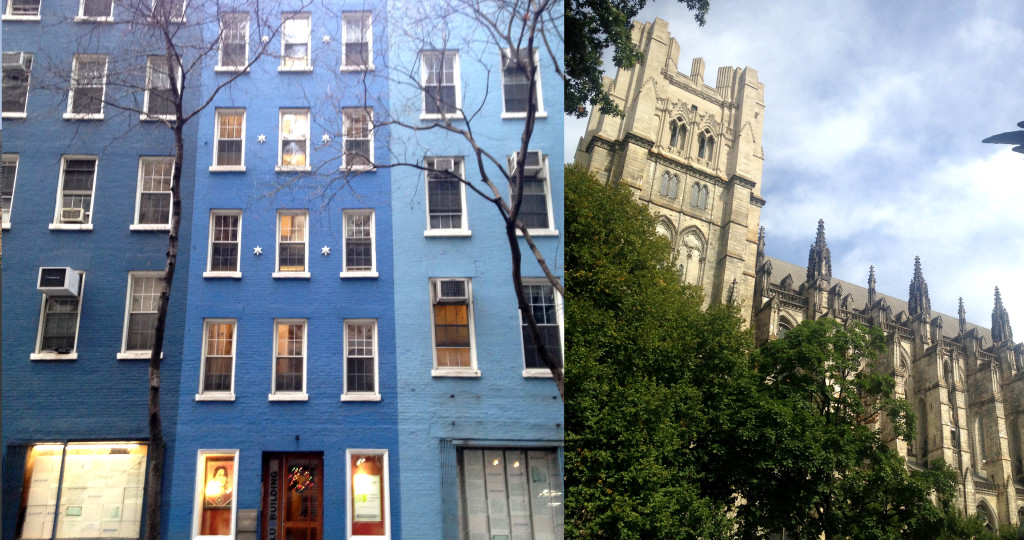 Needless to say, there are lots of ways to find inspiration for our homes. In the end, our projects end up pulling from all of these sources–and we are always looking for and discovering new inspiration. That's one of the best parts of working in architecture: we get to compile a wealth of different ideas and translate them into real projects that inspire our clients and perhaps someday other creators.
Today's post is written by Marisa Kaugars.
No Comments